Regular price
Sale price
$35.95
Unit price
per
Main chip: COLMI V33 has the main chip of RTL8762C, the operation is accurate and fast, and it supports the functional operation of each component.
Body temperature measurement: COLMI V33 can monitor body temperature and display body temperature, bringing you a kind of safe companionship.
Power-saving mode: The COLMI V33 can be connected to the APP to start the power-saving mode, which can avoid excessive power consumption and continue to run with power.
View full details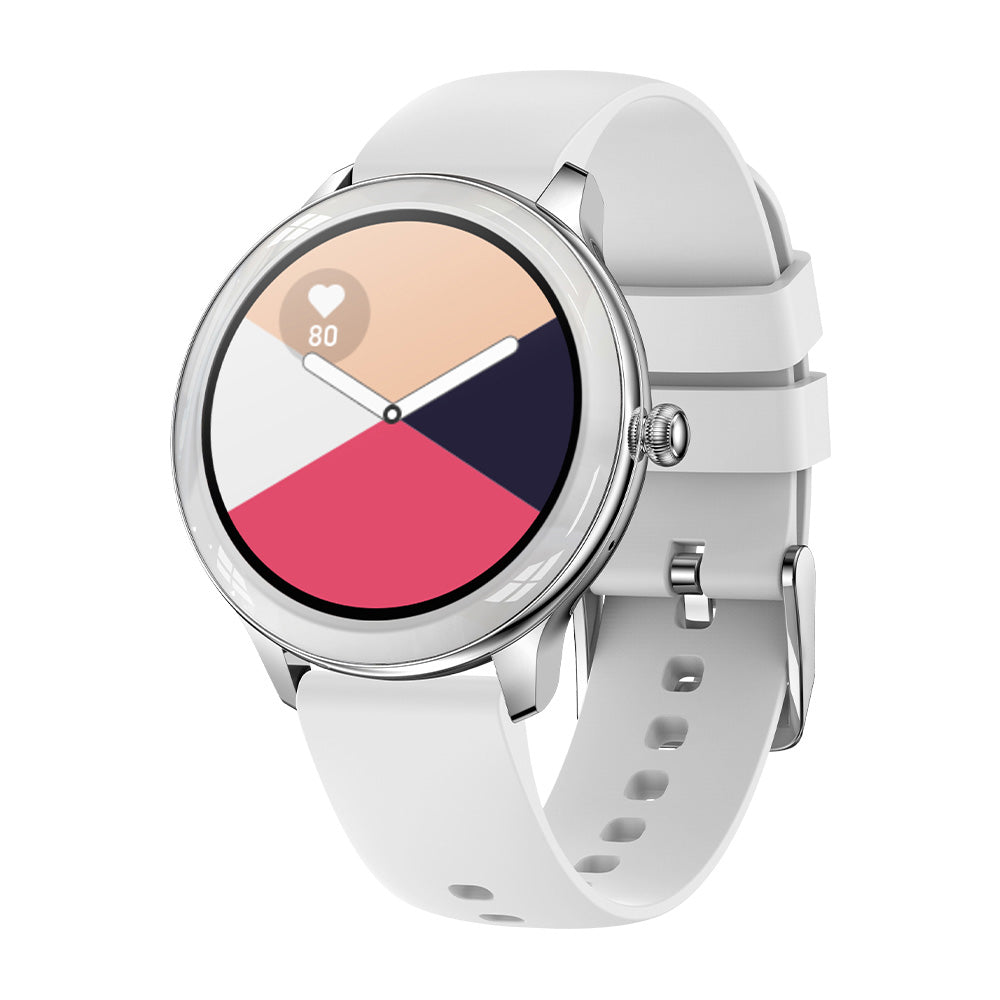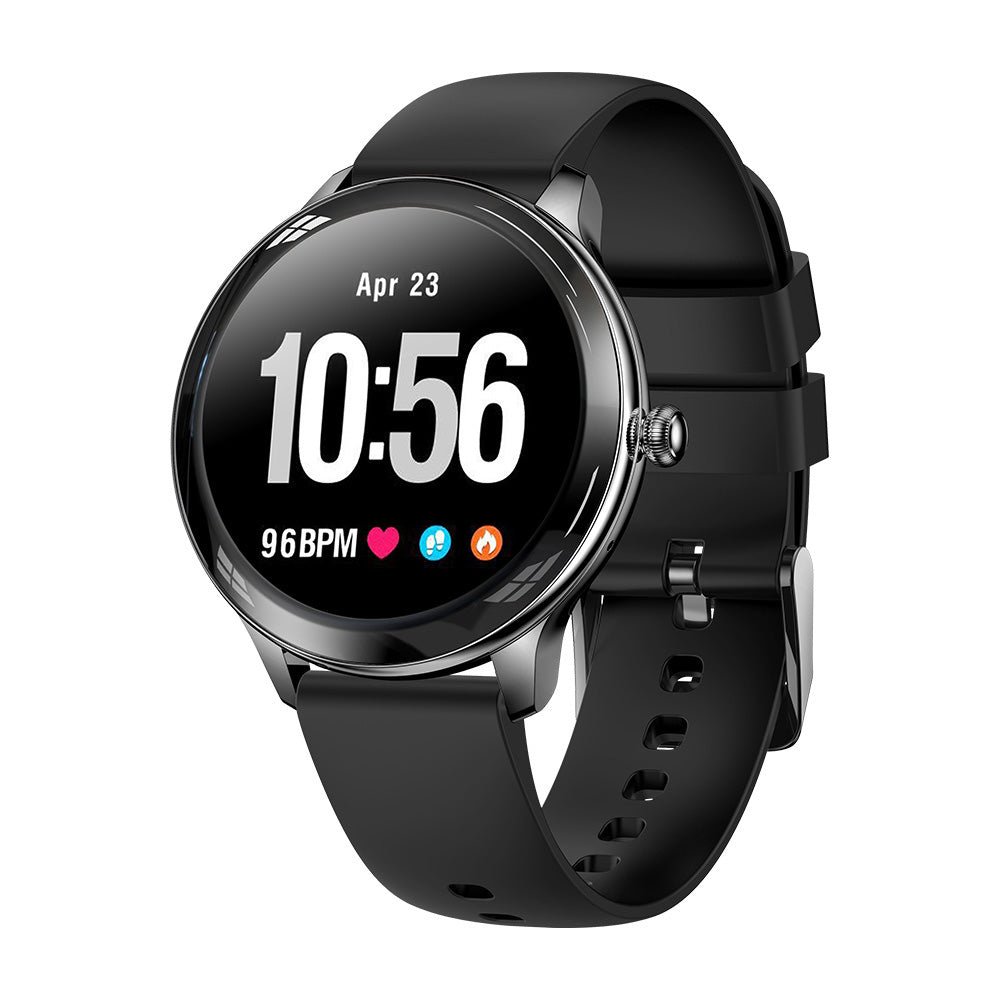 Outer ring design

The round outer ring design is both trendy and fashionable, and it is a must-have item for going out.

Integrated fuselage

The watch has an integrated body, and the strap is detachable and replaceable, making it thinner and more high-end.

Silicone strap

COLMI V33 uses a silicone strap, which is wear-resistant, easy to clean, good waterproof, and more convenient to use.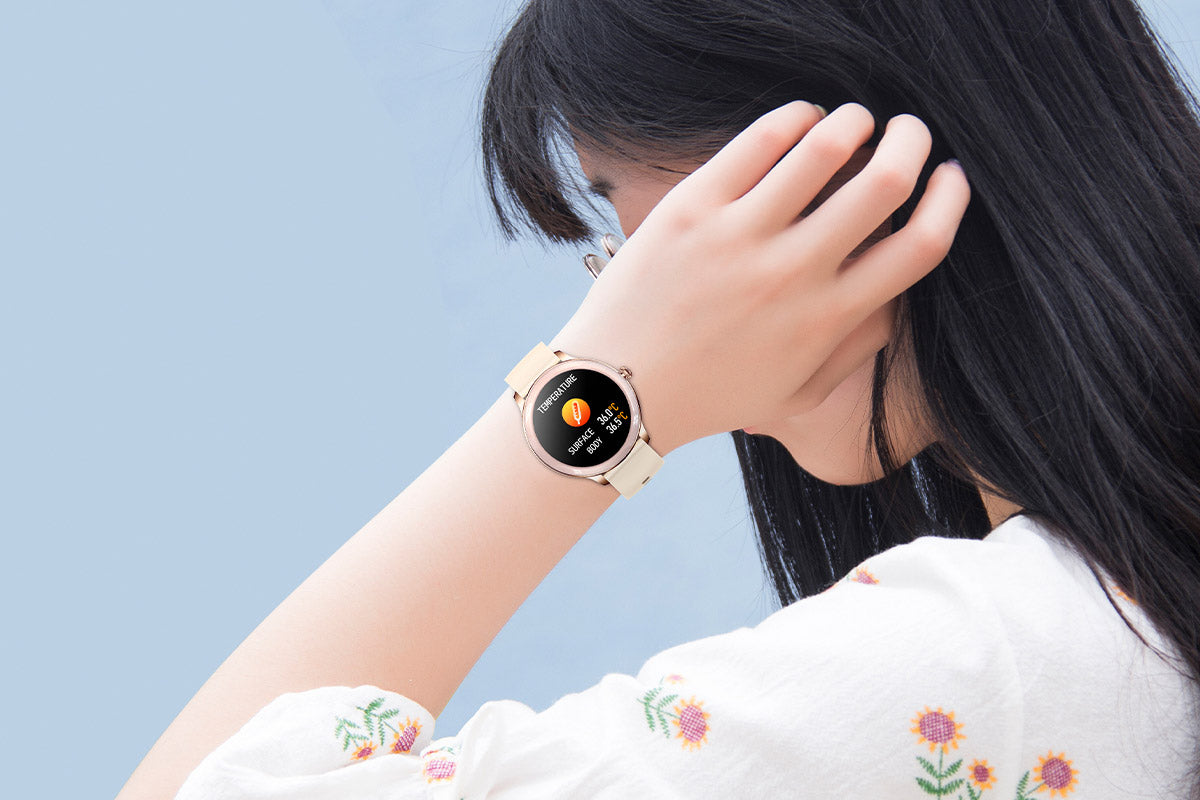 Measuring body temperature
COLMI V33 can measure its own body temperature, check its own temperature status, and maintain a healthy life.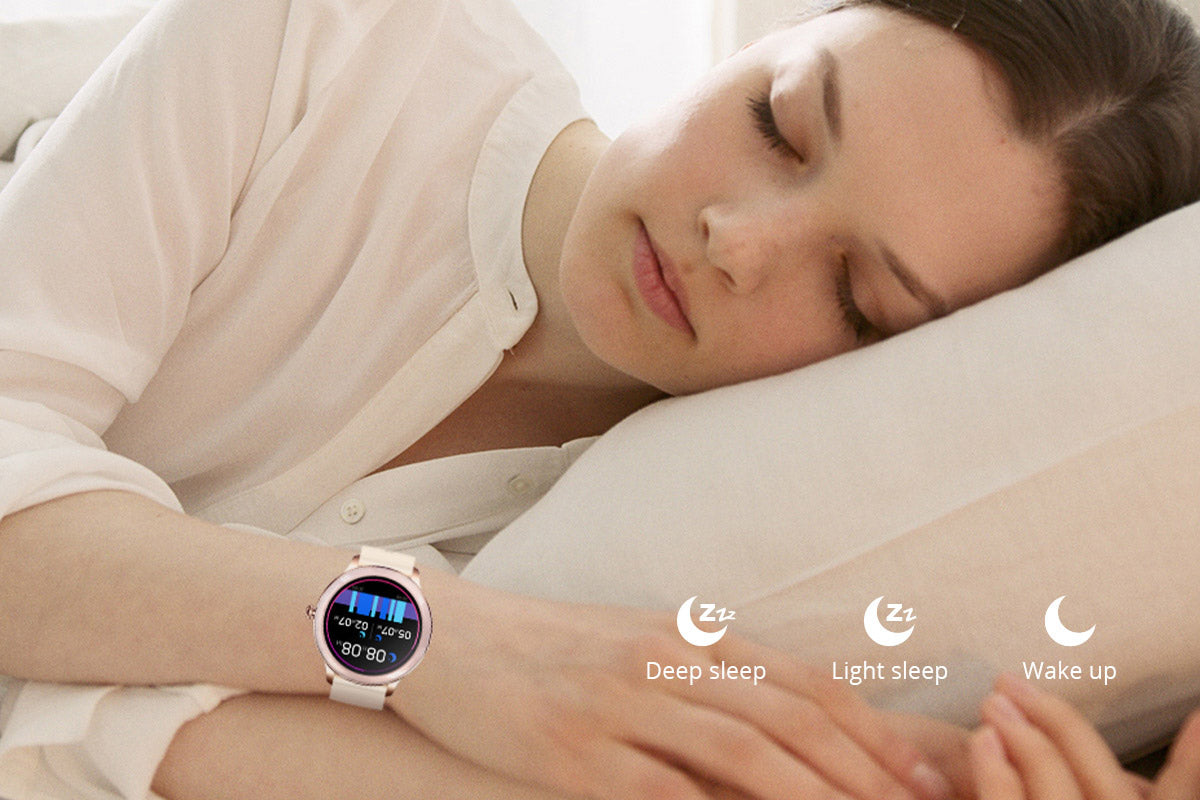 Sleep
COLMI V33 can measure your sleep state and analyze your sleep quality, including deep sleep, light sleep, and waking time, to help you develop a good sleep.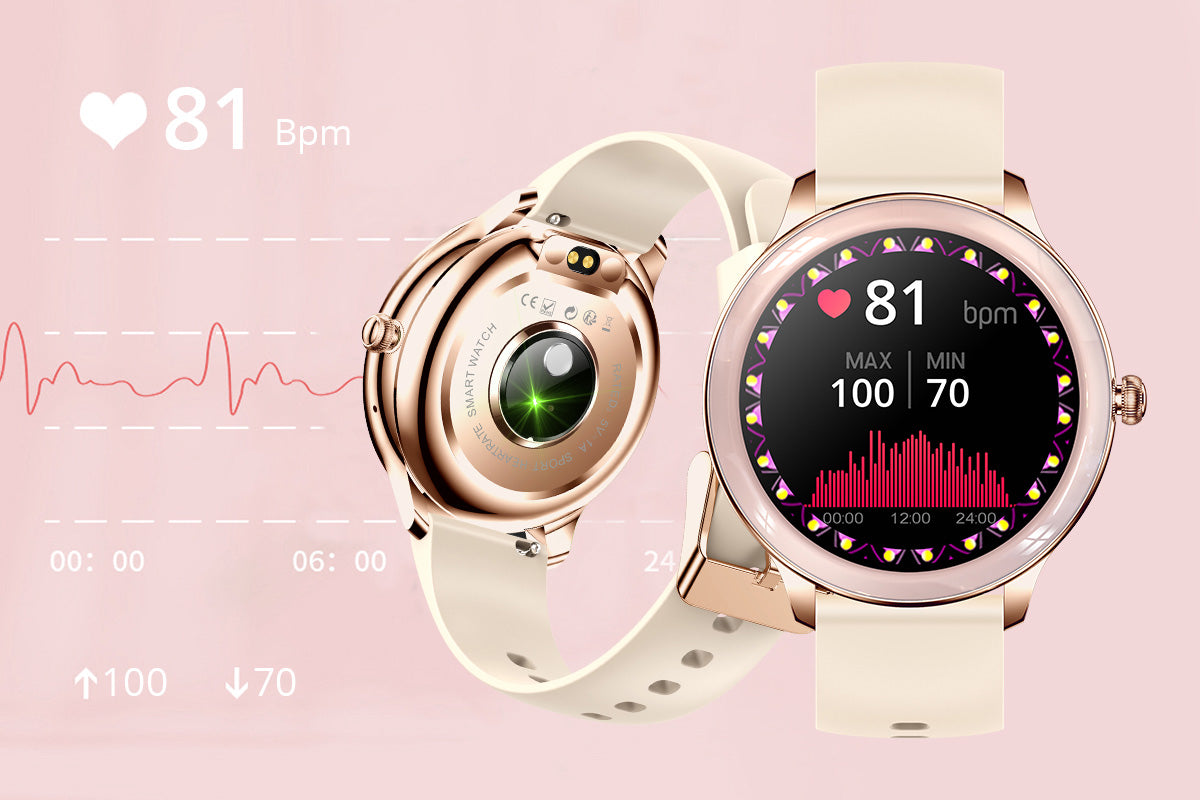 Heart rate
It can monitor your heart rate changes 24 hours a day, record data, remind you of the highest and lowest heart rate, and provide you with health warnings.
Call

The watch can make and answer calls, and has a call reminder mode to avoid missing important calls, worry-free, rest assured, and at ease.

Information

COLMI V33 can receive information, including WhatsApp, QQ, Wechat, etc., and you can watch the full message by clicking on the watch, so you don't miss the message.

Music

COLMI V33 can control the playback of mobile phone music. It has a speaker, which is equivalent to a small stereo, and can enjoy the charm of music more clearly.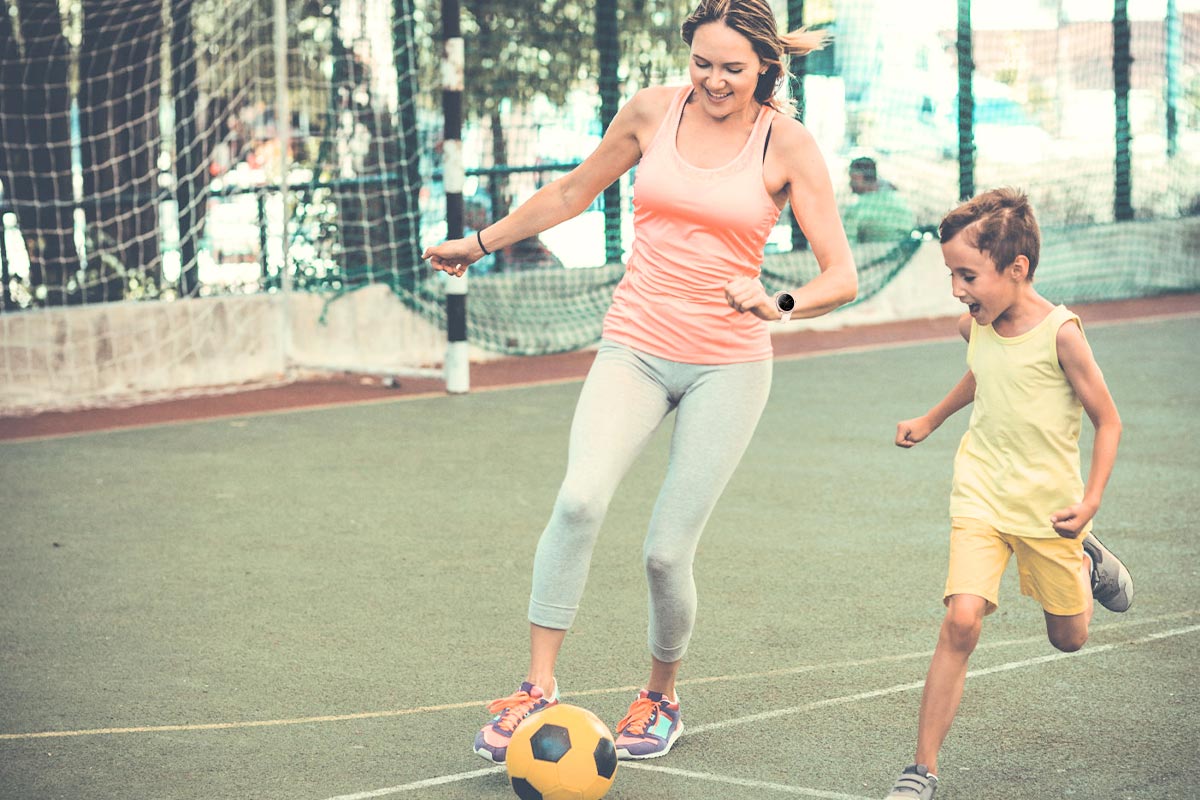 Sports mode
Support walking, running, skipping rope, playing football, playing basketball, playing badminton and other sports, allowing you to choose your favorite sports anytime, anywhere.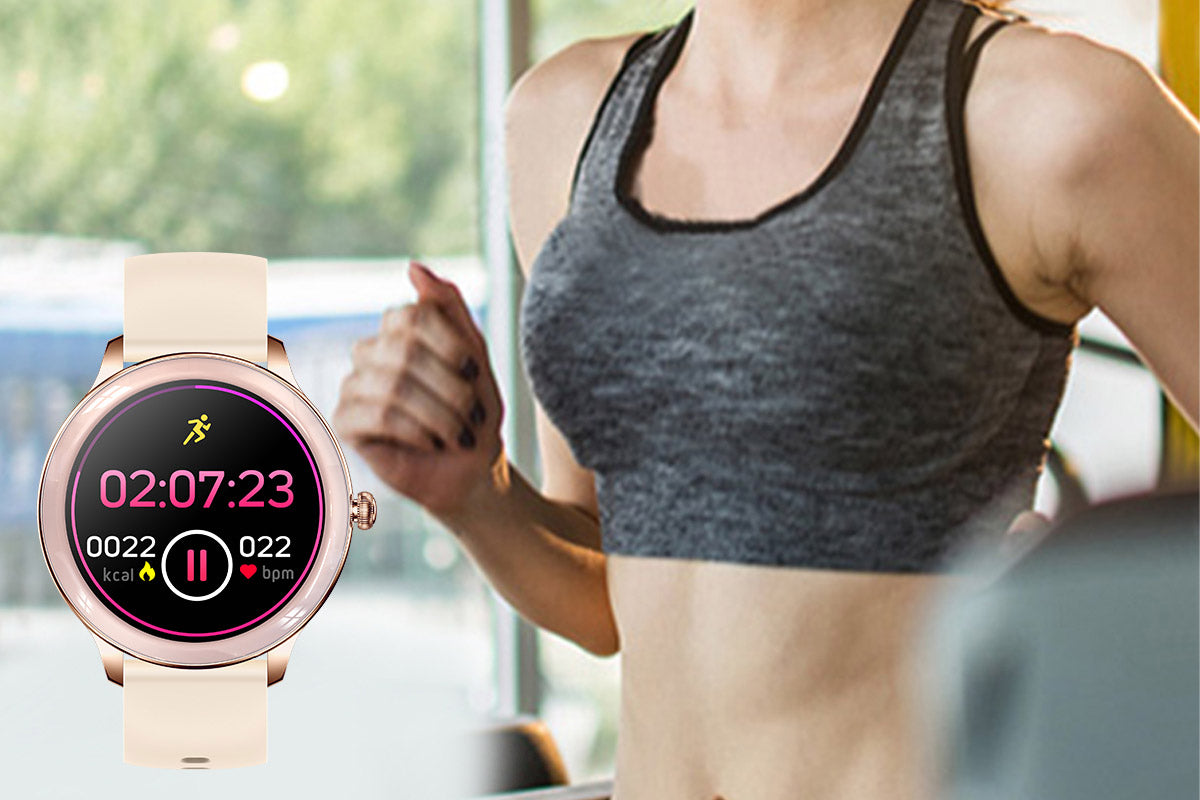 Data record
COLMI V33 can record your exercise steps, kilometers, calories burned and exercise time to help you provide more regular exercise reports.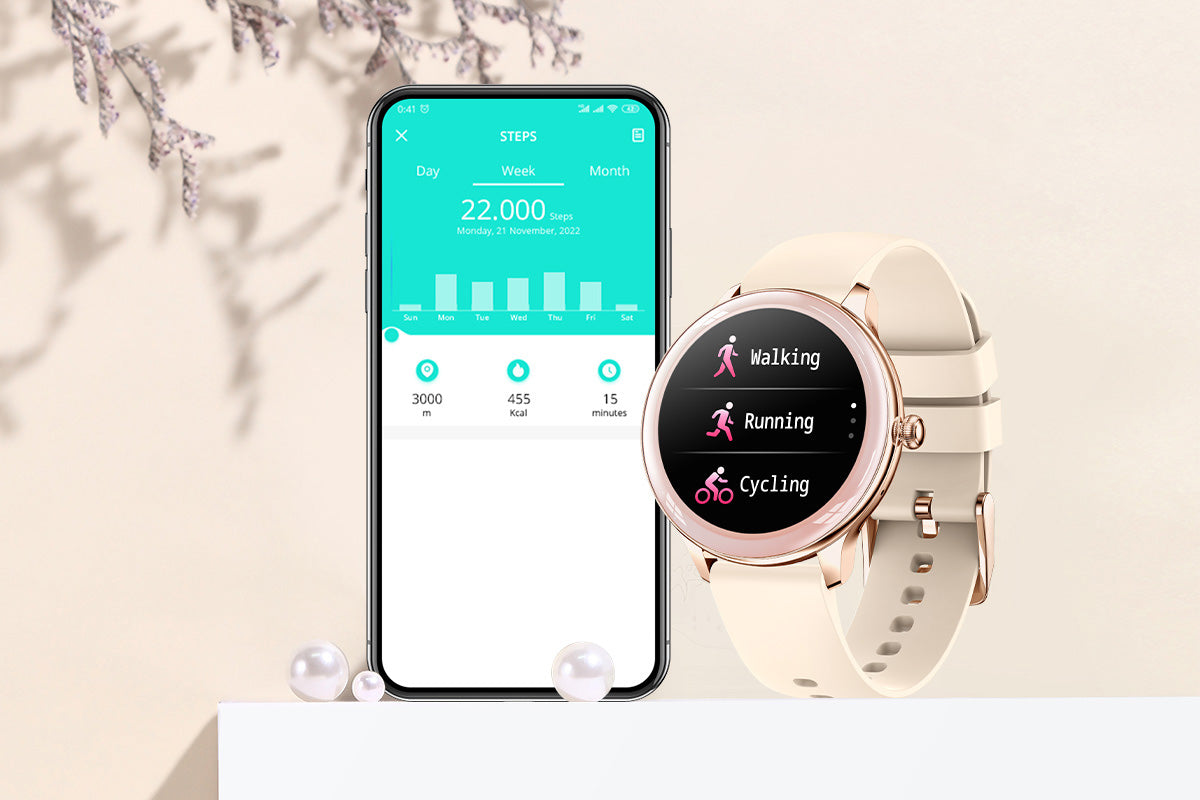 APP record
The APP connected to the watch can record daily, weekly, and monthly exercise, record your effective activity, and urge you to exercise every day.
COLMI V33 Smartwatch Spec
PREVIEW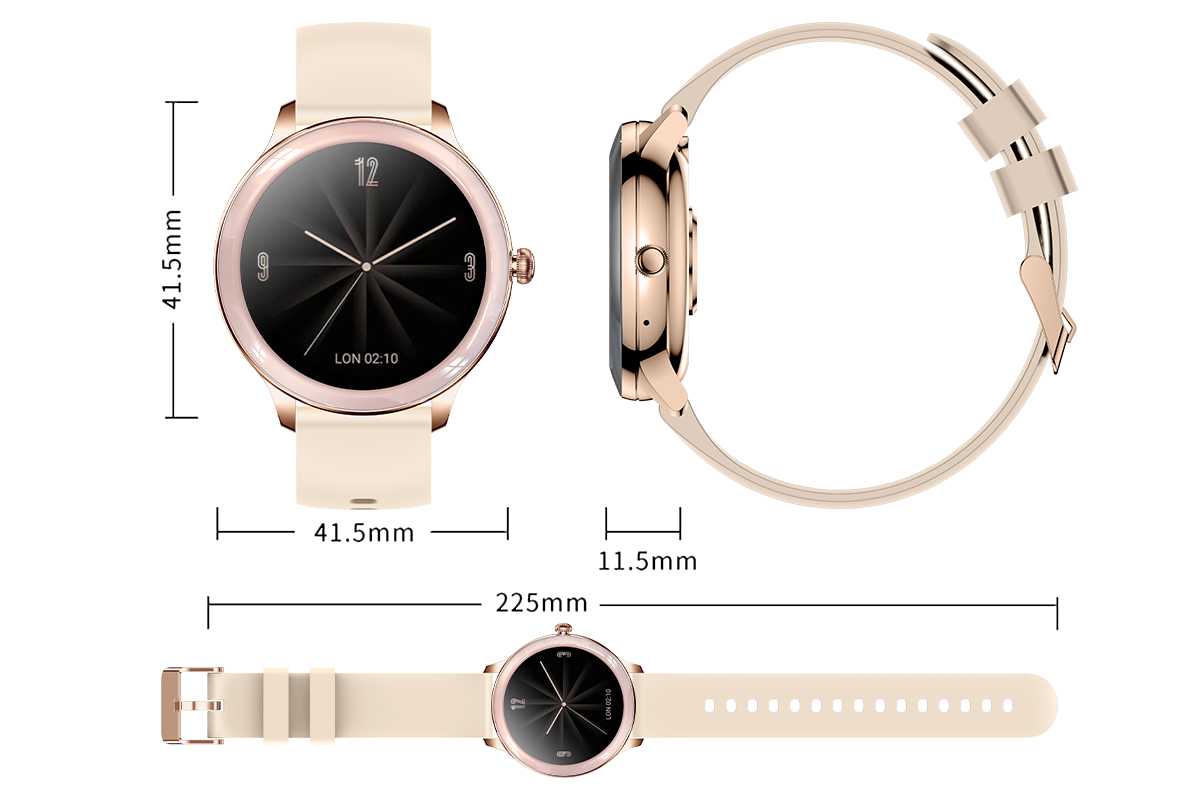 ---
Software
---
Android4.4 and above IOS8.0 and above HarmonyOS
---
English , Chinese , Japanese , Korean , German , French , Spanish , Arabic , Russian , traditional Chinese , Ukrainian , Italian , Portuguese
---
English , Simplified Chinese , Japanese , Korean , German , French , Spanish , Arabic , Russian , traditional Chinese , Ukrainian , Italian , Portuguese , Dutch , Polish , Swedish , Finnish , Denmark , Norway , Hungary , Czechia , Bulgak Latvian , Indonesian , Thai , Turkish , Vietnamese , Hindi , Pashto , Lithuanian , Estonian Slovenian , Croatian , Greek
---
Recent call, Dial pad, Contact, Steps, Heart Rate, SpO2, Temperature, Sleep, Exercise, Player, Shutter, Messages, Weather, Alarm, Timer, Watch Face, Stopwatch, Vibration, Brightness, Phone On/Off, Call Reset, Theater, About, QR Code
---
Steps, Distance, Calories, Walking time, Last7 Days Steps, Steps compare with others, Sleep Monitor, Sleep Qudlity Score, Last7 Days Sleep Trends, Heart Rate, Last 7 Times HR Trends, Blood Pressure, Last 7 Times BP Trends, SpO2, Last 7 Times SpO2 Trends, Outdoor Running, More TrainingData, Watch Remaining Battery, Watch Face, Watch Face Market, Notifications, Alarms, Shutter, Favorite Contacts, Find Device, Time Format, Unit System, Do Not Disturb Mode Setting, Reminders To Move, 24-Hours Heart Rate On/Off, ControlPhone Music On/Off, Battery Saving Mode, Language, Screen Timeout, Reset, QuickView Setting, Drink Water Reminder Setting, Weather Setting, PhysiologicalCycle Reminder, Cycle Days, Menstrual Days, Last Mensrtual Start Date, Physiological Cycle Reminder Mode, Physiological Cycle Reminder Time, Physiological Cycle Calendar, Goal Setting
---
In The Box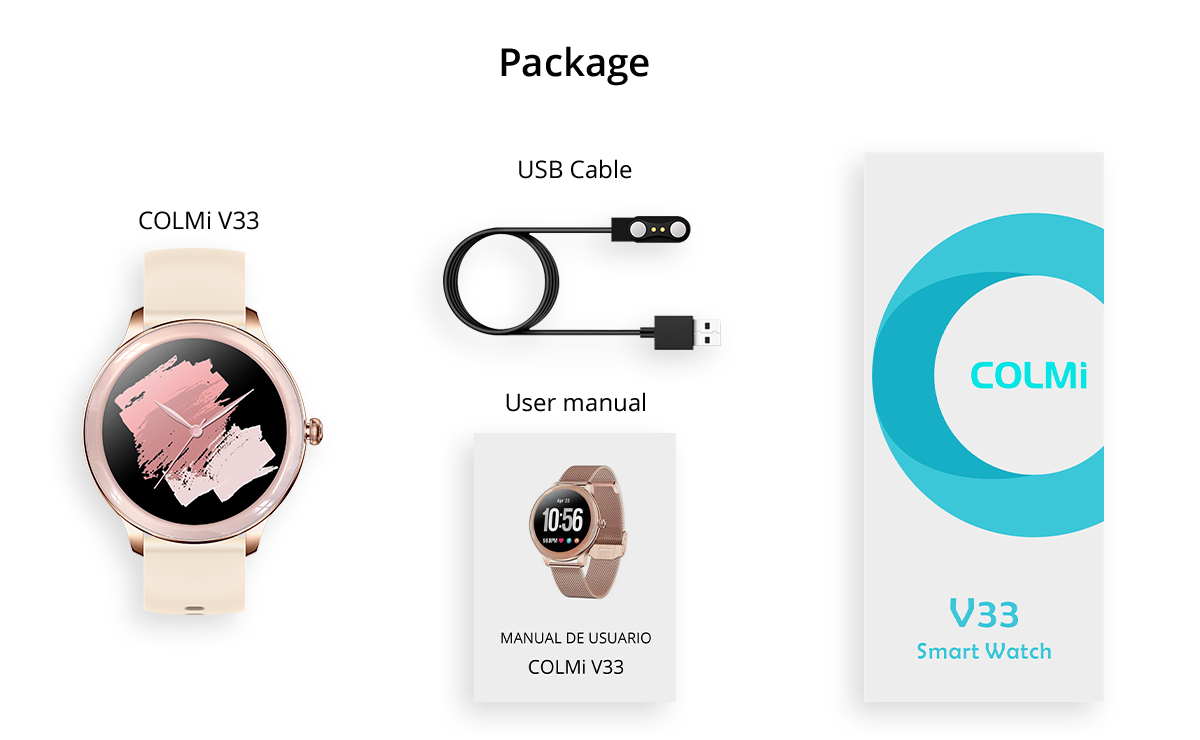 ---