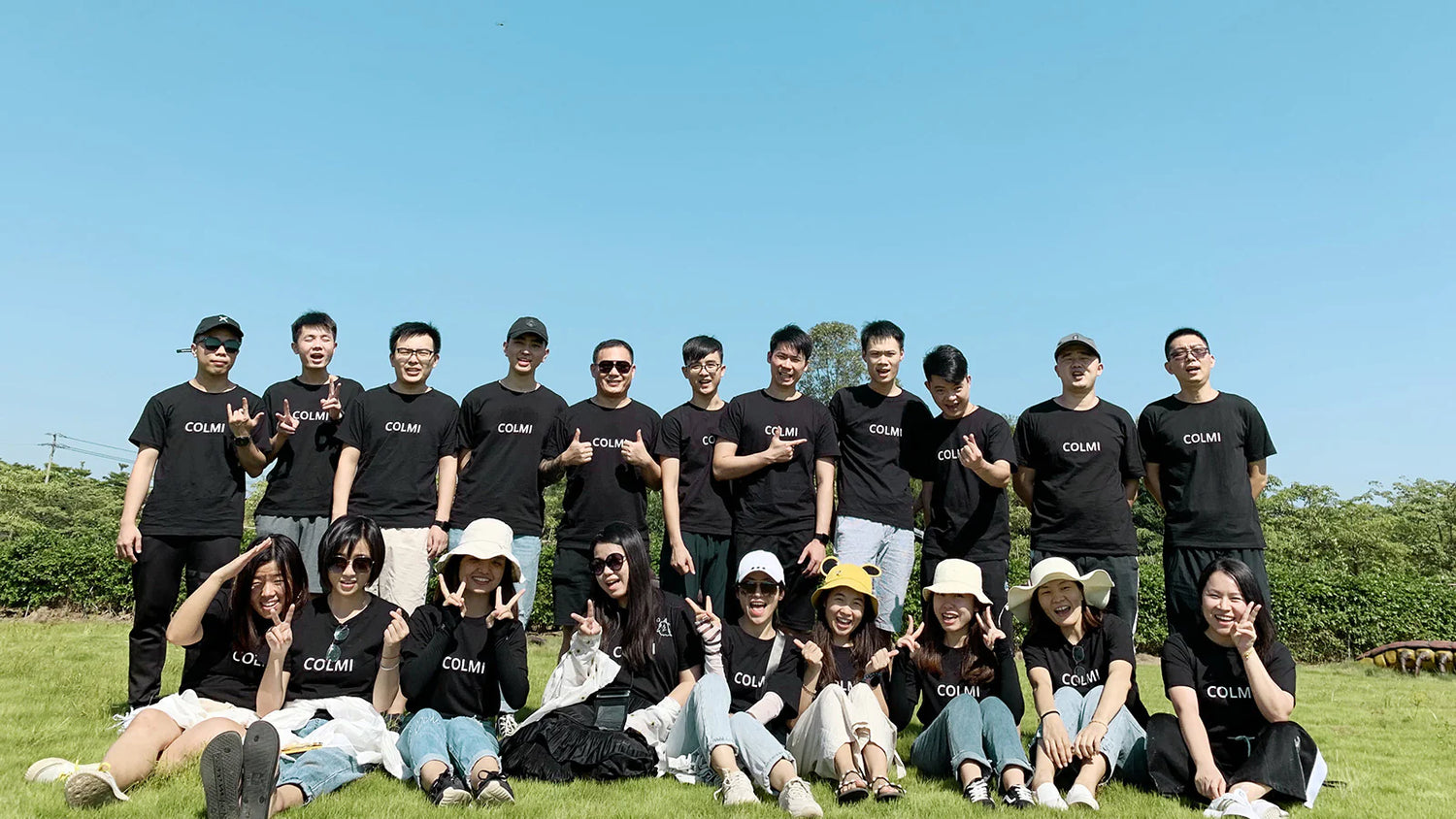 Meet the COLMi
COLMi is a young and energetic team, the generation born in the 1980s and 1990s has become the main force. We are committed to better service to customers, improve customer satisfaction. Bring COLMI intelligent, sports, health, fashion concept to our customers, let them live a healthier and better life!
Integrity

At COLMI, we truly want to put out our best product possible and always deliver on their promise of improving people's lives. We want to do everything the right way. This means being transparent, delivering on our promises with our partners, adhering to the strictest standards of quality design and assembly.

Efficiency

At COLMI we believe simplicity is always better. This means from every interaction with our partners, to the manufacturing, design and UI of our products, every process and detail is carried out with the mindset of making things easier, simpler and more accessible for everyone.

Innovation

Never content to settle, we're always searching for new ways to do things better. This mindset guides our business at every level, from our management, to our factory environment, down to our product design and assembly, as we strive to continue improving people's lives.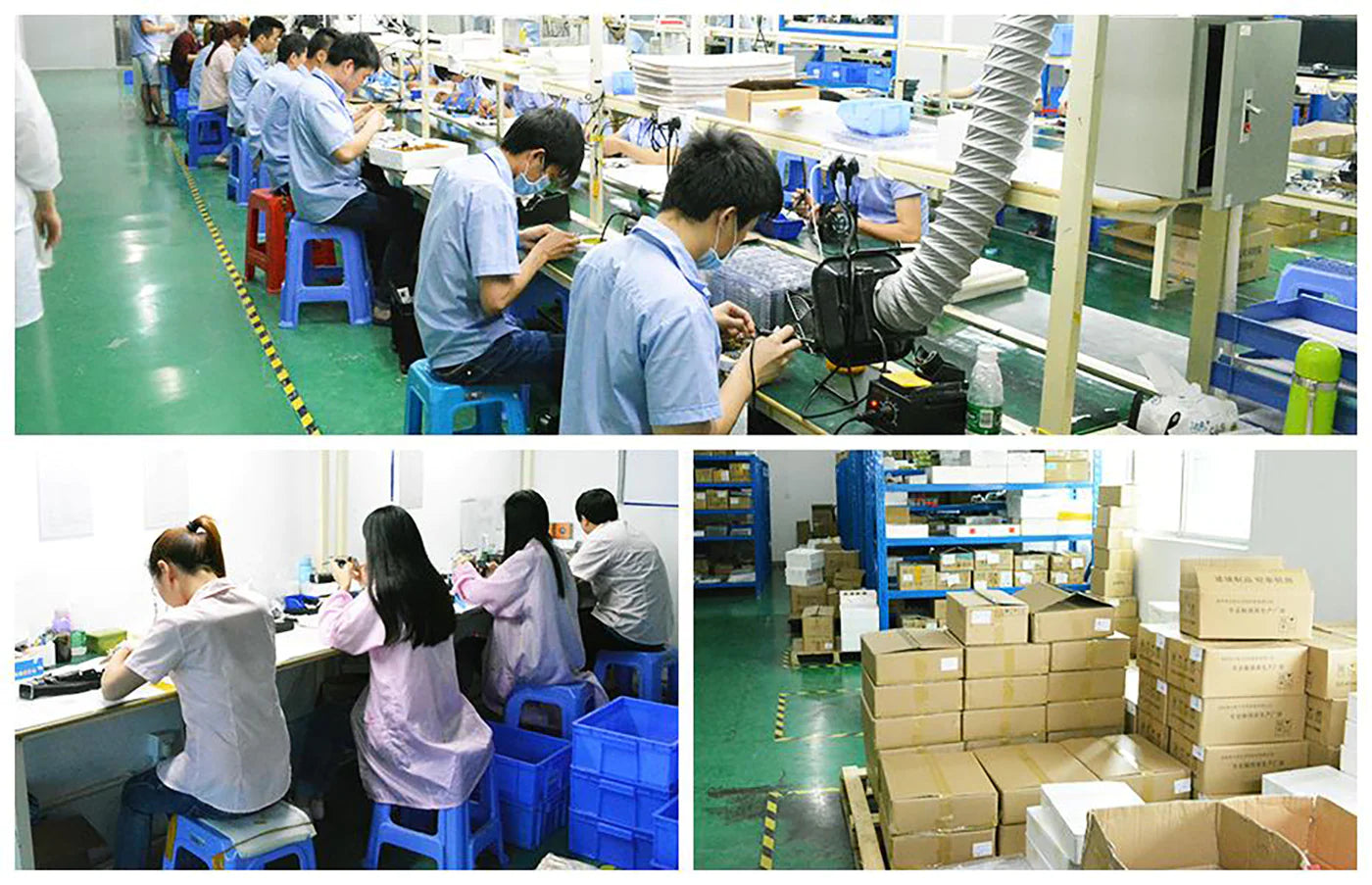 2012
We built our own factory.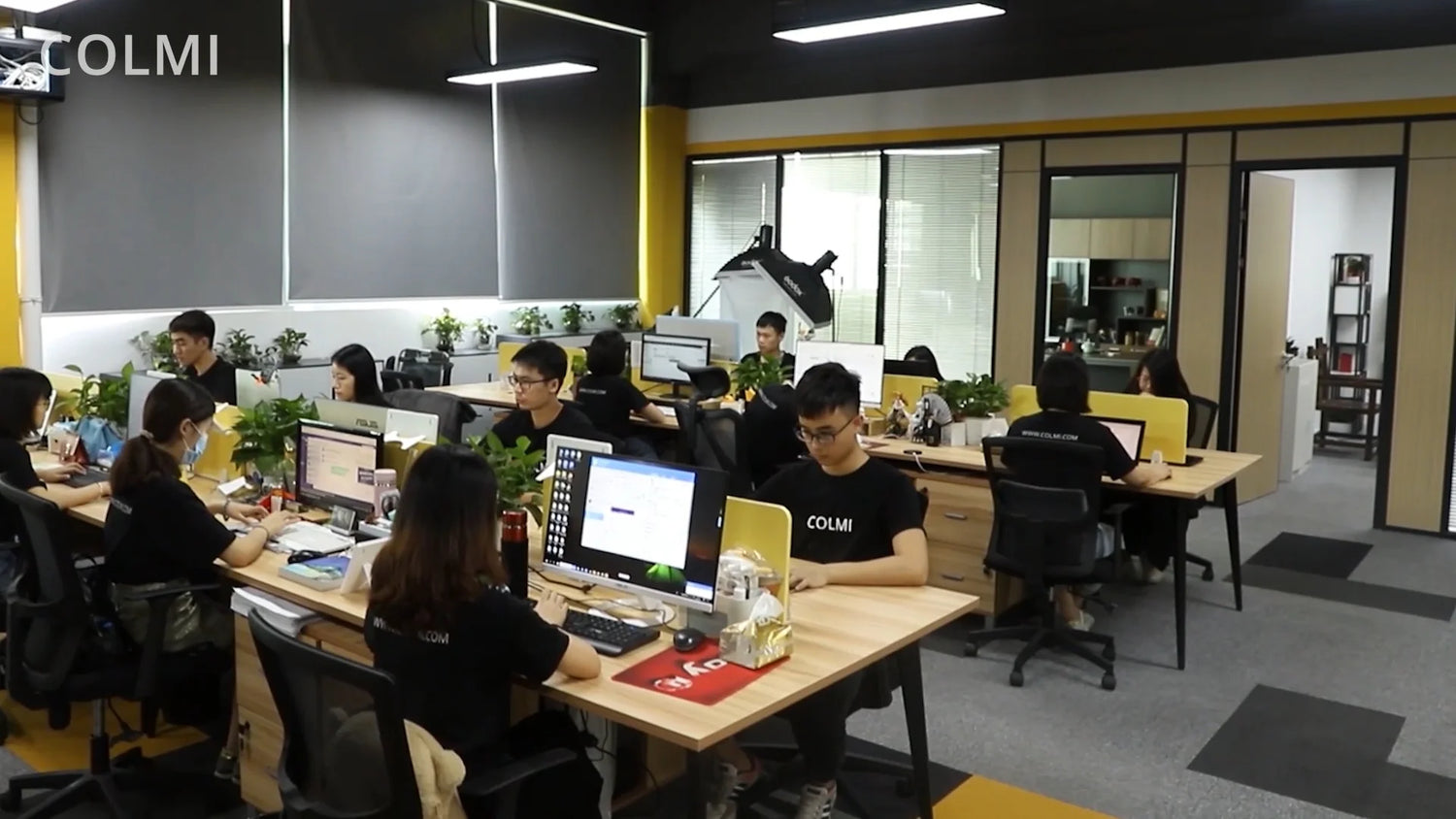 2014
The COLMi brand was established, and the brand's office was established.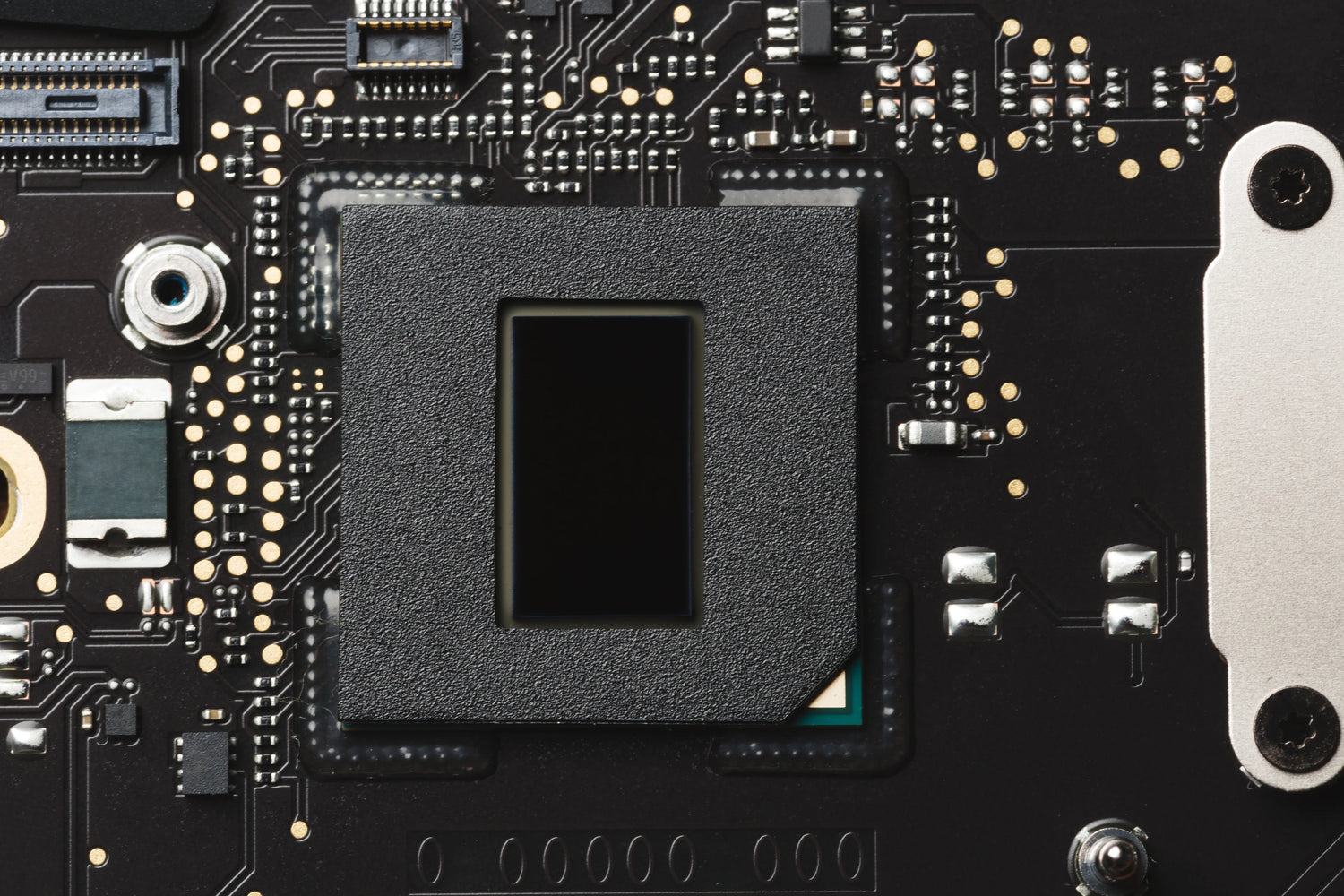 2015
COLMI awarded industry innovative design award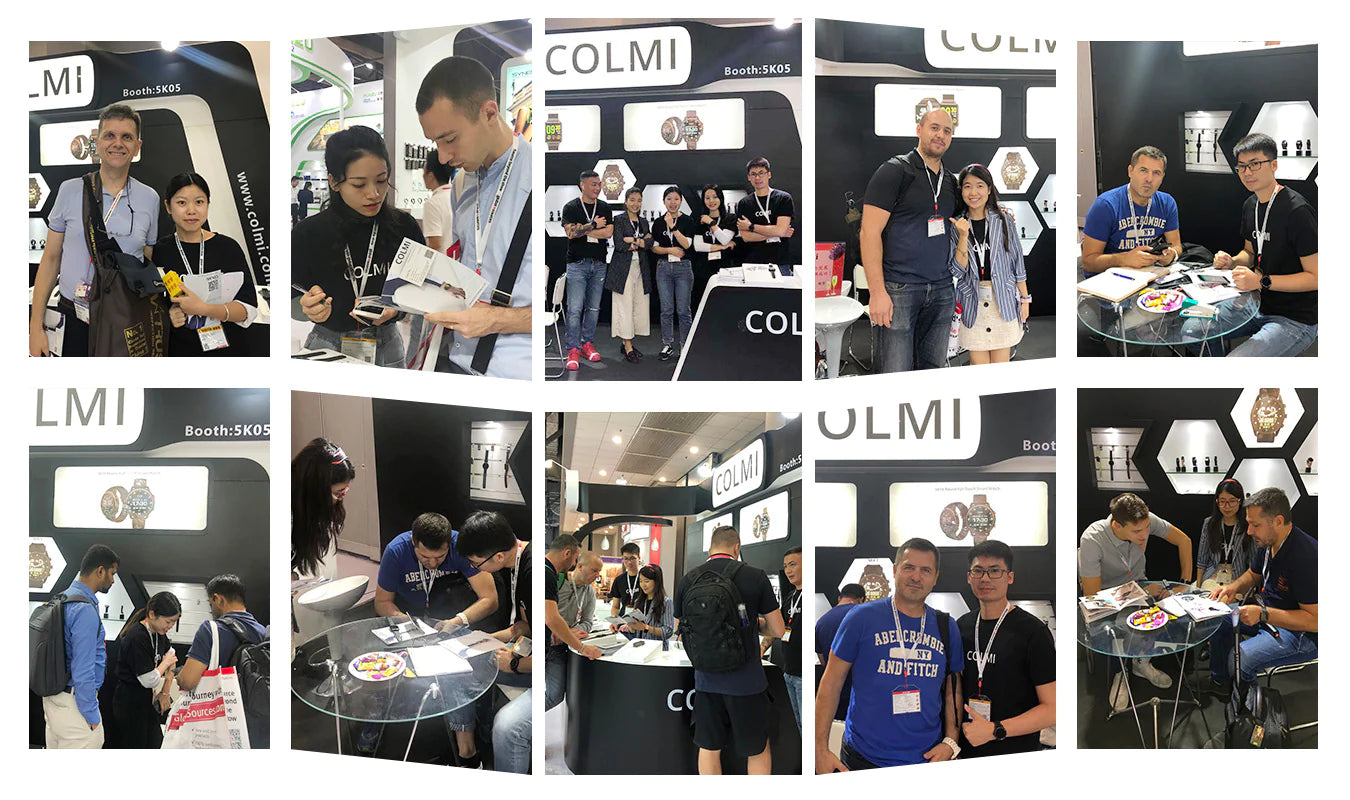 2019
COLMI embarks on worldwide electronics exhibition tour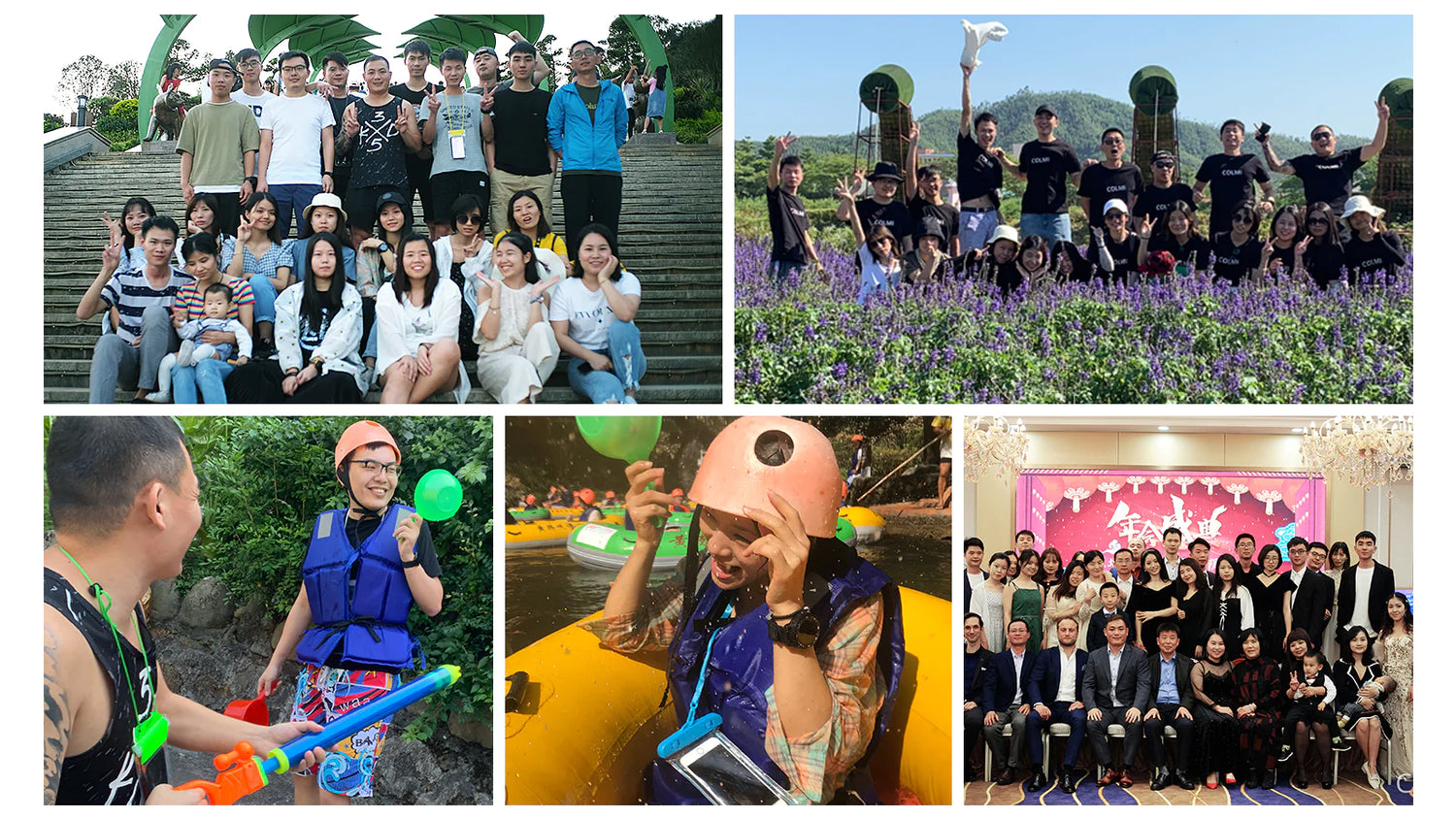 2021
COLMI received the National High-tech Enterprise certificate