Sale price
$23.95
Regular price
Unit price
per
Strong chip: COLMI P20 Plus adopts RTL8763E dual-mode Bluetooth watch chip, high performance, low power consumption, and flexible storage configuration.
Large screen: COLMI P20 Plus has a 1.83-inch display screen, 240x284 high-definition pixels, full-screen touch, allowing you to enjoy greater visual effects.
More sports: COLMI P20 Plus has 123 sports modes, with high-precision motion sensors, so that every step of your exercise counts.
View full details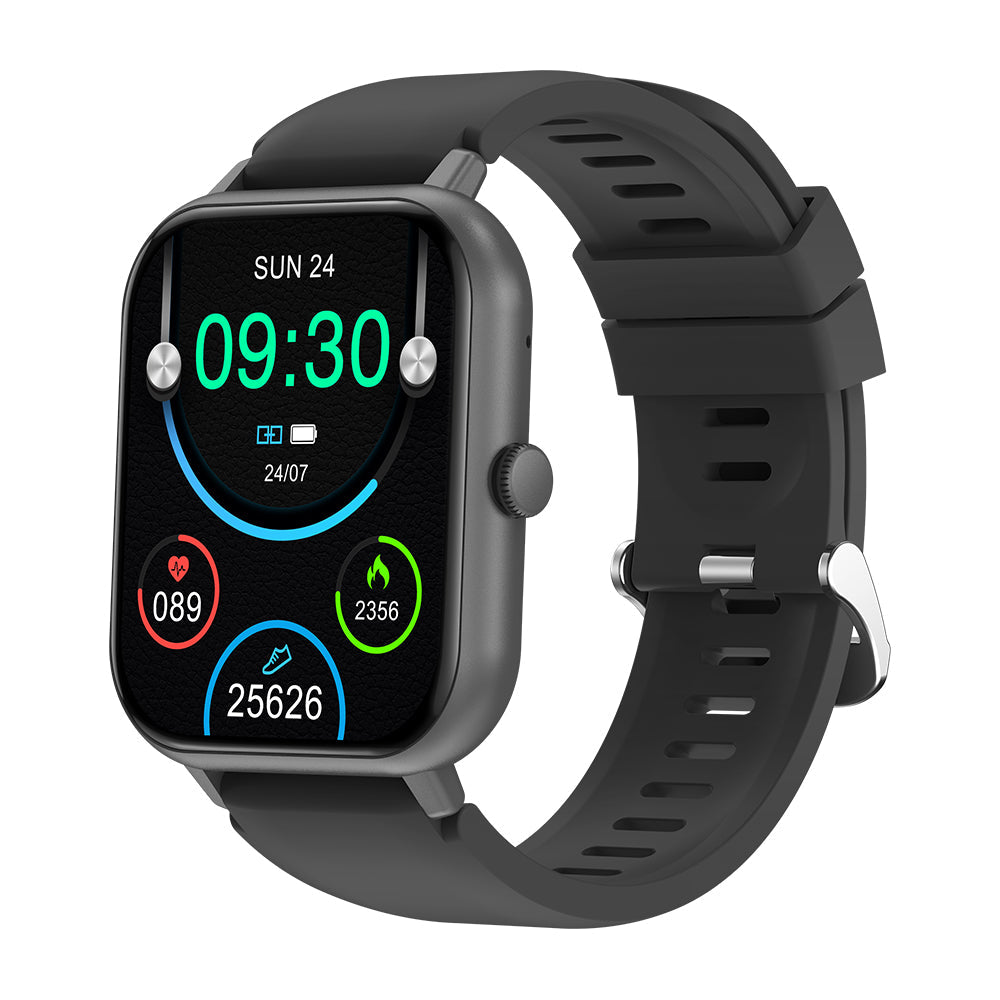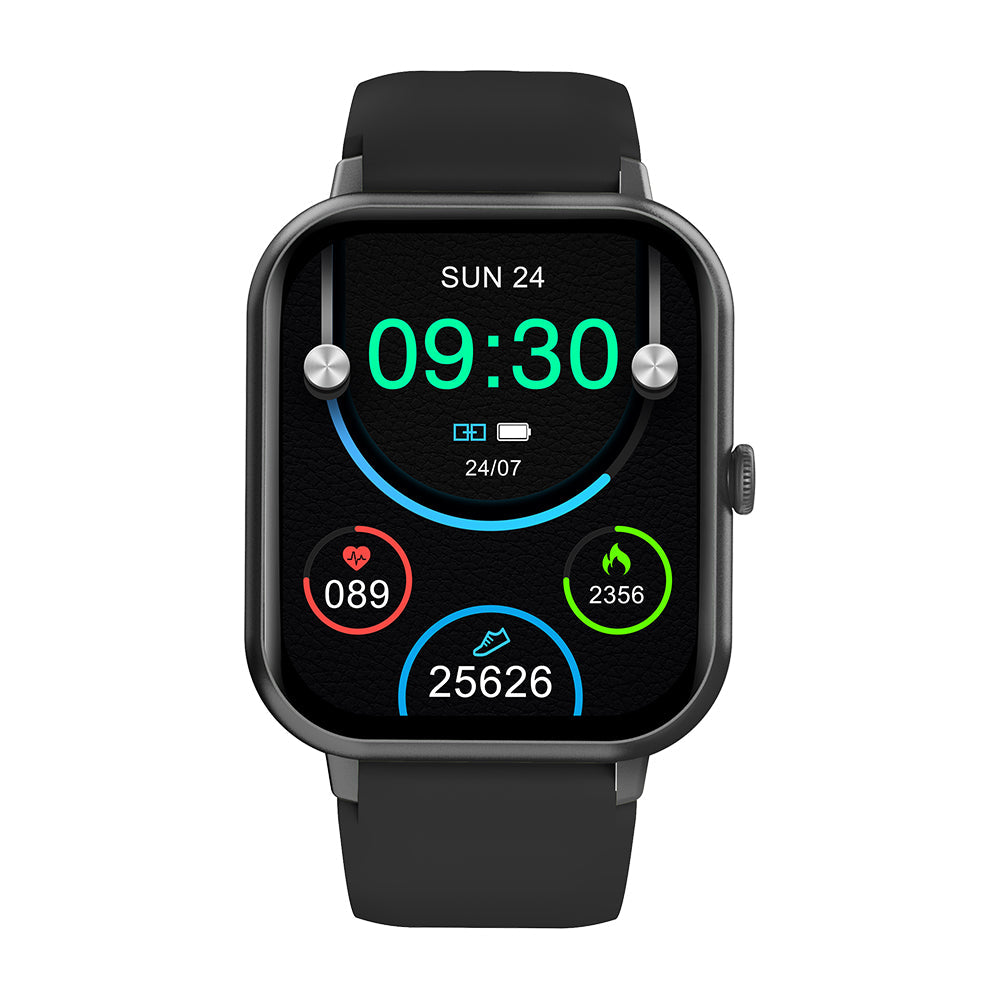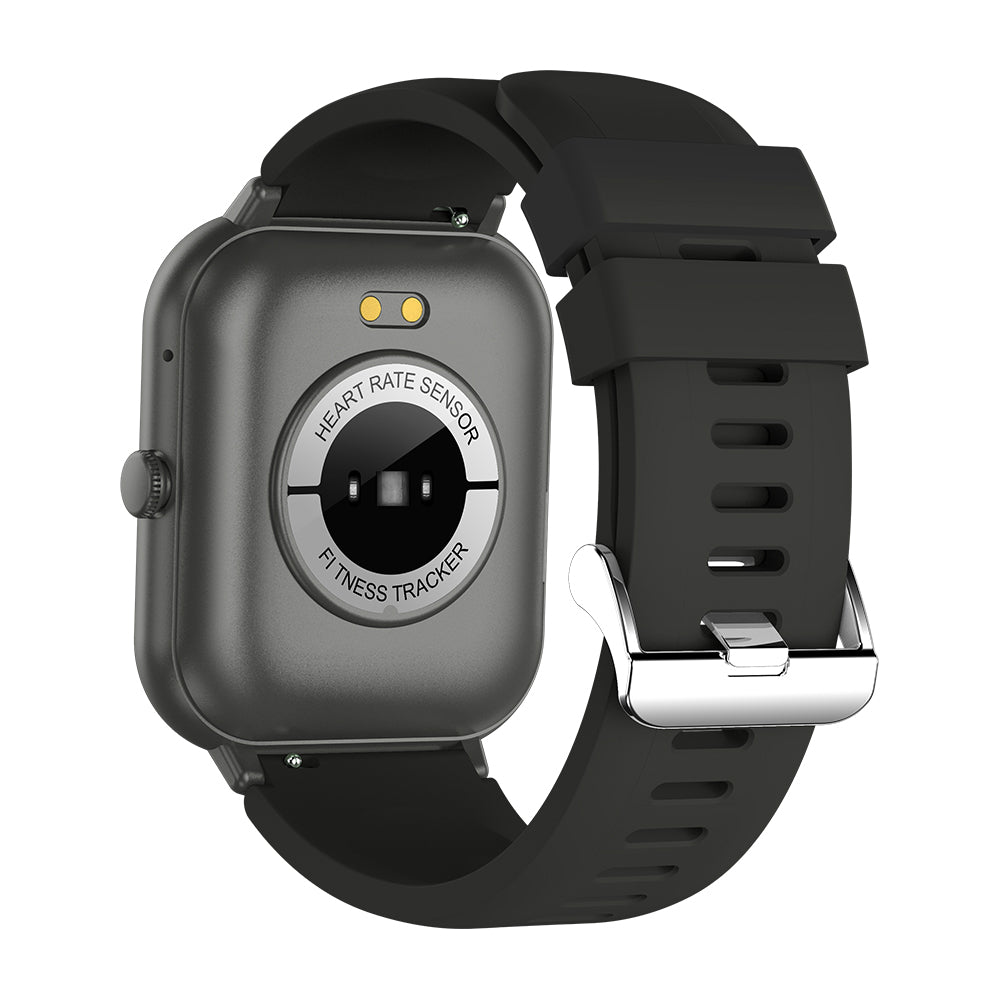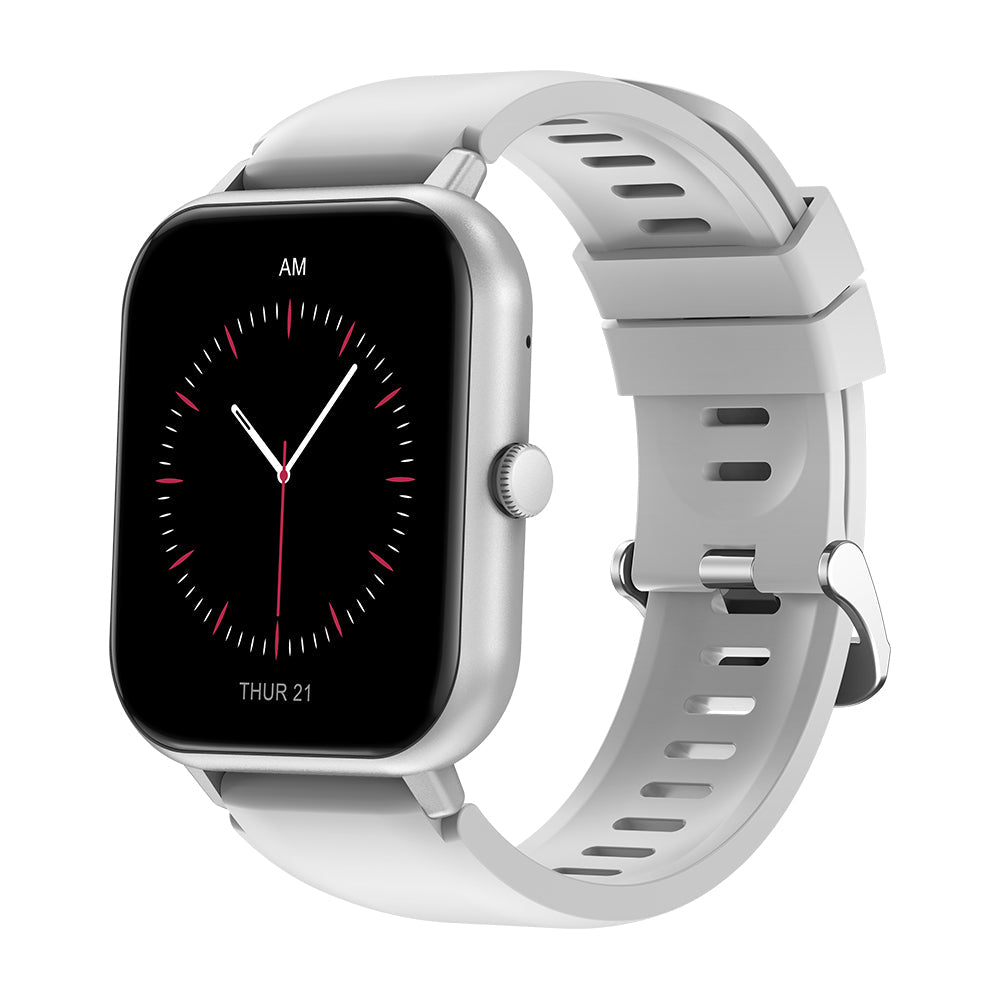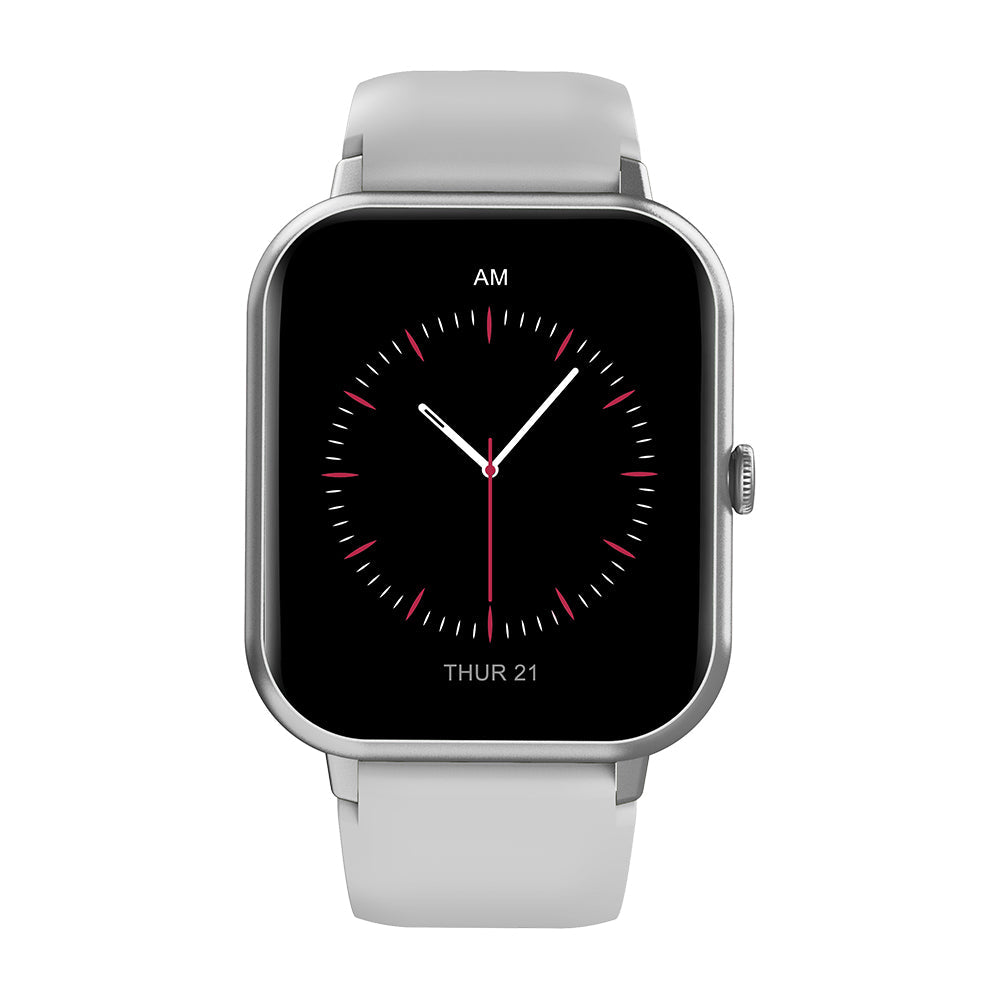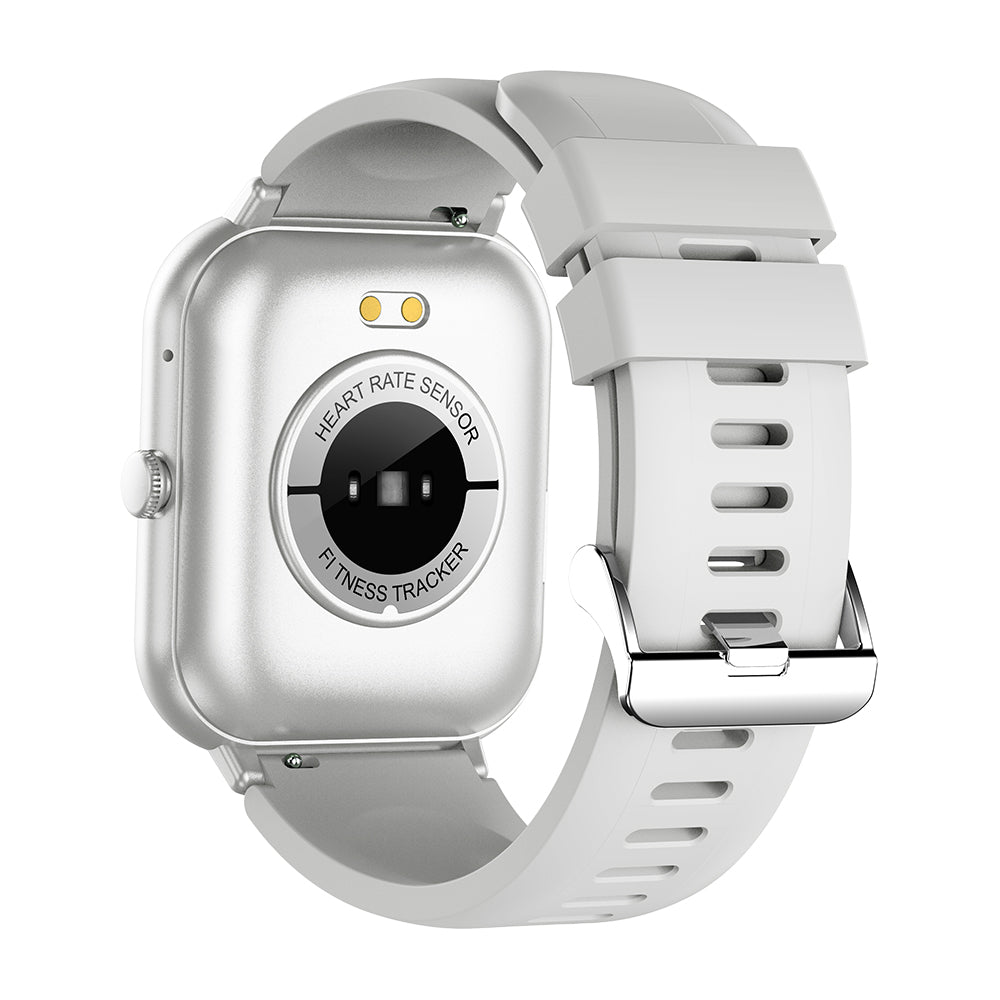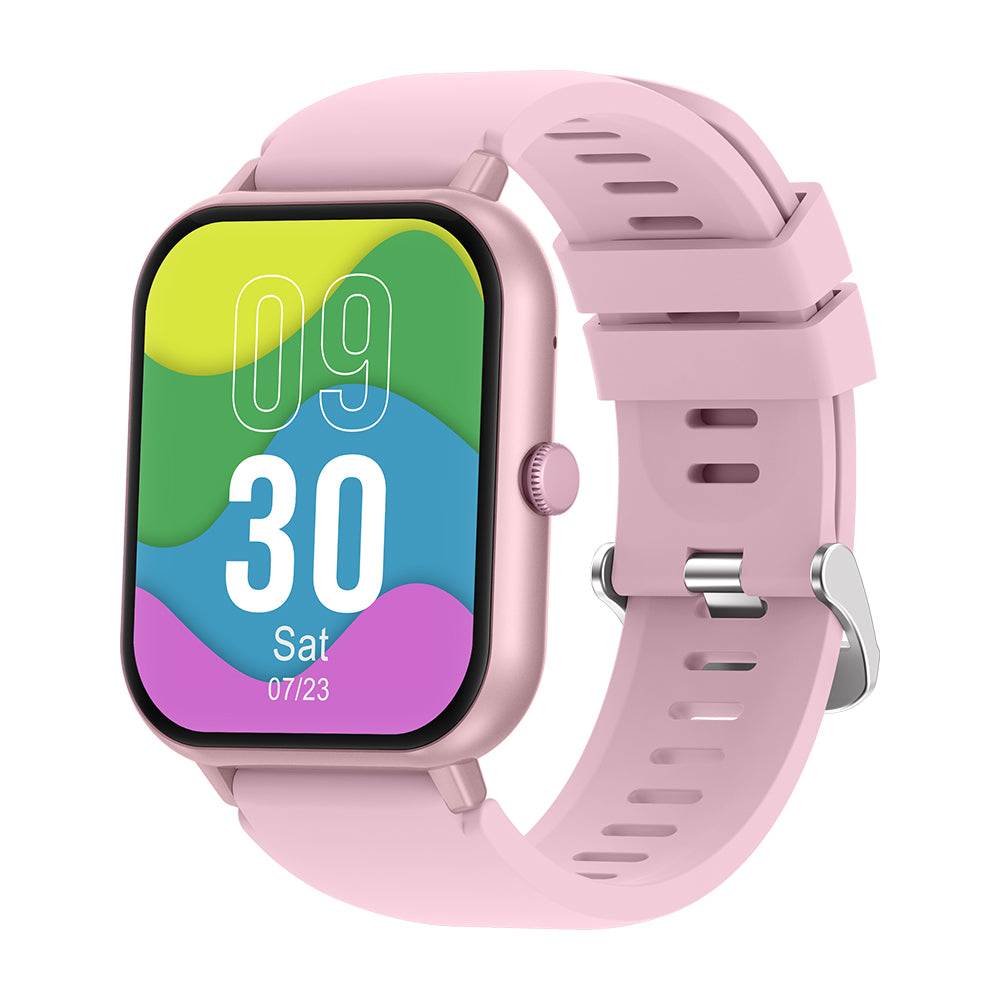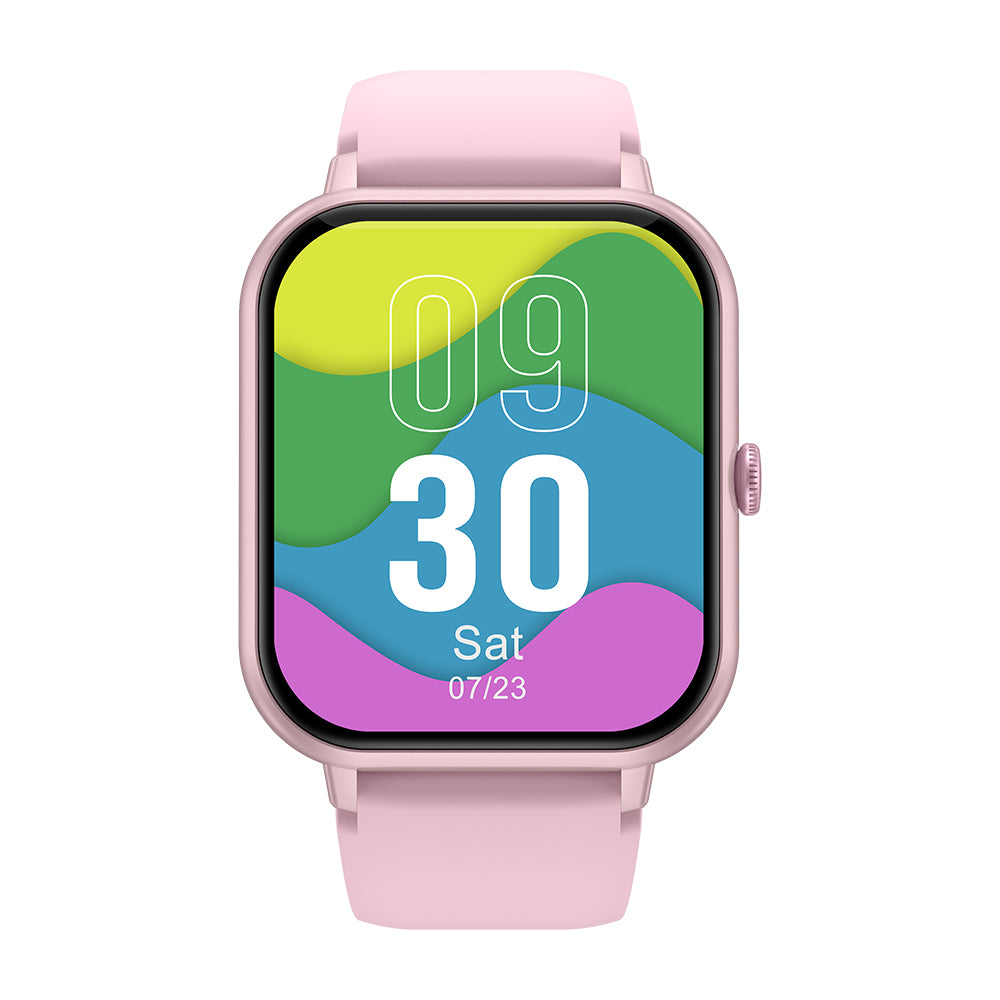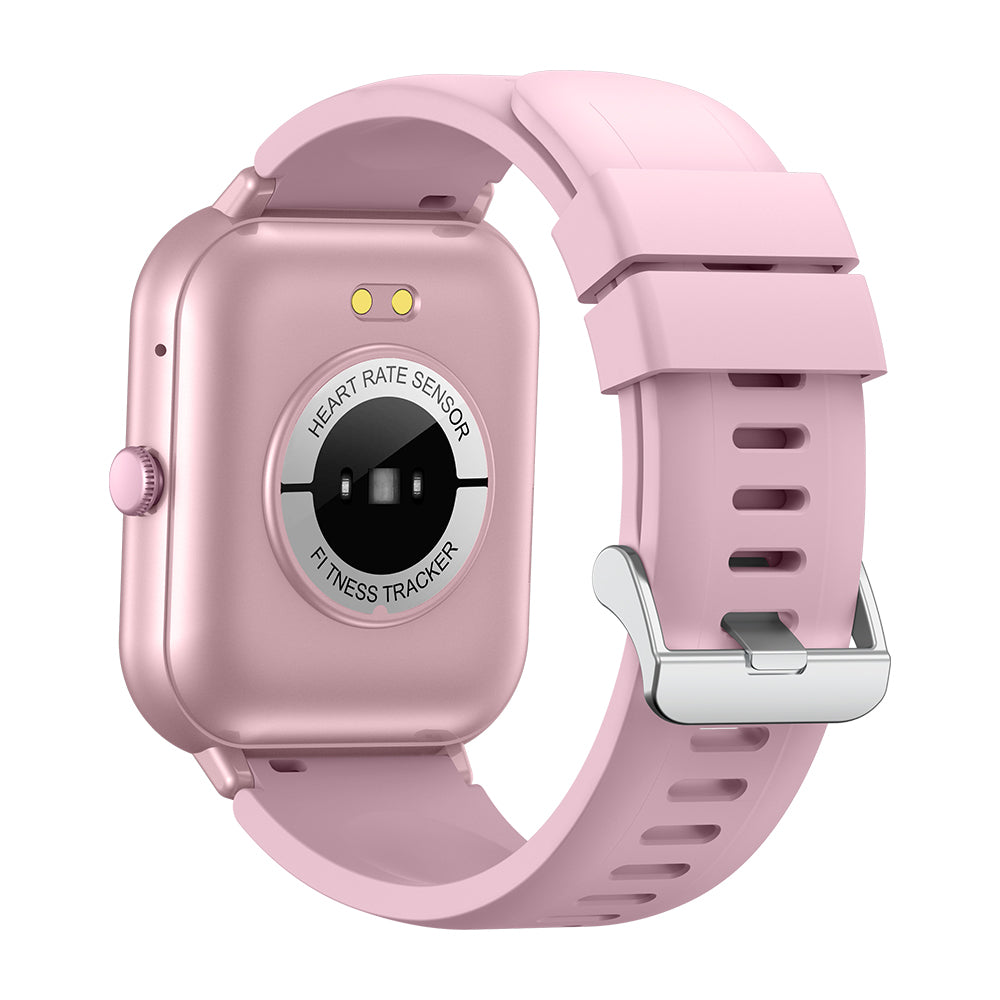 Screen size

COLMI P20 Plus has a narrow border design on four sides and a 1.83-inch high-definition touch screen, making your vision clearer.

Arc design

Adopting the 2.5D arc design concept, the shell is beautiful and elegant, the touch effect is excellent, and it is convenient and comfortable to wear.

Silicone strap

A smart watch with a silicone strap is dirt-resistant, easy to clean, and can adjust the length of the strap according to the size of the wrist.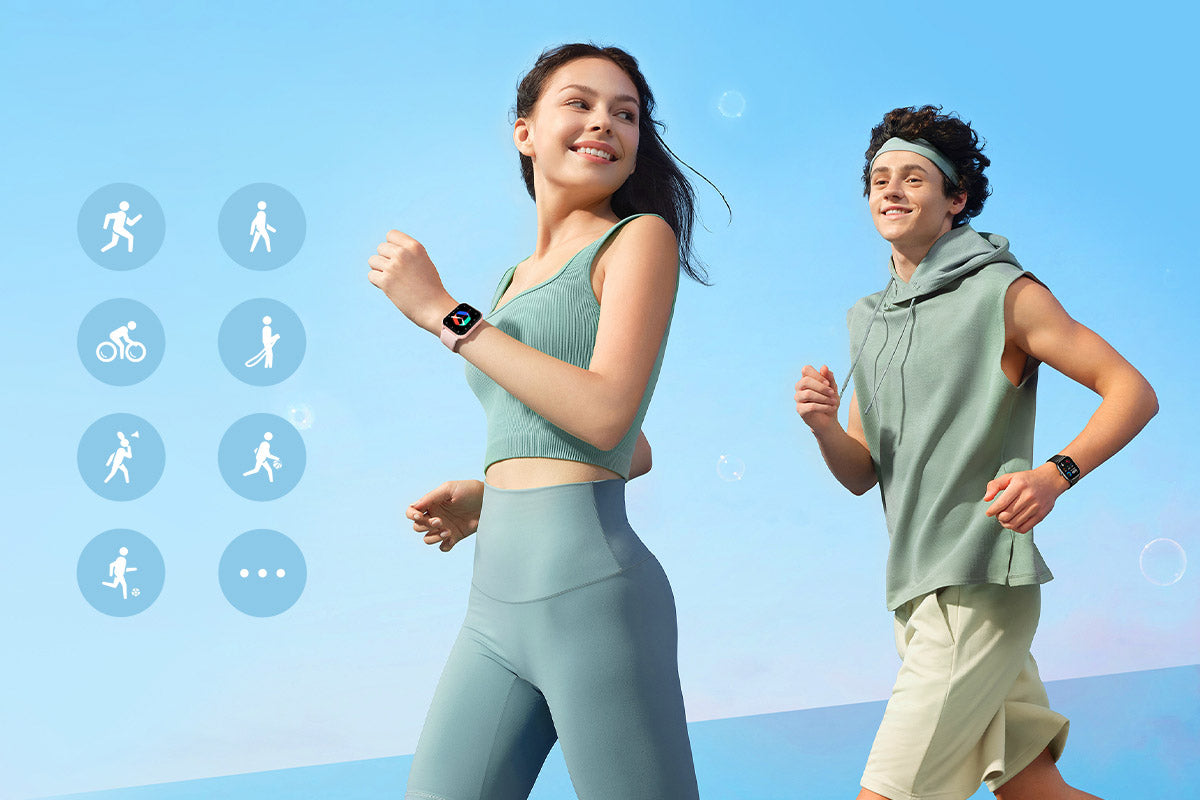 Sports mode
COLMI P20 Plus has 123 sports modes, indoor and outdoor, covering everything you love, making you love sports.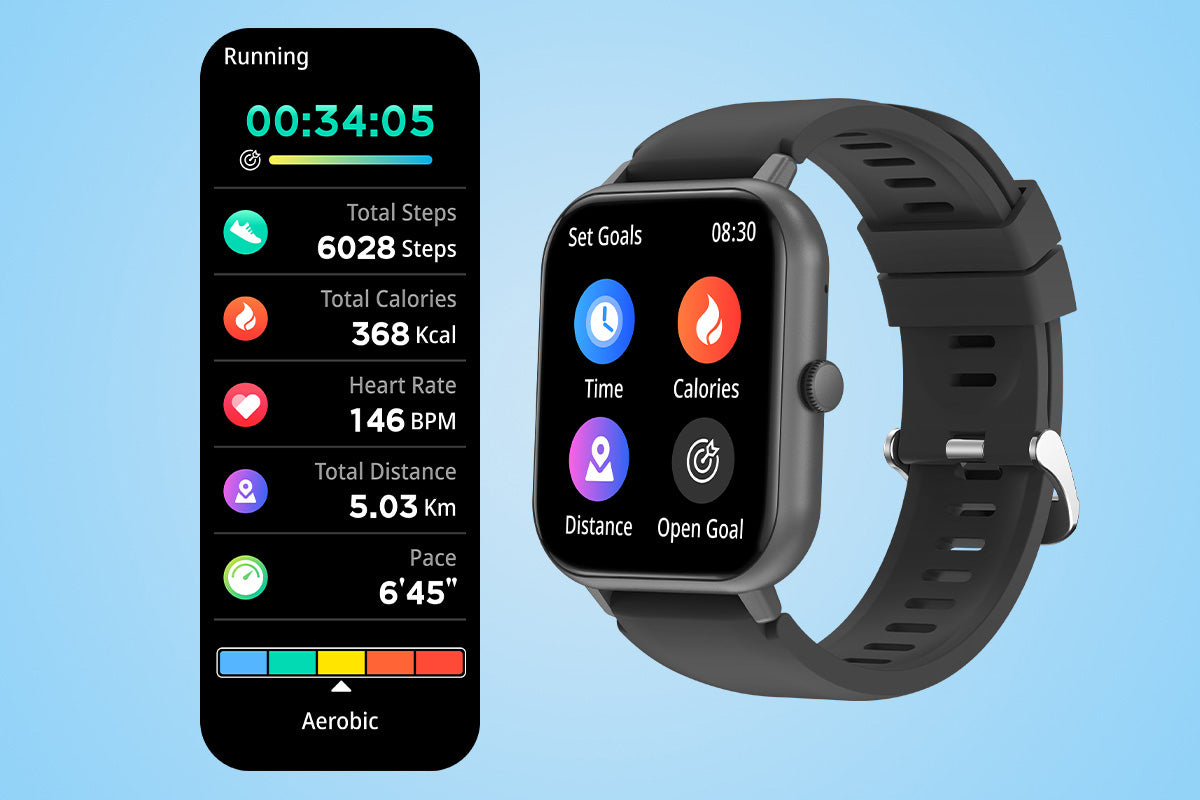 Record data
When exercising, the watch supports recording your exercise data, and you can also set exercise goals, which can effectively help you exercise healthily.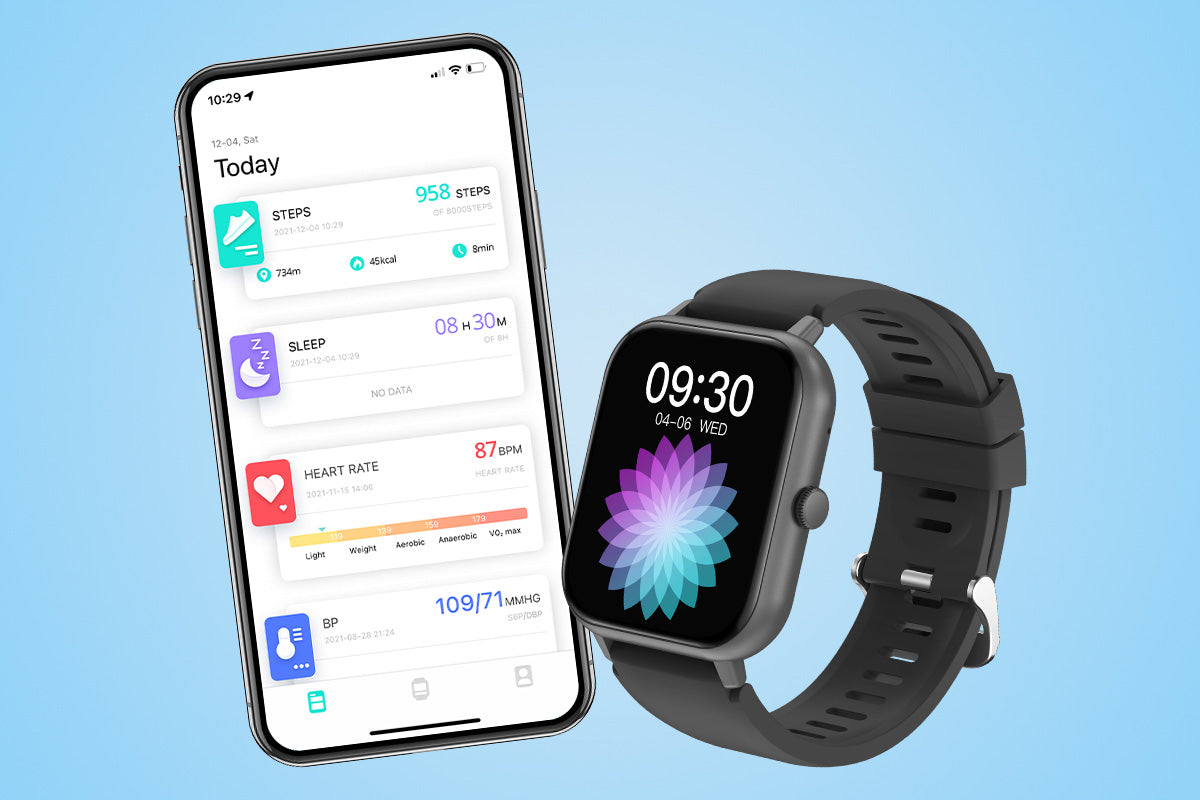 APP connection
When COLMI P20 Plus is connected to DaFit, it can transmit exercise data to the APP, record daily, weekly, and monthly exercise data, and generate exercise reports.
Bluetooth call

COLMI P20 Plus uses a high-quality microphone and speaker, supports making, answering, and hanging up calls, making your calls clearer.

Intelligent voice

After the COLMI P20 Plus is bound to the APP, click the voice function on the menu screen to perform voice command operations and wake up the smart voice assistant at any time.

Control music

Support control of mobile phone music playback, can control the playback of the previous song and the next song, high-fidelity 3D sound quality, making your playback sound quality more shocking.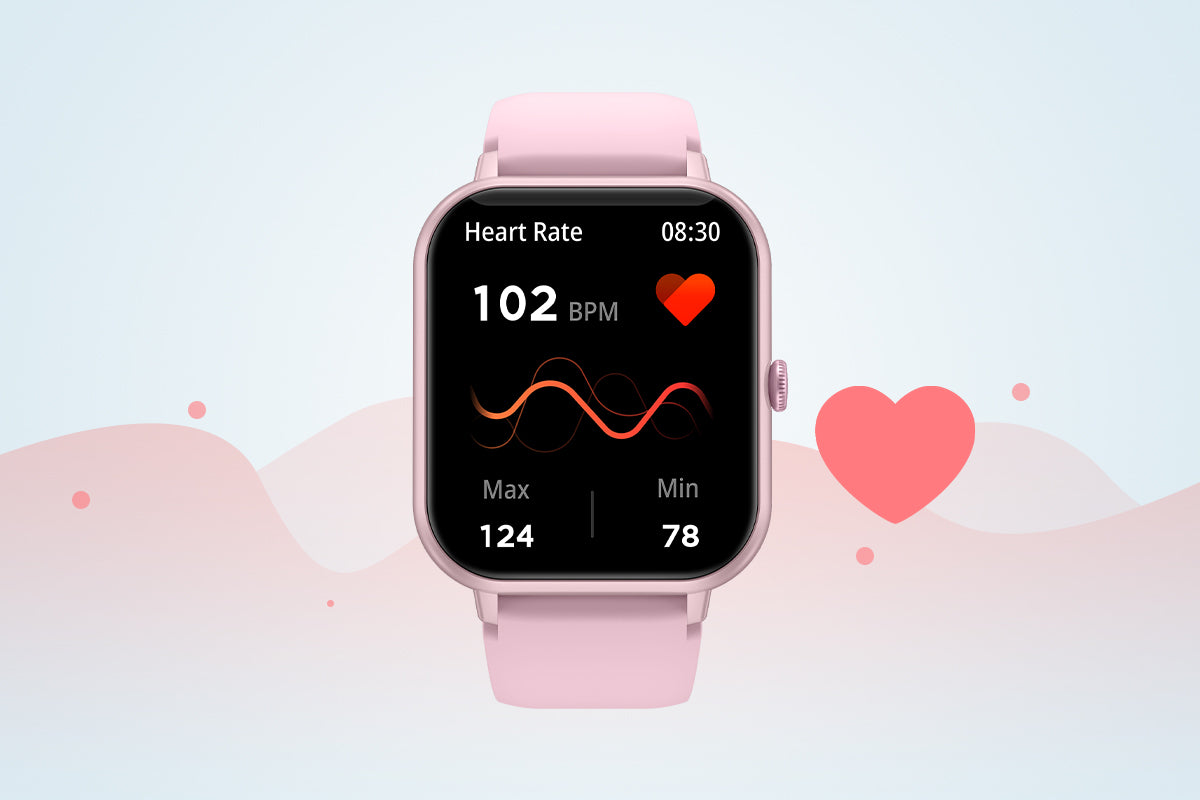 24-hour heart rate monitoring
It monitors your heart rate 24 hours a day. When your heart rate exceeds the warning value, it will vibrate in time to remind you to protect your health at all times.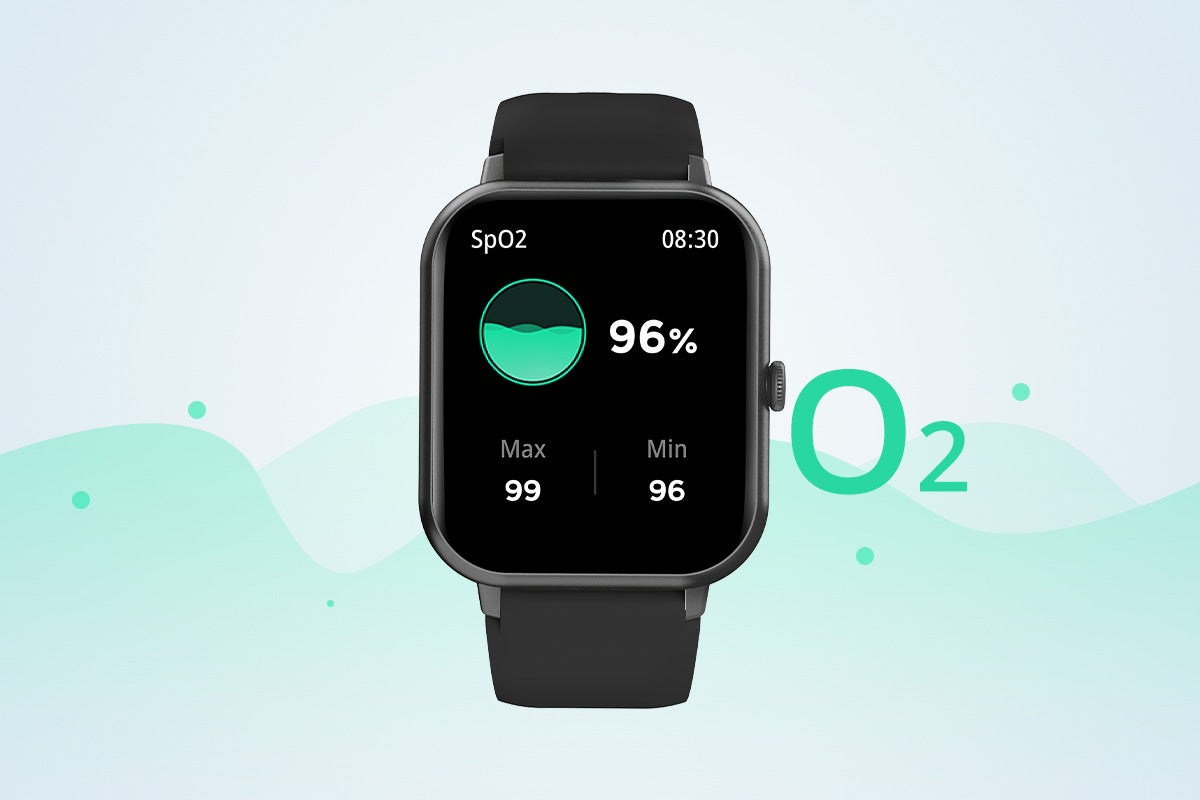 Real-time blood oxygen monitoring
Drowsiness and fatigue are signs of insufficient oxygen in the body. Real-time monitoring of blood oxygen levels can effectively help you adjust your status in time.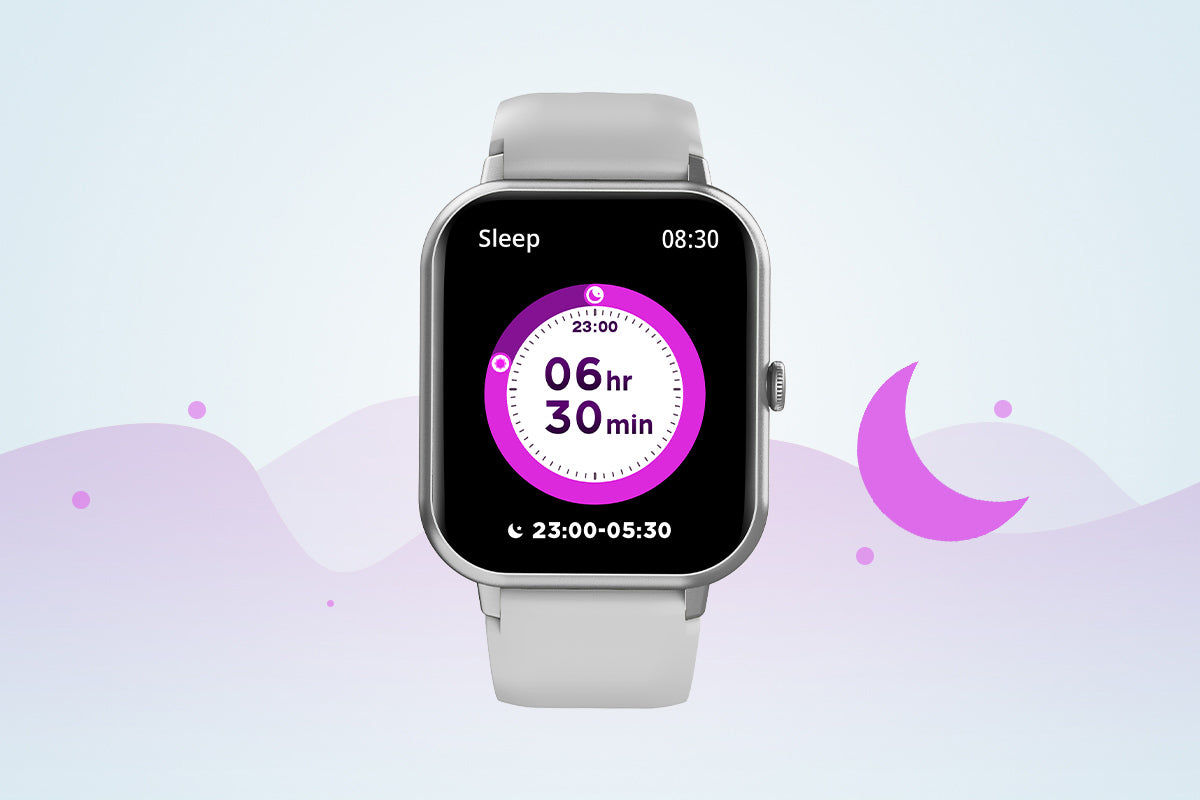 Sleep monitoring
Sleep monitoring can judge sleep stages (light sleep, deep sleep, awake), give an analysis of sleep quality throughout the night, and help you record more complete sleep information.
COLMI P20 Plus Smartwatch Spec
Base parameters
---
BLE5.2(APP Function)+BT3.0(Call Function)
---
PREVIEW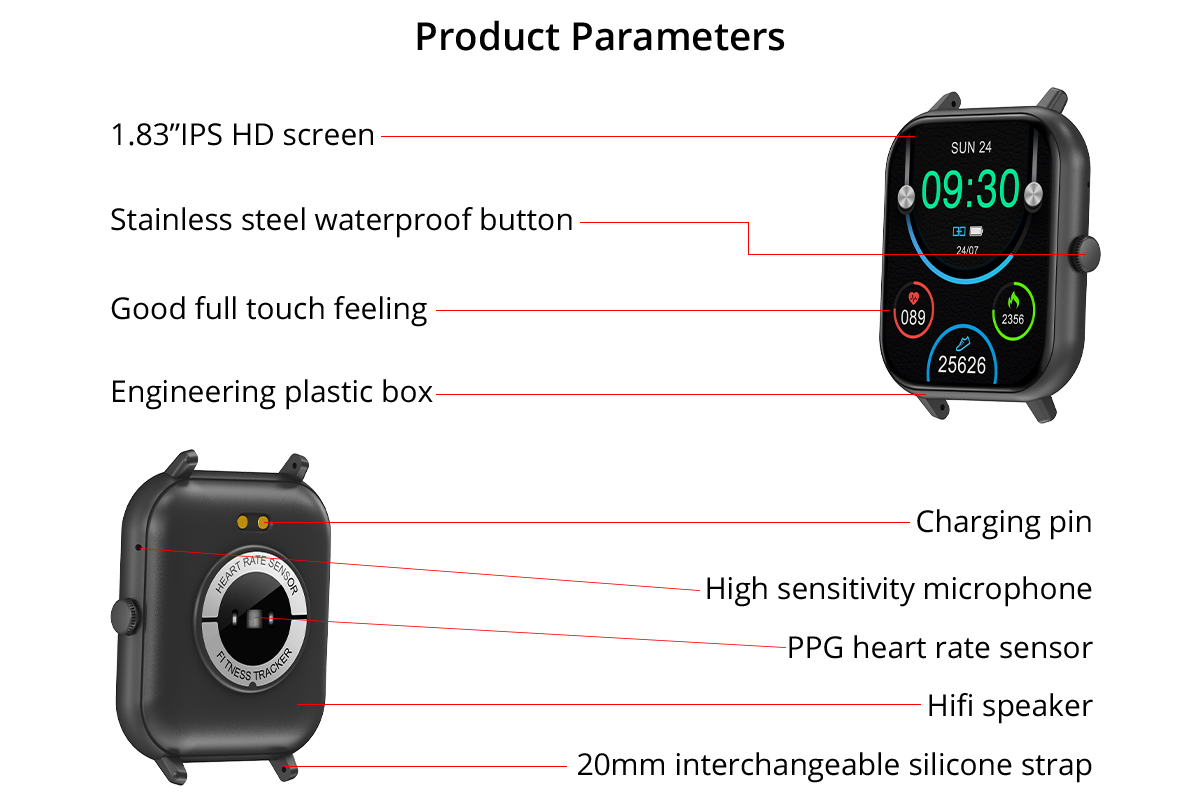 ---
Software
---
Android4.4 and above IOS8.0 and above HarmonyOS
---
English , Chinese , Japanese , Korean , German , French , Spanish , Arabic , Russian , Ukrainian , Italian , Portuguese
---
English , Simplified Chinese , Japanese , Korean , German , French , Spanish , Arabic , Russian , traditional Chinese , Ukrainian , Italian , Portuguese , Dutch , Polish , Swedish , Finnish , Denmark , Norway , Hungary , Czechia , Bulgak Latvian , Indonesian , Thai , Turkish , Vietnamese , Hindi , Pashto , Lithuanian , Estonian Slovenian , Croatian , Greek
---
Activity, Phone, Call, E-Card, Heart Rate, Sleep, SPO2, Exercise, Exercise Records, Weather, Messages, Shutter, Player, Relaxation, Timer, AI Voice, Alarm, Stopwatch, Cycle Tracking, Find Phone, Game, Calculator, Brightness, Auto Sleep, Watch Face, Menu View, Quick View, Vibration&Ring, Audio Bluetooth, DND Mode, Low Power Mode, Phone On/Off, Phone Reset, Restart, Power Off, Reset, Version, QR Code
---
Steps, Distance, Calories, Walking time, Last 7 Days Steps, Steps compare with others, Sleep Monitor, Sleep Qudlity Score, Last 7 Days Sleep Trends, Heart Rate, Last 7 Times HR Trends, SpO2, Last 7 Times SpO2 Trends, Outdoor Running, More Training Data, Watch Remaining Battery, Watch Face, Watch Face Market, Notifications, Alarms, Shutter, E-Card, Favorite Contacts, Find Device, Time Format, Unit System, Do Not Disturb Mode Setting, Reminders To Move, 24-Hours Heart Rate On/Off, Control Phone Music On/Off, Battery Saving Mode, Language, Screen Timeout, Reset, Quick View Setting, Drink Water Reminder Setting, Weather Setting, Physiological Cycle Reminder, Cycle Days, Menstrual Days, Last Mensual Start Date, Physiological Cycle Reminder Mode, Physiological Cycle Reminder Time, Physiological Cycle Calendar, Goal Setting
---
In The Box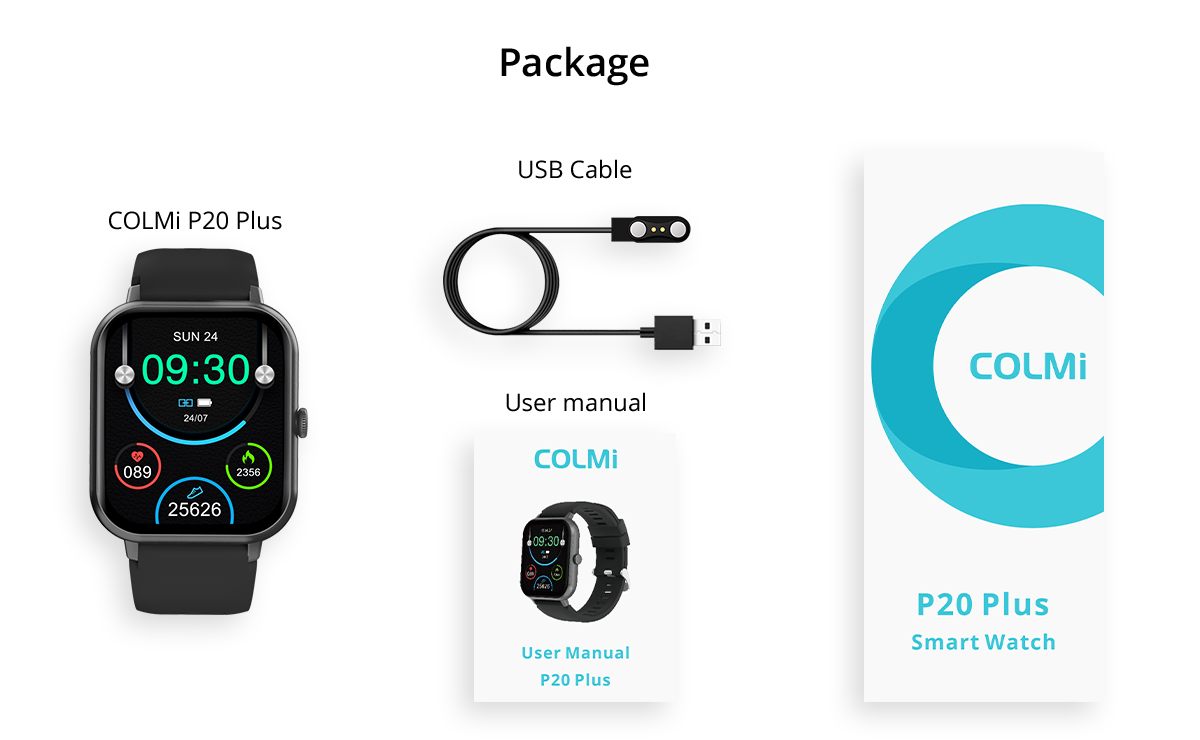 ---