Sale price
$41.98
Regular price
Unit price
per
Super long battery life: COLMI V68 has a large battery capacity of 450mAh, long-lasting battery life, full of energy, allowing you to wear it without worry and get rid of power anxiety.
LED lighting: COLMI V68 has the function of LED lighting, white light source, large flood lighting, providing you with a clear vision, making outdoor adventures even better.
Compass: COLMI V68 has a compass function, which can accurately measure and calibrate the degree and time of the current heading direction (East E South S West W North).
View full details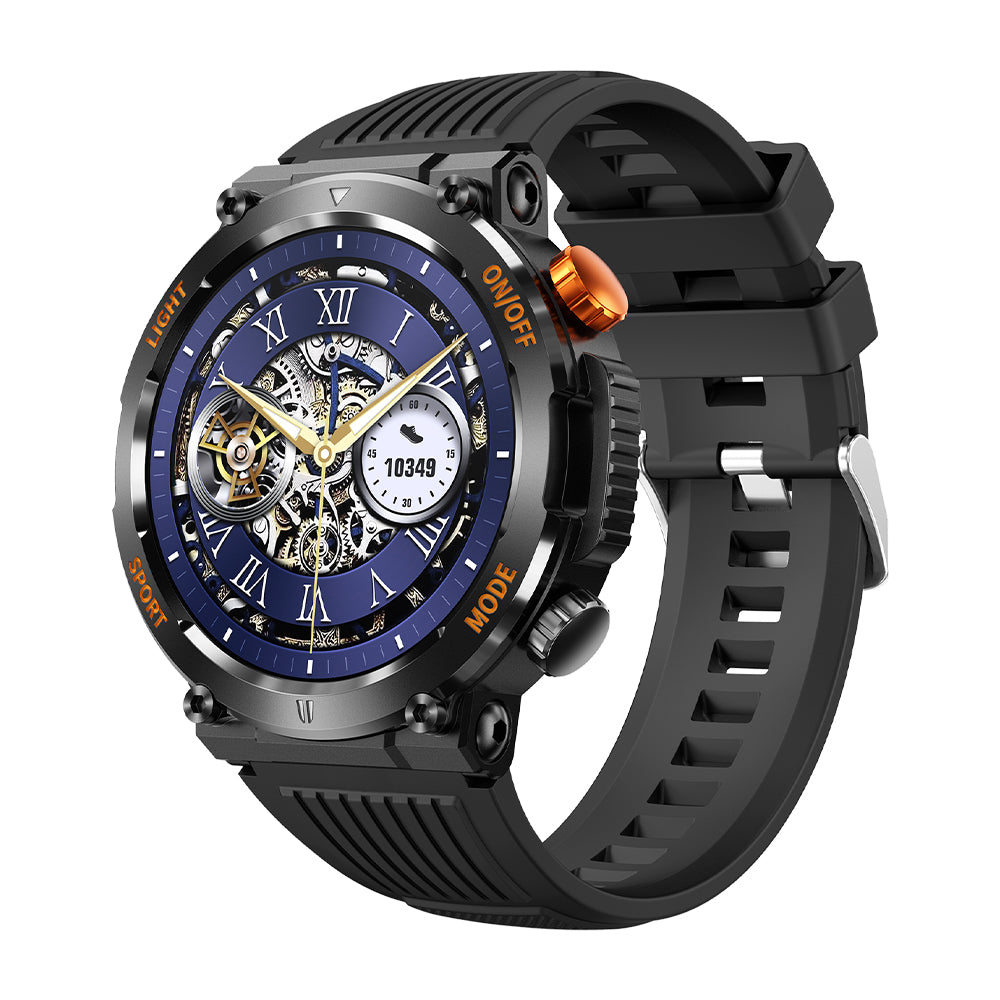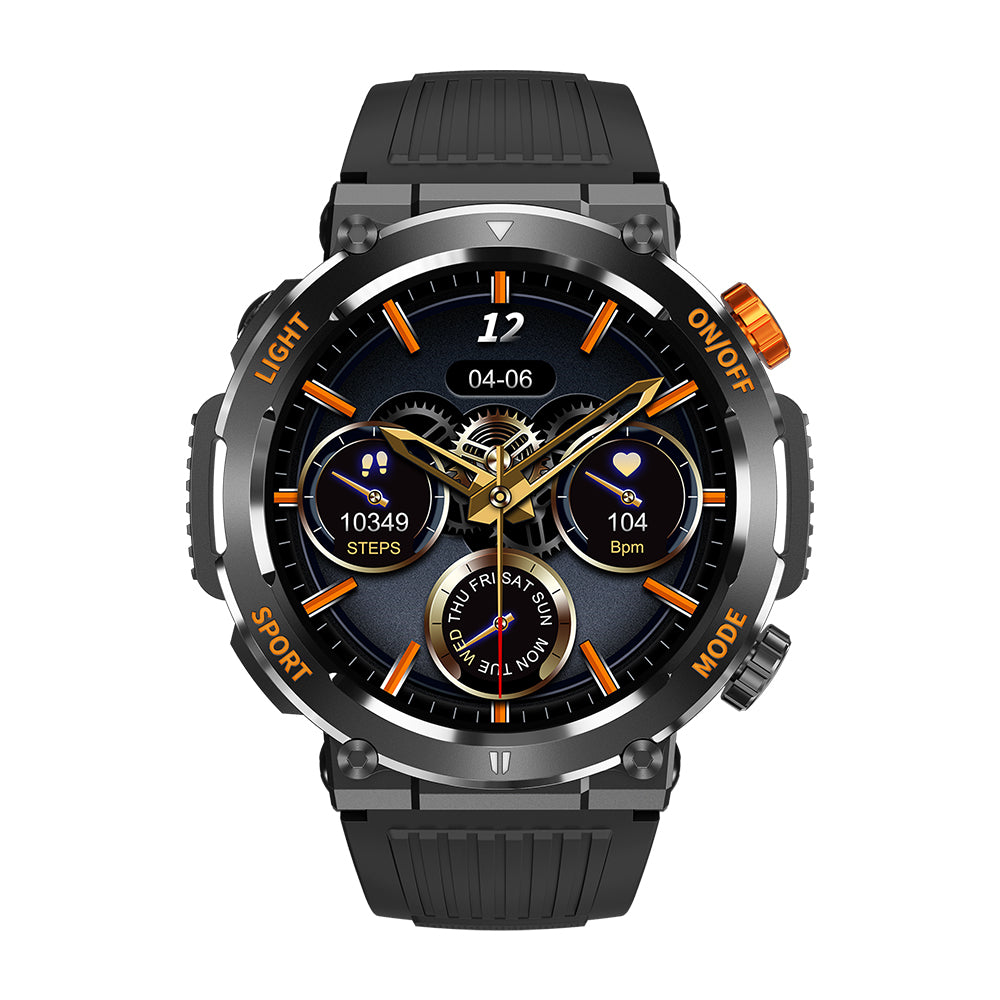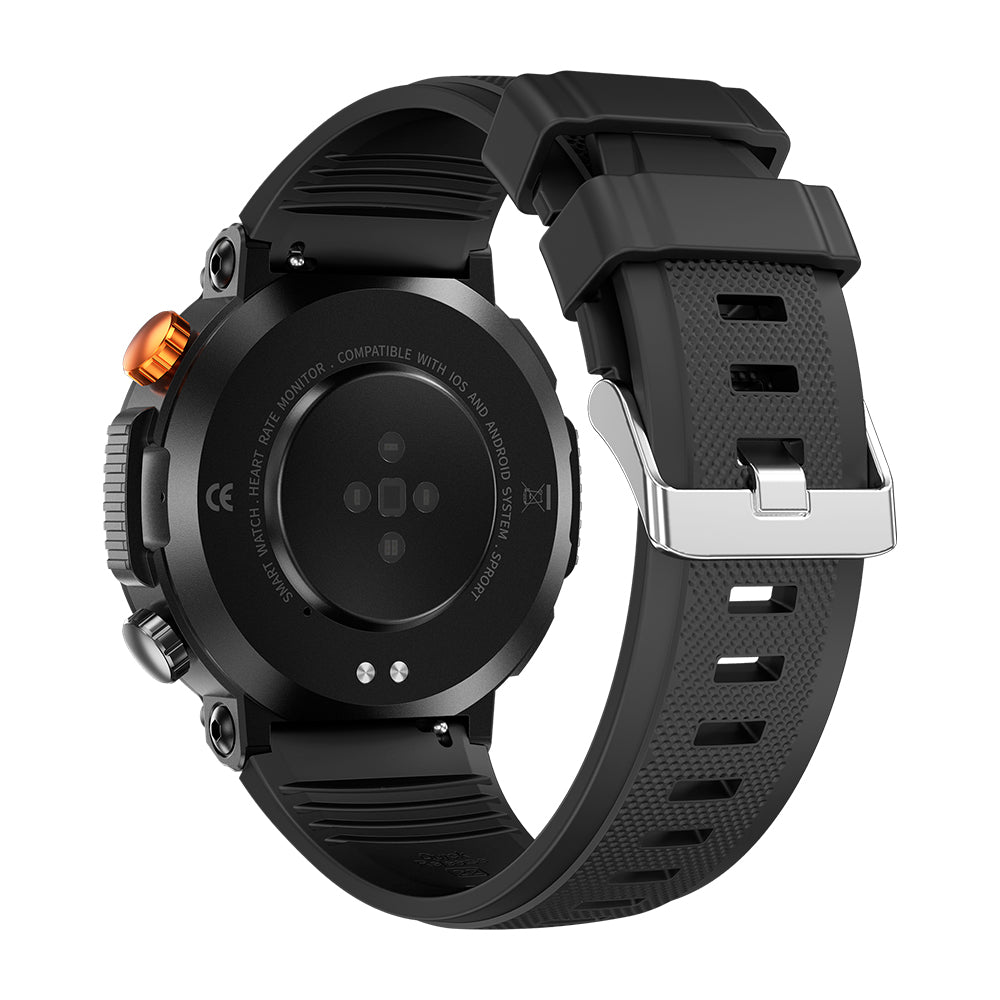 AMOLED screen

COLMI V68 uses a 1.43-inch AMOLED screen with 466*466 pixels, and the definition is fully upgraded.

Super chip

It uses the RTL8763EWE-VP super chip, which has stronger performance than the original one, faster calculation and better experience.

Silicone strap

COLMI V68 uses a silicone strap, which supports free adjustment of the length of the strap and replacement of the strap.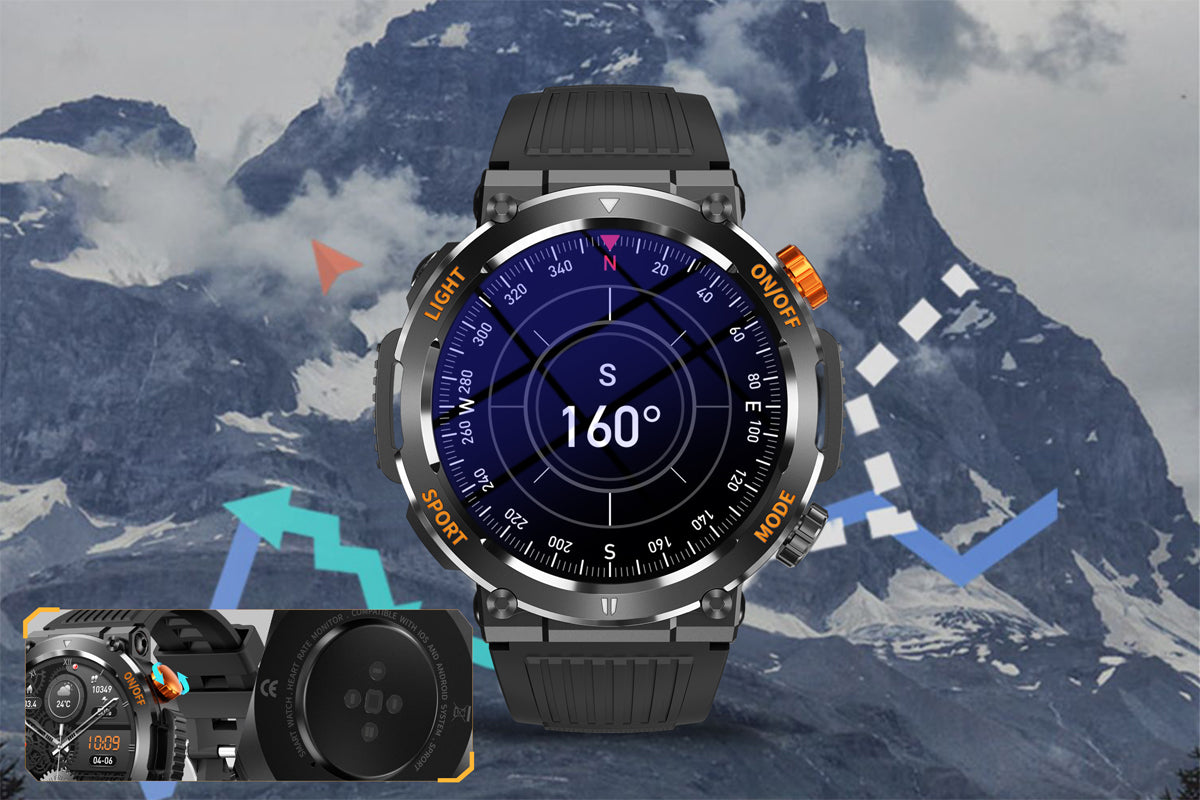 Compass
COLMi V68 has a unique compass function, which is a magic weapon for outdoor adventures, and can accurately measure and calibrate the current forward direction.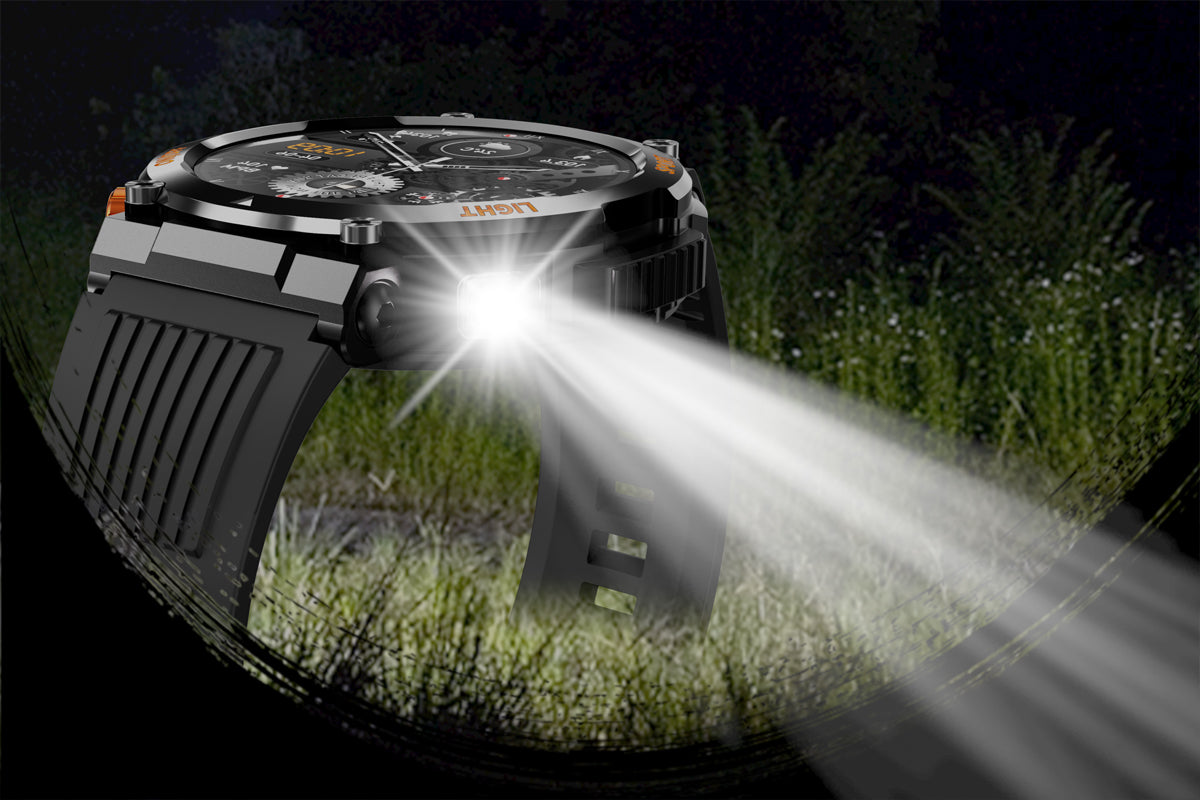 Emergency lighting
COLMI V68 has emergency lights and LED lights for safety at night, providing clear vision and better outdoor adventures.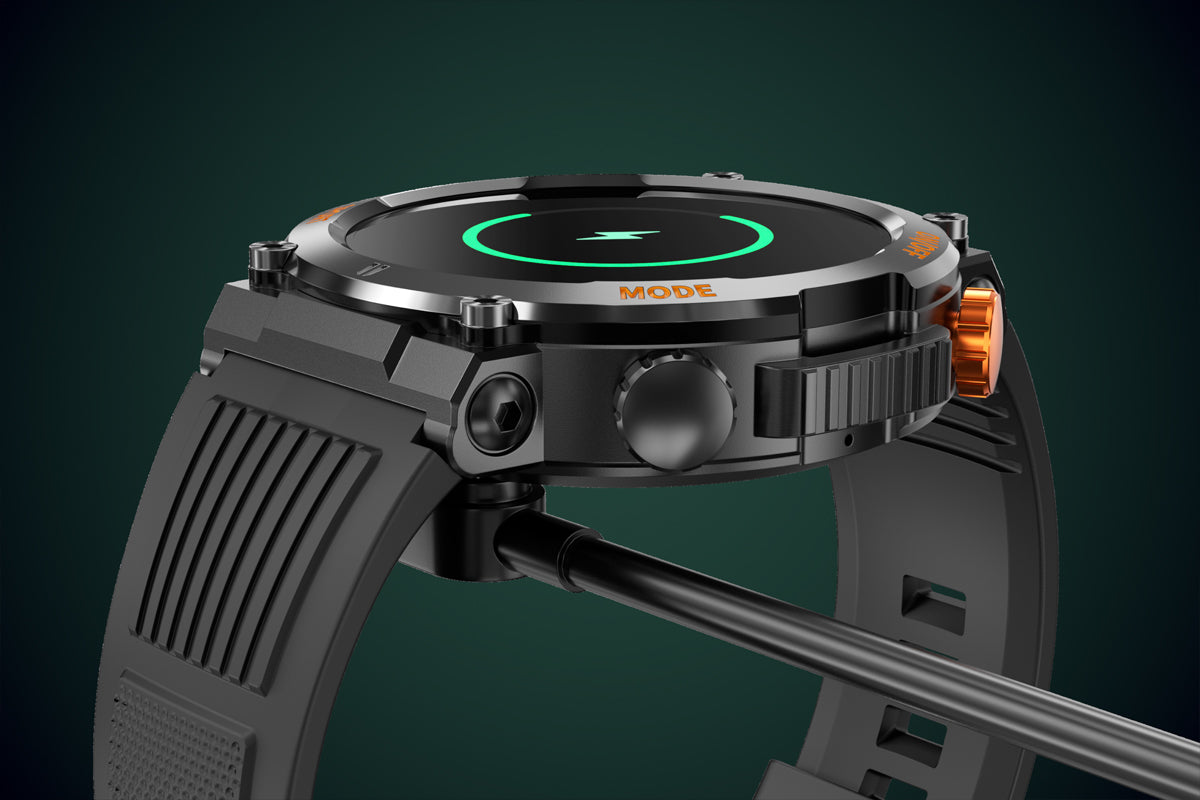 Battery life
COLMI V68 has a battery capacity of 440mAh, long-lasting battery life, full of energy, please worry about power.
Sports mode

A variety of sports modes to meet different scenarios, whether indoors or outdoors, you can choose from 100+ sports modes pushed by the APP.

Record data

COLMI V68 supports comprehensive recording of sports data, scientific analysis, effective improvement of sports level, and accompany you to fight in the wilderness!

APP connection

COLMI V68 supports connecting APP to generate exercise data reports, so that you can be more aware of your exercise status.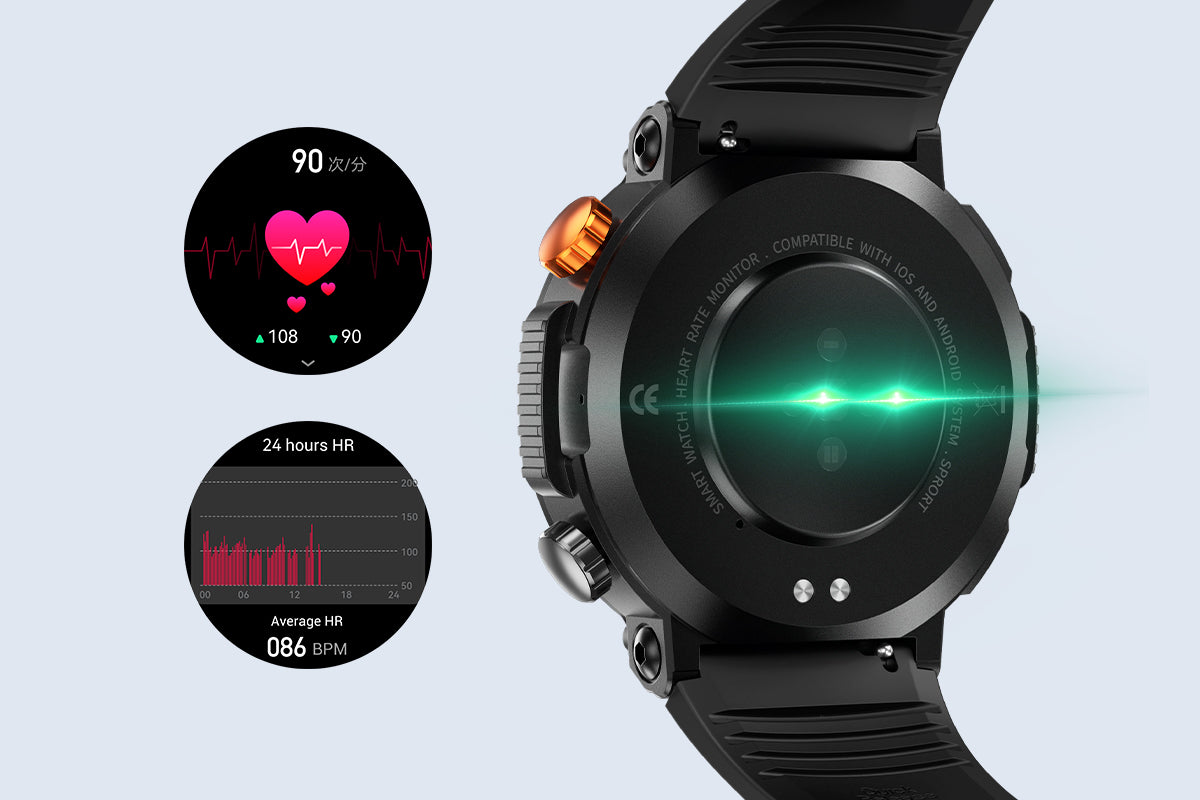 Heart rate measurement
It is a smart watch with the function of measuring heart rate, supports 24-hour heart rate monitoring, and keeps abreast of heart rate conditions.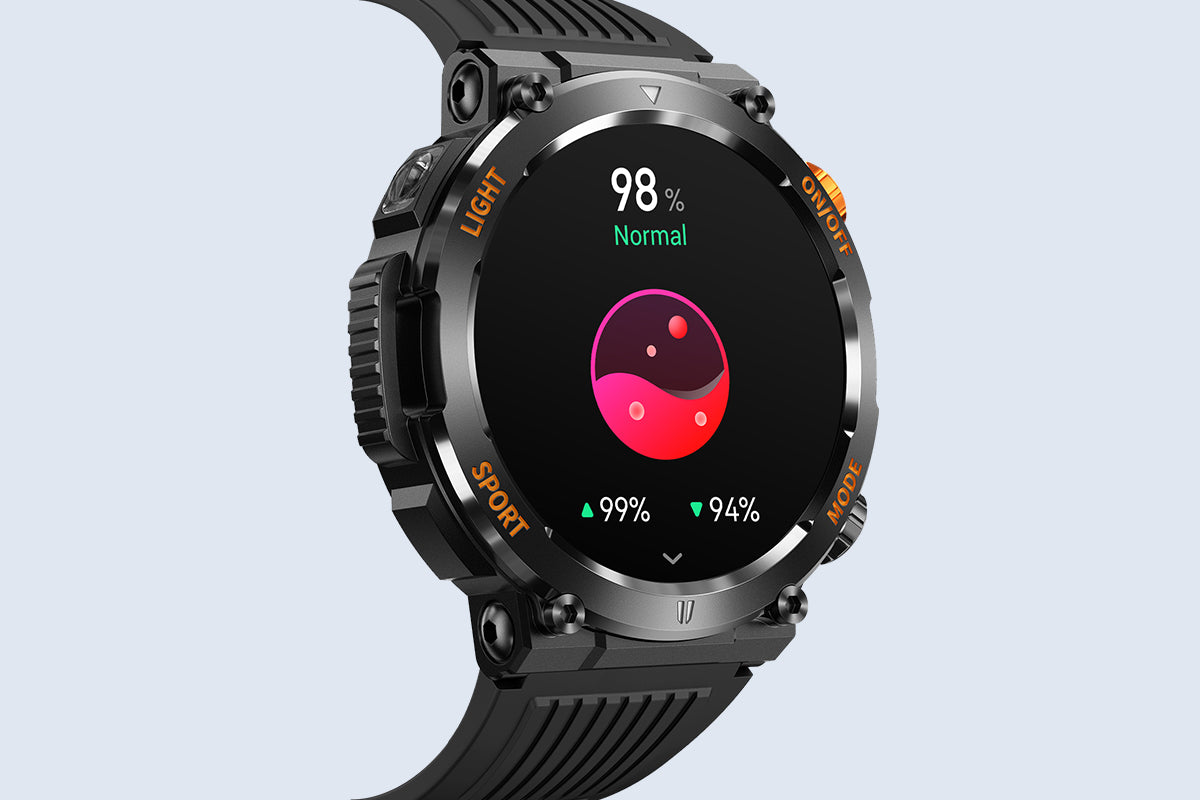 Blood oxygen measurement
COLMI V68 supports blood oxygen monitoring, which can measure blood oxygen concentration and know the highest and lowest blood oxygen concentration.
Sleep measurement
COLMI V68 can measure your sleep information, including wakefulness, light sleep, deep sleep, and effectively improve your sleep state.
COLMI V68 Smartwatch Spec
PREVIEW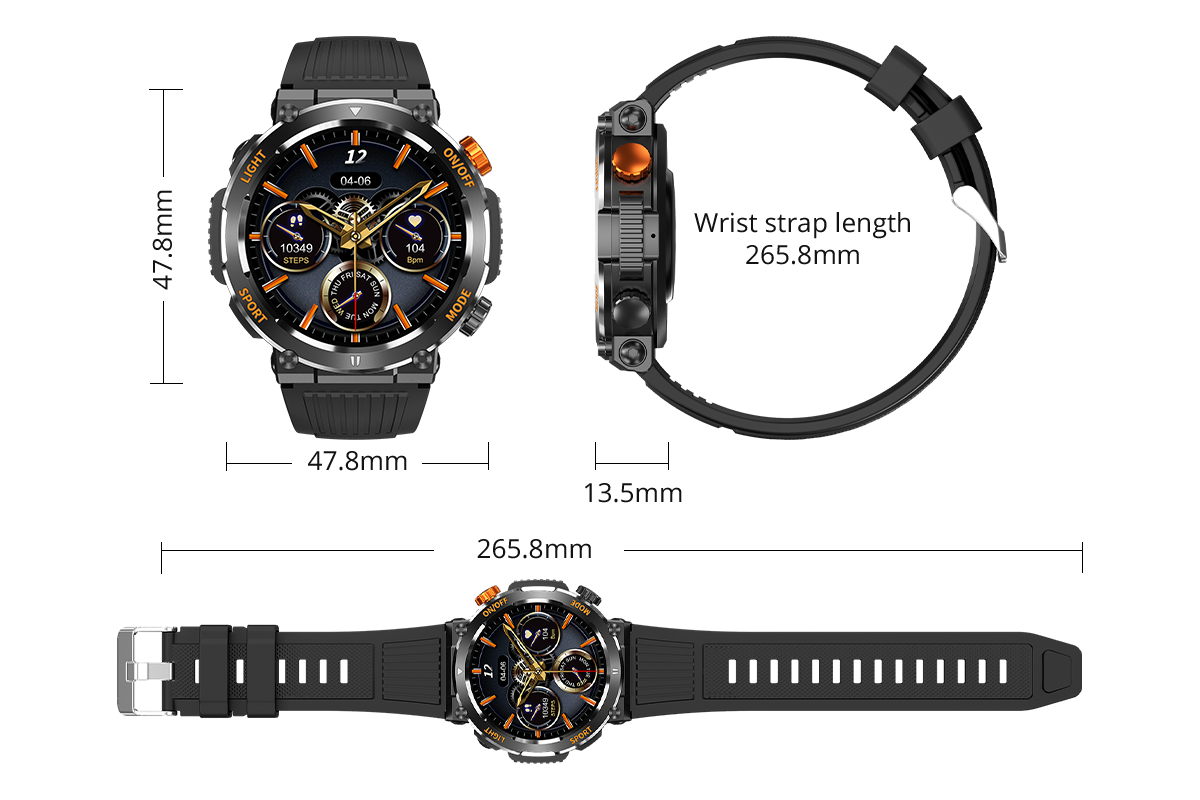 ---
Software
---
Android4.4 and above IOS8.0 and above HarmonyOS
---
Simplified Chinese, English, German, Russian, Spanish, Portuguese, French, Arabic, Italian, Hebrew, Persian, Thai, Türkiye
---
English, Chinese simplified, Chinese traditional, German, French, Arabic, Czech, Greek, Spanish, Japanese, Persian, Italian, Korean, Polish, Portuguese, Russian, Finland, Swedish language , Thai, Hungary, Slovakia, Croatian, Albanian, Turkish, Ukraine
---
Telephone,Contact person,Call records,Voice assistant,Step data,Workout *,Activity records,Heart rate,Sleep,Blood pressure,Blood oxygen,Messages,Weather,Female,Music,Zen mode(Breath training),Stopwatch,Timer,Alarm clock,Set time,Find phone,Calculator,Caldenar,Camera,Compass,Menu style,Watch Face switch,Brightness,Screen time,Raise to wake,AOD clock,Current battery,Power saving mode,Vibration and Ring,Vibration intensity,Language,QR code,Set time,Password,System info,Shutdown,Restart,Reset,Drain water,Flash light
---
Steps,Burned,Distance,Goal,Sleep,Heart rate,Stress,Blood pressure,Blood oxygen,Notifications,Alarms,Activity reminder,Drink reminder,Dial library,Local dial,Sports Push **,Weather,Raise to wake,Elevated health monitor,Automatic health monitor,Find watch,Wrist preference,Hour style,Frequent contacts,Shake phonegraph,Restore Factory Settings,Device Version,Exercise goal,Units,FAQ,Women's health,Wechat sports(For Android and Hammoy),Apple health(For iOS),Settings,Suggestions
---
In The Box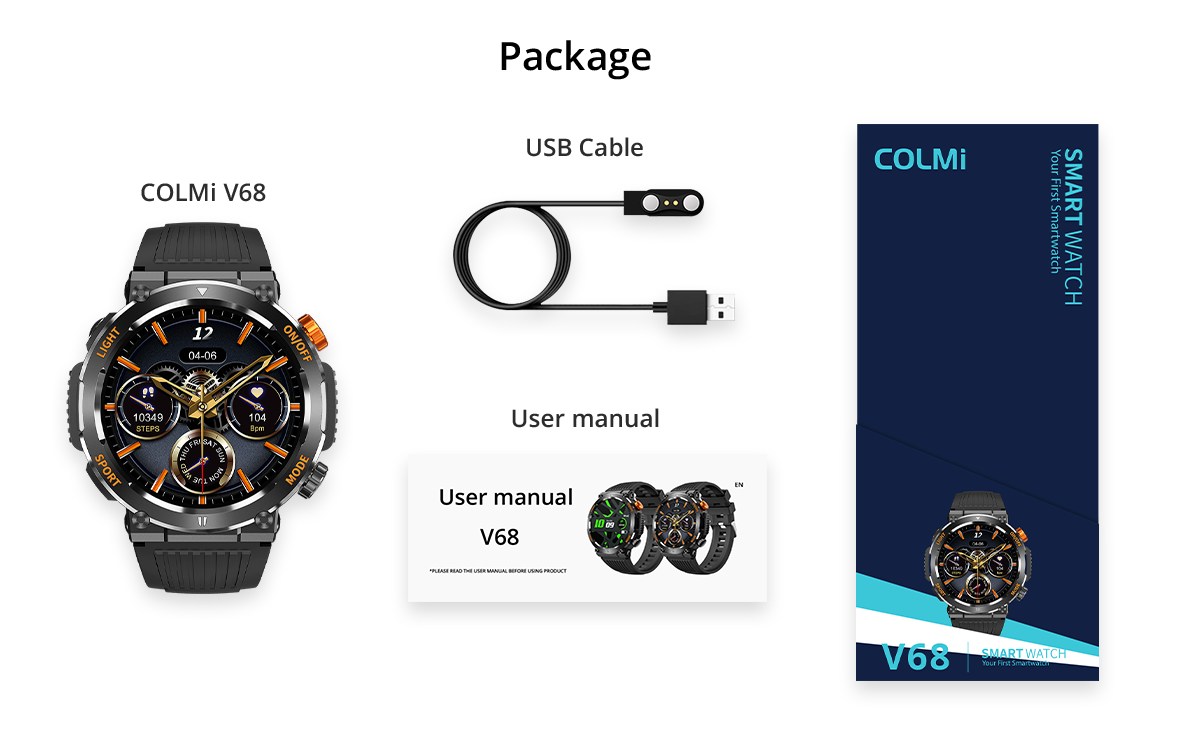 ---