Regular price
Sale price
$25.95
Unit price
per
View messages: COLMi SKY8 can view messages on the watch, read the messages completely, and avoid missing important messages.
Sports mode: COLMi SKY8 has 16 sports modes, which can record sports information, calories burned, etc., for healthy exercise.
Built-in games: COLMi SKY8 smart watch has 2 small games, which can reduce fatigue, relieve stress, and relax yourself properly.
View full details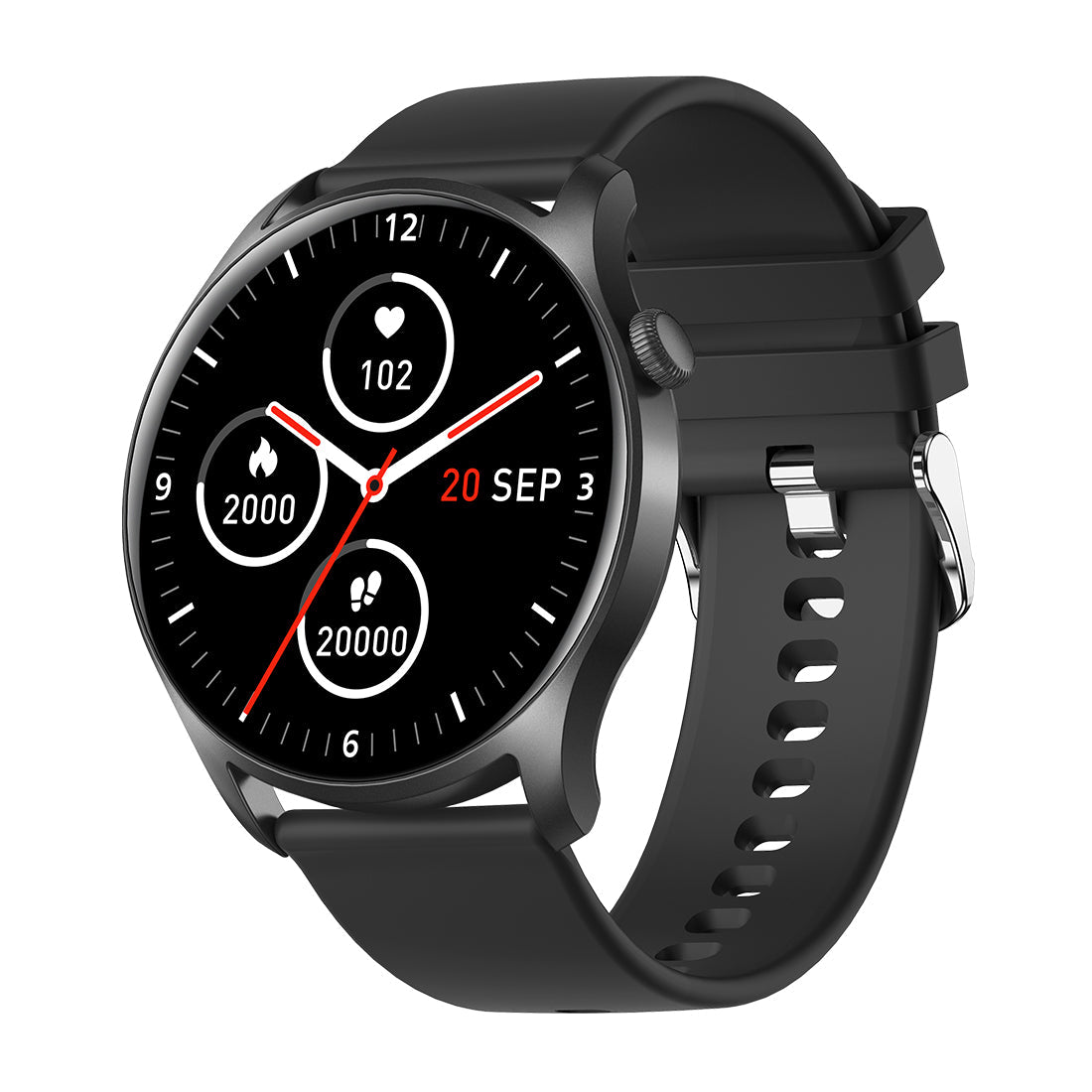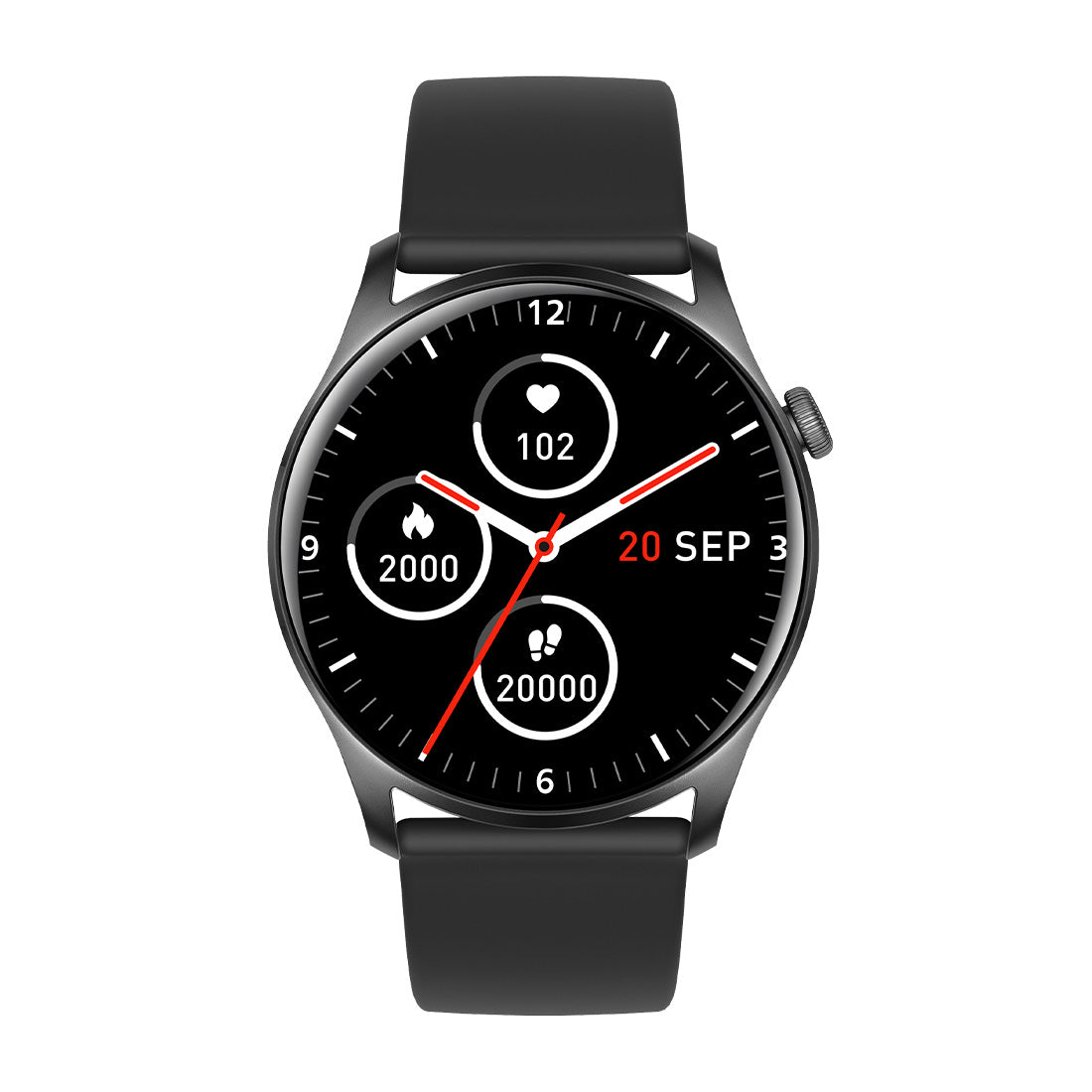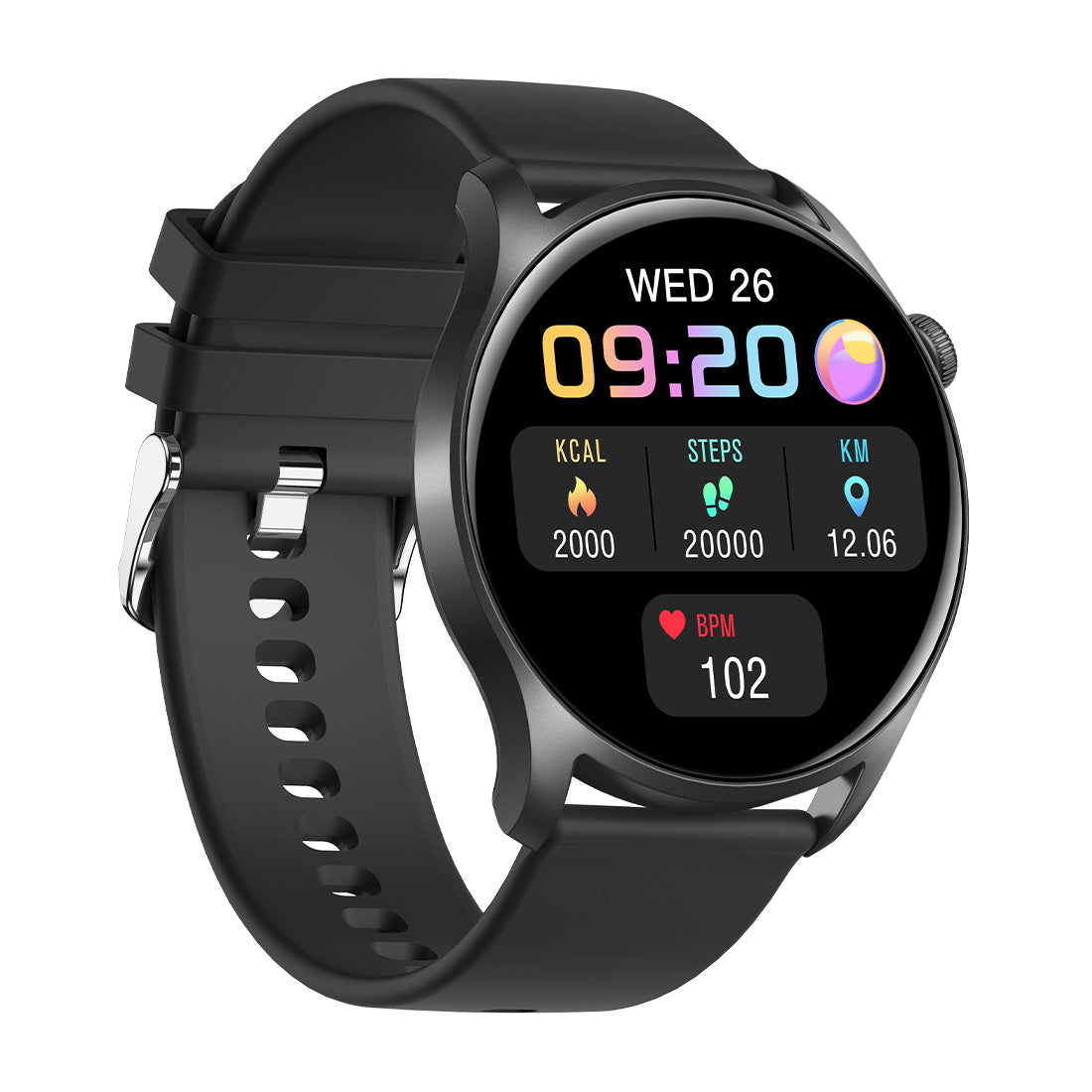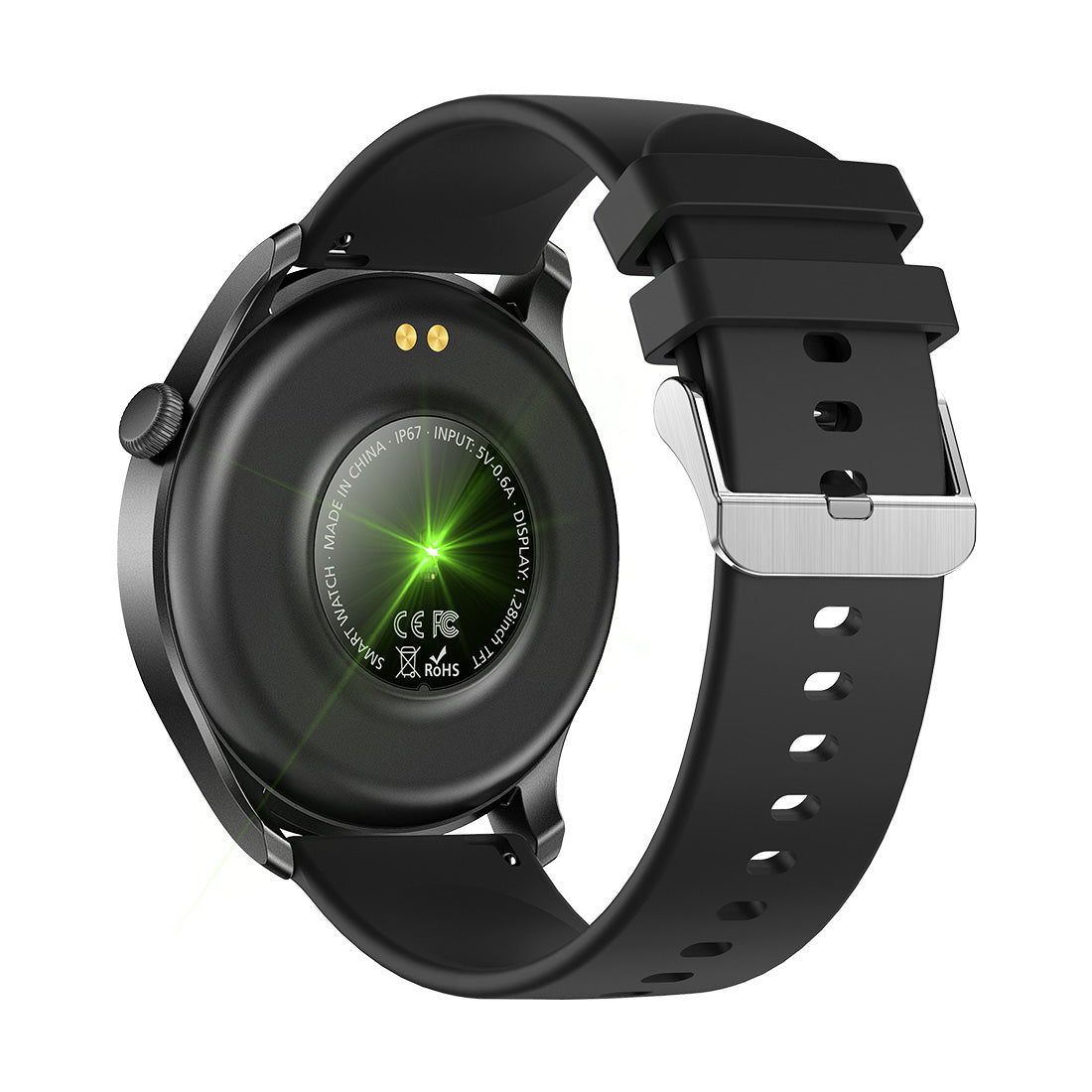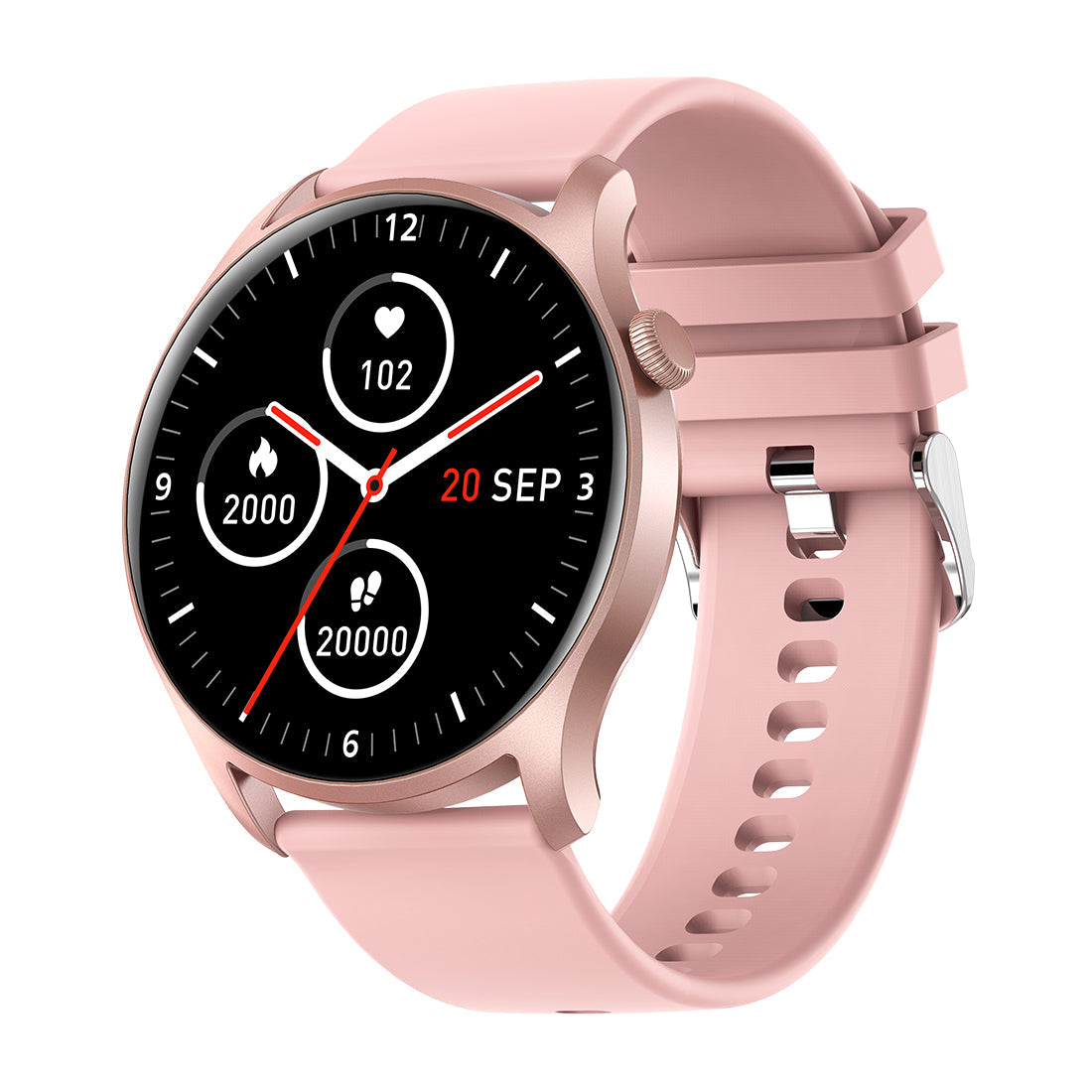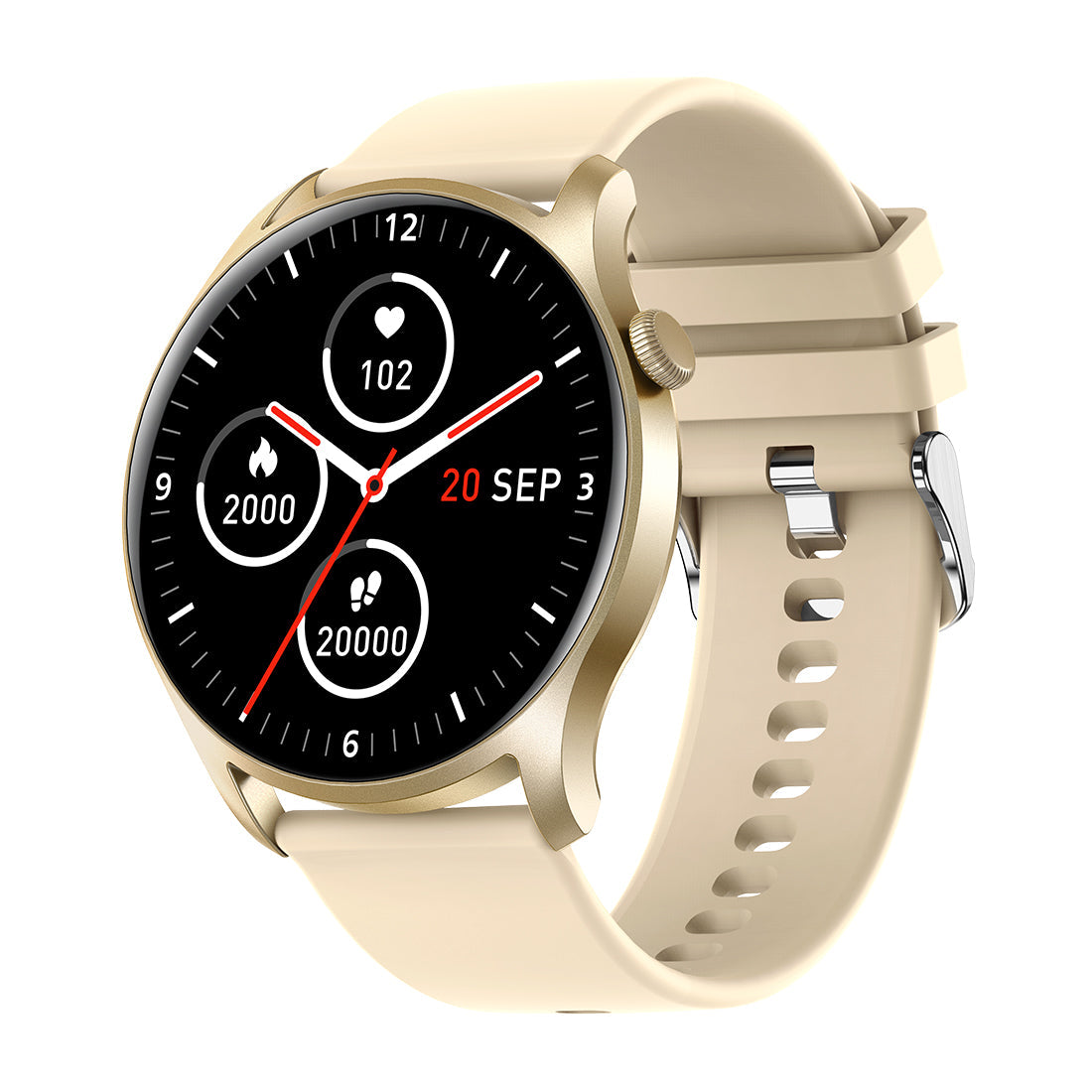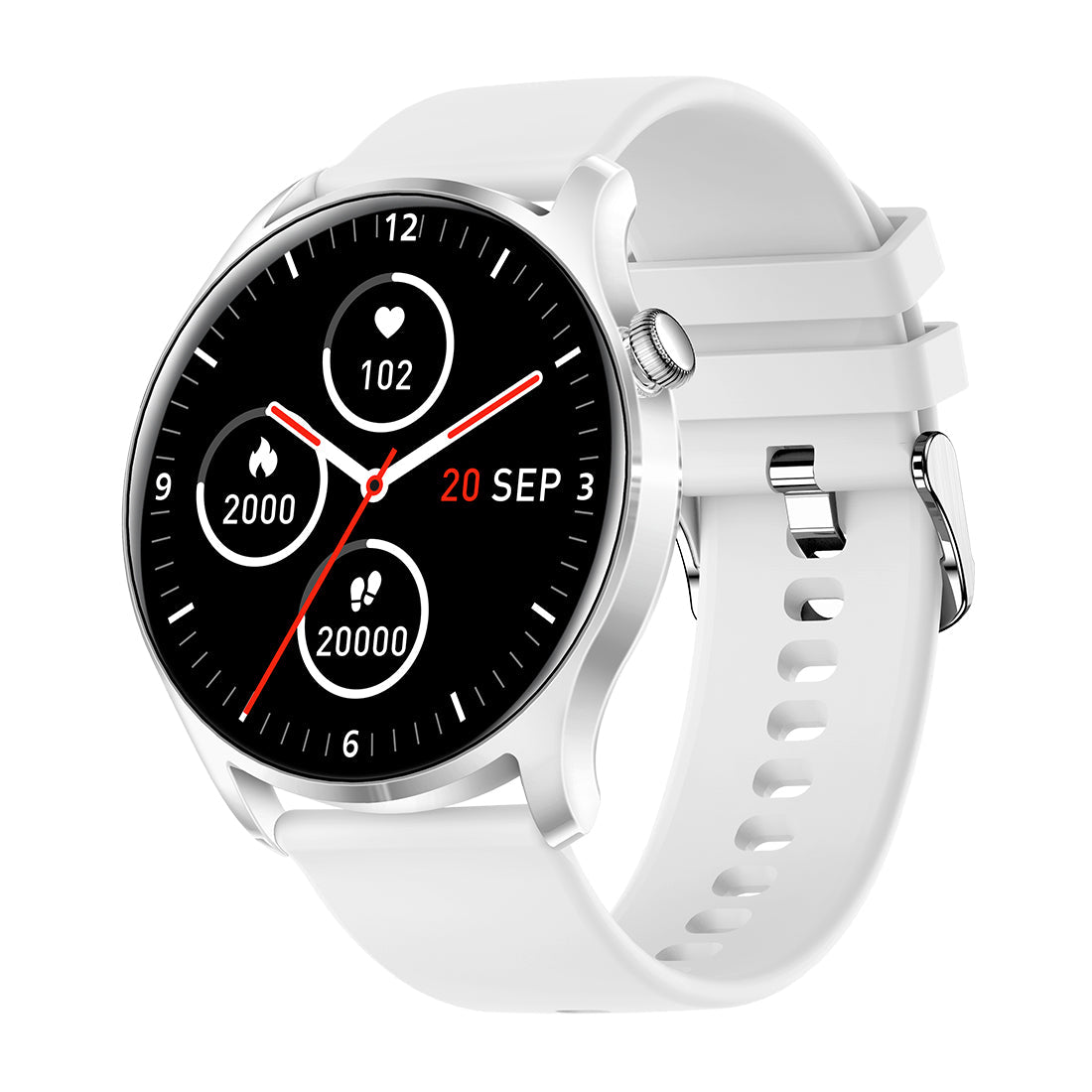 Screen size

The round screen is 1.28 inches, full-screen touch, smart and convenient, allowing you to experience a high-tech sense of happiness.

Thin body

COLMi SKY8 is light in weight, thin in body, comfortable to wear, stress-free, and looks good, making it easy to wear the watch.

Silicone strap

The smart watch with silicone strap is easy to disassemble, and you can change the color you like. It is wear-resistant, easy to clean, and of good quality.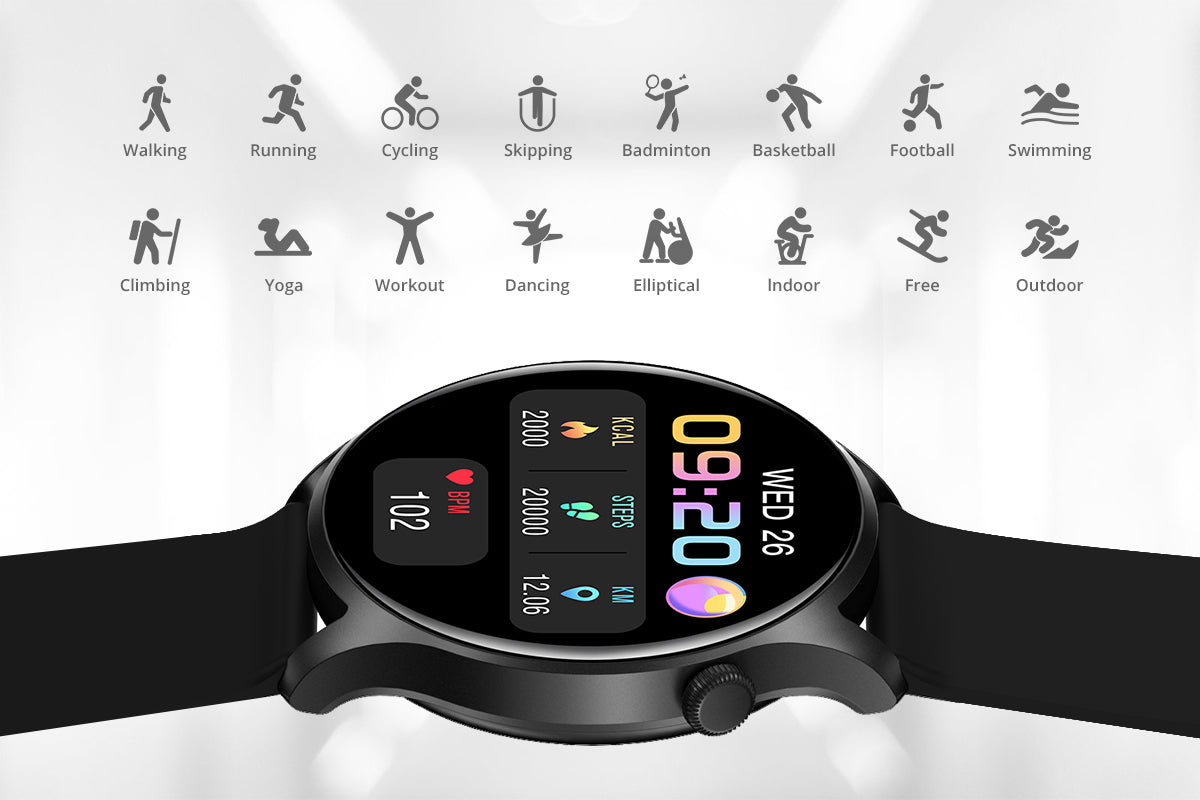 Sports mode
COLMi SKY8 has 16 sports modes, including cycling, climbing, yoga, dancing, rope skipping, playing ball, indoor, outdoor and other sports for you to choose from.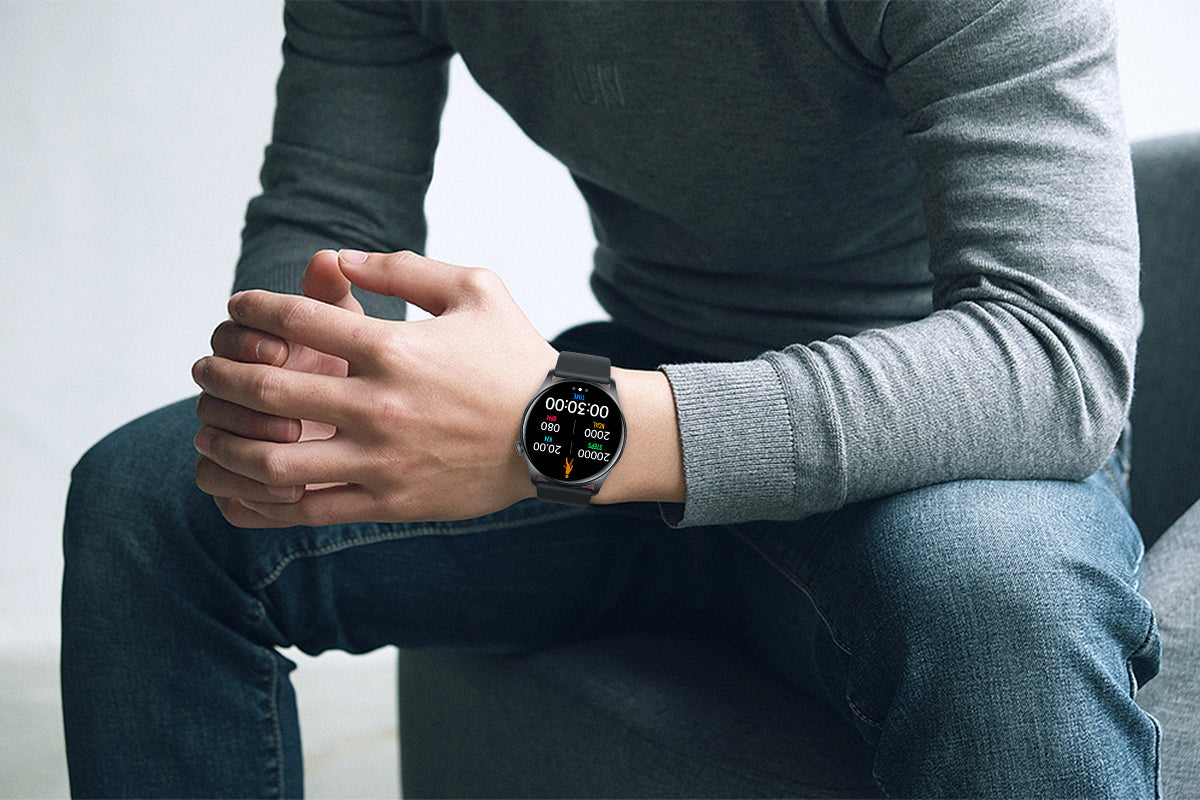 Record data
COLMi SKY8 can record exercise data, understand your exercise time, number of exercise steps, energy consumed, generate exercise data reports, and better analyze your exercise conditions.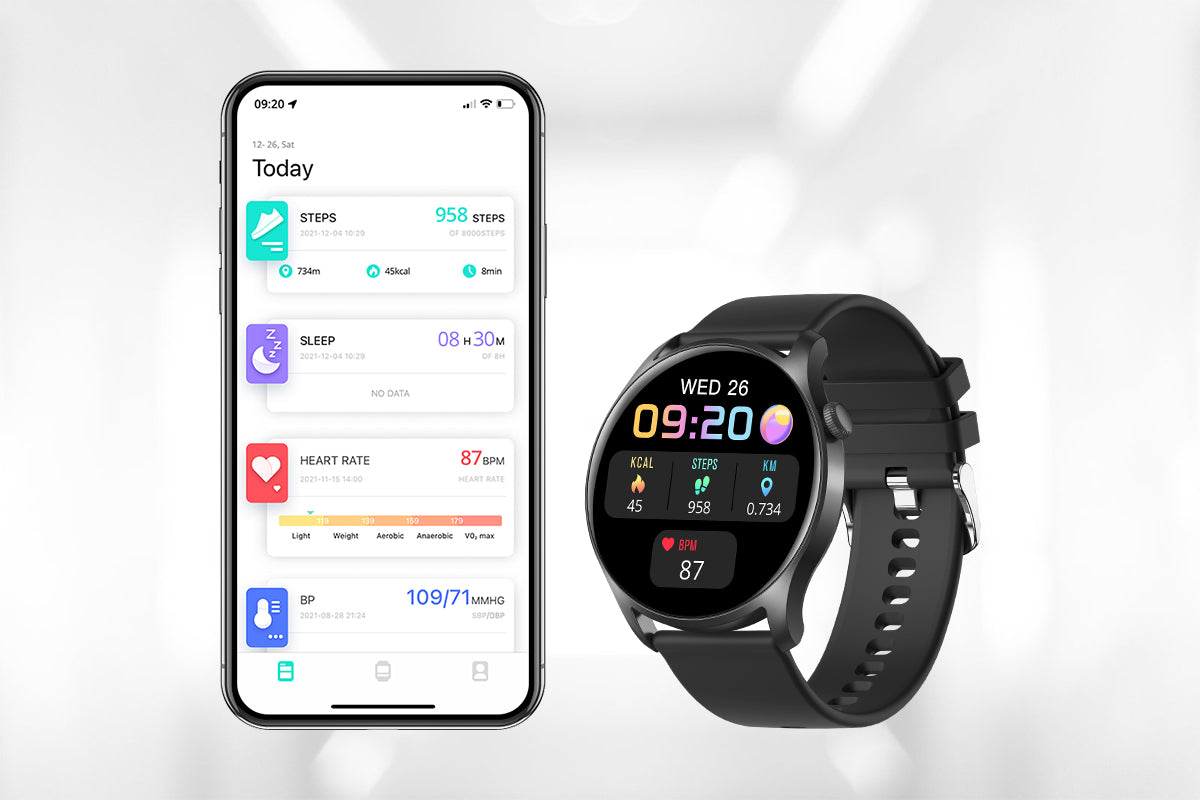 APP connection
In the APP, you can see your exercise records more intuitively, including daily, weekly, and monthly exercise conditions, and you can perform better physical exercise.
Synchronization information

Supports synchronizing mobile phone messages, can reach the watch interface through Bluetooth transmission, and set vibration reminders to prevent you from missing important information.

Weather forecast

It supports weather forecast and understands weather information. After the watch is connected to the mobile phone, you can check the weather conditions at any time and prepare for travel.

Music Control

COLMi SKY8 can control the music playback of the mobile phone, realize the external playback function of the watch, support the playback of the previous song and the next song, and enjoy the music journey.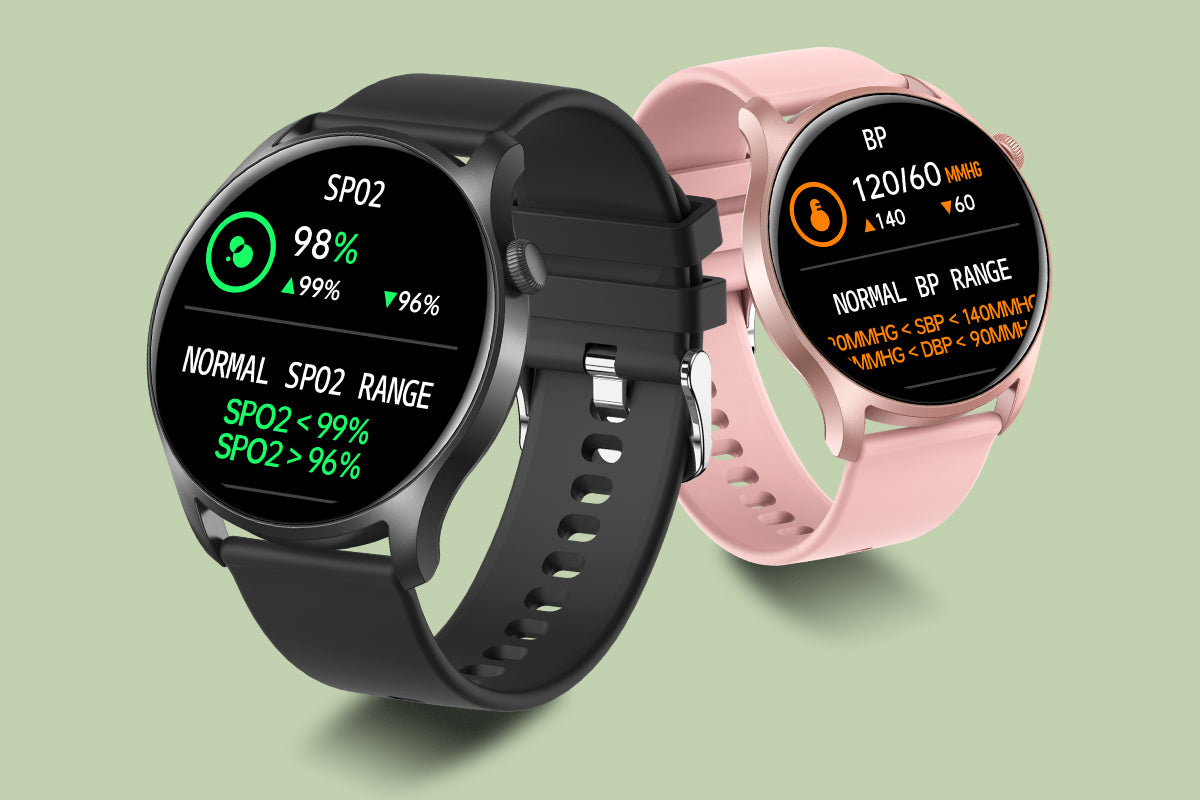 Blood oxygen measurement
COLMi SKY8 can measure your blood oxygen concentration value, understand your blood oxygen status, and connect the APP to transmit the blood oxygen data to the mobile phone, and analyze the data more clearly and intuitively.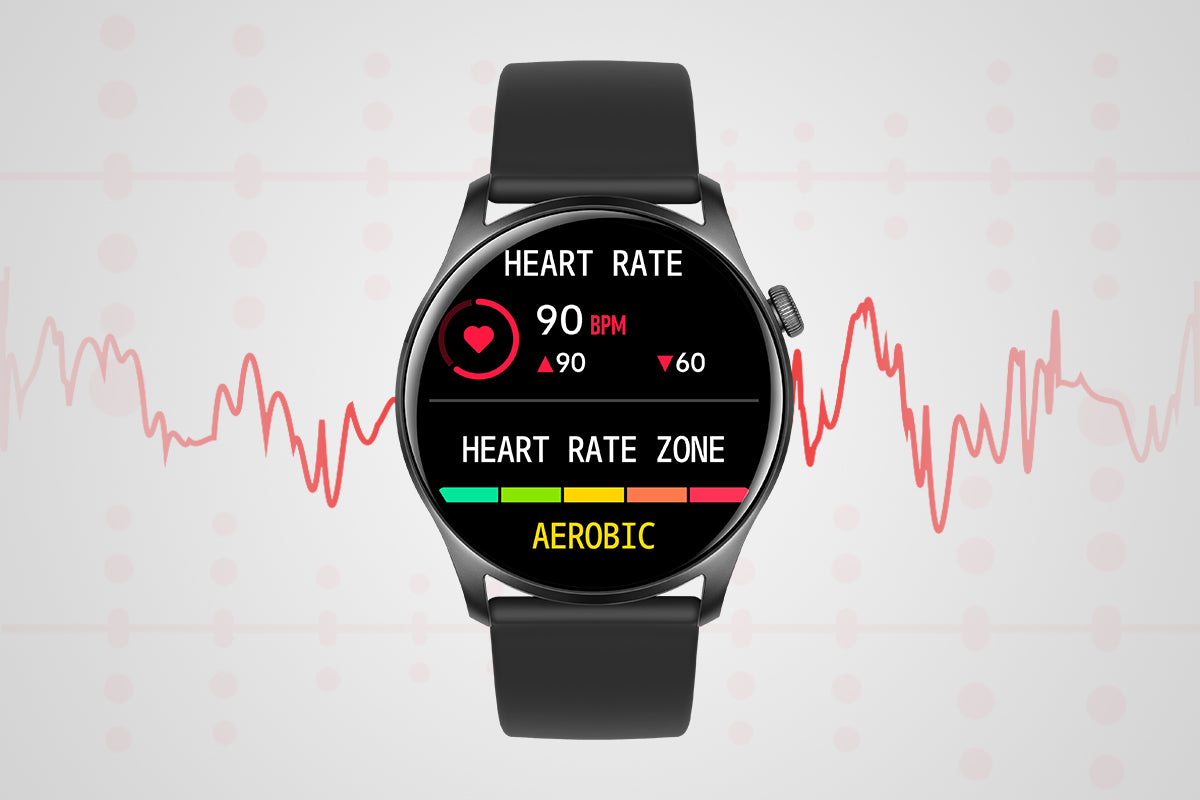 Heart rate measurement
When measuring, the built-in heart rate sensor of the watch can sense the state, emit green light, support 24-hour heart rate measurement, and generate a heart rate measurement report.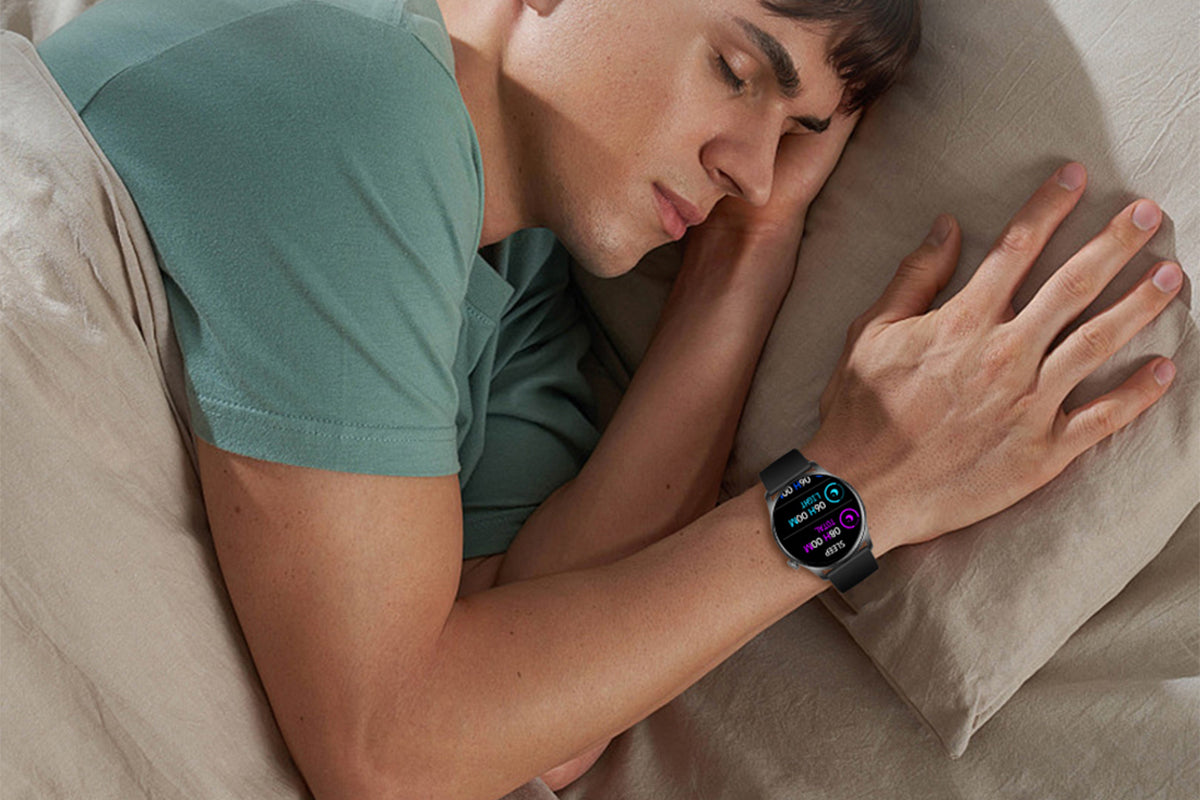 Sleep monitoring
COLMi SKY8 can record sleep information, know your deep sleep, light sleep, wake up time, help you adjust your sleep state and improve sleep quality.
COLMi SKY8 Smartwatch Spec
Base parameters
---
Black, Pink, Yellow, White
---
PREVIEW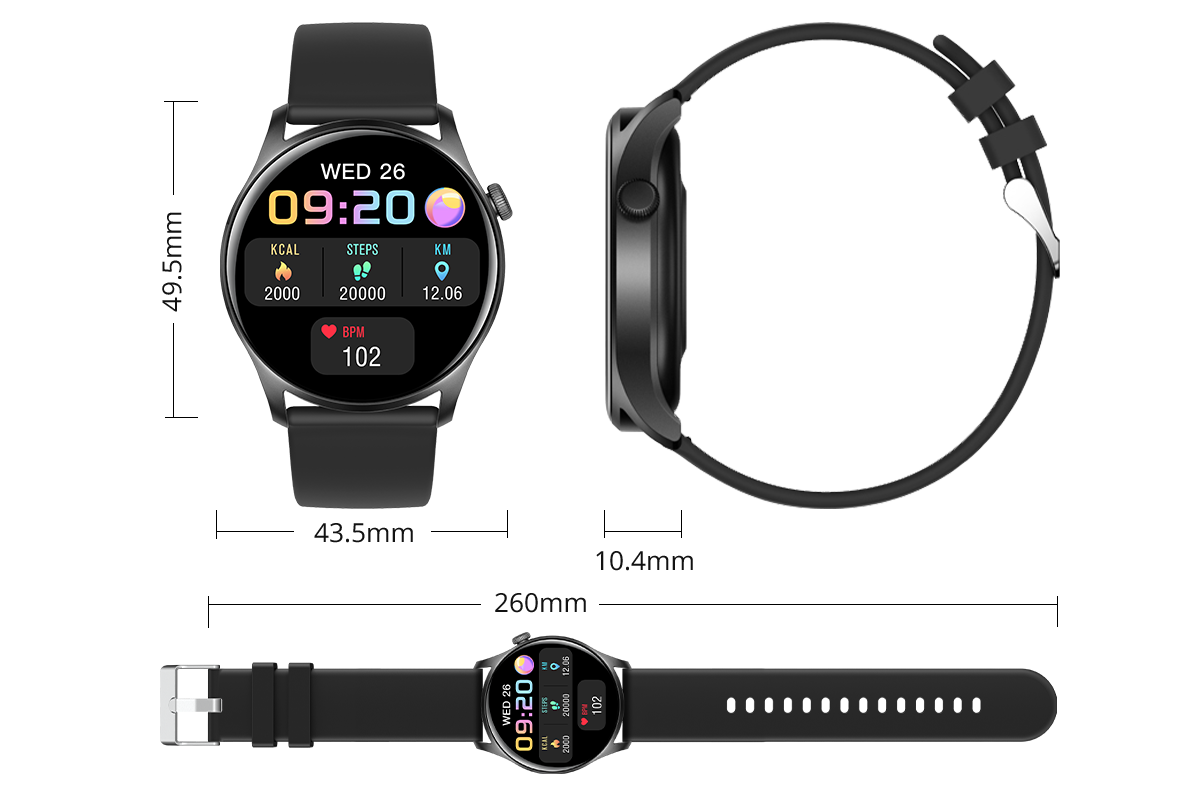 ---
Software
---
Android4.4 and above IOS8.0 and above HarmonyOS
---
English , Chinese , Japanese , Korean , German , French , Spanish , Arabic , Russian , traditional Chinese , Ukrainian , Italian , Portuguese , Polish , Czech
---
English , Simplified Chinese , Japanese , Korean , German , French , Spanish , Arabic , Russian , traditional Chinese , Ukrainian , Italian , Portuguese , Dutch , Polish , Swedish , Finnish , Denmark , Norway , Hungary , Czechia , Bulgak Latvian , Indonesian , Thai , Turkish , Vietnamese , Hindi , Pashto , Lithuanian , Estonian Slovenian , Croatian , Greek
---
Steps, Training mode, HR monitor, BP monitor, Spo2 monitor, Sleep monitor, Wear detect, Breathe, Message, No disturbance, Weather, Music remote, Camera remote, Quick view, Timer, Alarm clock, Flashlight, Theater, Watch faces, Game, Brightness
---
Steps, Outdoor running, HR monitor, HR record, BP monitor, BP record, Spo2 monitor, Spo2 record, Sleep monitor, Reminders to move, Notifications, Do not disturb, Weather, Shutter, Find device, Alarms, Language, Quick view setting , Watch faces, OTA
---
In The Box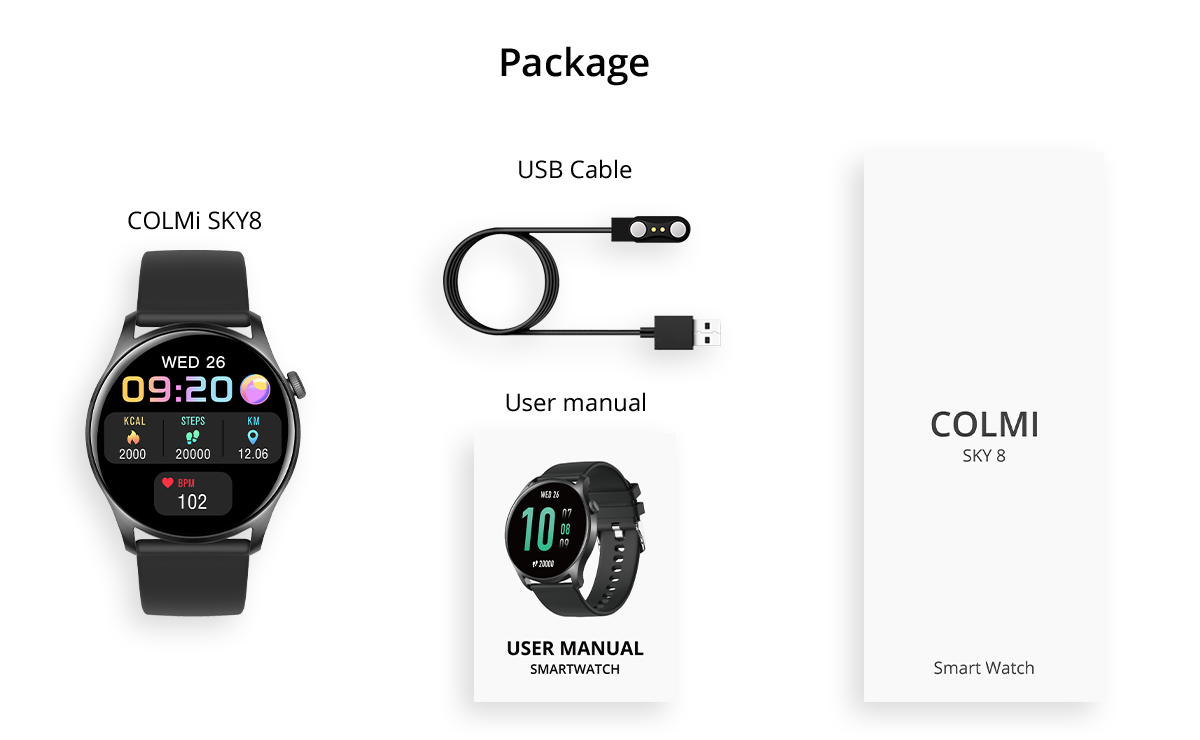 ---