Regular price
Sale price
$24.95
Unit price
per
Call function: COLMI P8 Max can make, answer and hang up calls, and can display the name of the contact, which is your most intimate tool.
Find your mobile phone: use your watch to find your mobile phone, fast and accurate, pick up things by listening to the sound, and say goodbye to looking for your mobile phone in a hurry.
Voice assistant: COLMI P8 Max utilizes AI intelligent voice function to talk in real time, truly liberating your hands.
View full details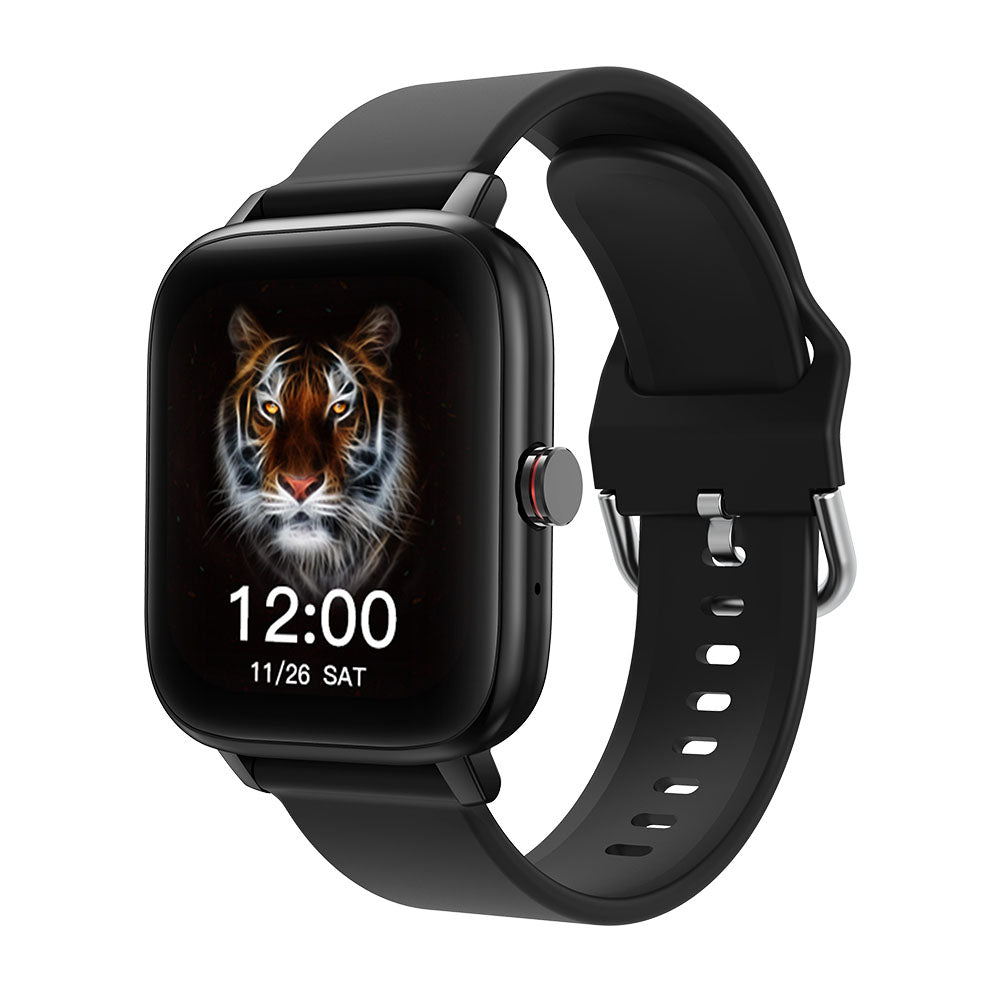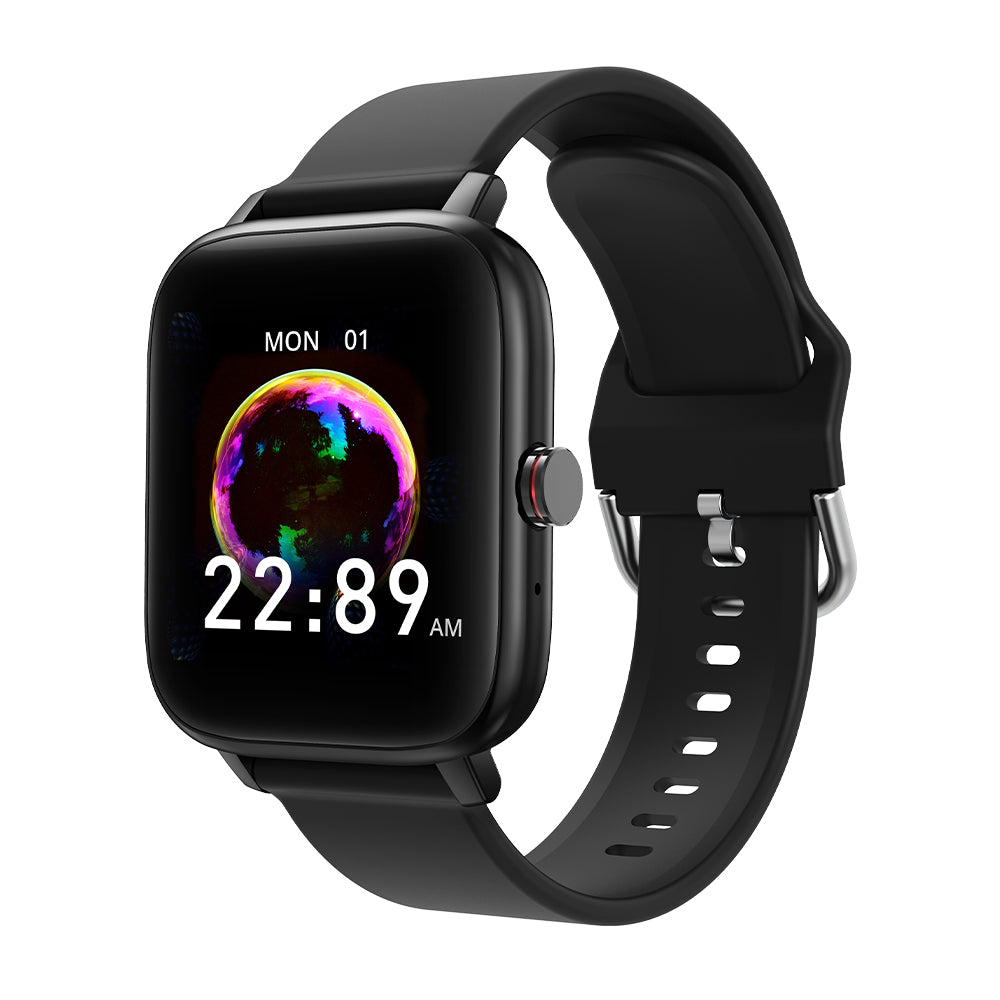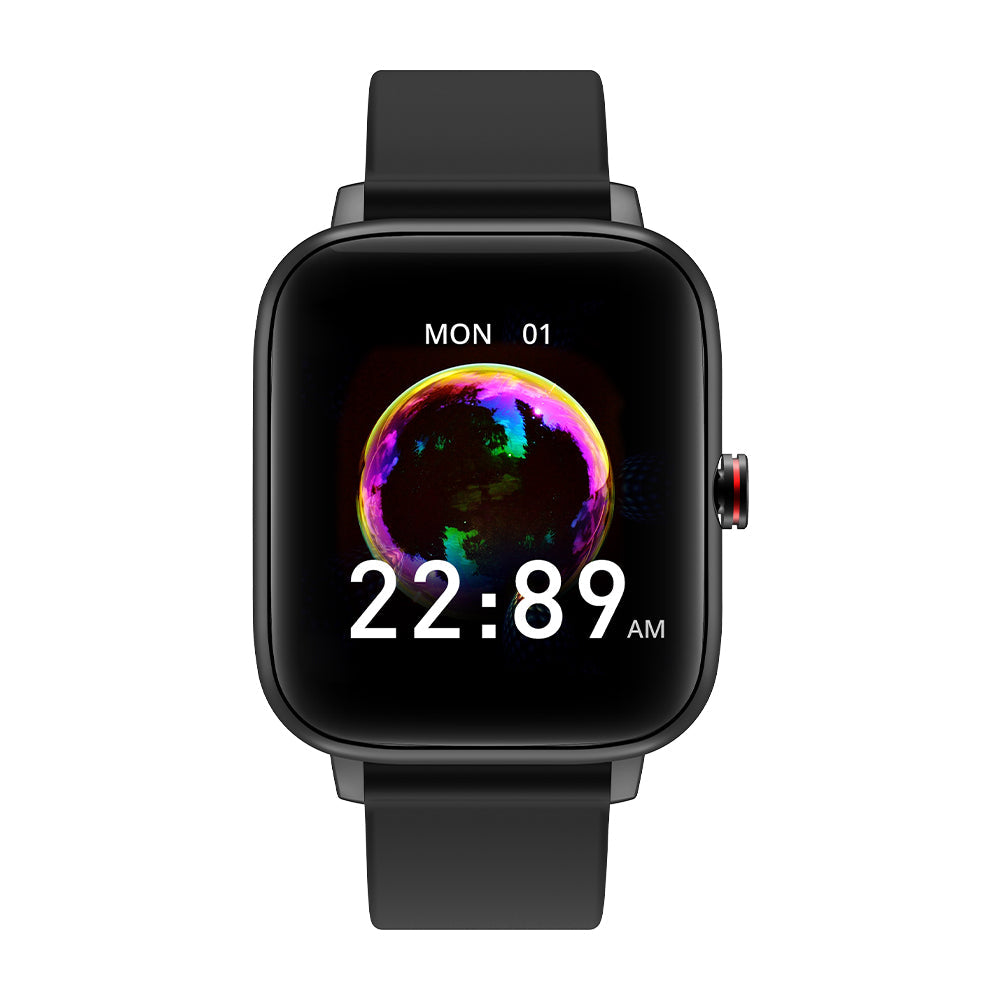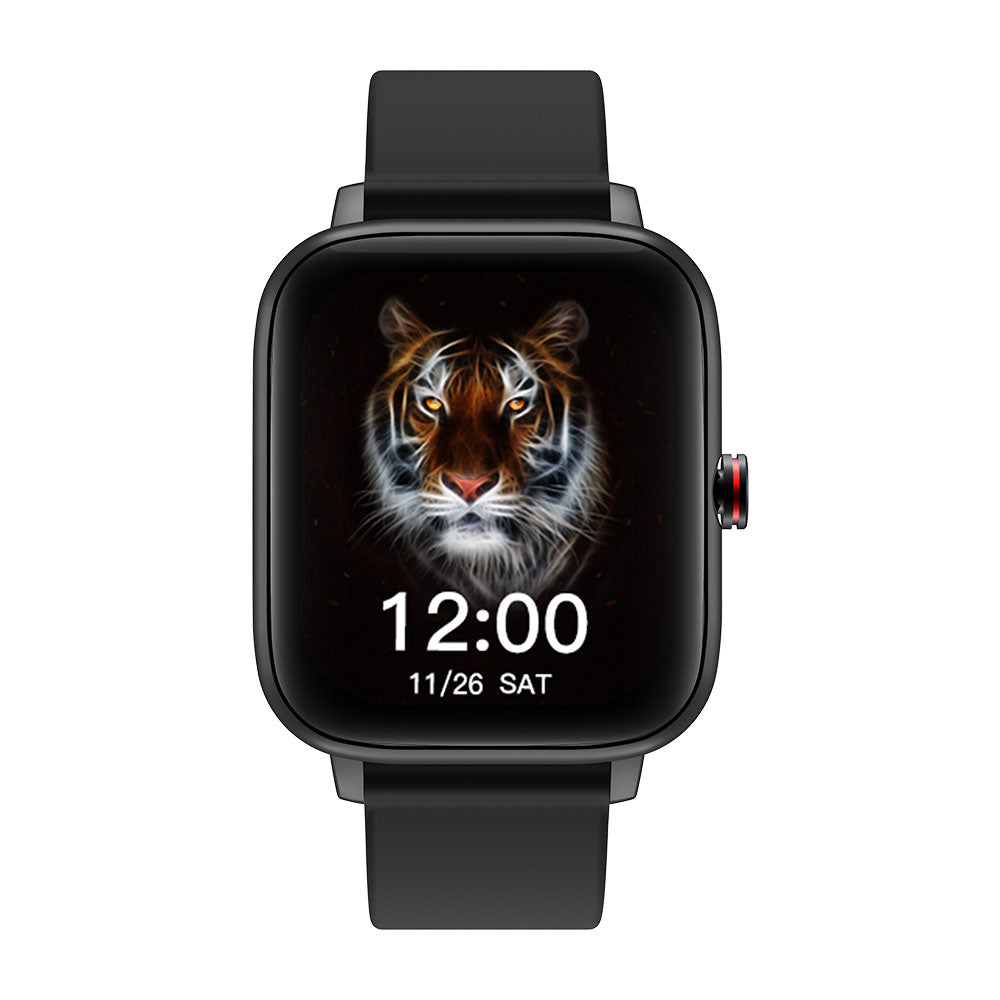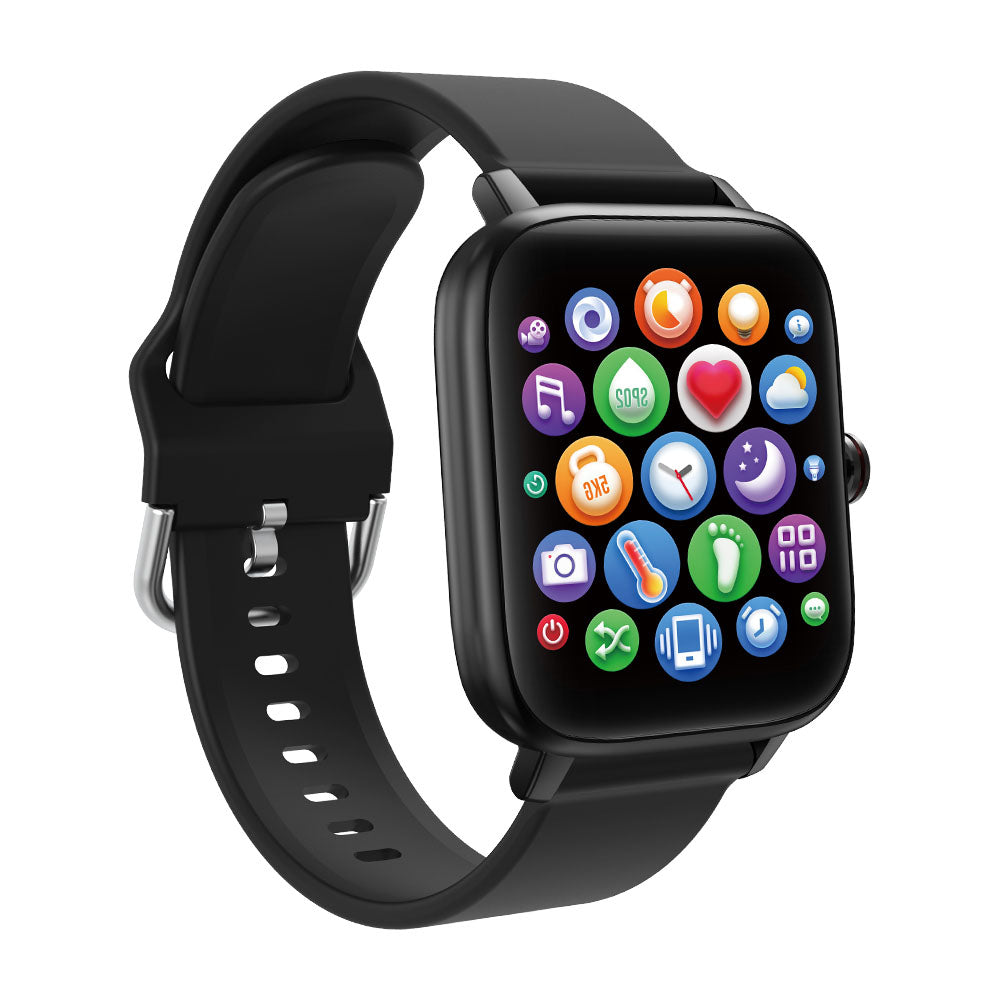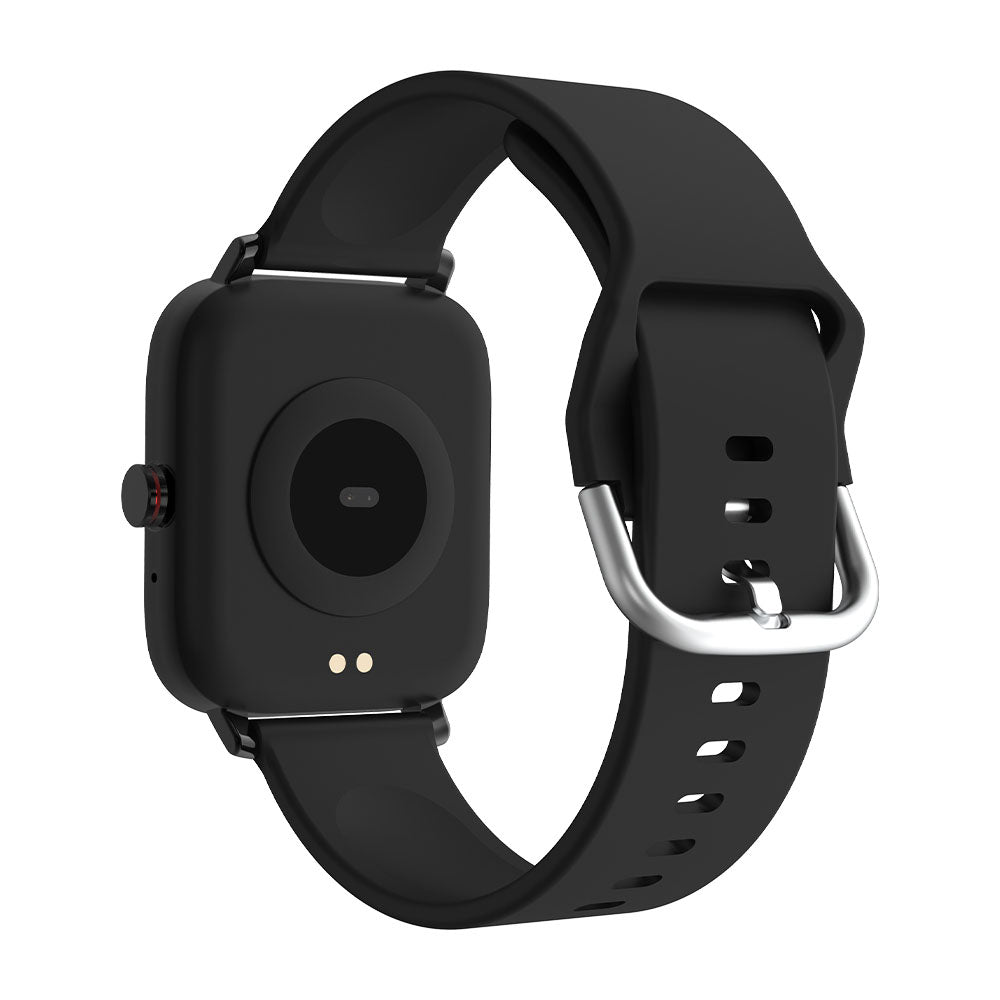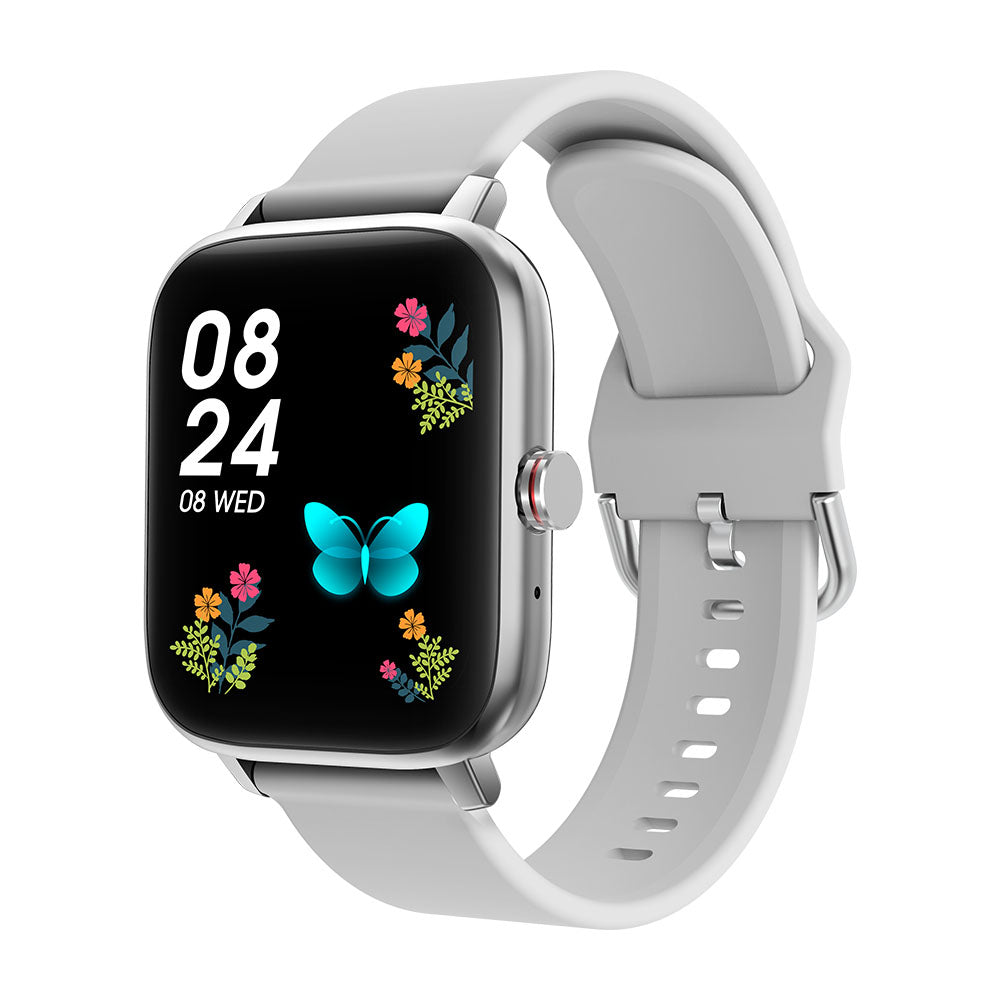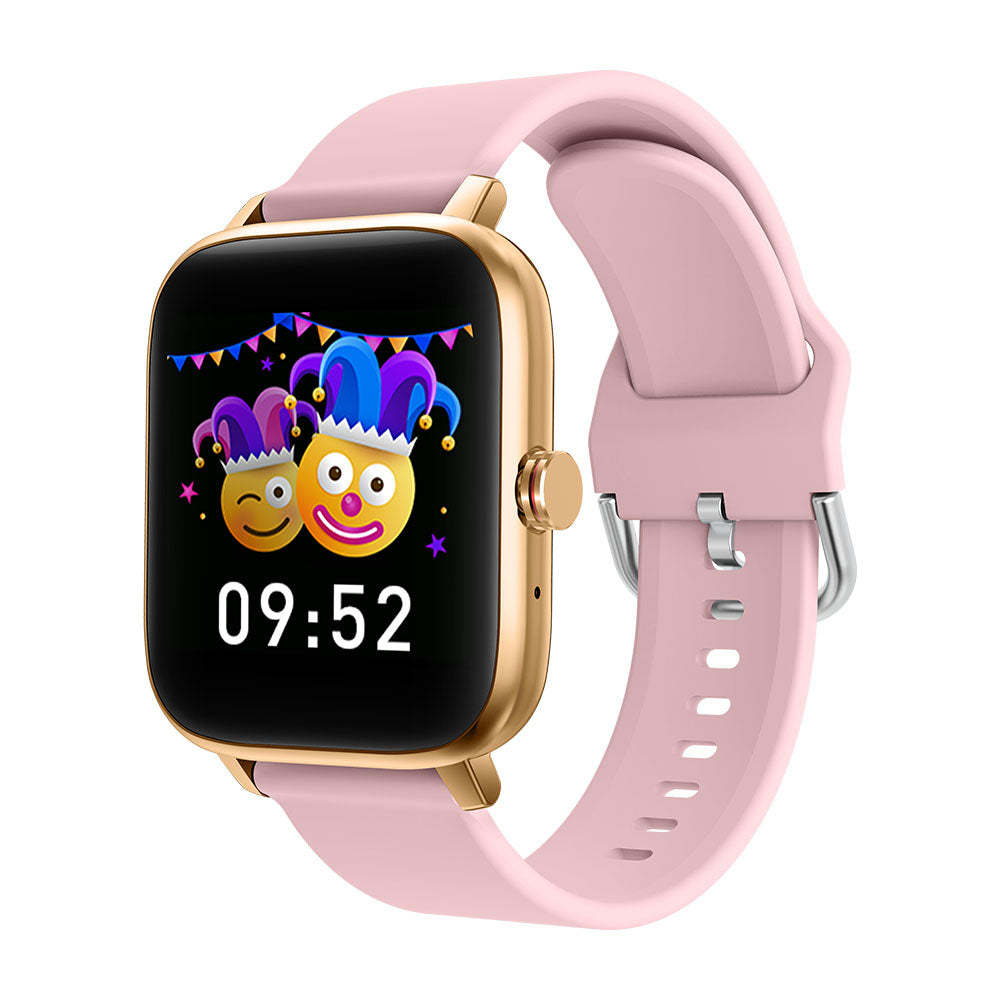 Zinc alloy casing

The smart watch with zinc alloy shell material has a smooth surface, good performance and is not easy to be damaged.

Light and thin appearance

A thin and light smart watch with a thickness of only 10 mm, which is both beautiful and comfortable to wear, making your life happier.

2.5D arc

COLMi P8 Max adopts 2.5D arc design, clear screen, easy to touch, comfortable to wear, and safe to use.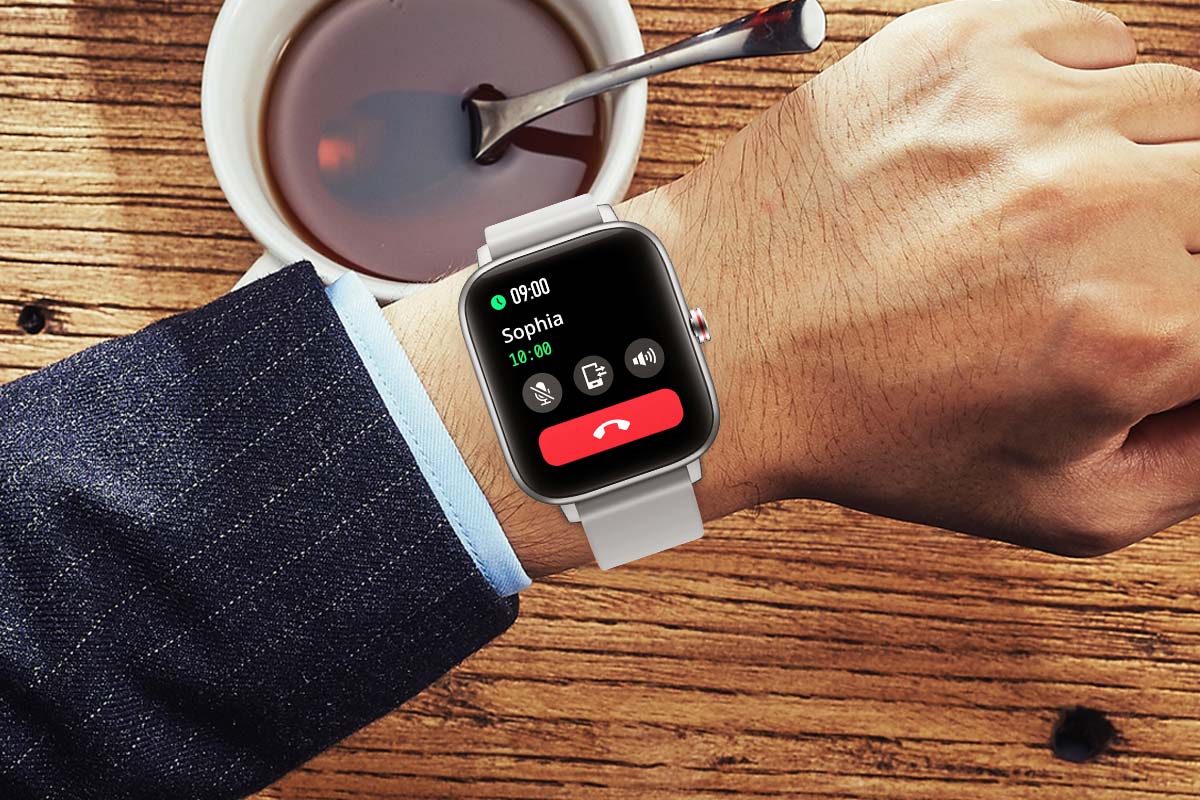 Call design
COLMi P8 Max has a microphone and speaker design, which can easily realize telephone communication and real-time interaction, which is more convenient.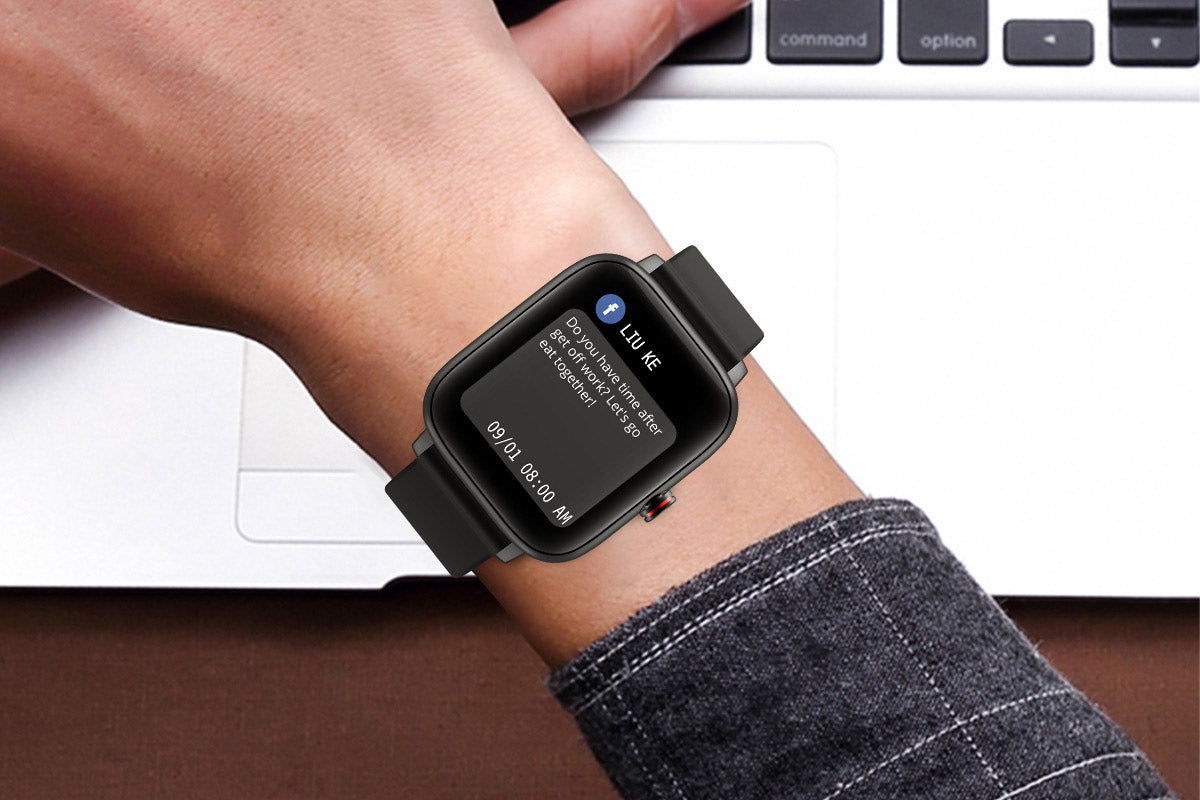 Read the message
Be able to read the messages that appear on the phone, set vibration reminders, avoid missing important messages, and realize smart reminders.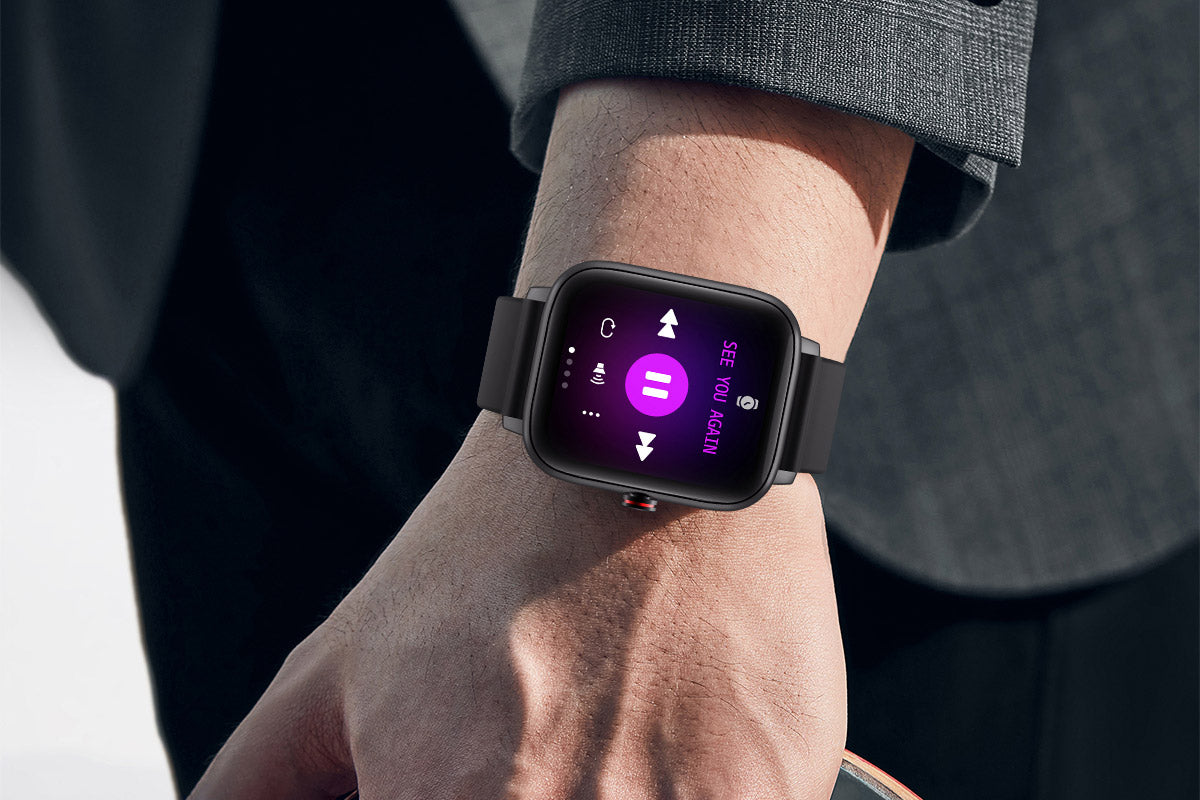 Control music
It can directly control the playback of mobile phone music, realize the previous song and the next song, and enjoy a beautiful music journey.
Heart rate measurement

COLMi P8 Max can realize heart rate measurement and monitor 24-hour heart rate changes, which can be used to refer to your physical condition and keep you healthy.

Sleep monitoring

Monitor sleep stages, intelligently identify deep sleep, light sleep and wakefulness, quantify your sleep quality, and let you know more about your sleep status.

Blood oxygen measurement

Focus on your health indicators, COLMi P8 Max directly displays the measurement results on your watch and syncs to the mobile application, keeping an eye on your health at any time.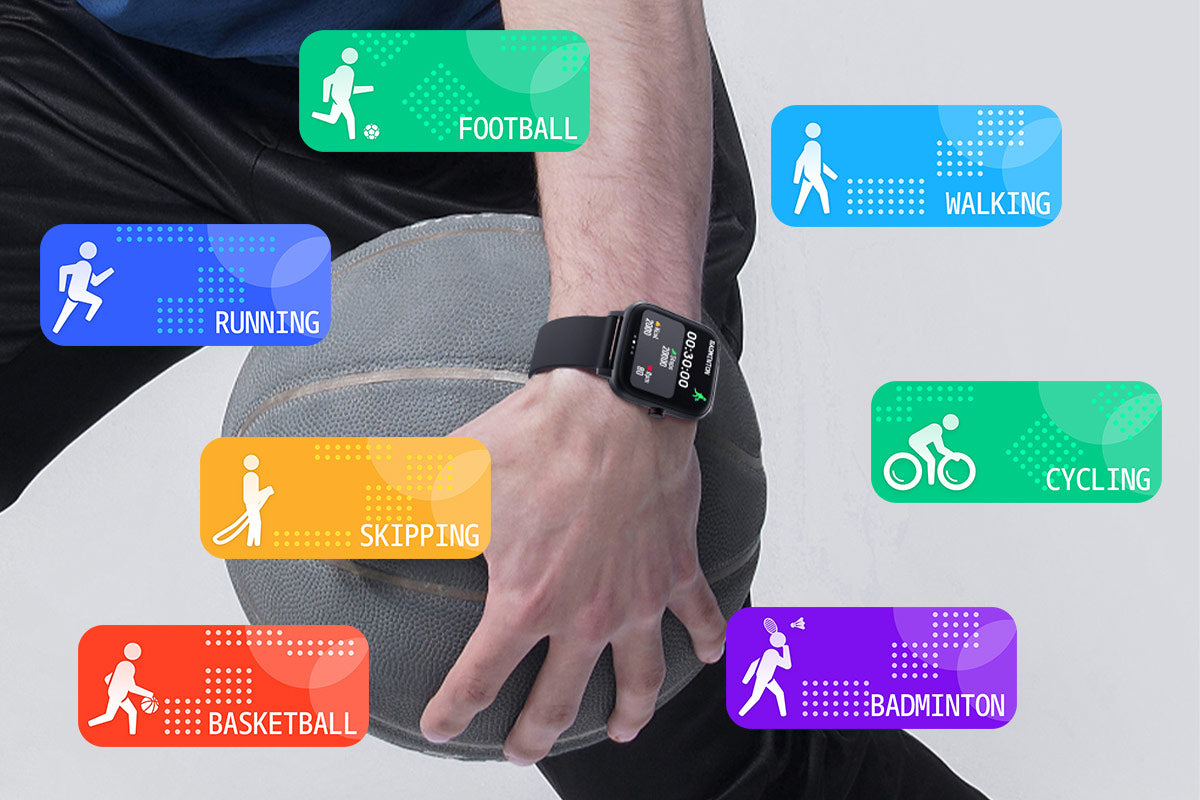 Sports mode
COLMi P8 Max has 7 sports modes including walking, running, rope skipping, cycling, playing badminton, playing basketball, and playing football to realize your exercise plan.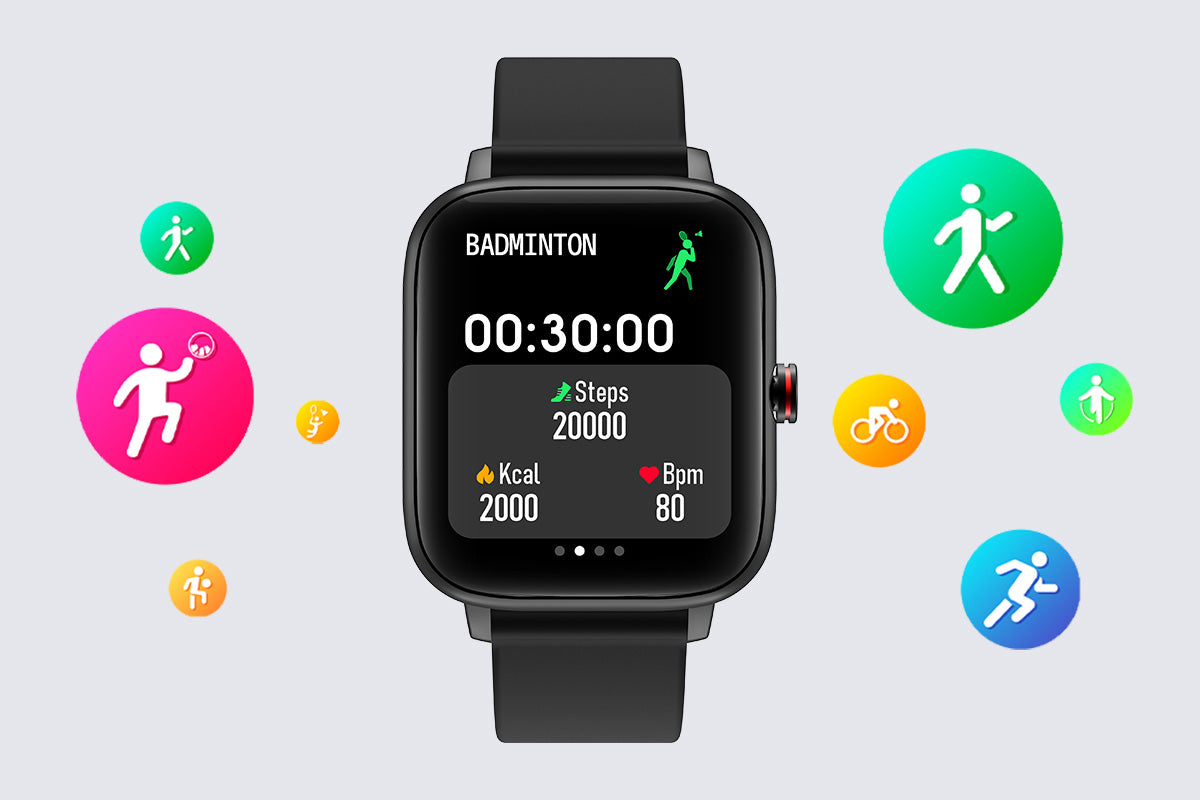 Sports record
It can record your exercise time, exercise steps, calories burned and your heart rate during exercise to let you know your exercise status.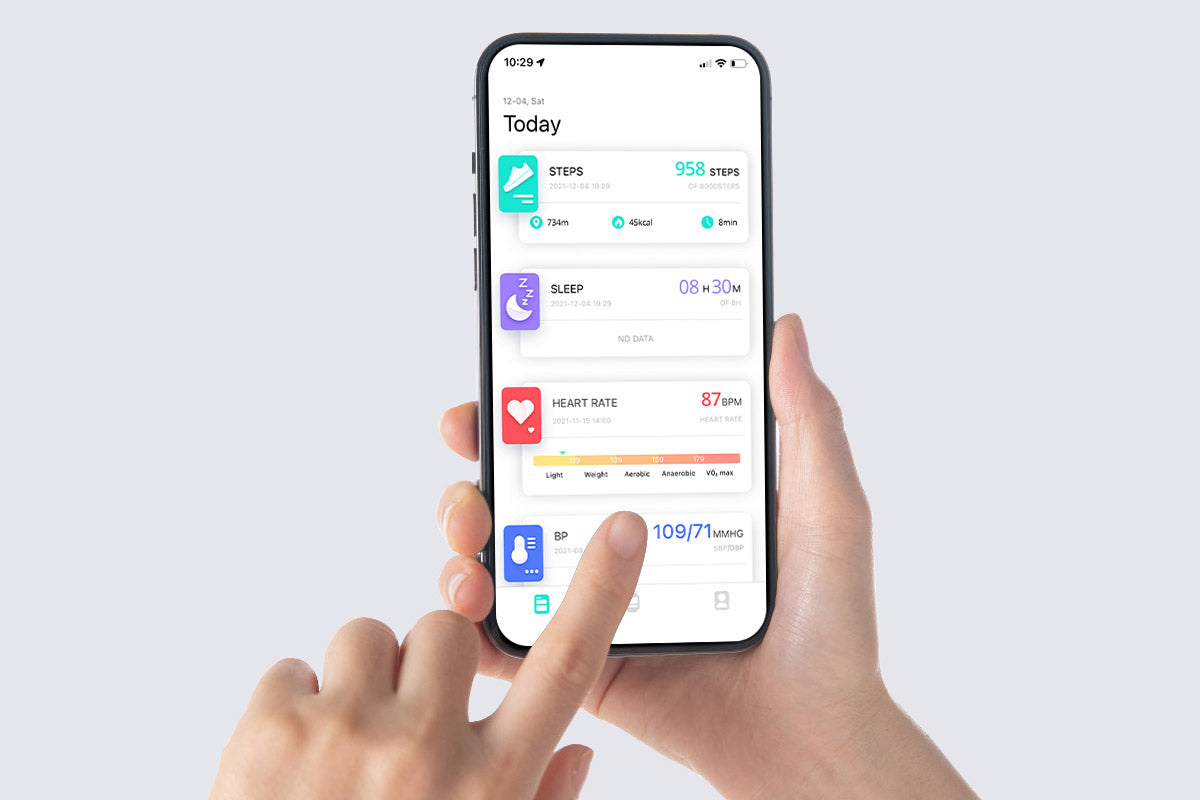 APP data
After COLMi P8 Max is connected to the mobile APP, the exercise data of the watch can be transmitted to the mobile APP, and you can check the daily, weekly and monthly exercise status.
COLMi P8 Max Smartwatch Spec
PREVIEW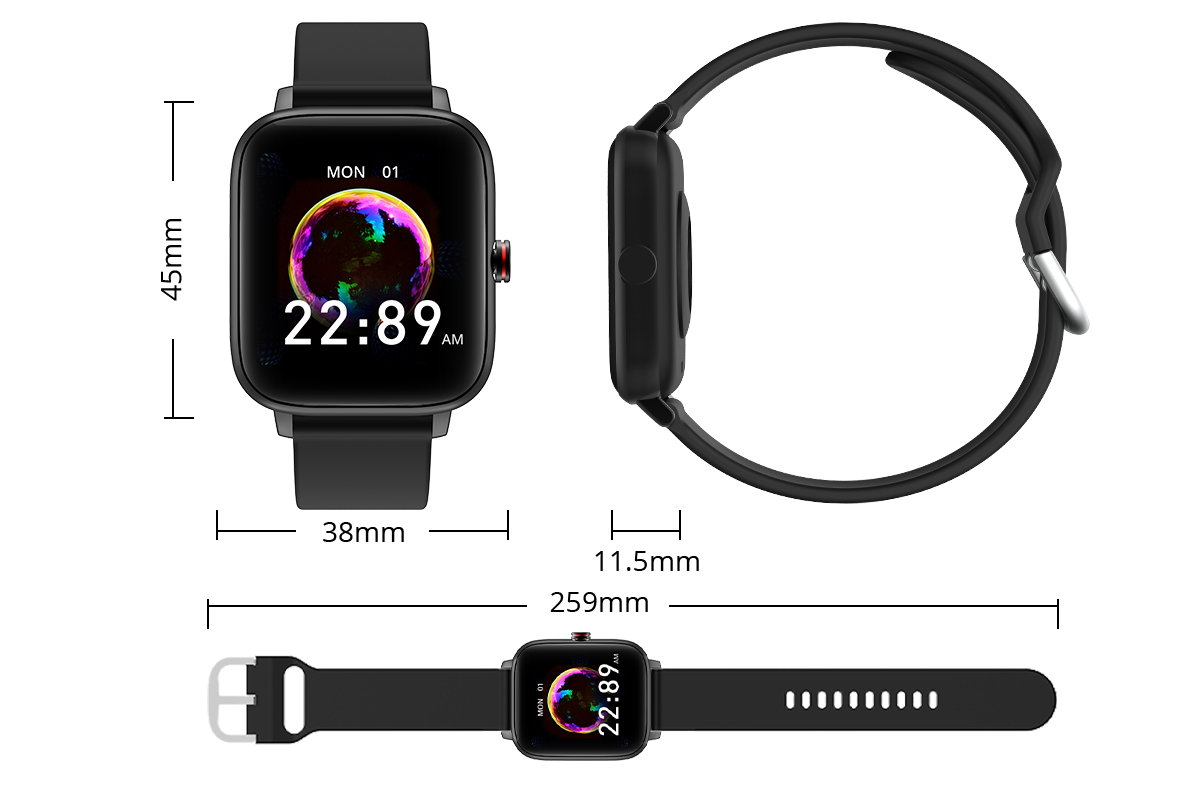 ---
Software
---
Android4.4 and above IOS8.0 and above HarmonyOS
---
English , Chinese , Japanese , Korean , German , French , Spanish , Arabic , Russian , traditional Chinese , Ukrainian , Italian , Portuguese
---
English , Simplified Chinese , Japanese , Korean , German , French , Spanish , Arabic , Russian , traditional Chinese , Ukrainian , Italian , Portuguese , Dutch , Polish , Swedish , Finnish , Denmark , Norway , Hungary , Czechia , Bulgak Latvian , Indonesian , Thai , Turkish , Vietnamese , Hindi , Pashto , Lithuanian , Estonian Slovenian , Croatian , Greek
---
Steps, Training mode, HR measure, BP measure, Spo2 measure, Sleep monitor, Wear detect, Breathe, Contact, Dial Pad, Message, No disturbance, Weather, Music remote, Voice assistant, Find Phone, Camera remote, Quick view, Timer, Alarm clock, Flashlight, Theater, Watch faces, Menu View, QR Code, Reset, Brightness
---
Steps, Outdoor running, HR monitor, HR record, BP measure, BP record, Spo2 measure, Spo2 record, Sleep monitor, Continuous HR detection, Drink water reminder, Physiological cycle reminder, Reminders to move, Favorite Contacts, Notifications, Do not disturb, Weather, Unit Setting, Find device, Time Format, Alarms, Language, Quick view setting, Watch faces, OTA
---
In The Box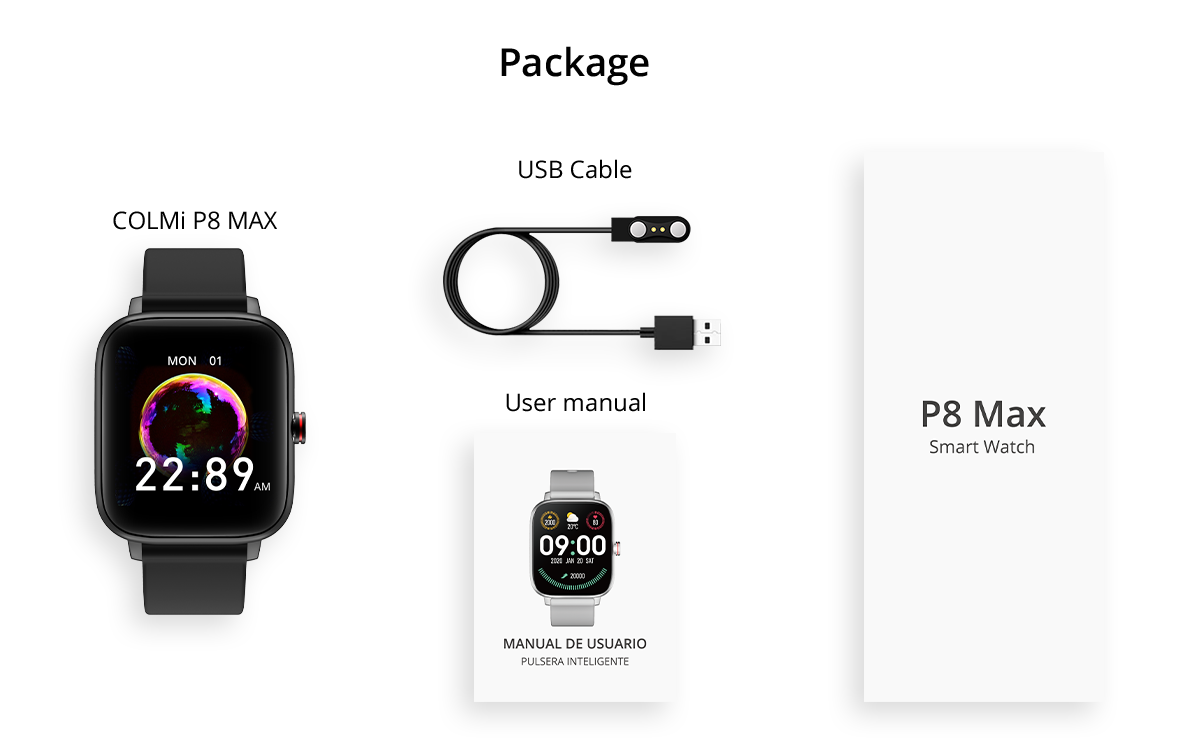 ---