Sale price
$19.95
Regular price
$19.95
Unit price
per
Strong battery life: COLMI P73 has a large 300mAh battery with super long battery life, reducing the trouble of charging at any time.
Clear screen:
COLMI
P73 uses a 1.90-inch high-definition screen, which has clear visual effects and makes full-screen touch more convenient.
Sports mode:
COLMI
P73 supports the sports push function after connecting to the APP, and can push 100+ sports modes.
View full details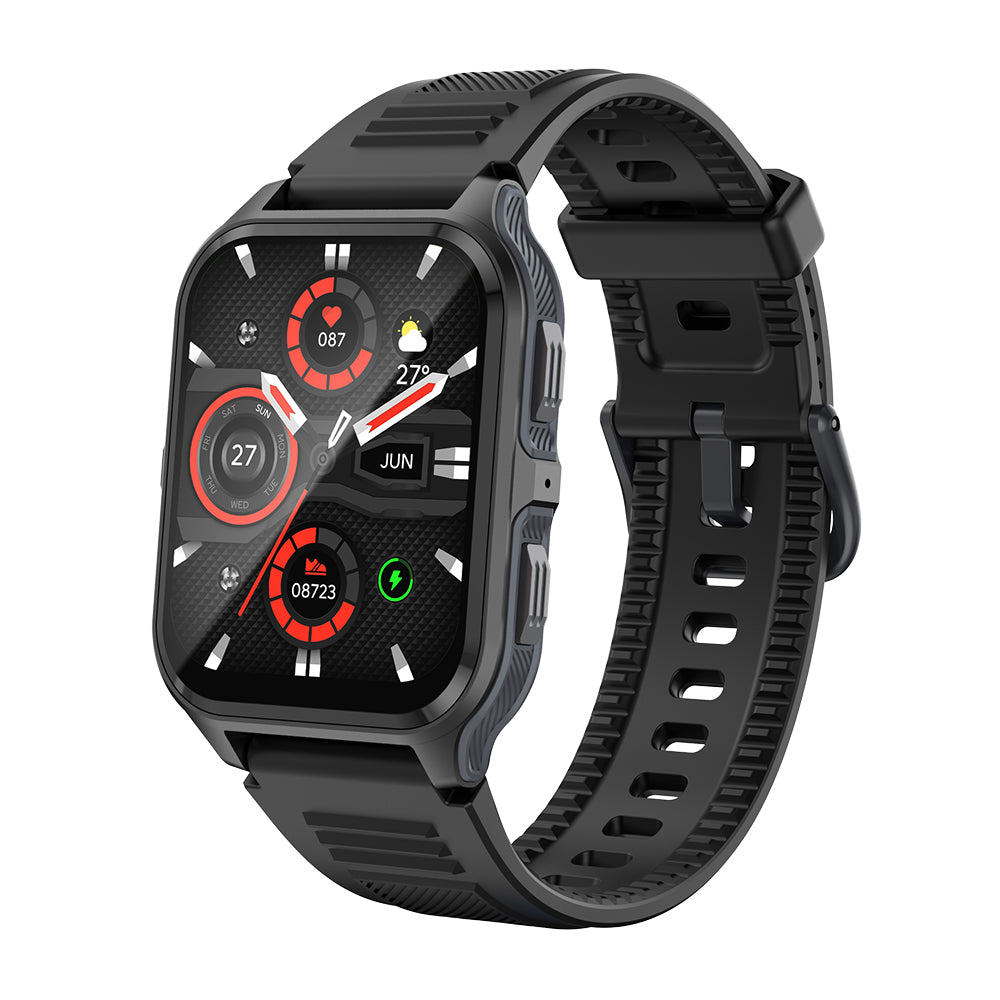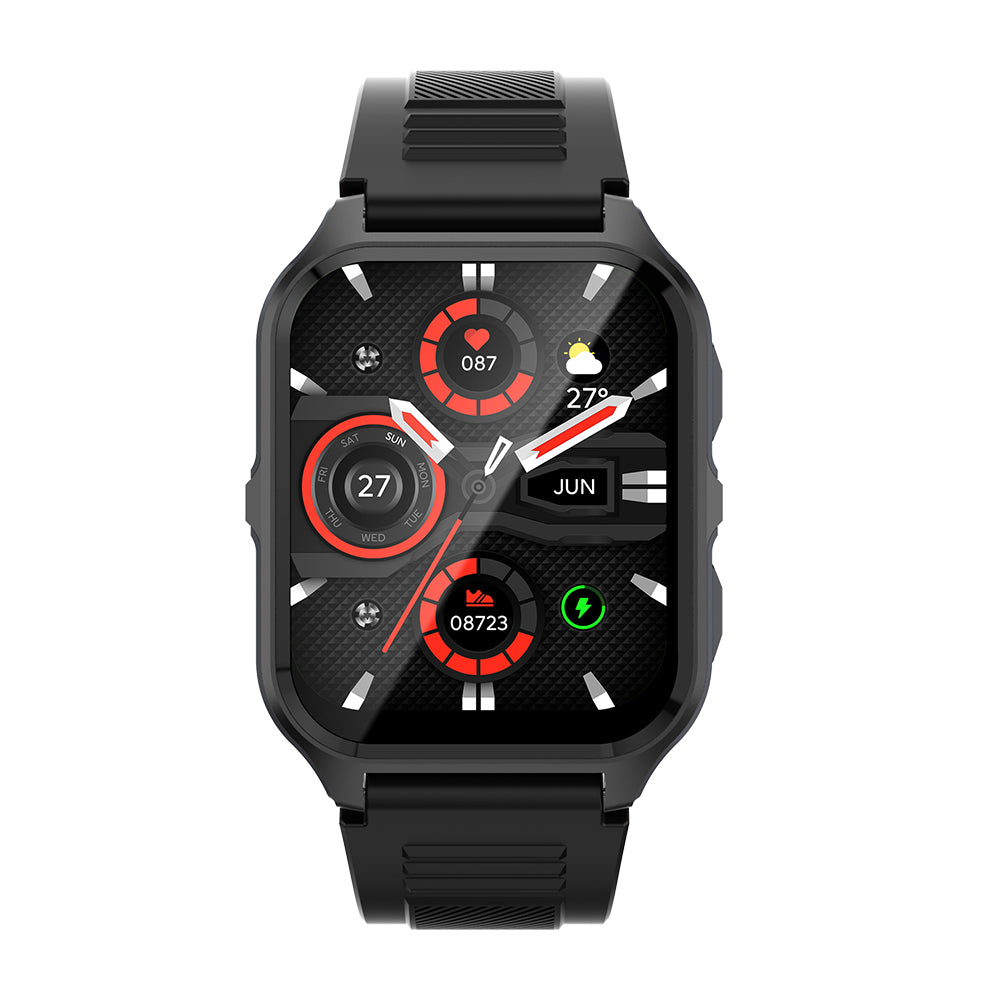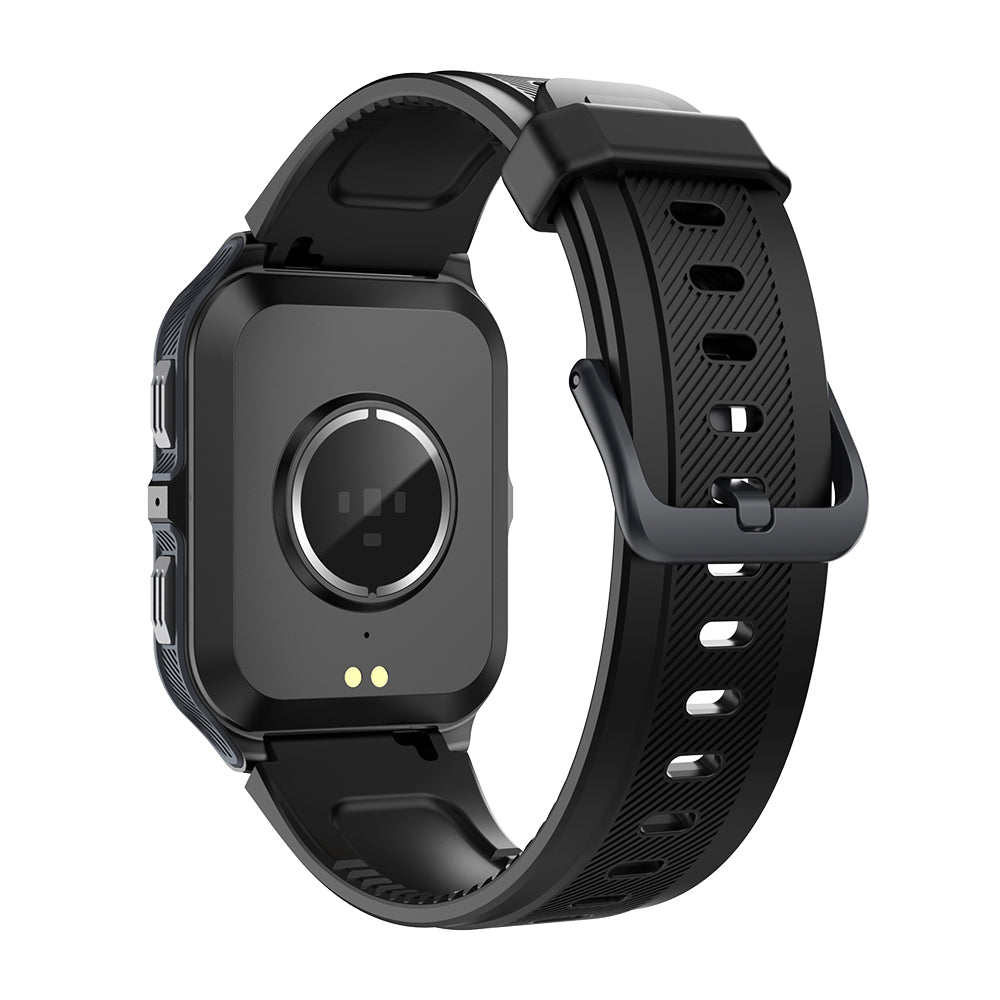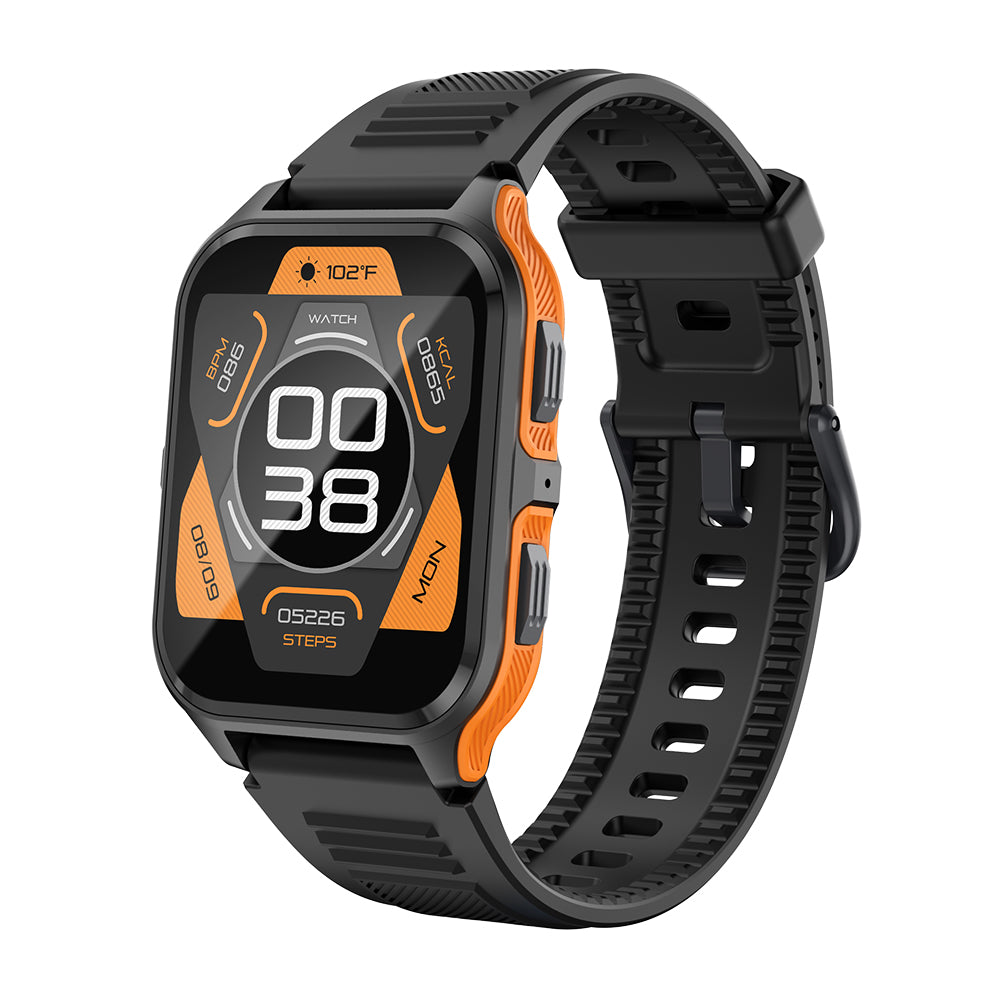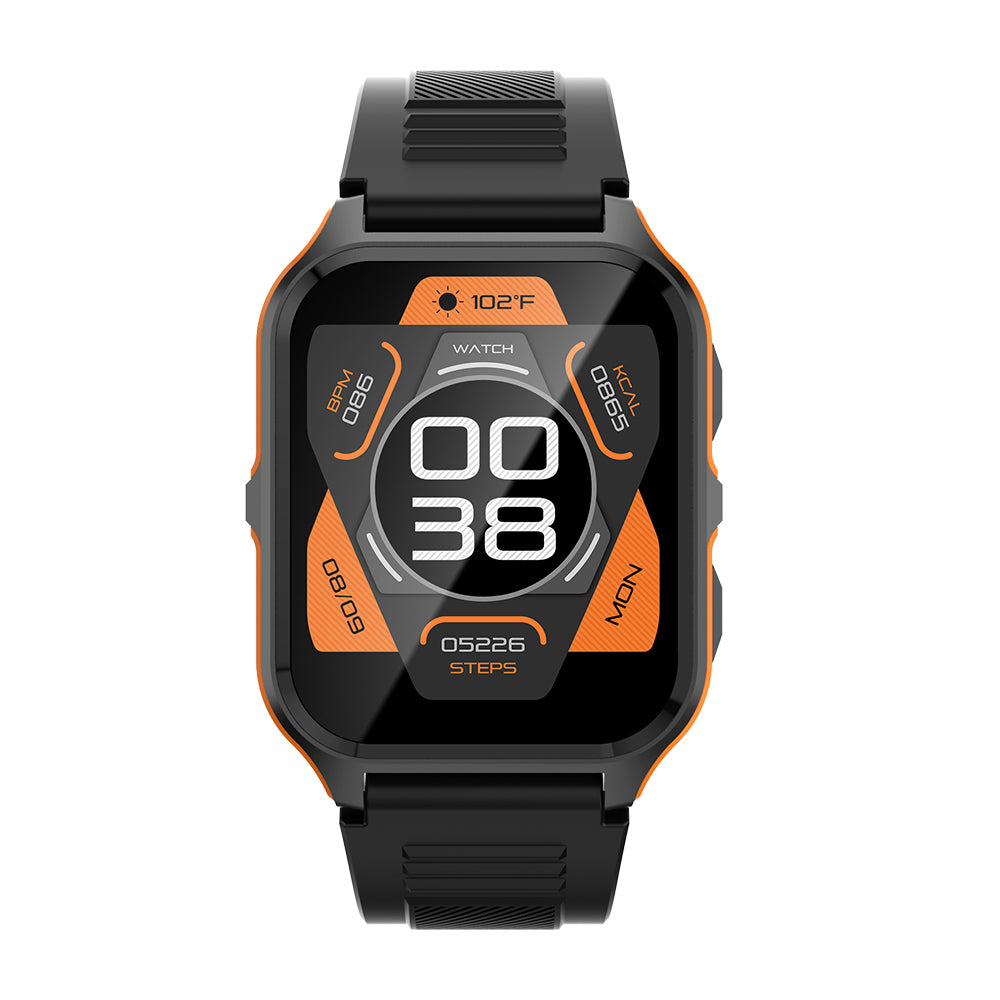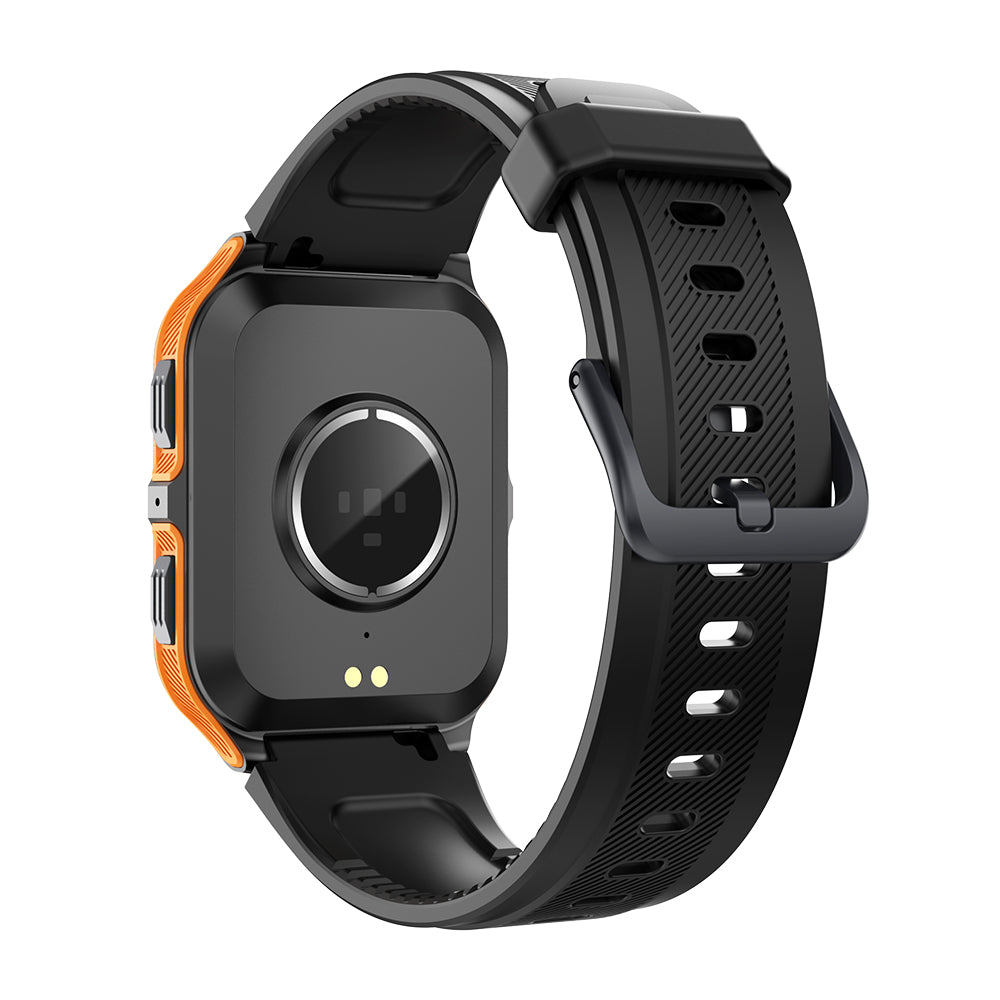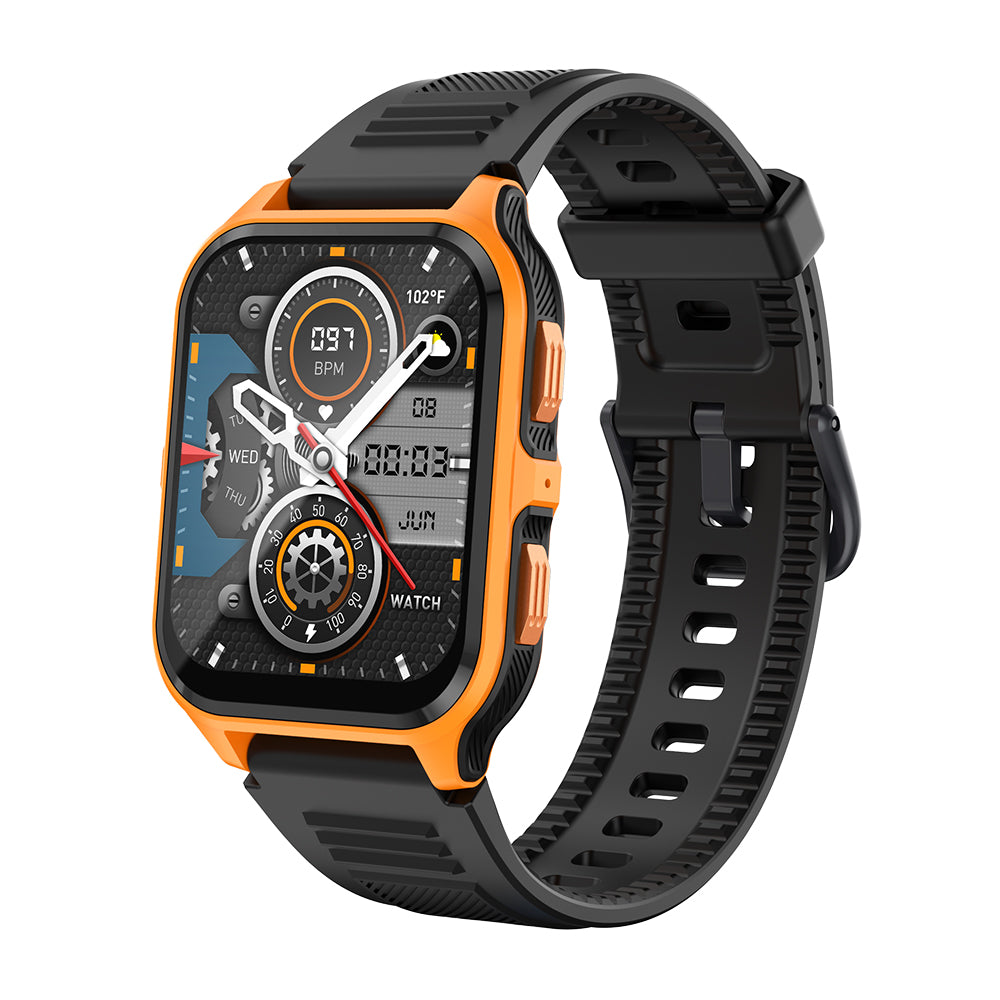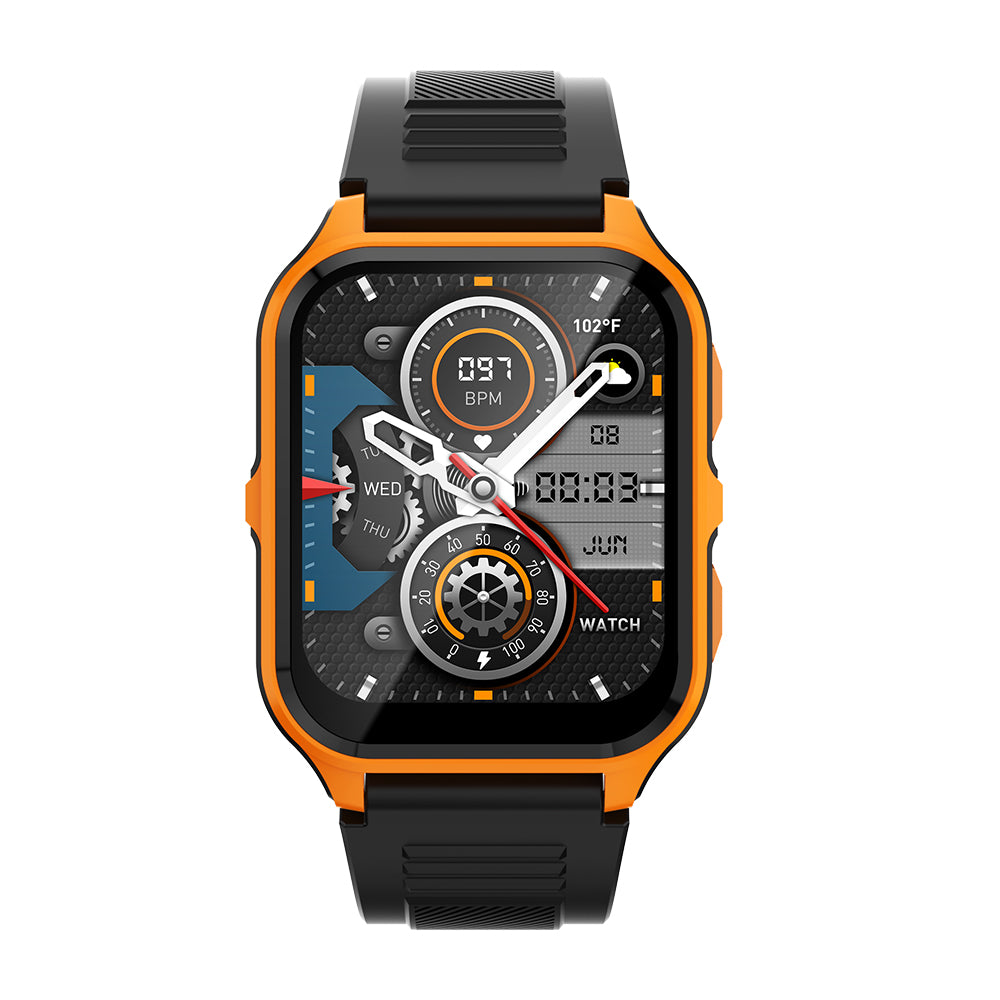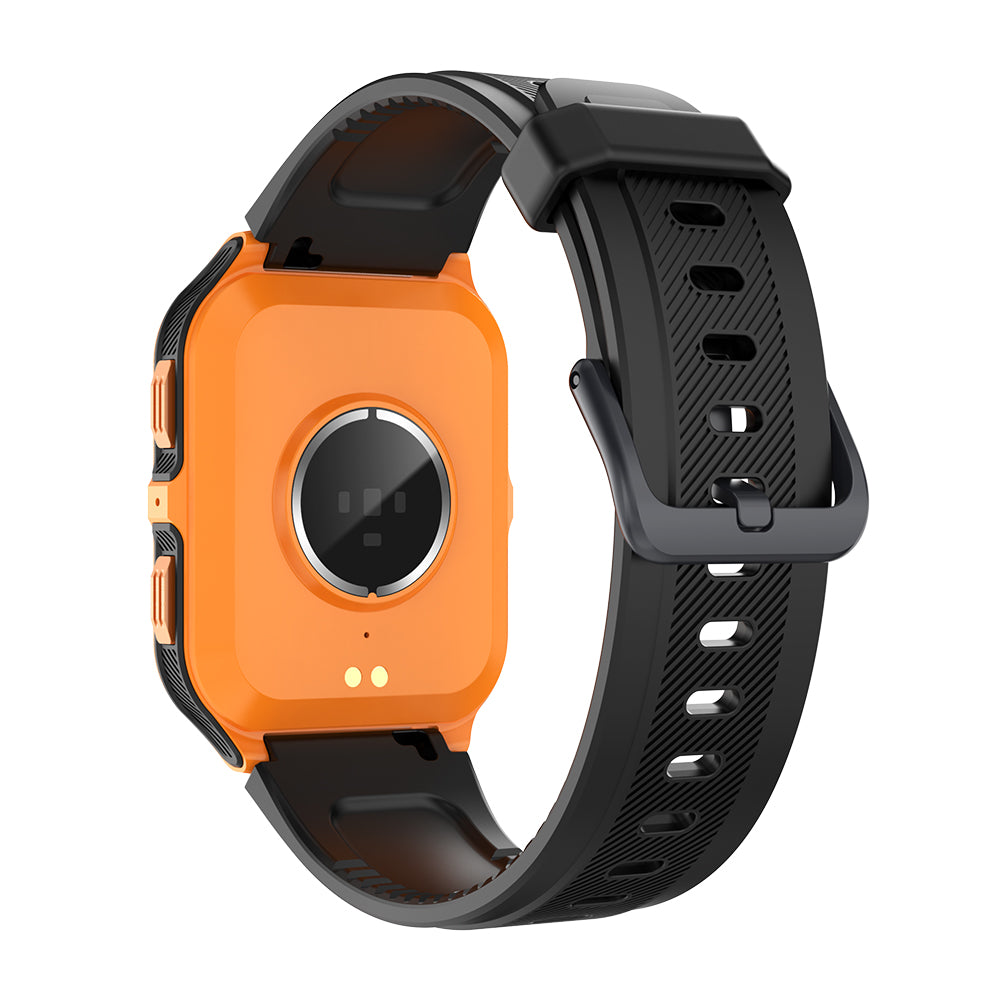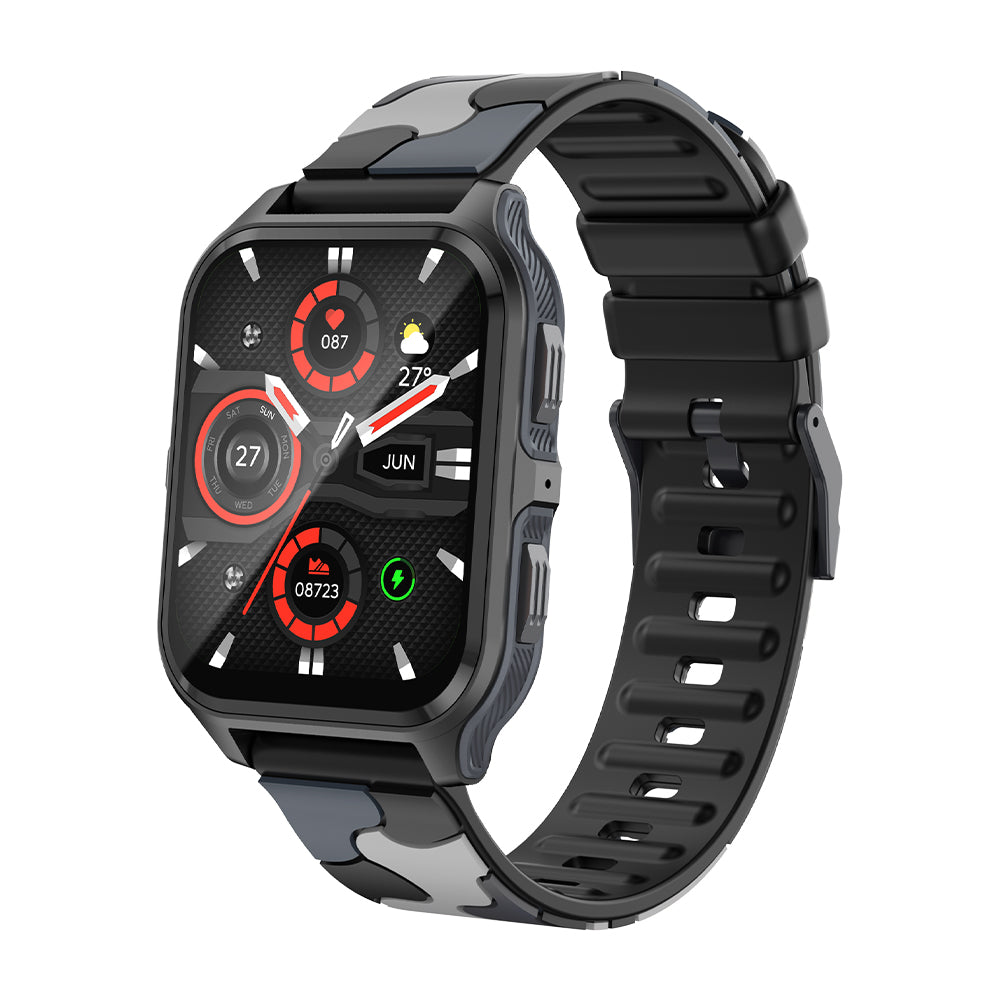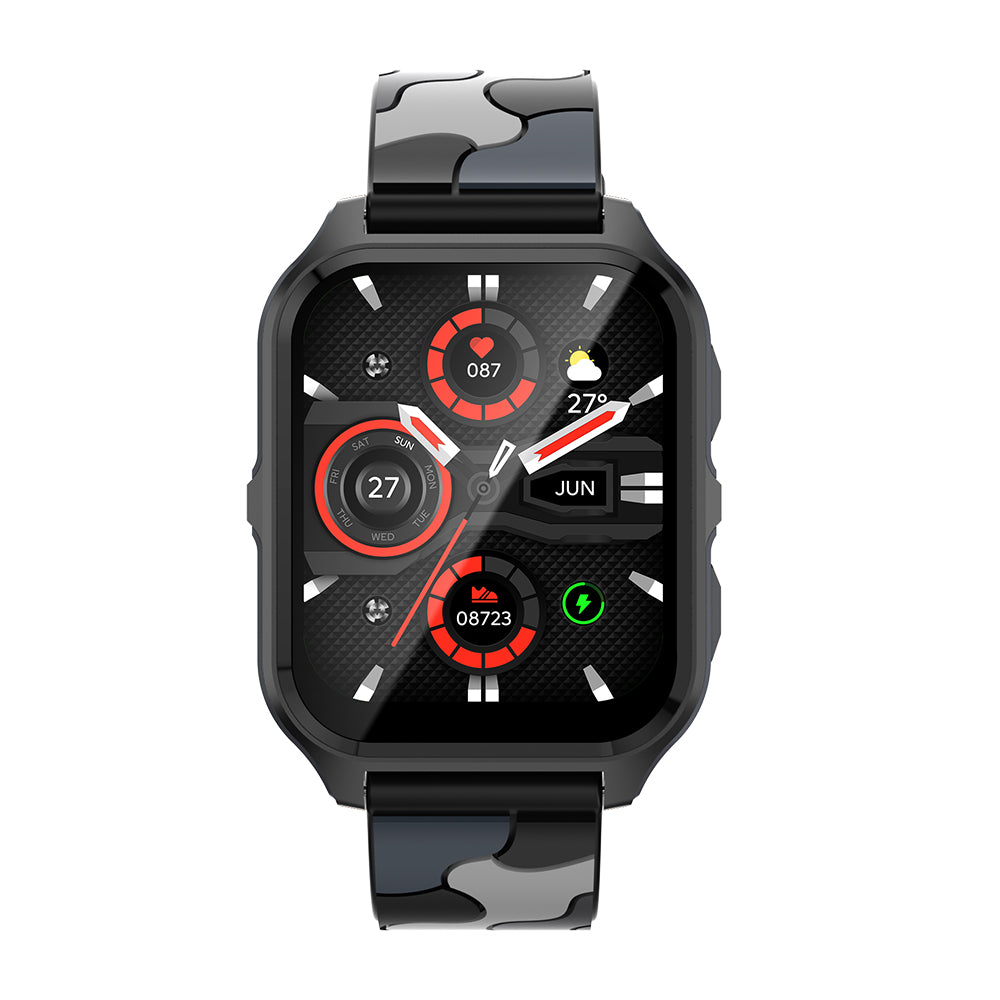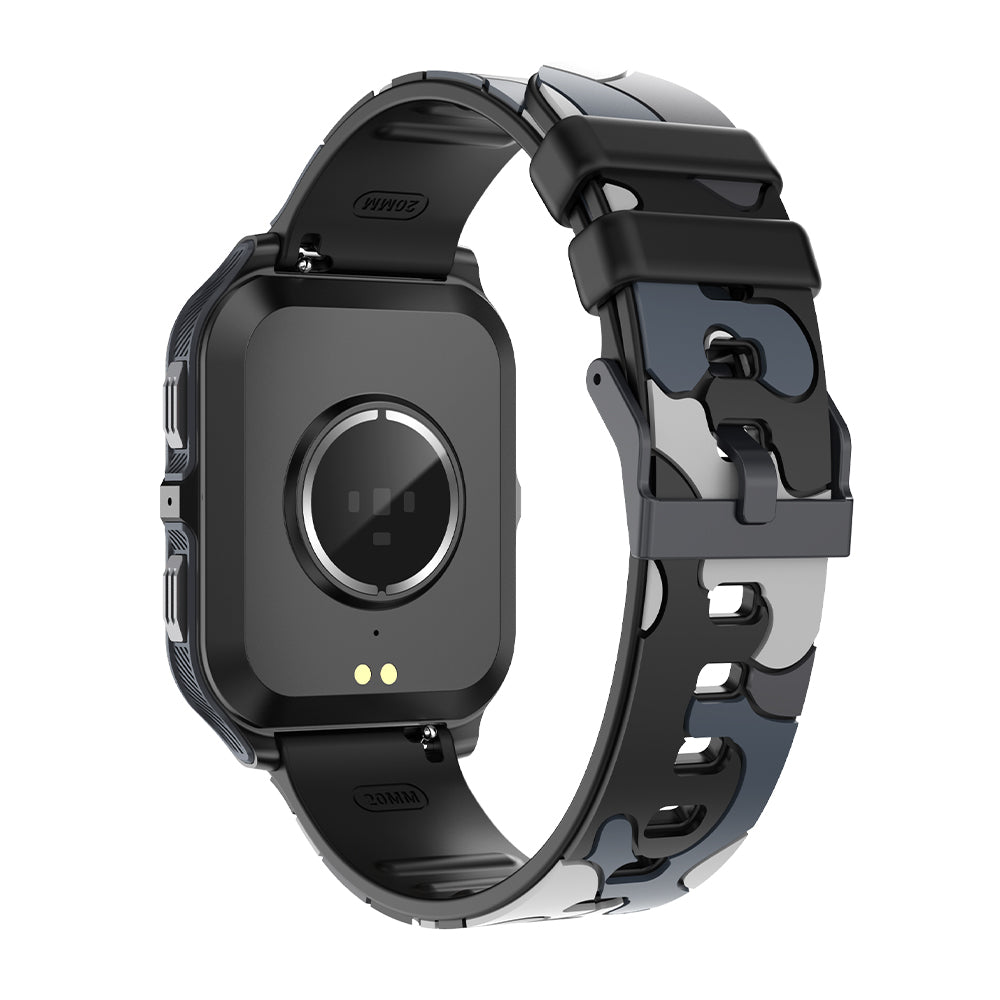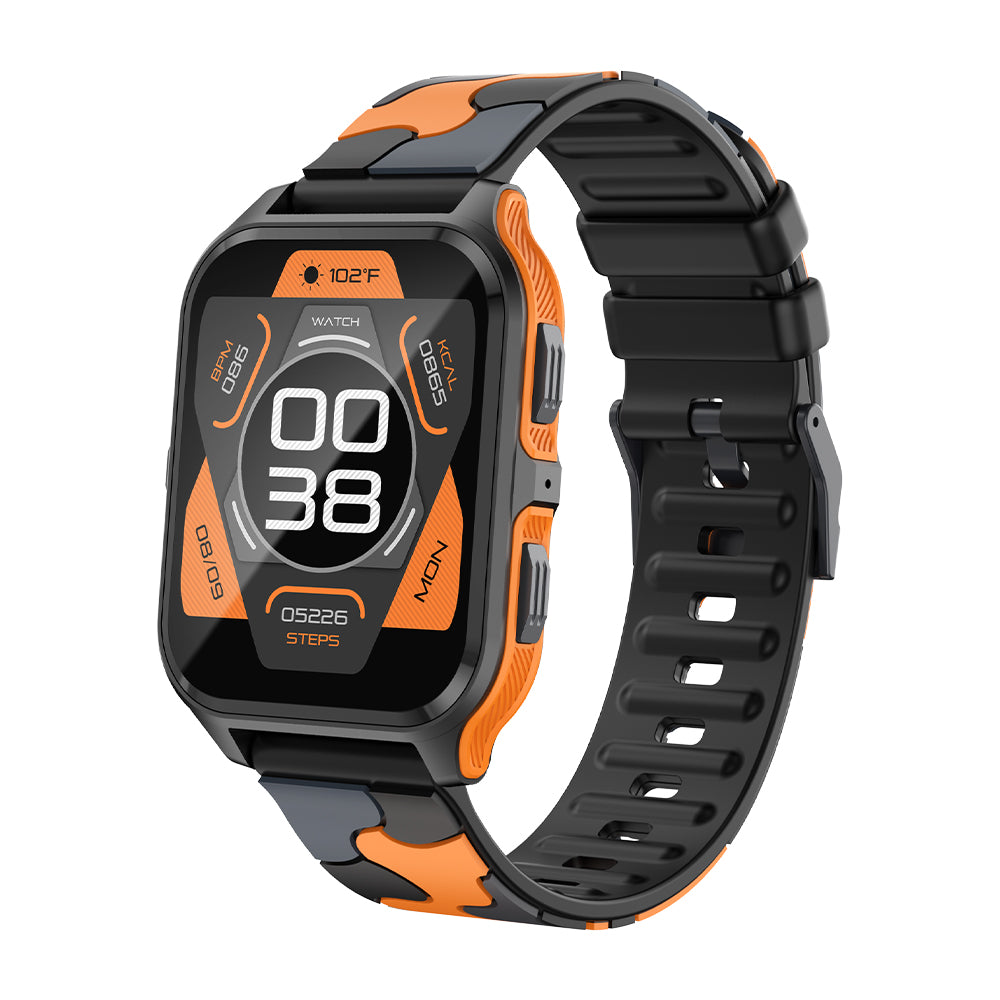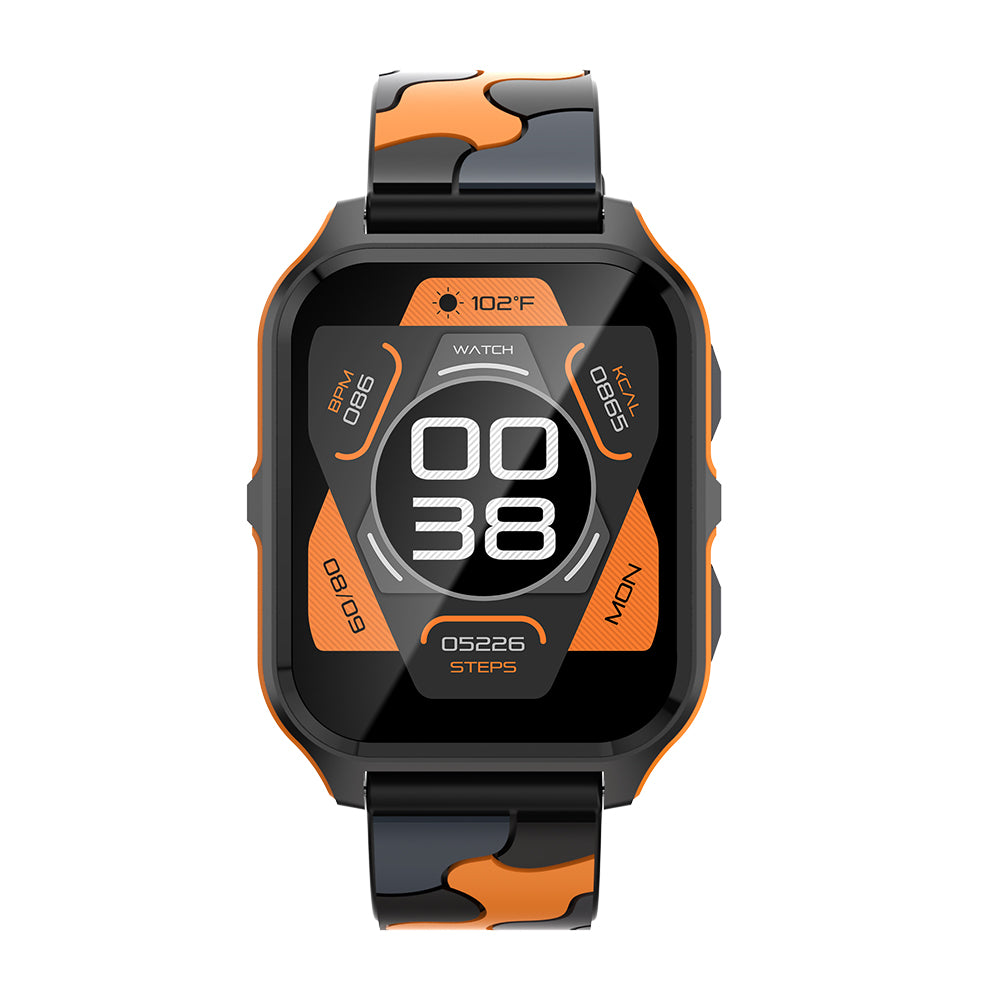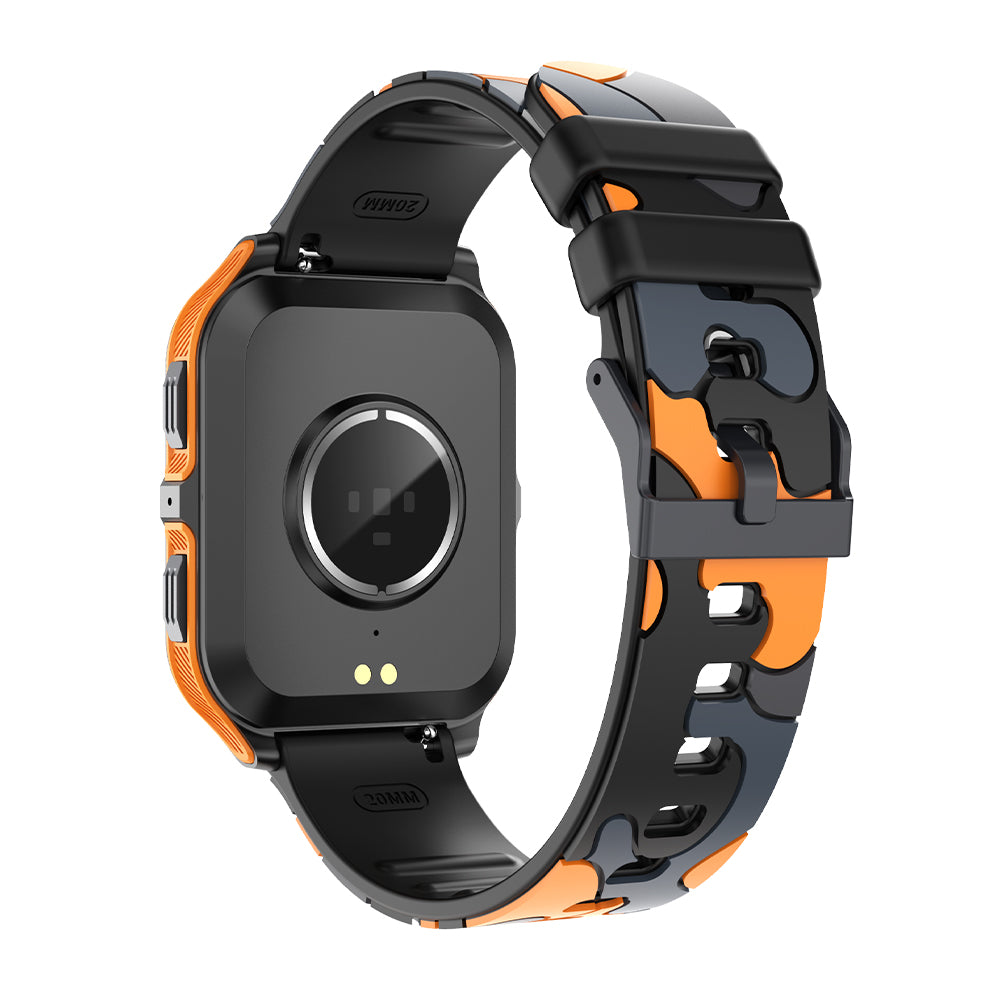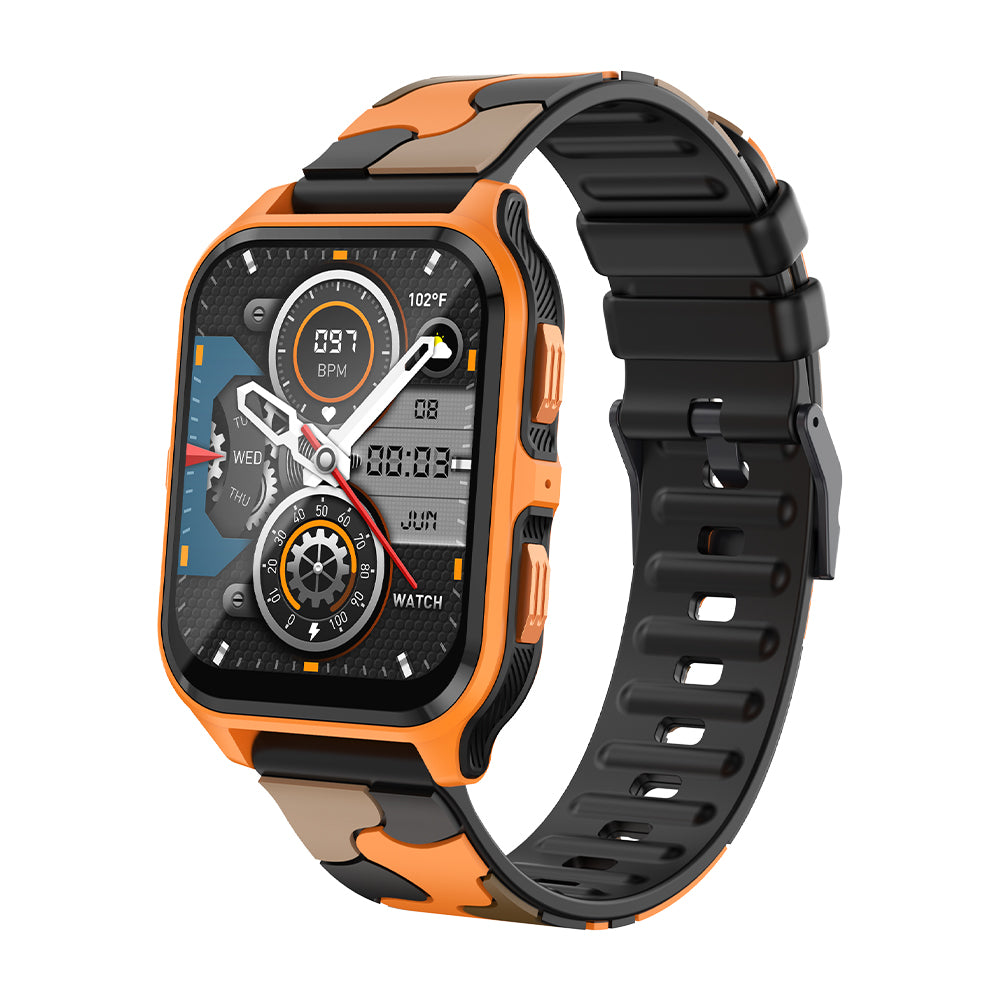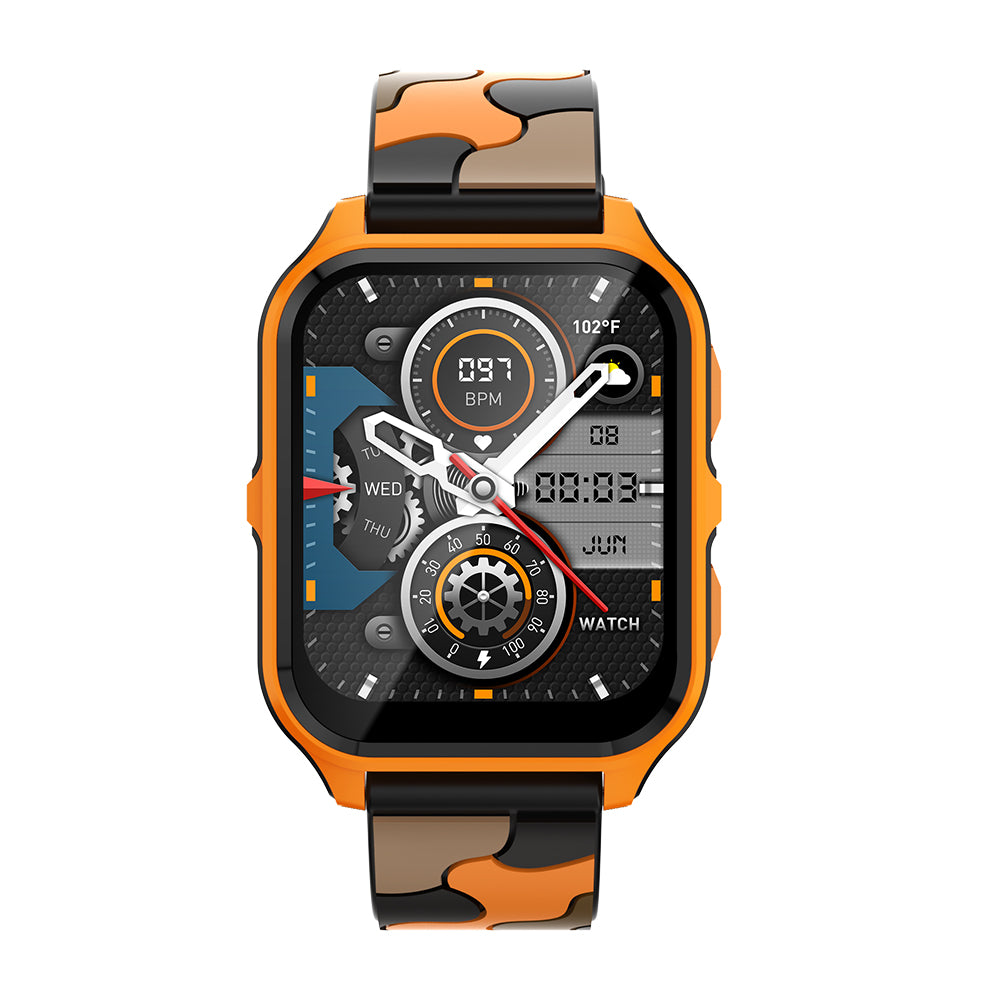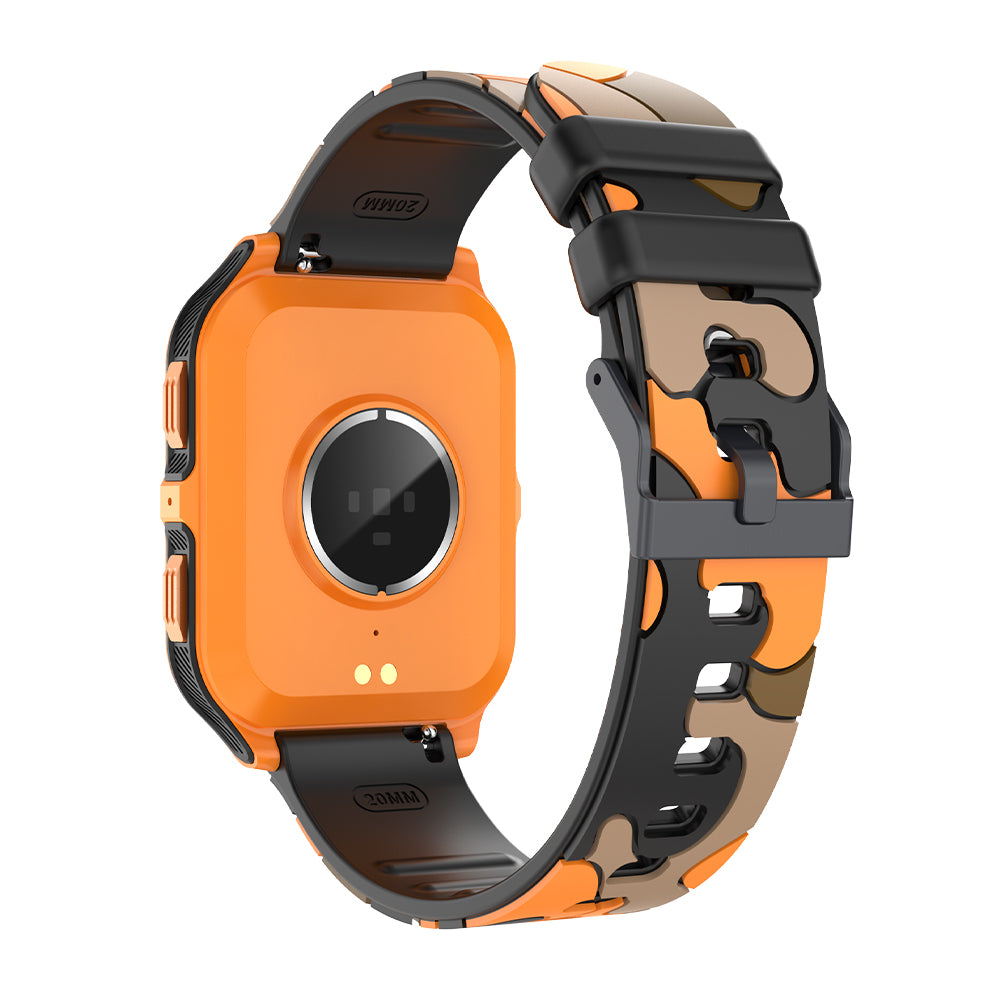 Colorful HD screen

COLMI P73 uses a 1.9-inch high-definition screen with bright colors and clear display for a better viewing experience.

Aluminum alloy buttons

Designed with sturdy and durable aluminum alloy buttons, it feels comfortable, easy to use and beautiful.

Silicone strap

It features a comfortable silicone strap that is breathable, waterproof, and adjustable in length for long-term wear.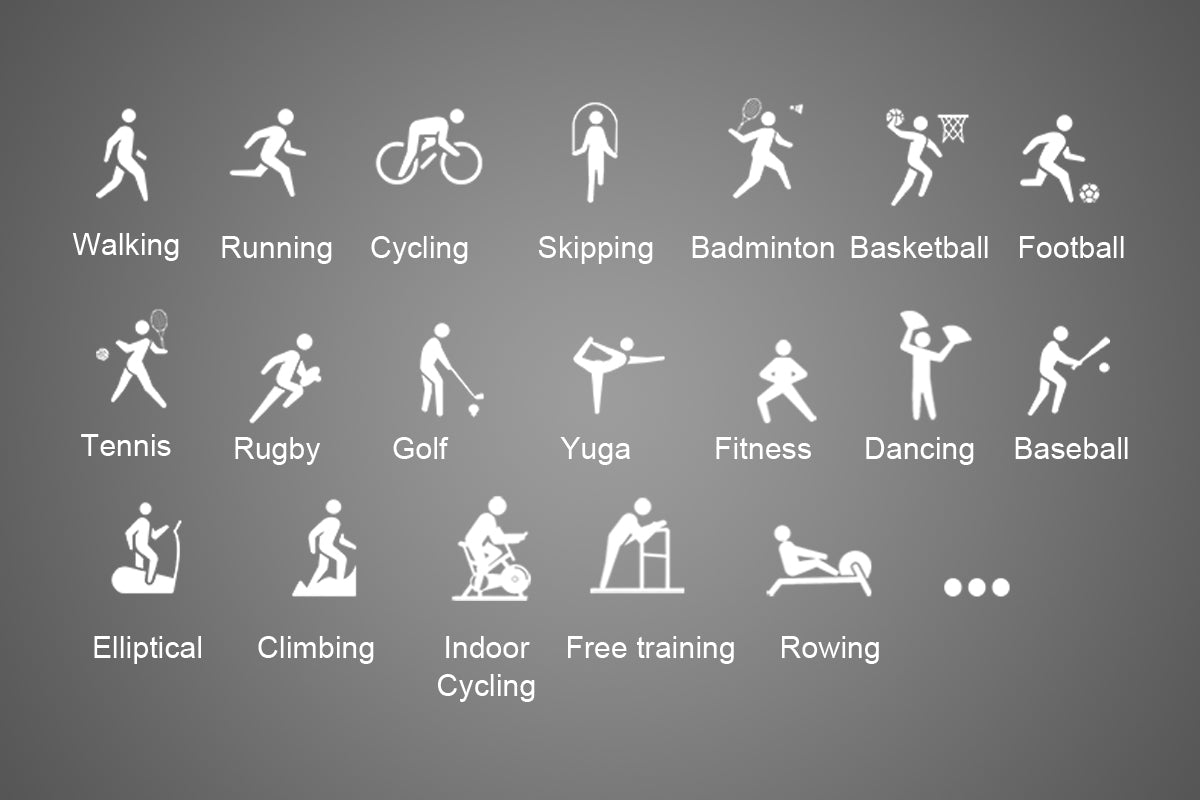 Sport mode
COLMI P73 supports more than 100 different sports modes, including running, cycling, playing basketball, badminton, etc., and records your sports data in an all-round way.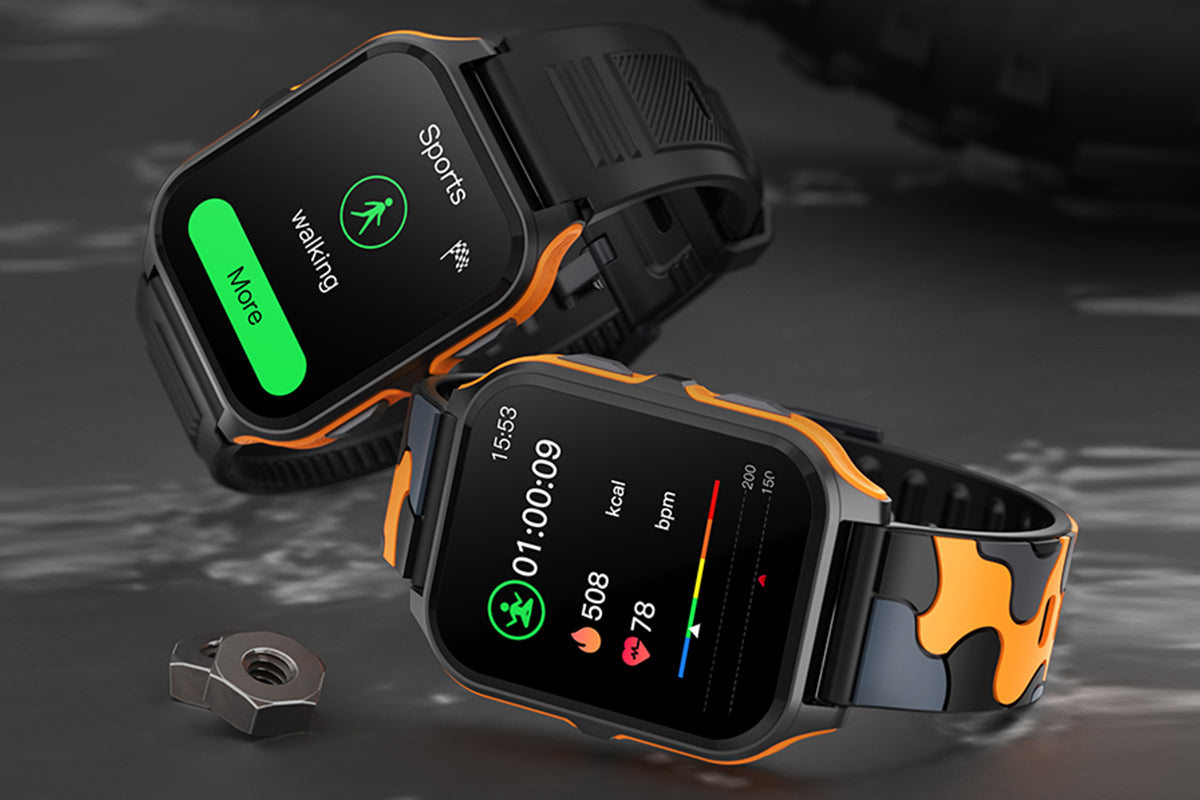 Sports data
Smart watches can accurately record your exercise data, including exercise time, distance, speed, calories burned, etc., helping you better understand your exercise status.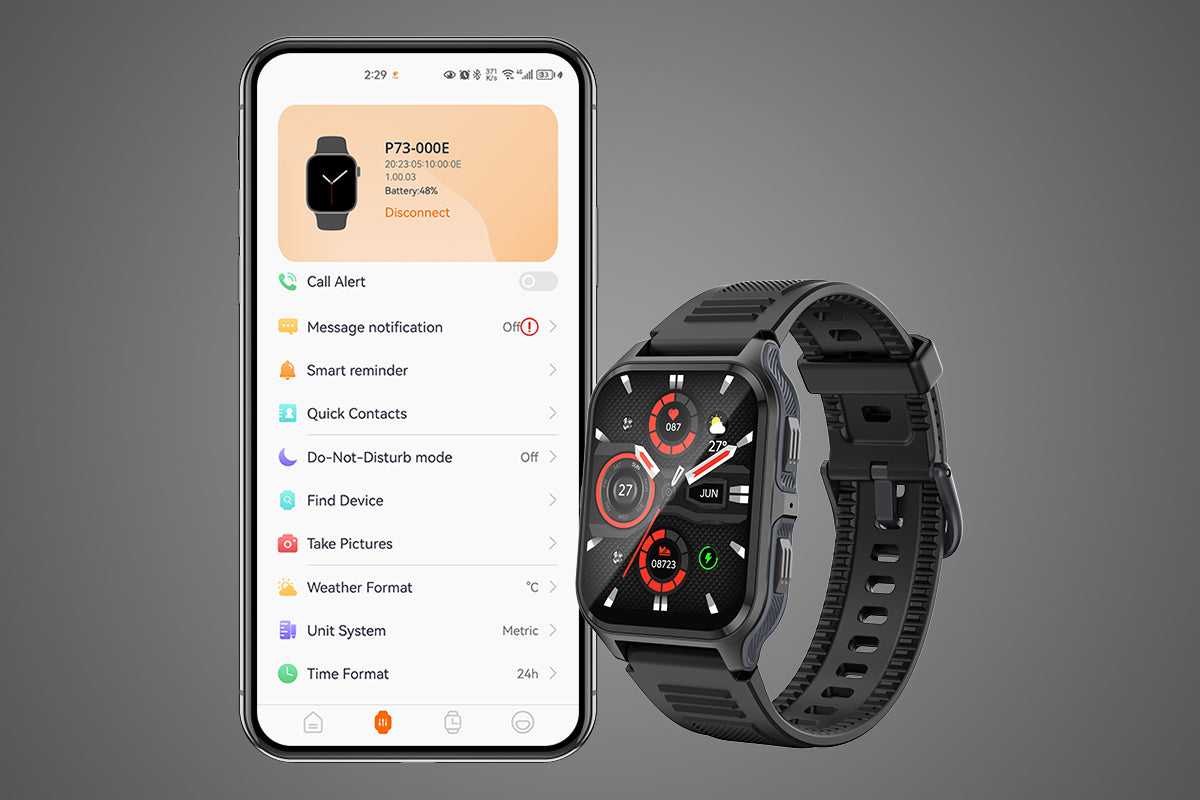 APP connection
By connecting to the mobile APP, the recorded sports data can be synchronized to the APP to view detailed data analysis and generate personalized sports reports.
Super battery life

The high-capacity battery provides long battery life and can be used for days in energy-saving mode so you don't need to recharge frequently.

Incoming call

Connected to a mobile phone via Bluetooth, the COLMI P73 smart watch can display incoming call reminders in real time, so you don't miss any important calls.

Control music playback

With a smart watch, you can easily control music playback on your phone, switch songs, and enjoy a convenient music experience.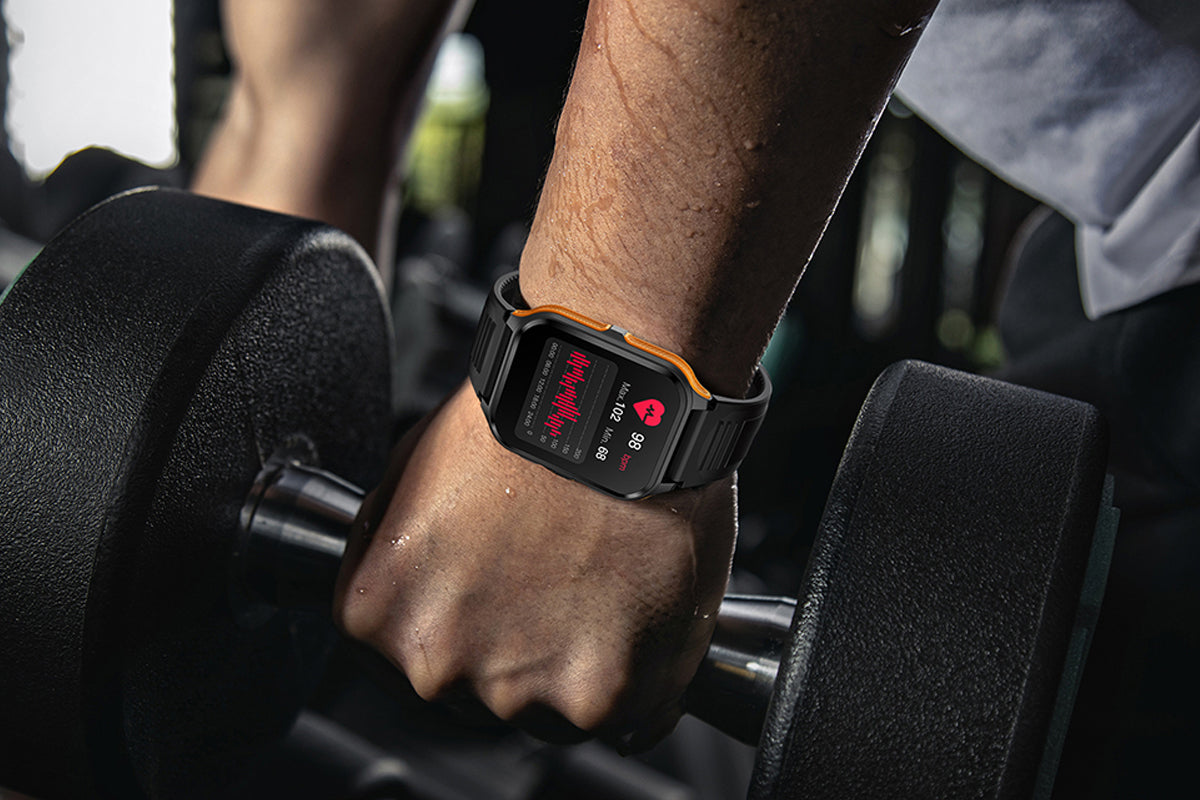 Heart rate measurement
The COLMI P73 smart watch is equipped with an accurate heart rate sensor to monitor your heart rate at any time and help you understand your body's status and exercise effects.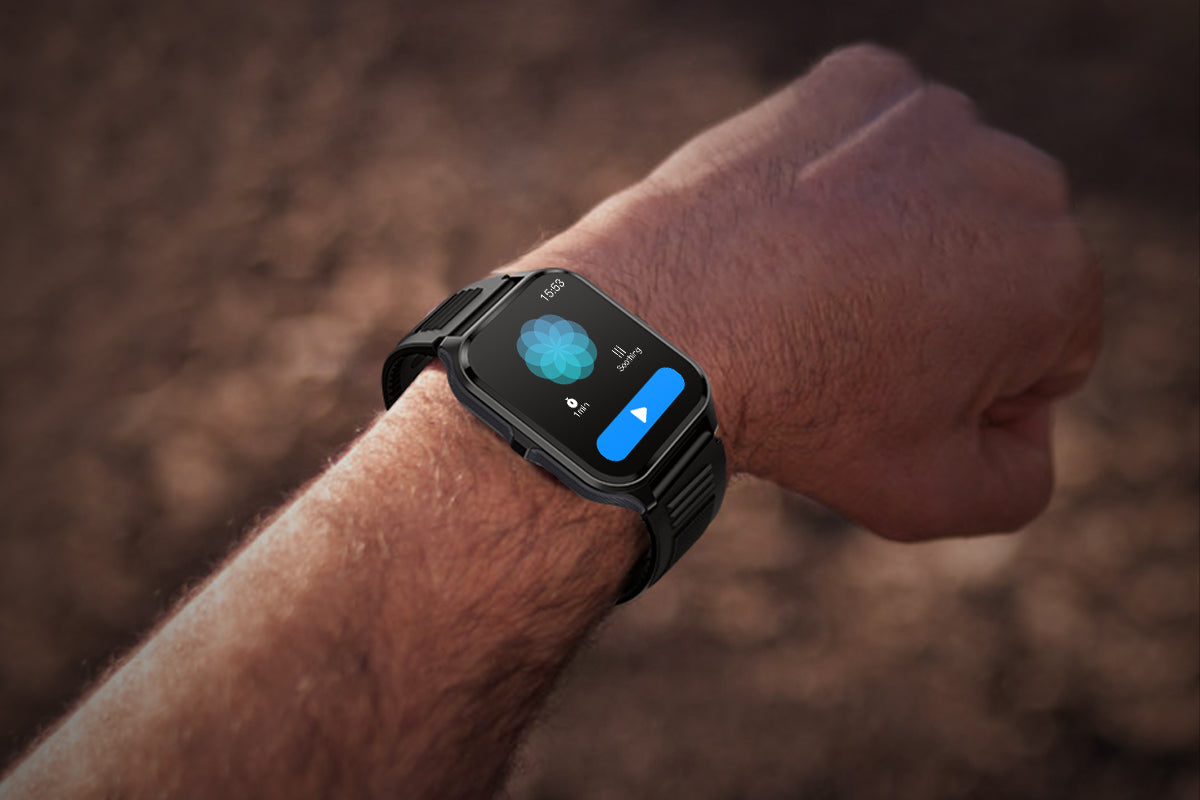 Breathing training
The COLMI P73 smart watch has a built-in breathing training function, which helps you relieve stress and relax your body and mind through guidance and reminders.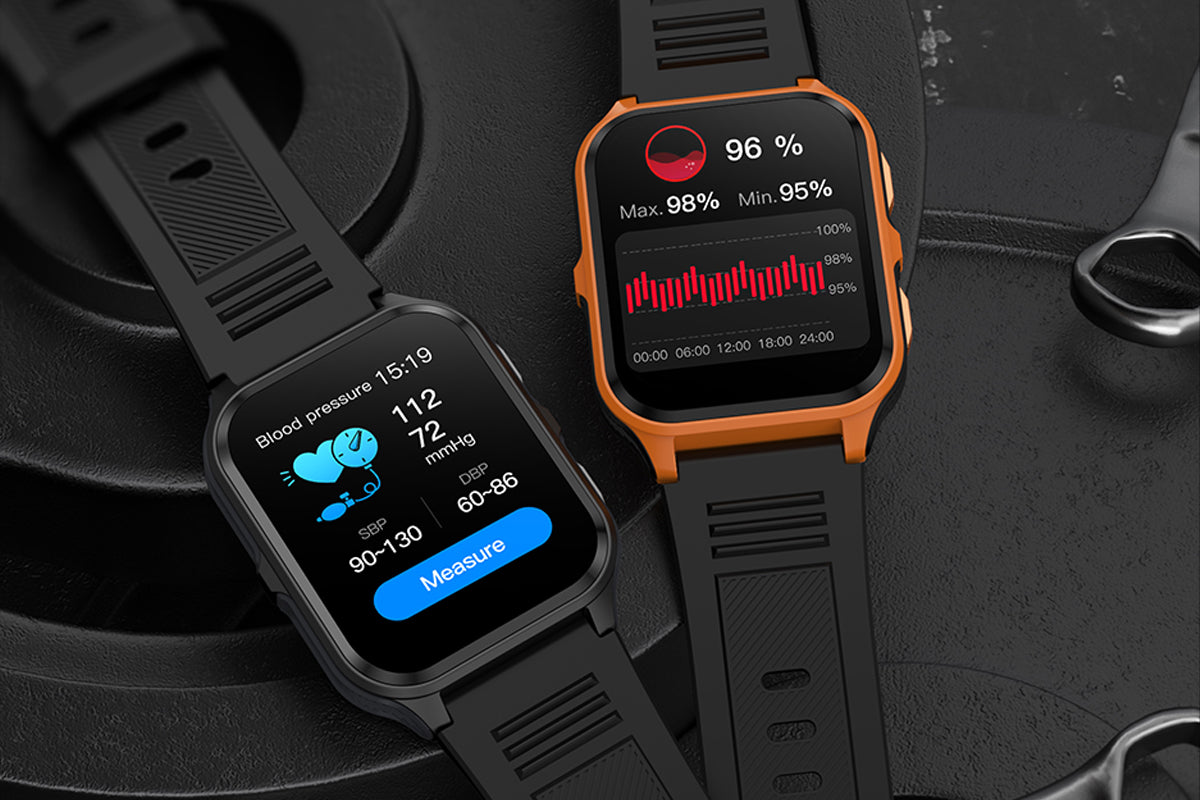 Blood oxygen measurement
Using the built-in optical sensor, the P73 smart watch can detect your blood oxygen level and provide timely health reference.
COLMI P73 Smartwatch Spec
Base parameters
---
Black, Black Orange, Orange Black
---
PREVIEW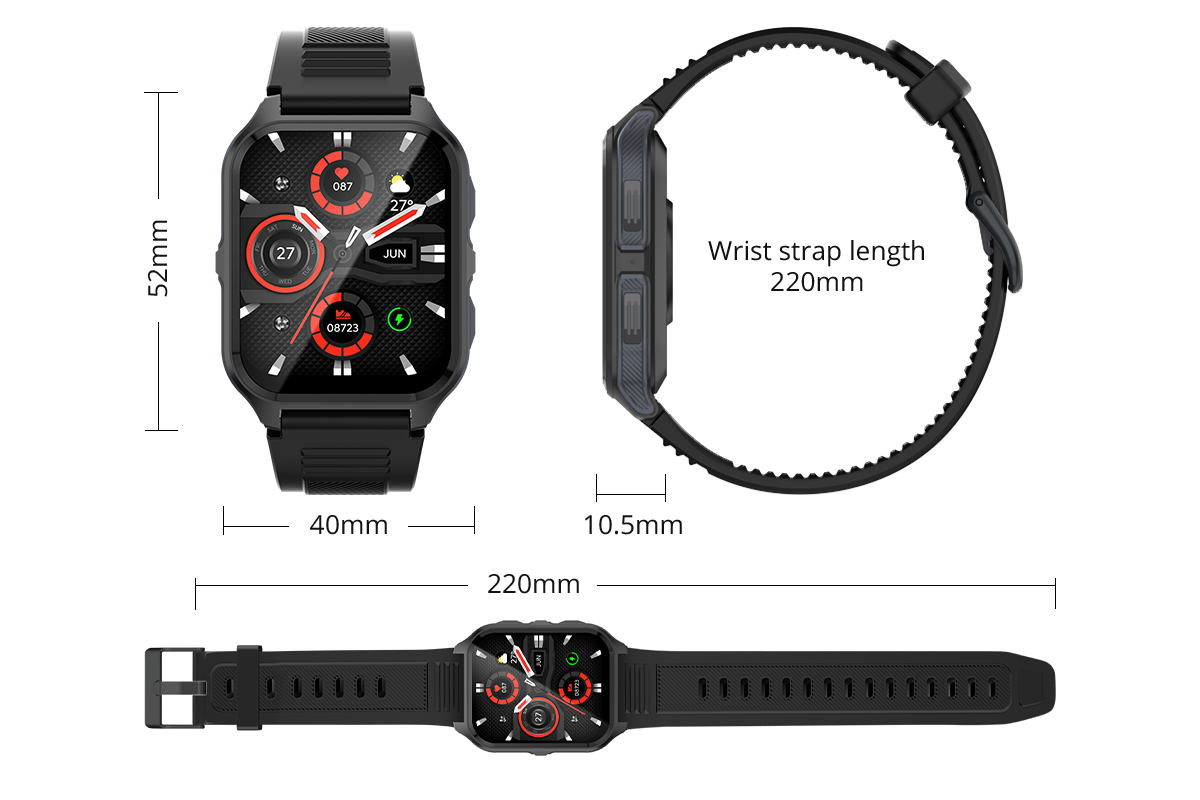 ---
Software
---
Android4.4 and above IOS8.0 and above HarmonyOS
---
Simplified Chinese, English, German, Japanese, Spanish, Italian, French, Greek, Dutch language, Portuguese, Russian, Turkish language, Korean, Polish , Romanian , Thai, Vietnamese , Indonesian, Hebrew , Malaysian Malay, Ukrainian
---
Danish, Ukrainian, Russian, Bulgarian, Croatian, Hungarian, Bokmar, Norwegian, Hindi, Indonesian, Türkiye, Hebrew, Greek, German, Italian, Latvian, Czech, Slovak, Japanese, French, Polish, Thai, Swedish, Simplified Chinese, Traditional Chinese, Romanian, Finnish, English, Dutch Portuguese, Spanish, Vietnamese, Arabic, Korean, Malay
---
Sports,Sport record,Today's data,Call records,Dial,Contact,Voice assistant,Heart rate,Sleep,SpO2,BP,Zen mode,Alarm,Weather,Flashlight,Timer,Stopwatch,Calculator,Camera,Game,Message,Music,Female Health,Theme,Component editing,Message bright screen,Do-Not-Disturb,Time format,Date format,Vibration intensity,Ring tone,Sound On/Off,Dial setting,Find my phone,Night brightness mode,QR code,Language,Restart,Power off,Facrory Reset,System
---
Today's data,Distance,Calorie,Steps,Sleep,Heart Rate,Exercise record,Blood Pressure,Blood Oxygen,GPS Running,Female Health,Edit card,Call Alert,Message notification,Smart reminder,Quick contacts,Do-Not- Disturb moed,Find Device,Take Pictures,Weather Format,Unit System,Time Format,Device on-screen time,Reboot the device,Factory reset,Dials,Wallpaper,User Profile,Goal,Frequently asked qustions,Feedback,About
---
In The Box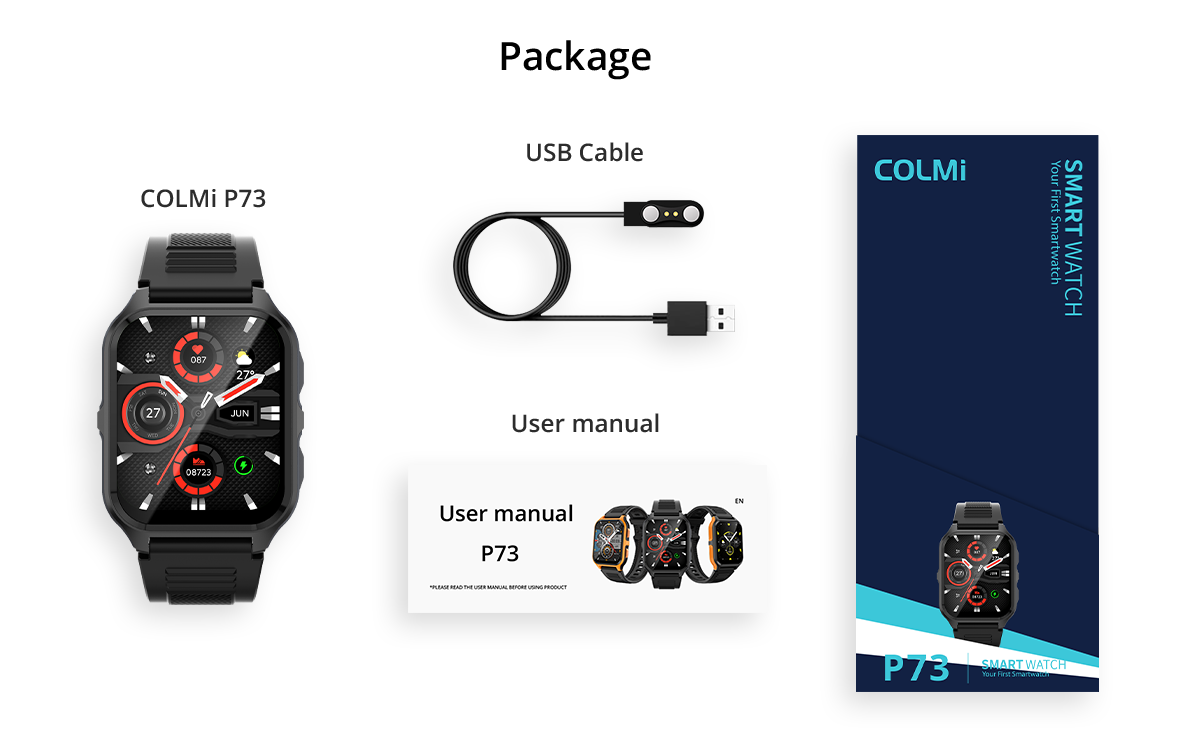 ---