Sale price
$29.95
Regular price
Unit price
per
High-definition screen: The COLMI P60 smartwatch features a stunning 1.96-inch high-definition screen with a resolution of 320x386 pixels. The sharp display delivers vivid, lifelike visuals that will enhance your experience.
Rotary button: The COLMI P60 is designed with a rotary button that provides a smooth and intuitive user experience. You can replace the built-in dial independently, making it more convenient to use. This innovative feature allows you to quickly and easily access all the watch's functions with ease.
Real blood oxygen: The COLMI P60 is equipped with advanced red light real blood oxygen technology that accurately measures blood oxygen concentration, giving you real-time insights into your health. This feature helps you monitor your body status, ensuring you stay healthy and fit.
View full details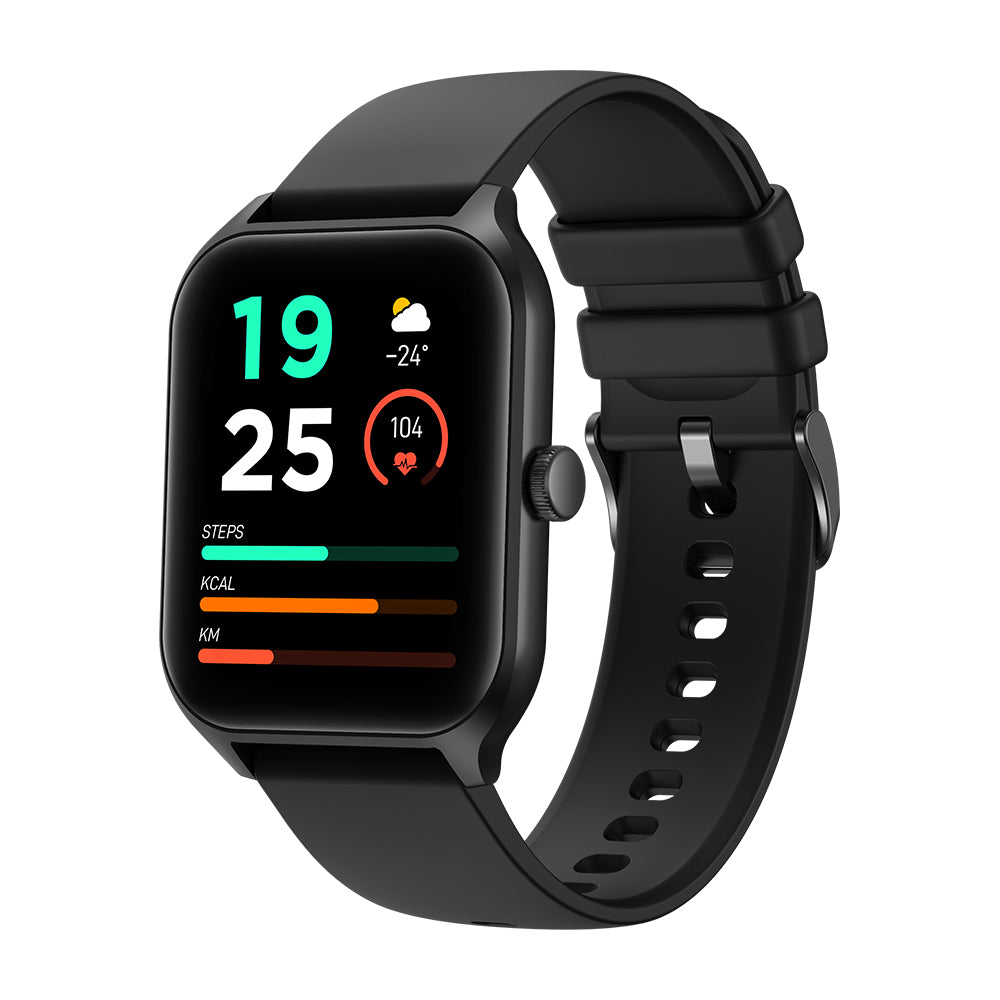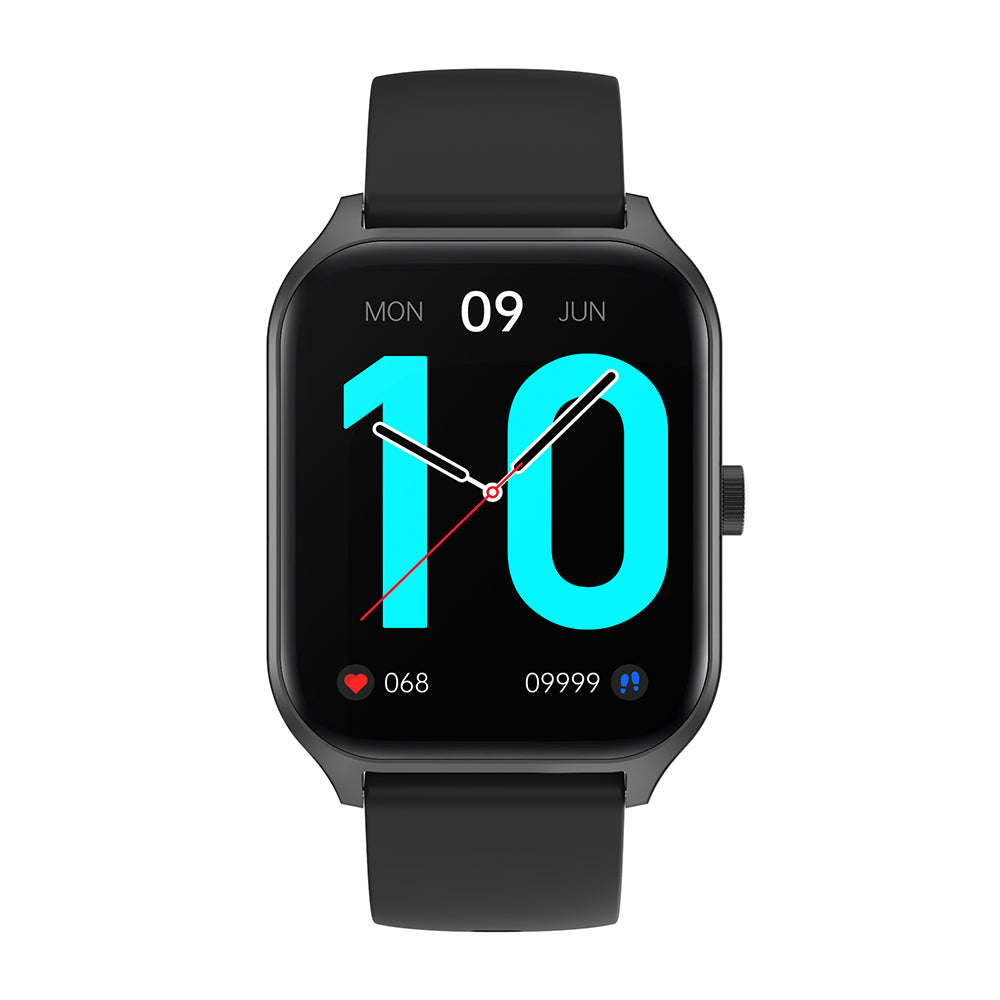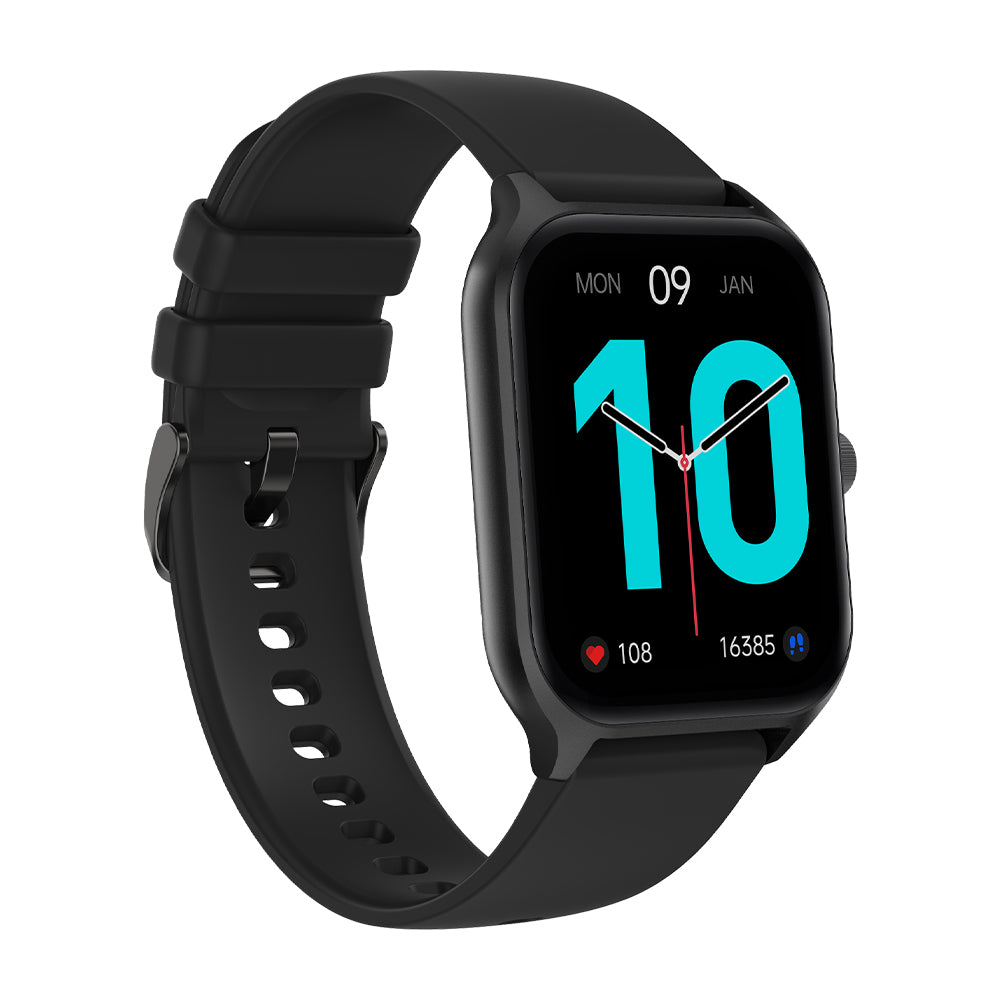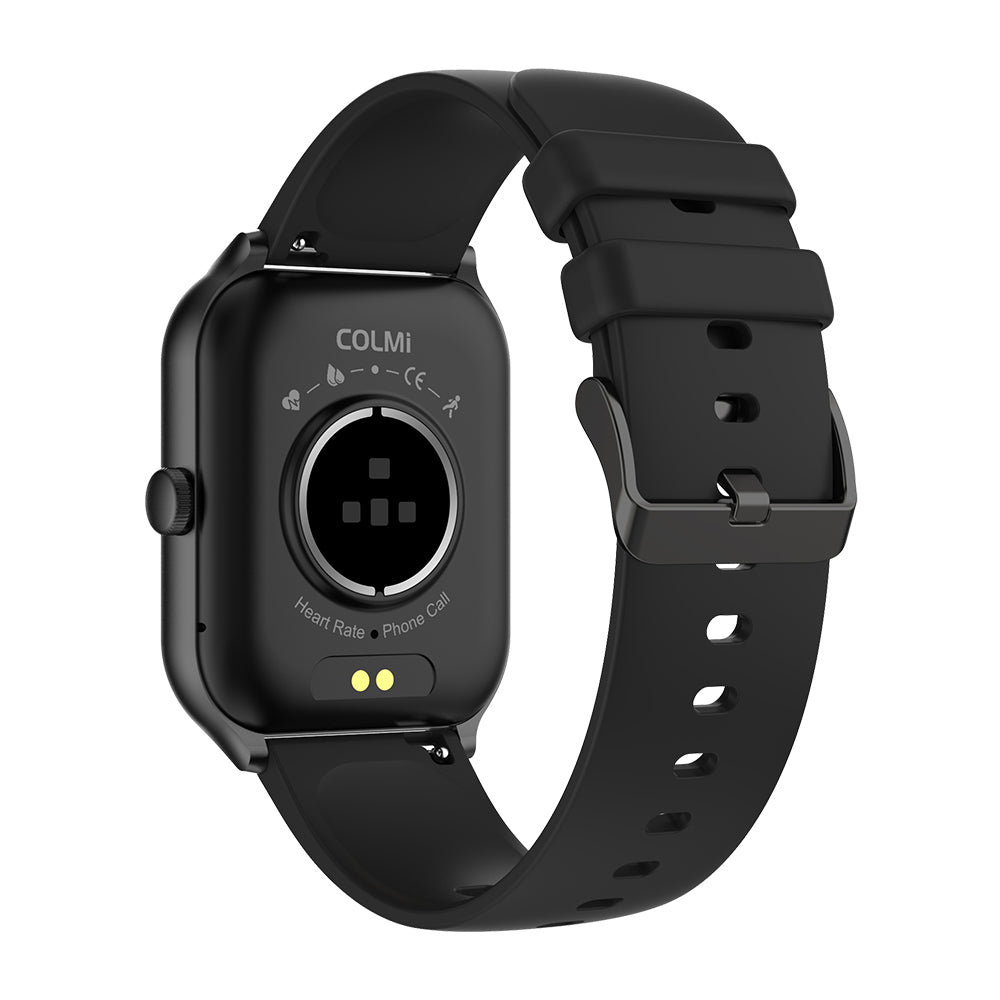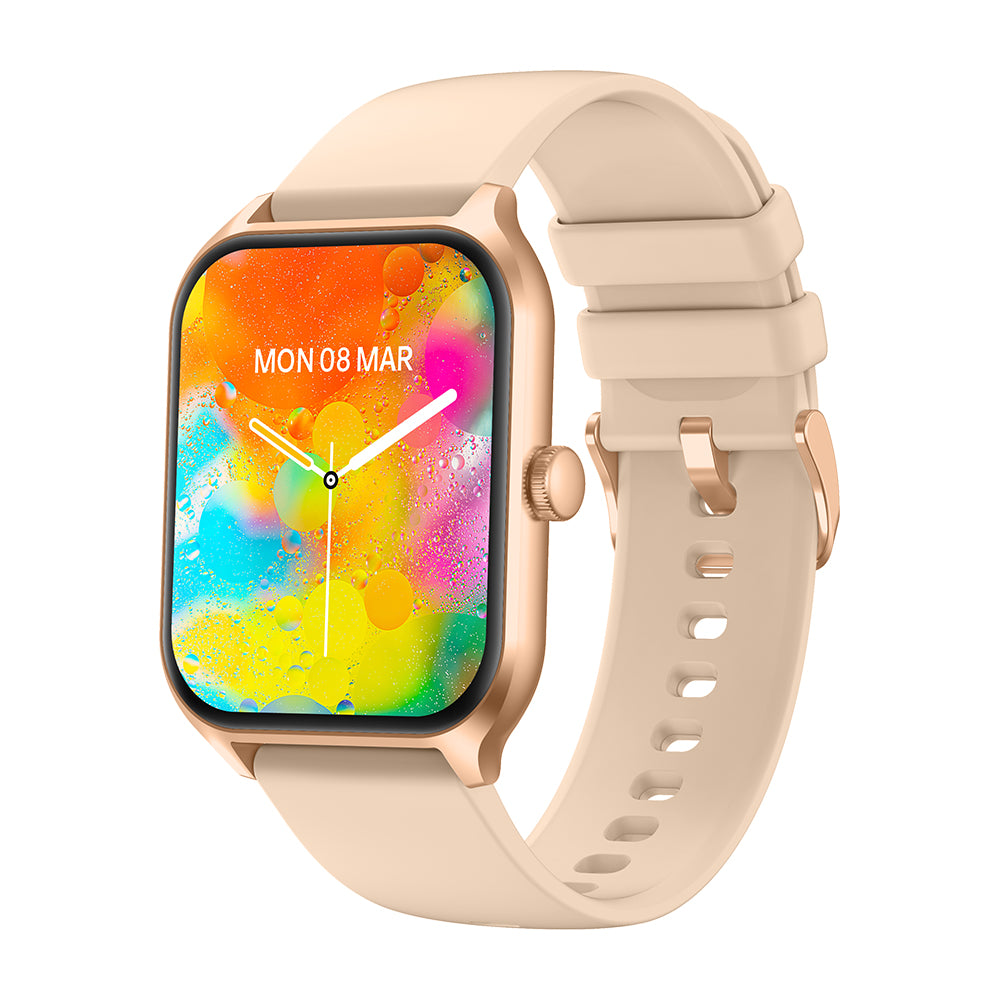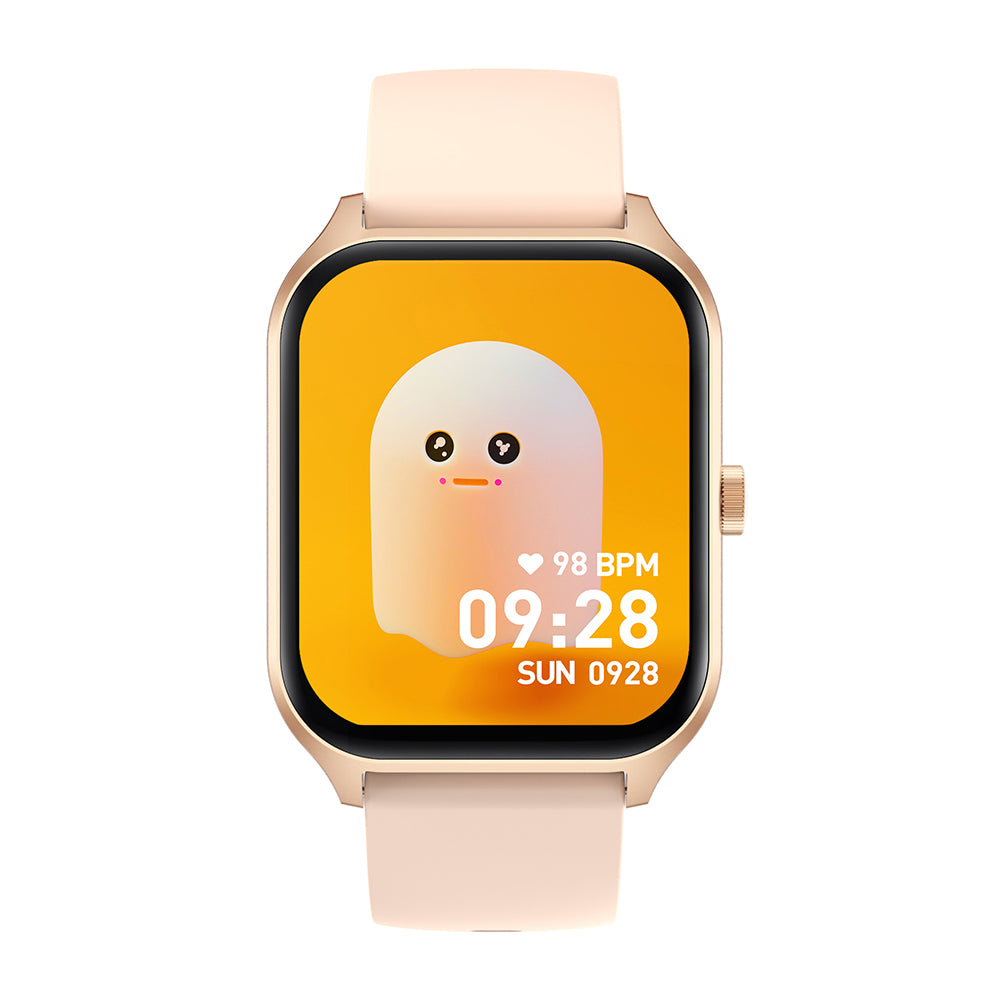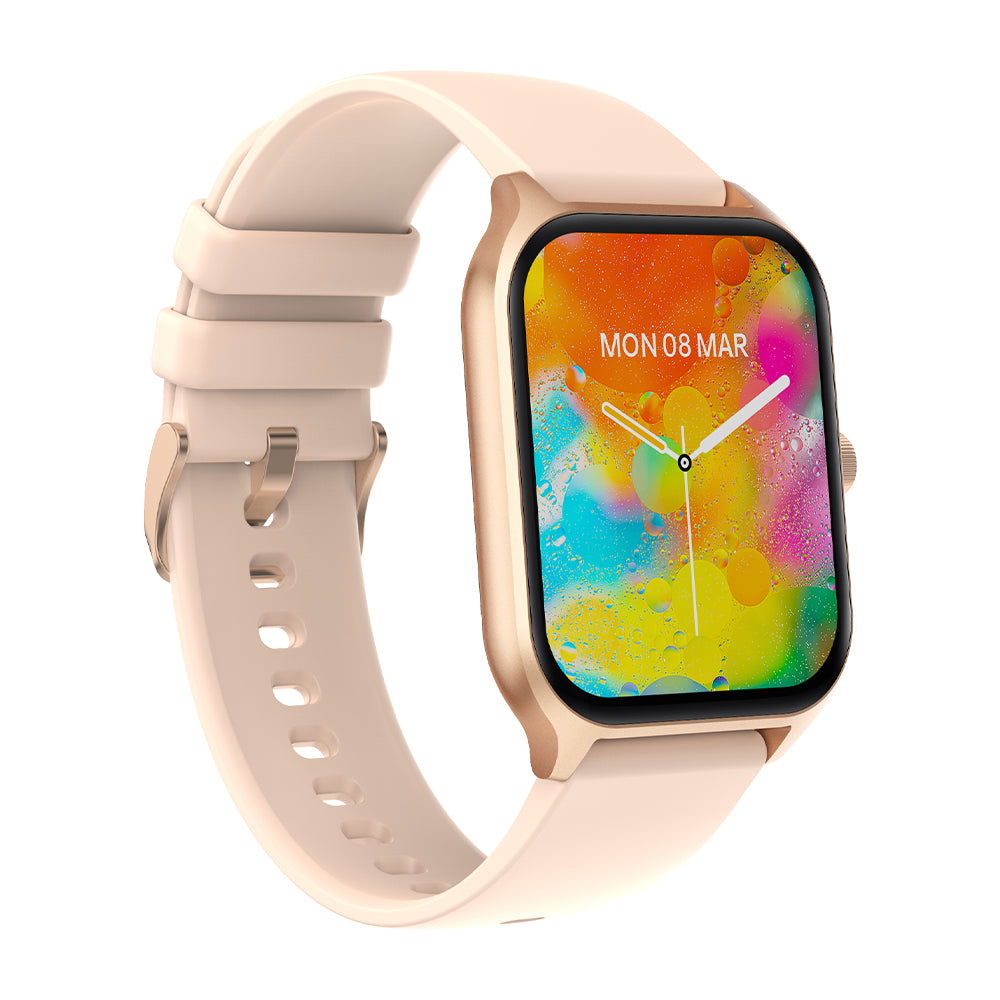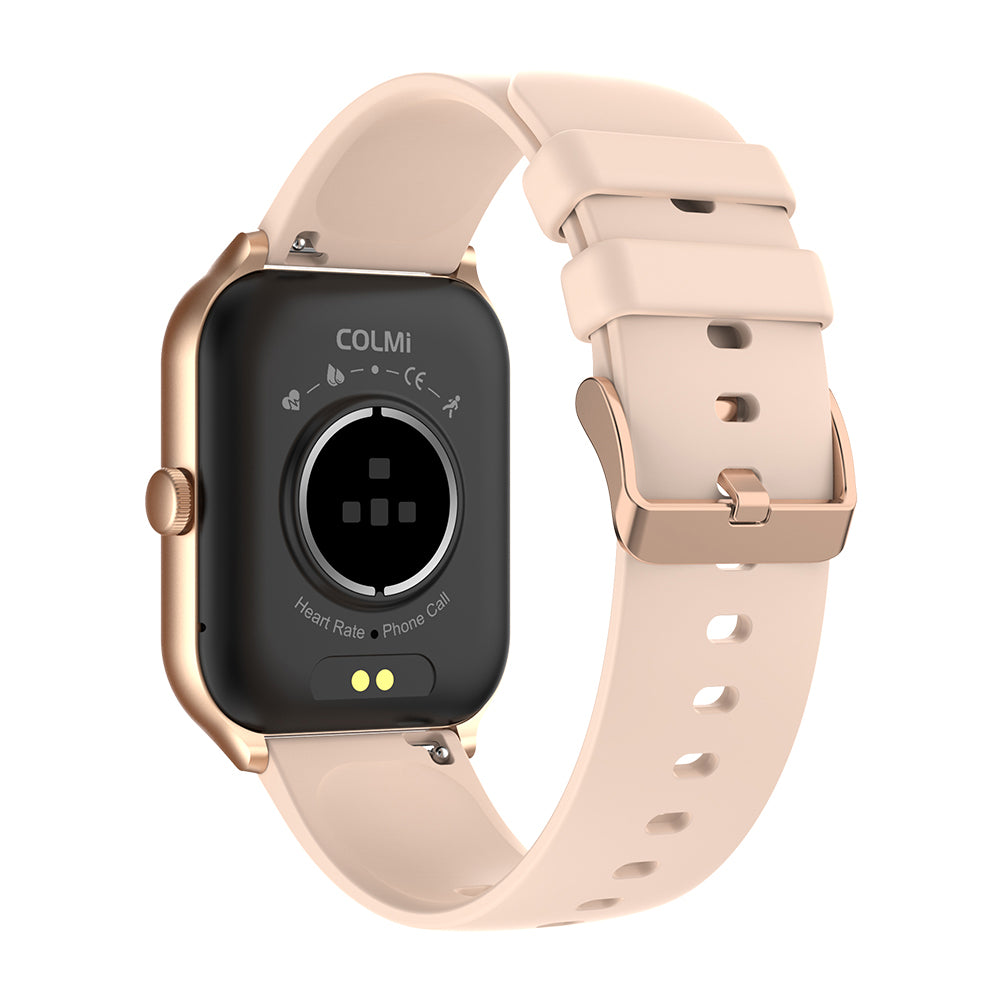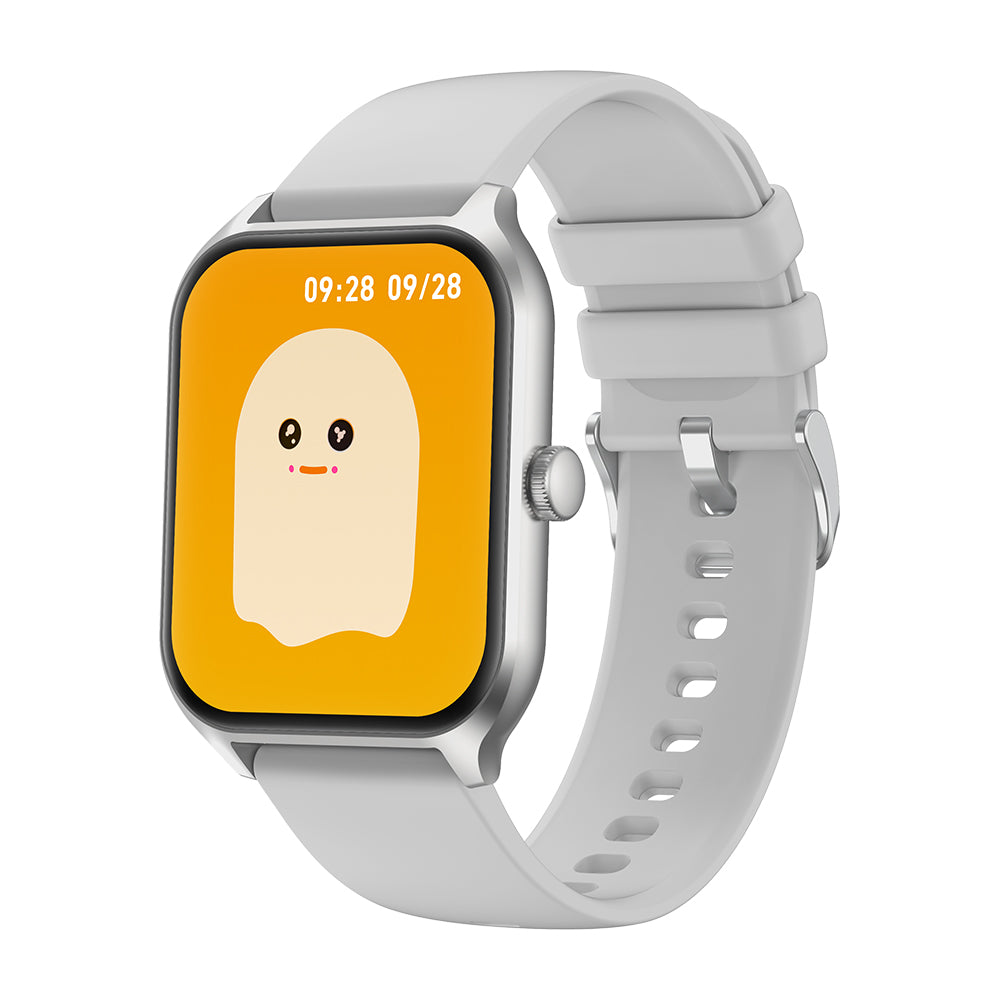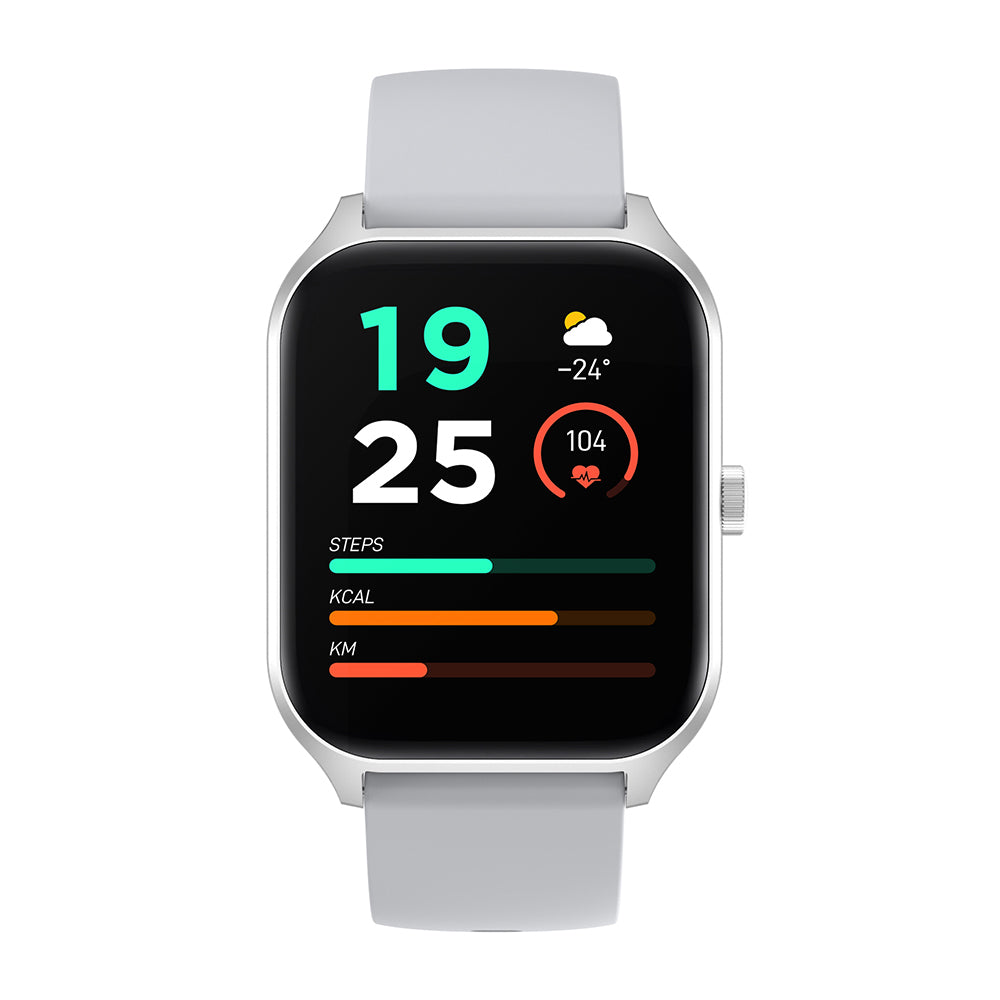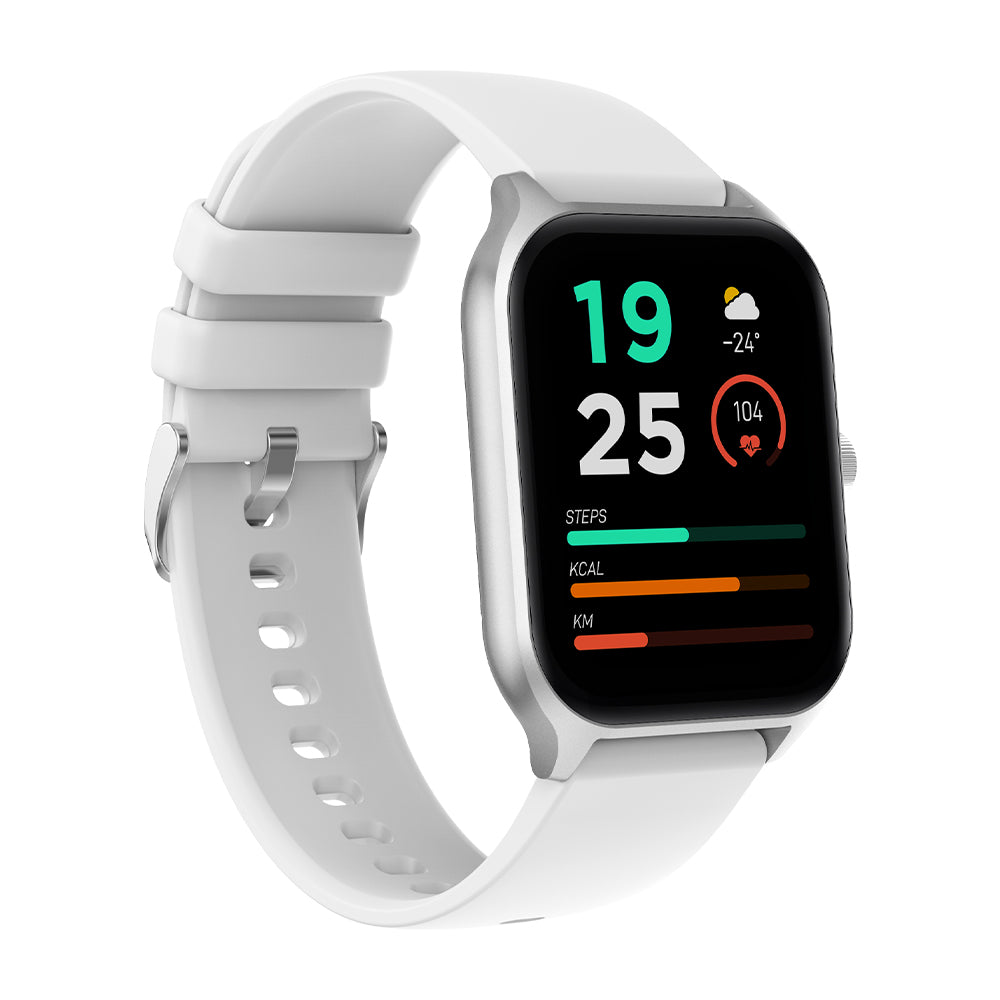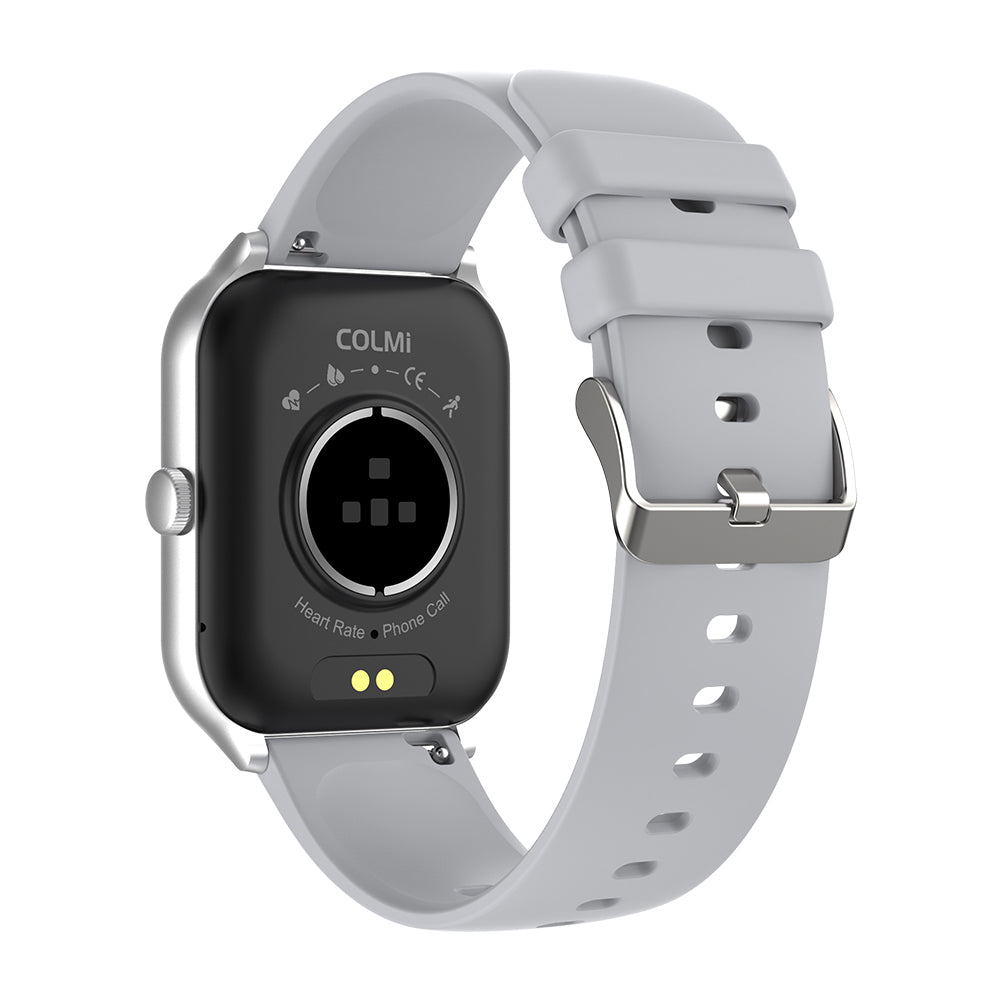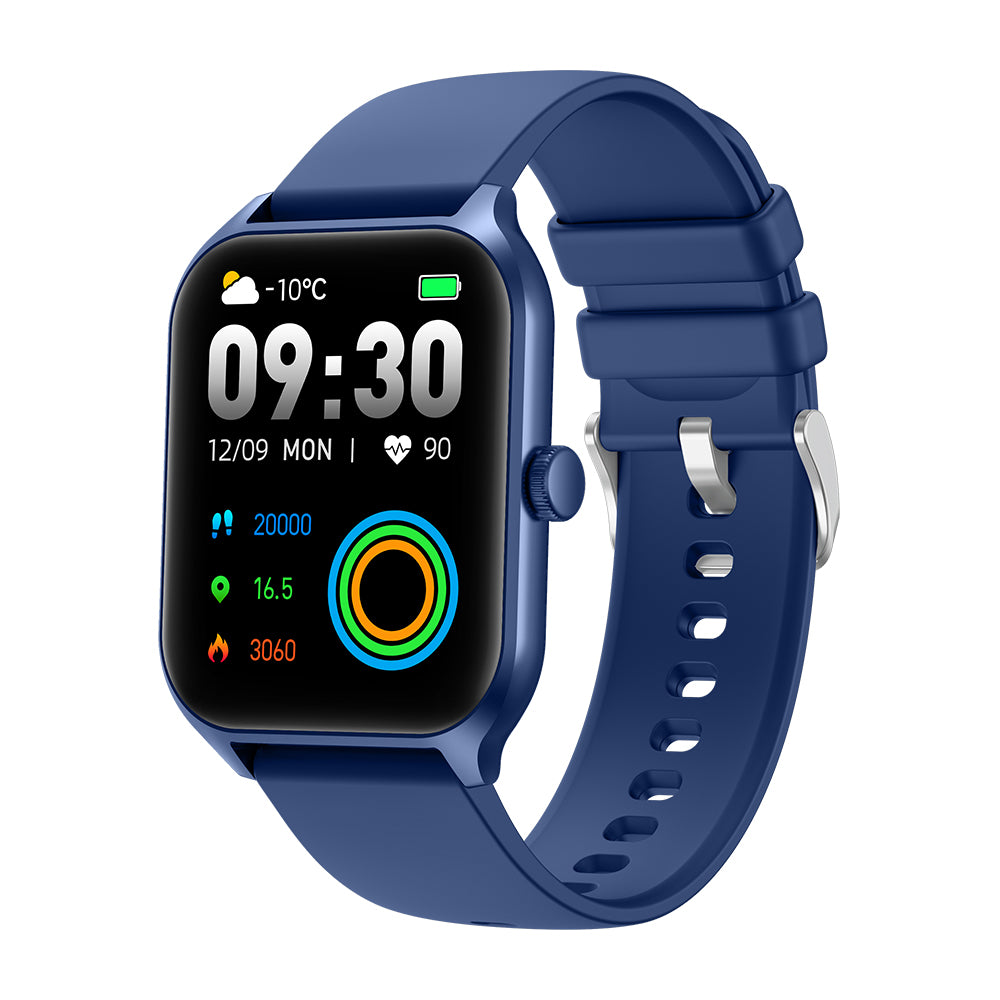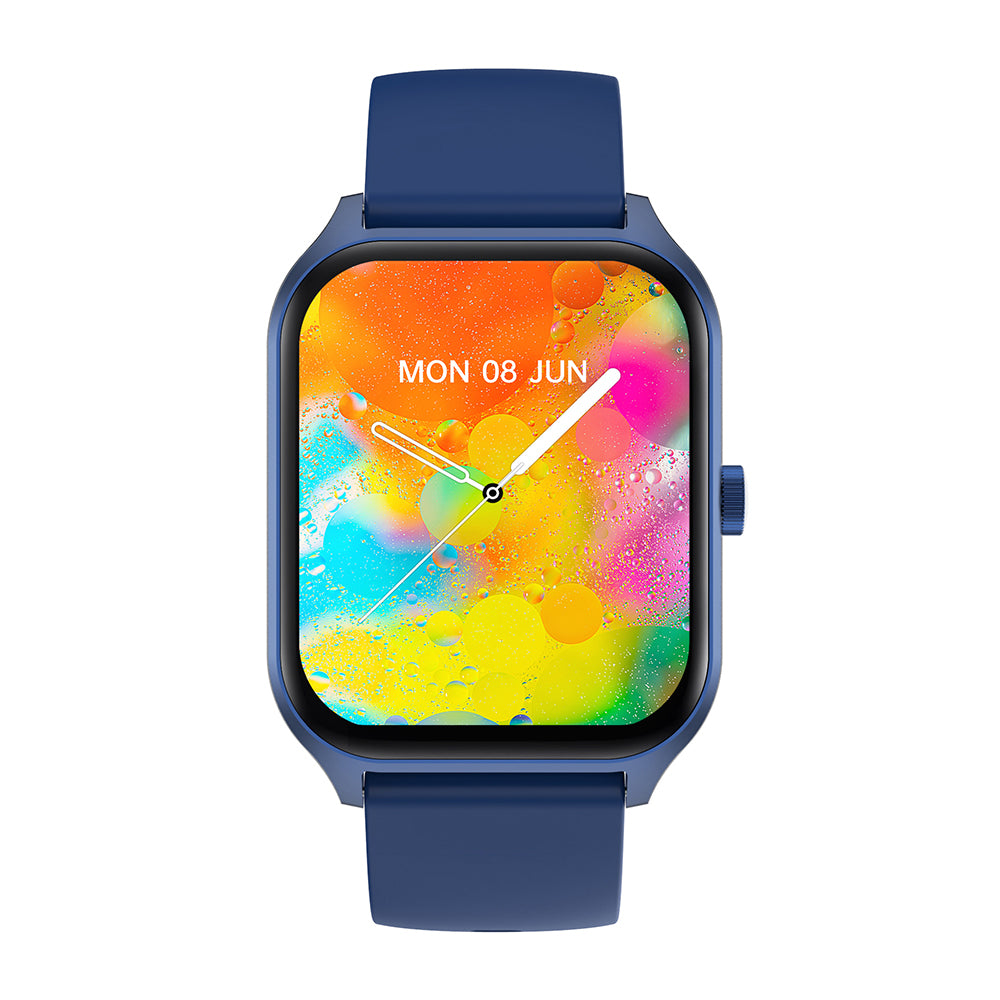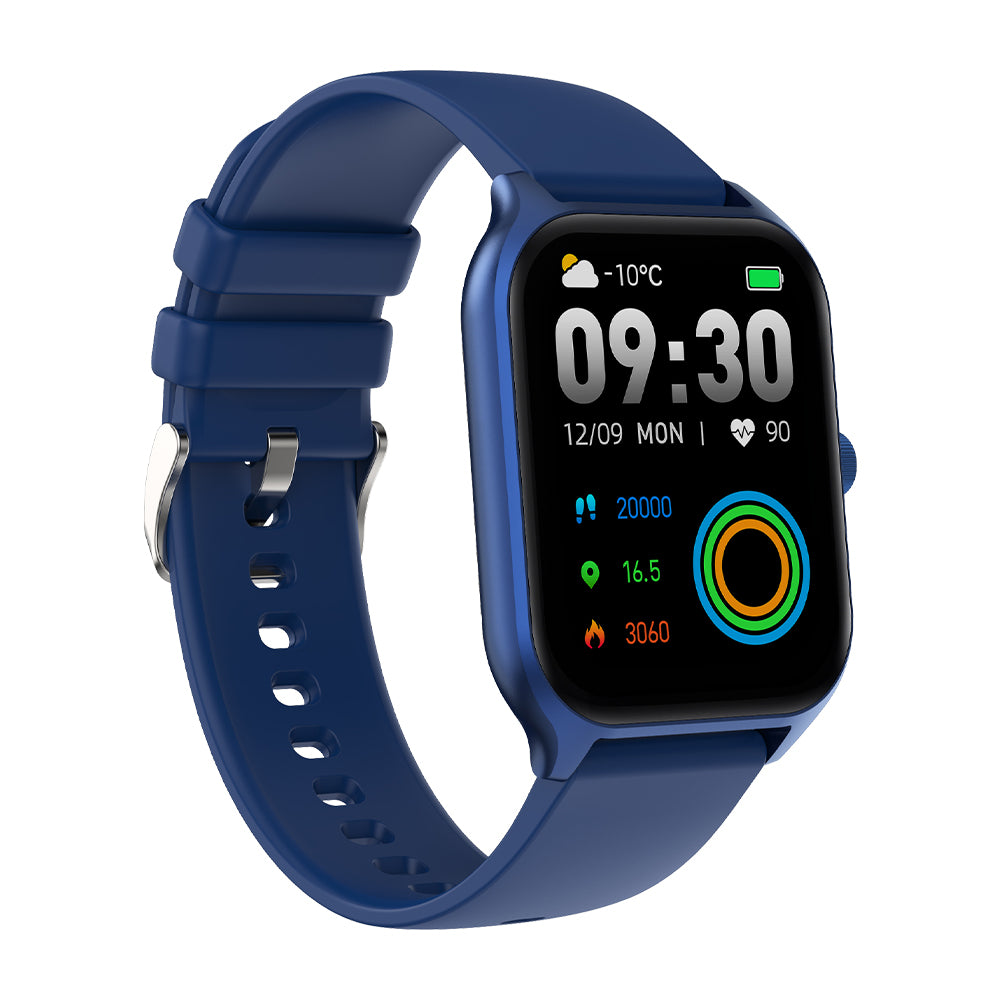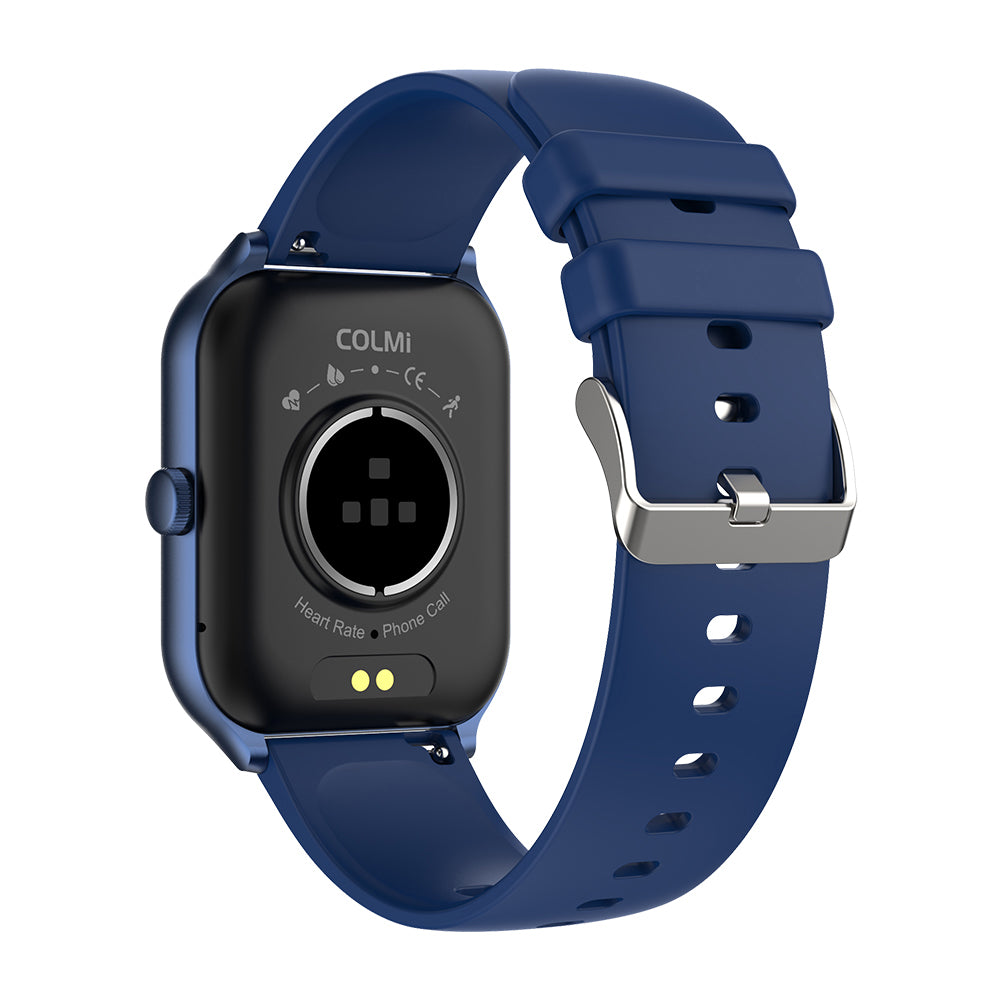 HD color screen

Enjoy a crystal-clear viewing experience with the 1.96-inch high-definition color screen of the COLMI P60. Its vibrant colors and exceptional visual effects make it a joy to use.

Spin button

The COLMI P60 comes with a rotary button that makes it easy to change the dial wallpaper. This convenient feature allows you to customize your watch and add a personal touch to your style.

Silicone strap

The COLMI P60 features a durable and easy-to-clean silicone strap that can be adjusted to fit any wrist size. Its comfortable and flexible design ensures a perfect fit for all-day wear.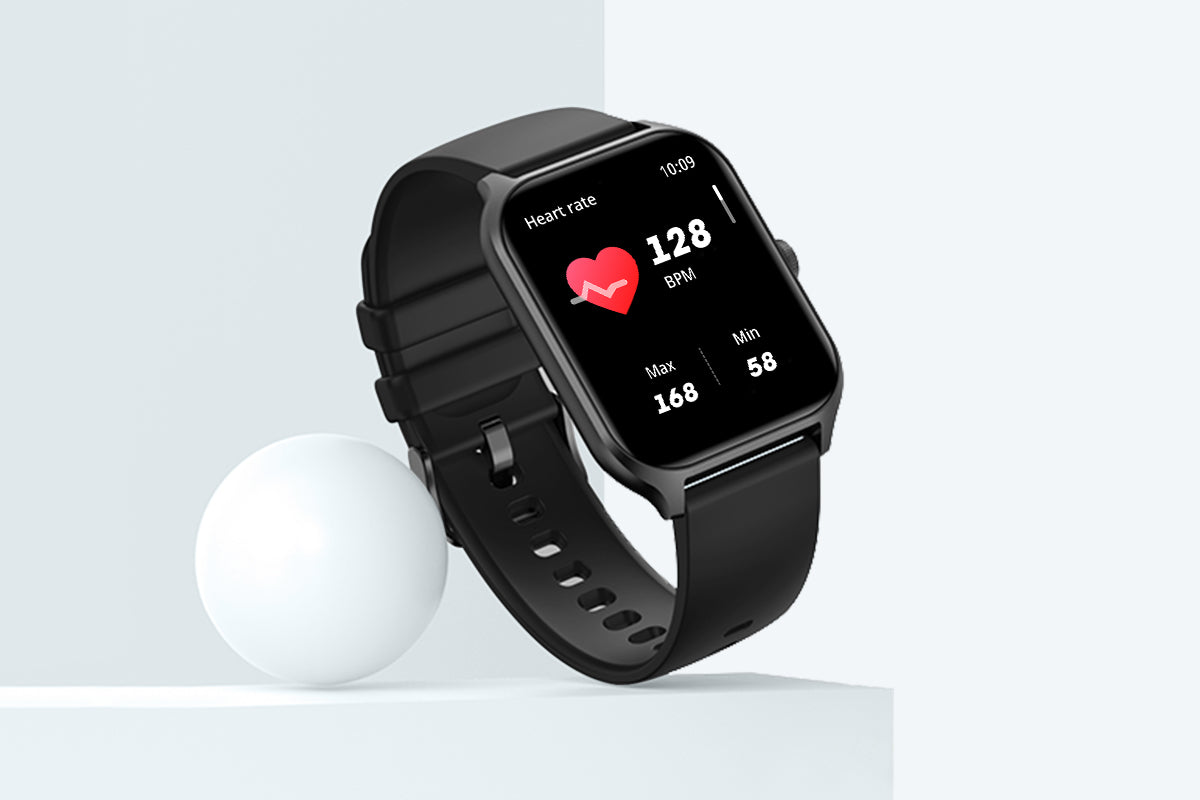 Heart rate measurement
COLMI P60 has a heart rate measurement function, which can monitor the heart rate status, grasp the heart rate situation, and provide you with heart rate health data.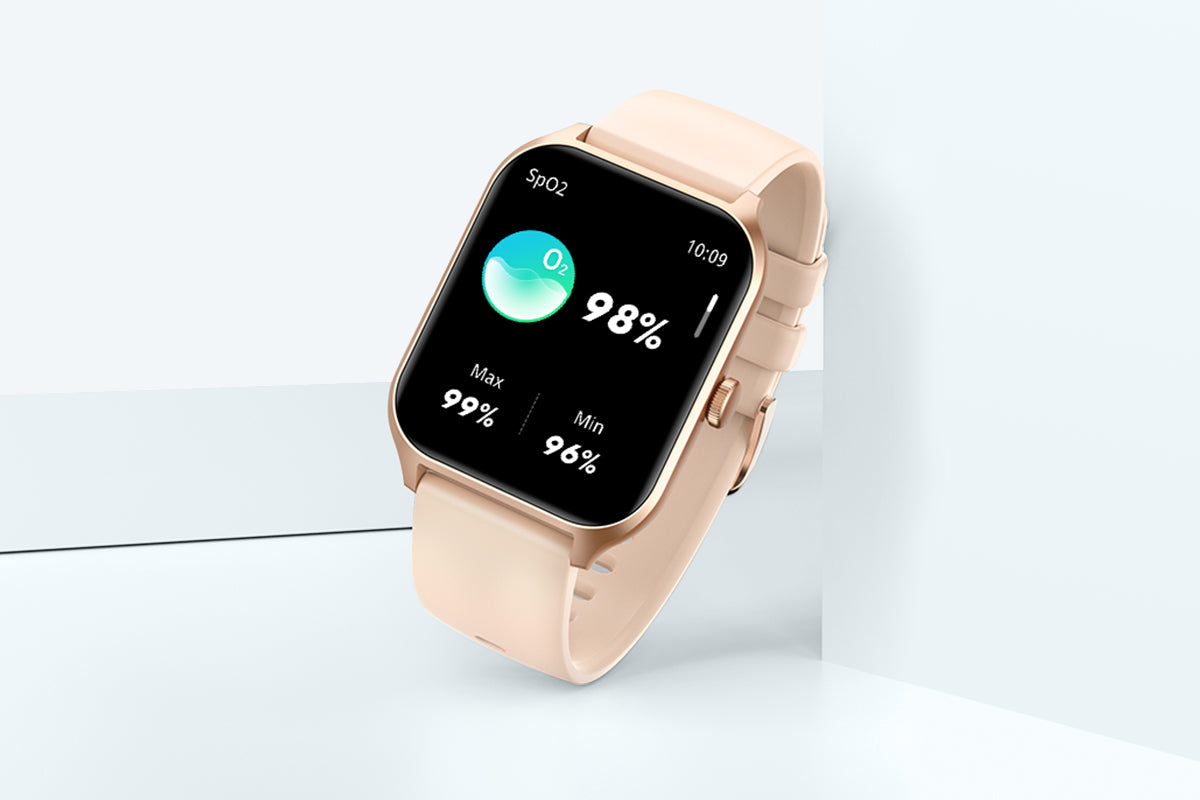 Blood oxygen measurement
COLMI P60 supports the blood oxygen function, measures the oxygen concentration in the blood, provides high and low blood oxygen values, and provides reference for blood oxygen health.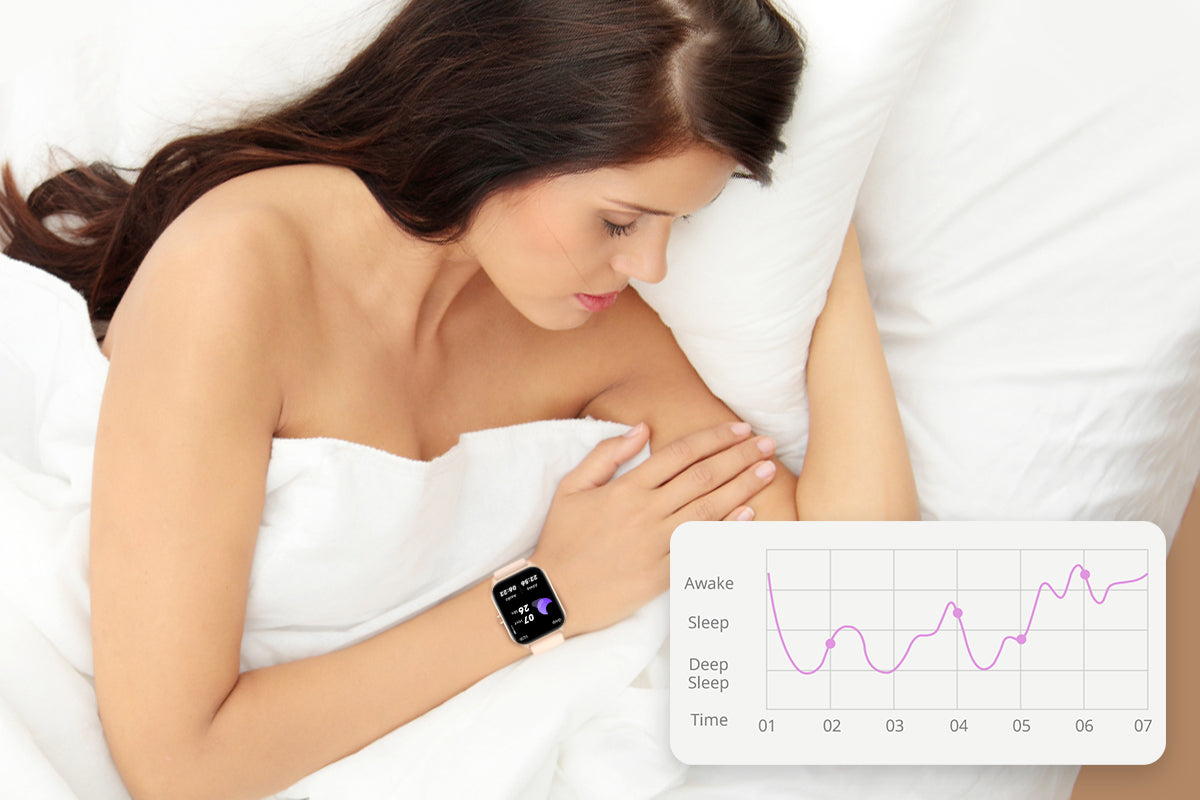 Sleep
COLMI P60 can perform sleep monitoring, understand your sleep quality, effectively improve sleep, and welcome a good day.
Bluetooth call

COLMI P60 supports incoming call reminders, has a dial pad, and can directly make calls after connecting to the Bluetooth of the mobile phone, which is convenient and worry-free in daily life.

Message reminder

Supports synchronizing mobile phone information, can receive mobile phone information and display it on the watch, so as to avoid missing important messages, just raise your hand to see them.

Control music

Supports controlling mobile phone music playback. The COLMI P60 smart watch has a built-in speaker that can play music externally and adjust the volume directly on the watch.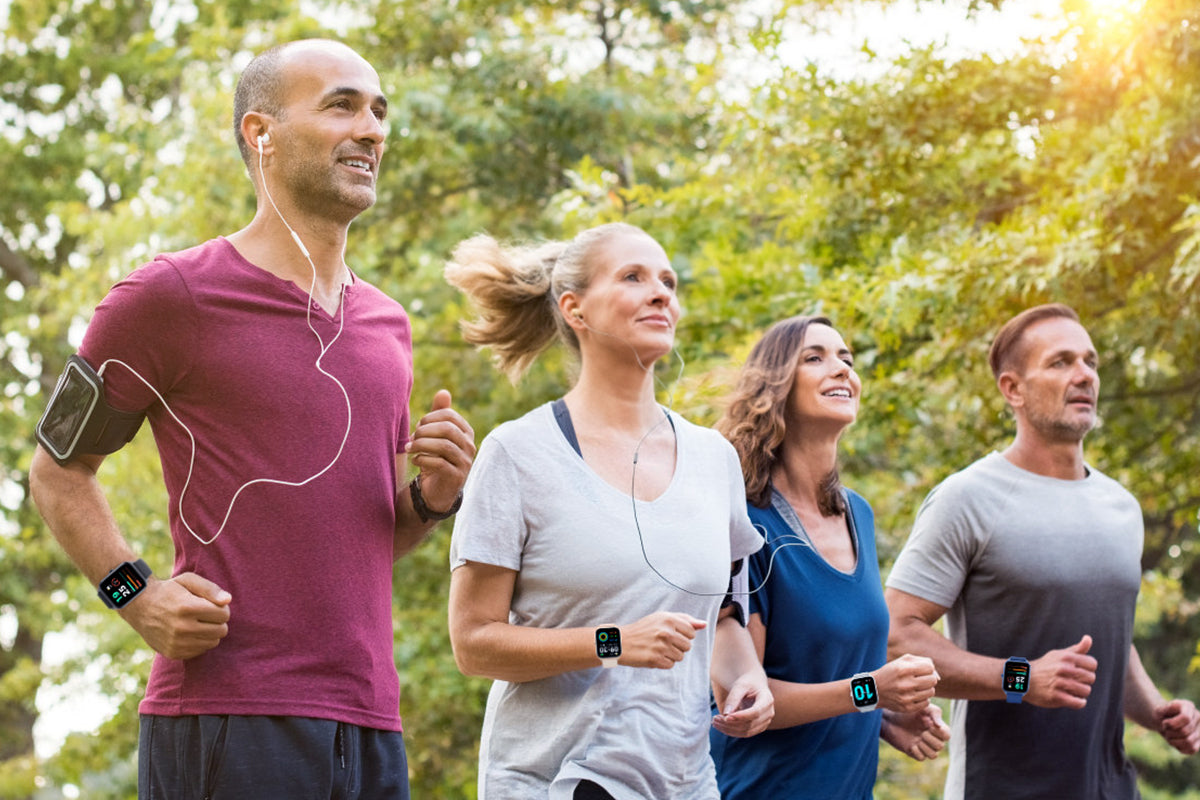 Sports mode
COLMI P60 has a variety of sports modes, including running, walking, playing basketball, playing badminton, skipping rope, playing football, etc., for you to choose.
Record data
The watch can record your steps, exercise distance, exercise time, heart rate, calories burned, etc., so that you can better understand your exercise status.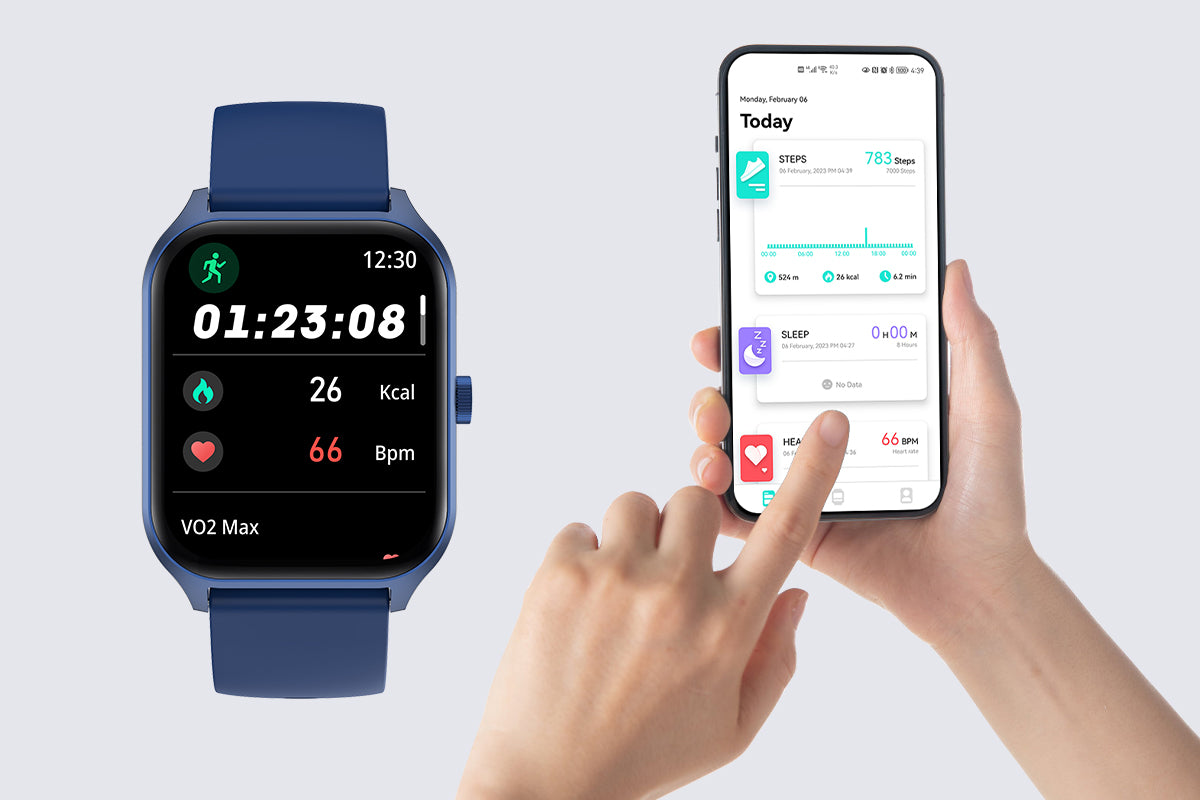 APP connection
After the COLMI P60 is connected to the mobile phone, you can view more exercise data information, generate exercise reports, and understand the daily, weekly, and monthly exercise conditions.
COLMI P60 Smartwatch Spec
Base parameters
---
Black, Gold, Silver, Blue
---
BLE5.2(APP Function)+BT3.0(Call Function)
---
PREVIEW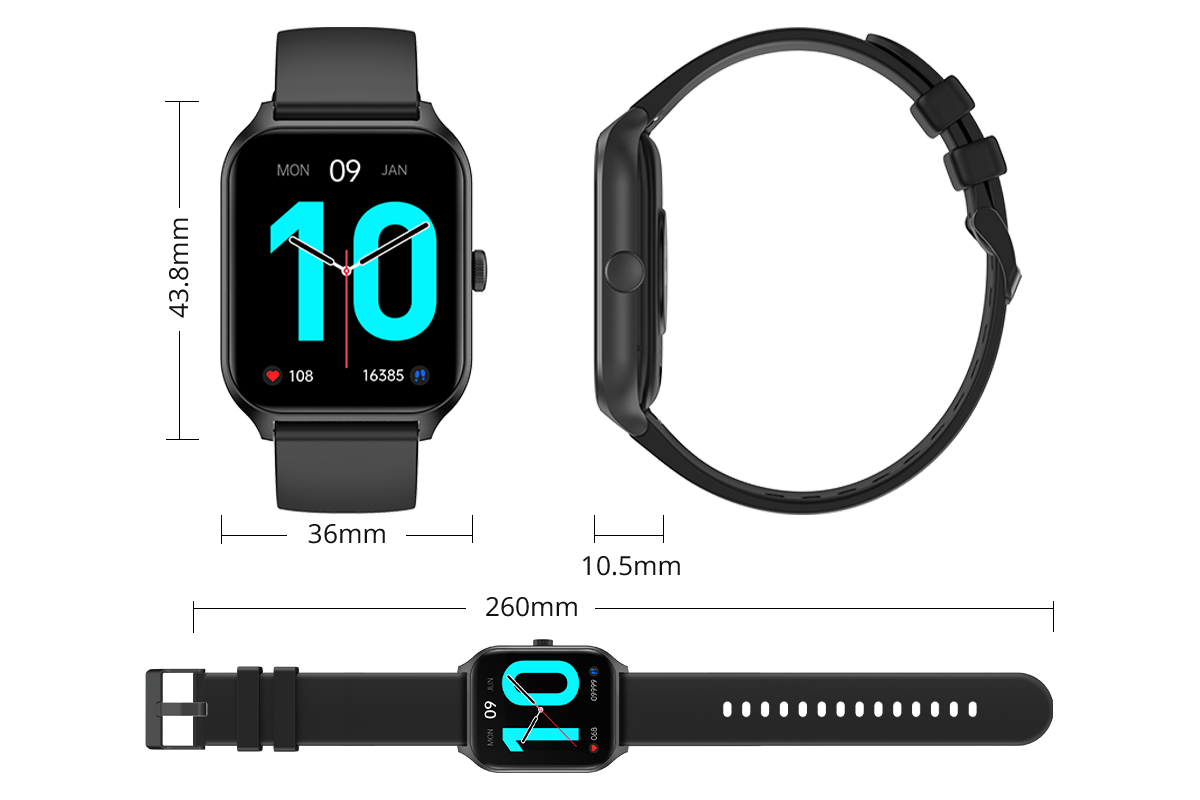 ---
Software
---
Android4.4 and above IOS8.0 and above HarmonyOS
---
English , Chinese , Japanese , Korean , German , French , Spanish , Arabic , Russian  , Ukrainian , Italian , Portuguese , Indonesia
---
English , Simplified Chinese , Japanese , Korean , German , French , Spanish , Arabic , Russian , traditional Chinese , Ukrainian , Italian , Portuguese , Dutch , Polish , Swedish , Finnish , Denmark , Norway , Hungary , Czech , Bulgaria , Romania , Slovakia , Latvian , Indonesian , Thai , Turkish , Vietnamese , Hindi , Pashto , Lithuanian , Estonian Slovenian , Croatian , Greek
---
Activity, Sleep, Heart Rate, BP, SpO2, Exercise, Exercise Records, Stress, Weather, PhoneCall, Messages, Player, AI Voice, Shutter, Relaxation, Stopwatch, Alarm, Timer, Flashlight, Game, Calculator, Cycle Tracking, Find Phone, Brightness, Auto Sleep, Watch Face, Menu View, Favorites, Quick View, Vibration & Ring, Phone On/Off, DND Mode, Media Audio, Low Power Mode, Phone Reset, Restart, Power Off, Reset, Version, QR Code, E- card
---
Steps,Distance,Calories,Walking time,Last 7 Days Steps,Steps compare with others,Sleep Monitor,Sleep Qudlity Score,Last 7 Days Sleep Trends,Heart Rate,Last 7 Times HR Trends,SpO2,Last 7 Times SpO2 Trends,BP,Last 7 Times BP Trends,Stress,Last 7 Times Stress Trends,Outdoor Running,More Training Data,Watch Remaining Battery,Watch Face,Watch Face Market,Notifications,Alarms,Shutter,E-Card,Favorite Contacts,Find Device,Time Format,Unit System,Do Not Disturb Mode Setting,Reminders To Move,24-Hours Heart Rate On/Off,Control Phone Music On/Off,Battery Saving Mode,Language,Screen Timeout,Reset,Quick View Setting,Drink Water Reminder Setting,Elevated Heart Rate,Weather Setting,Physiological Cycle Reminder,Cycle Days,Menstrual Days,Last Mensrtual Start Date,Physiological Cycle Reminder Mode,Physiological Cycle Reminder Time,Physiological Cycle Calendar,Upgrade,Goal Setting
---
In The Box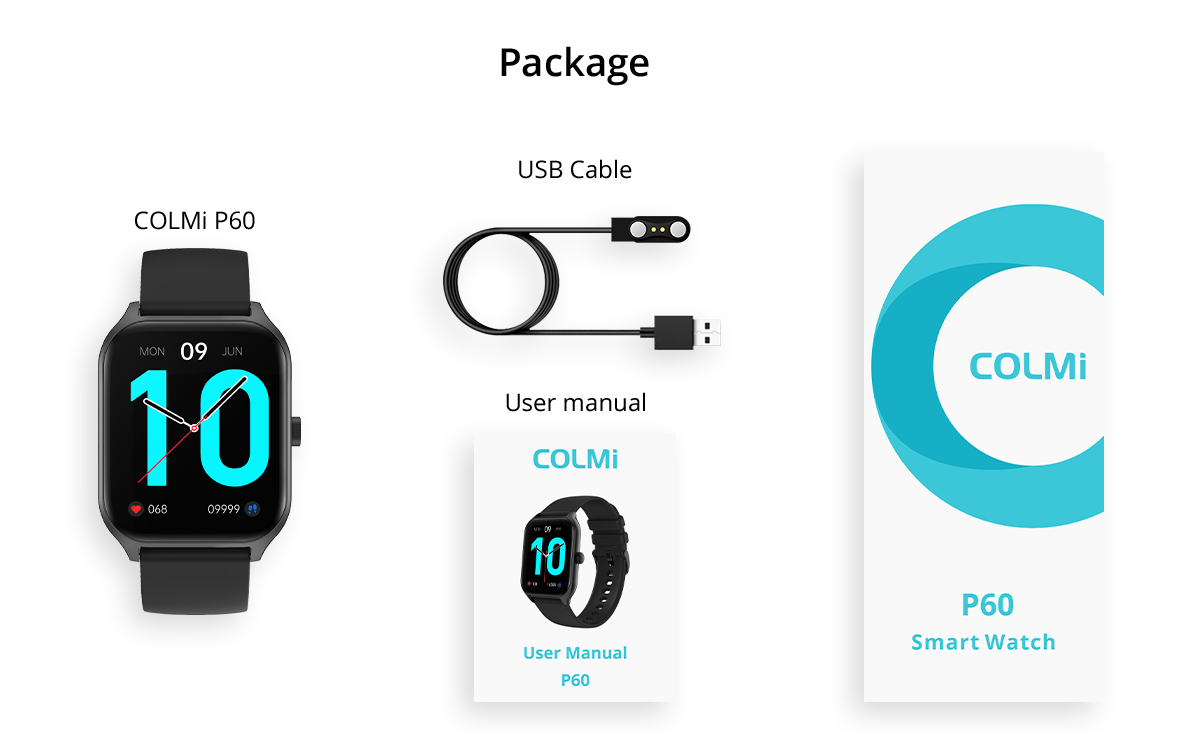 ---