Sale price
$29.95
Regular price
Unit price
per
Real Blood Oxygen: COLMI P45 Smartwatch uses the latest generation of blood oxygen sensor, red light detects blood oxygen, the effect is more real and accurate.
More sports: COLMI P45 Smartwatch supports up to 118 sports modes to meet all your sports needs and keep you healthy.
Larger storage: Built-in 3 kinds of menu views, 4 kinds of mini-games, and a calculator, which runs smoothly and does not freeze.
View full details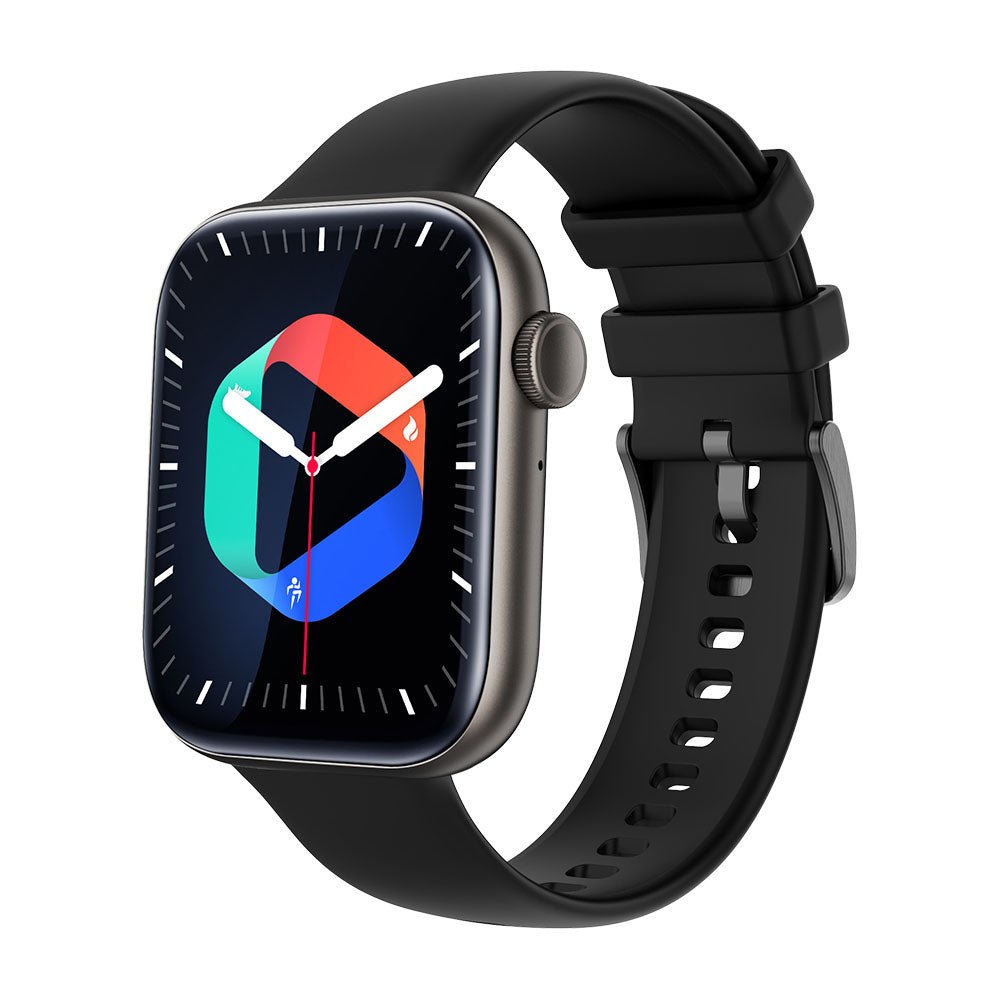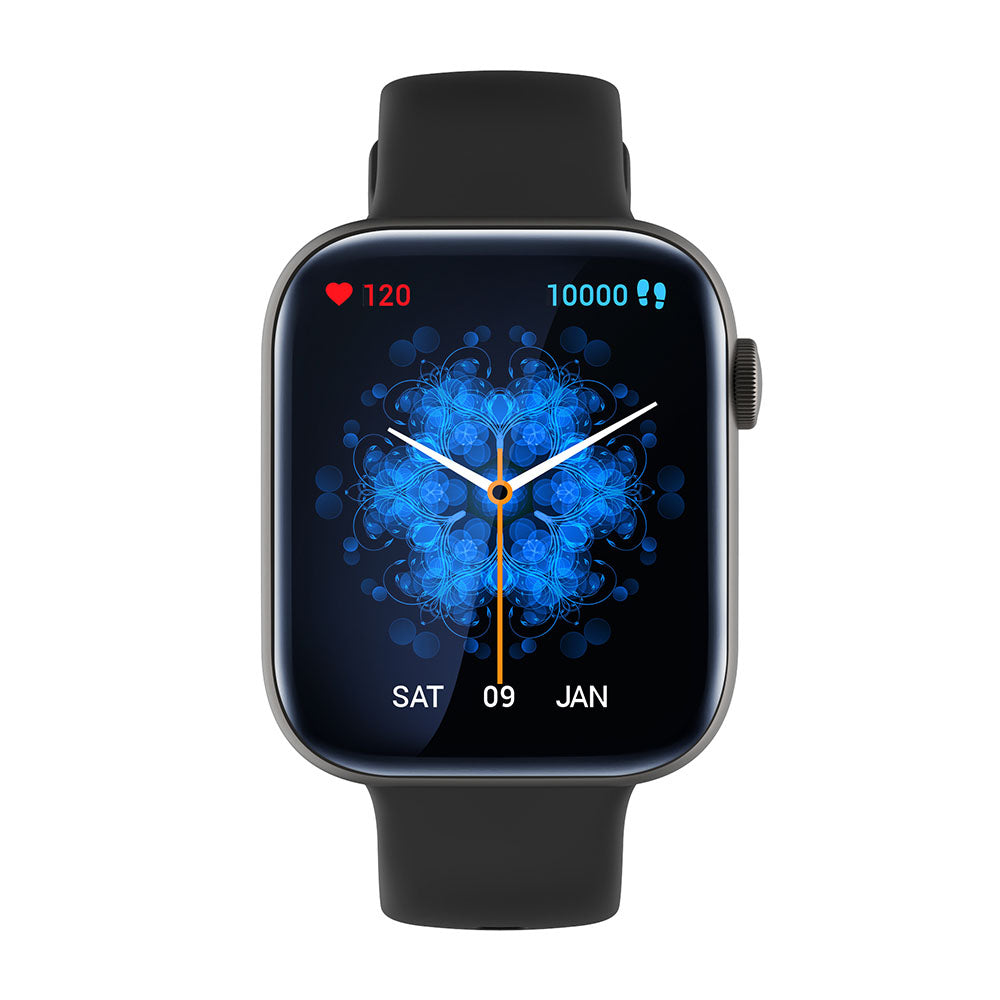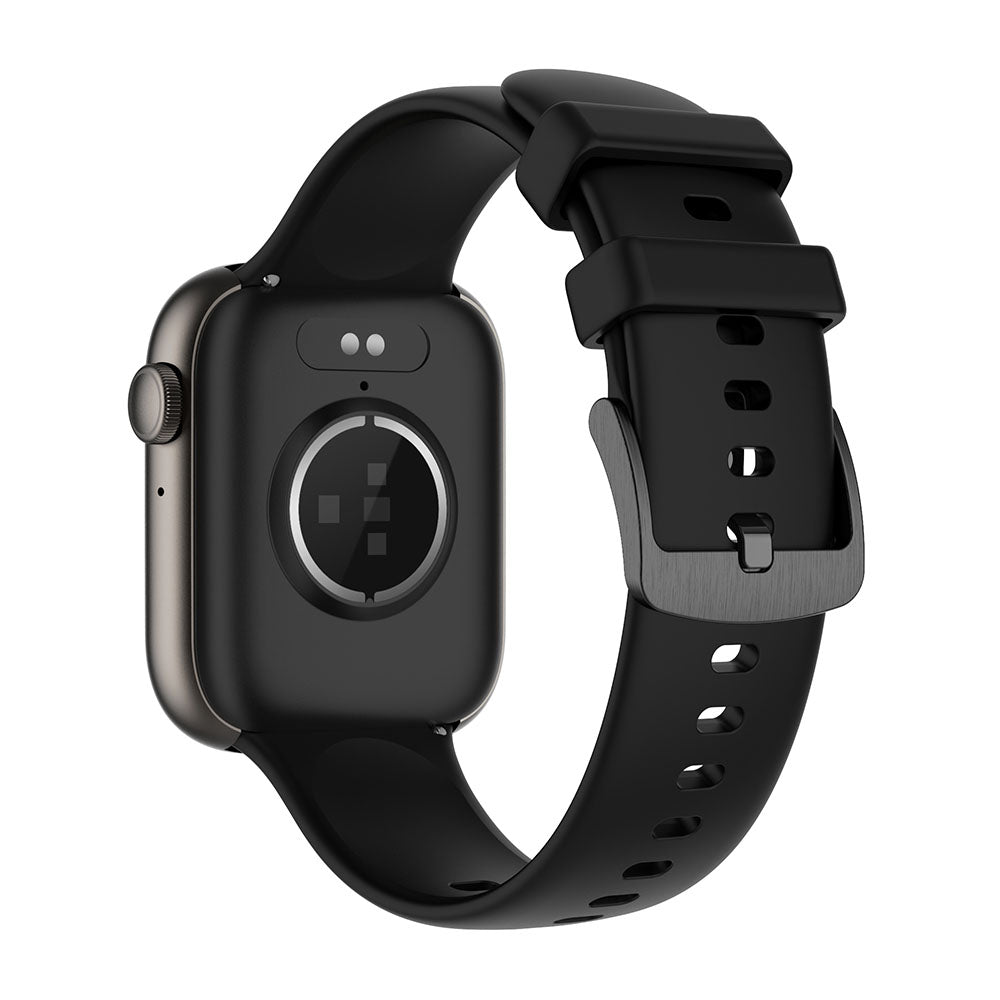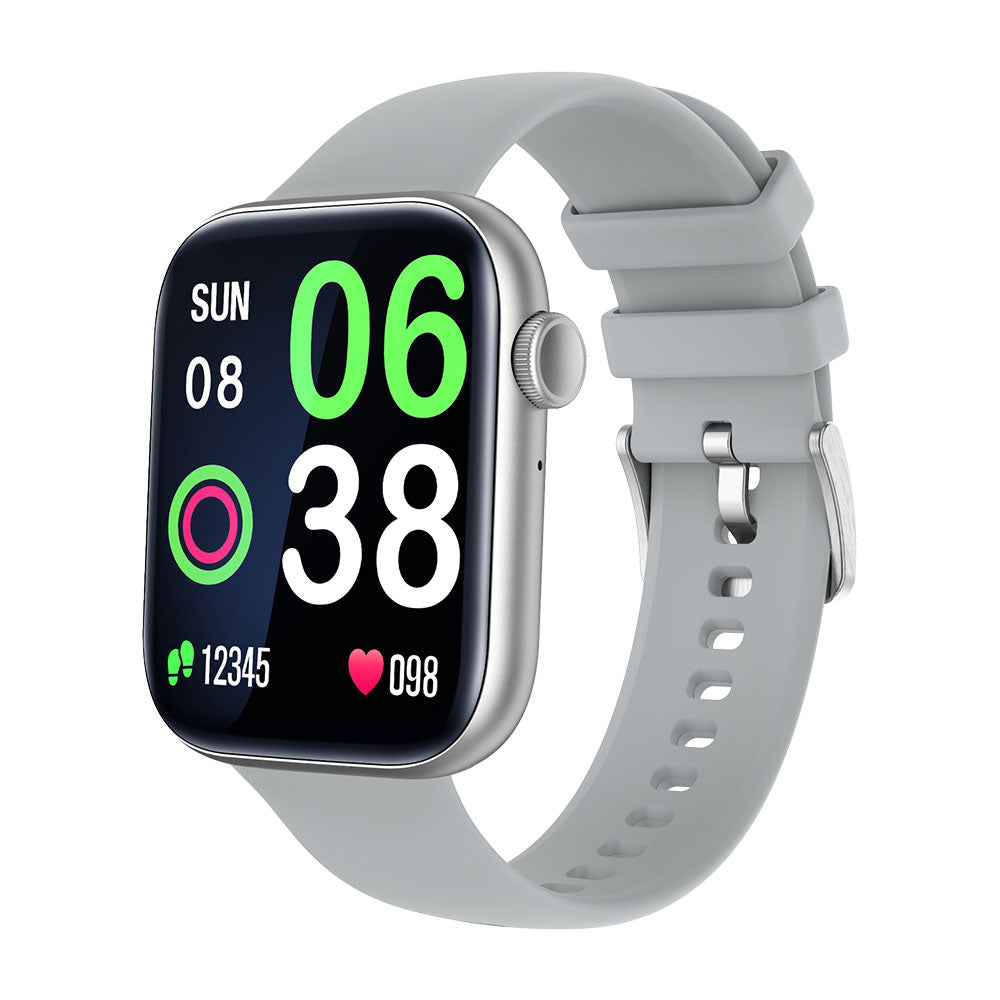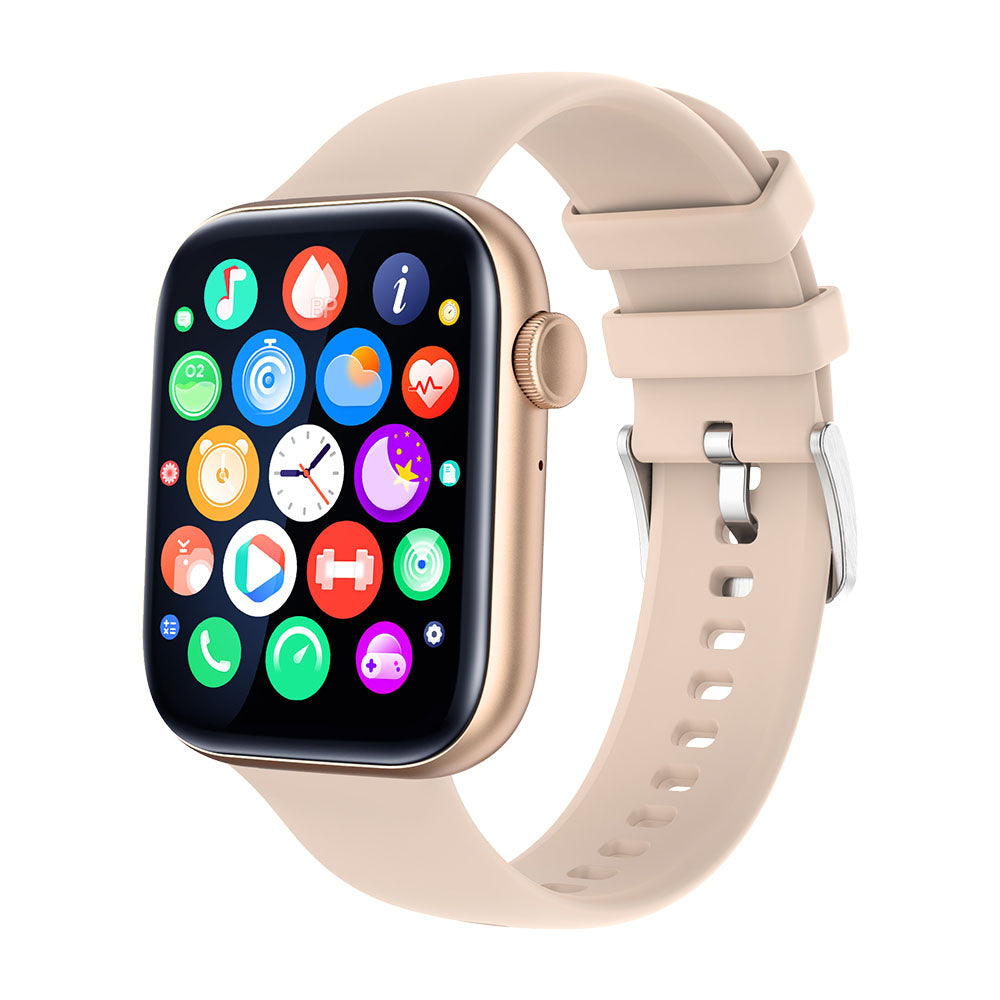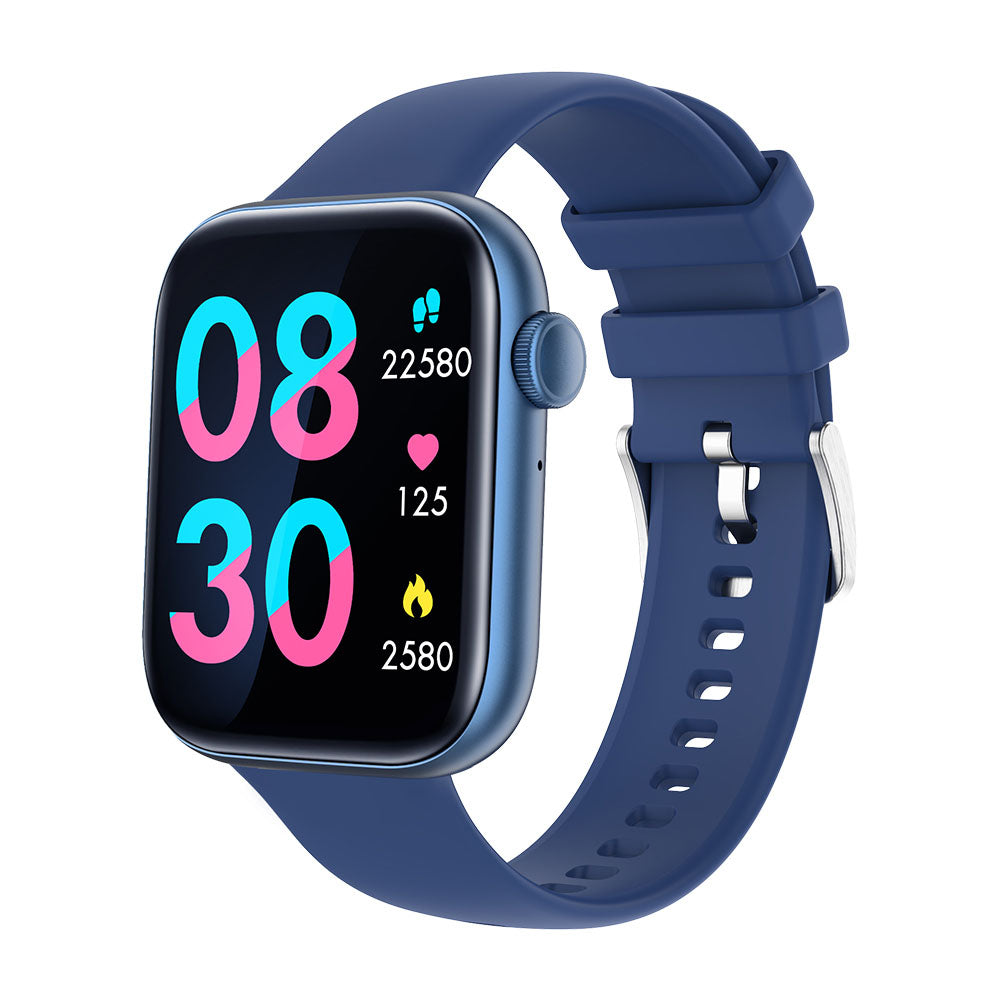 Rotatable button

The button of COLMI P45 can be rotated, which is convenient to slide the menu function, so that you can choose the watch function you want to use.

Widescreen design

COLMI P45 has a large 1.81-inch screen, allowing you to have a larger field of view and enjoy the convenience of a wider screen.

Arc design

The 2.5D arc design smart watch makes the touch effect more comfortable, and the wearing is more beautiful and convenient.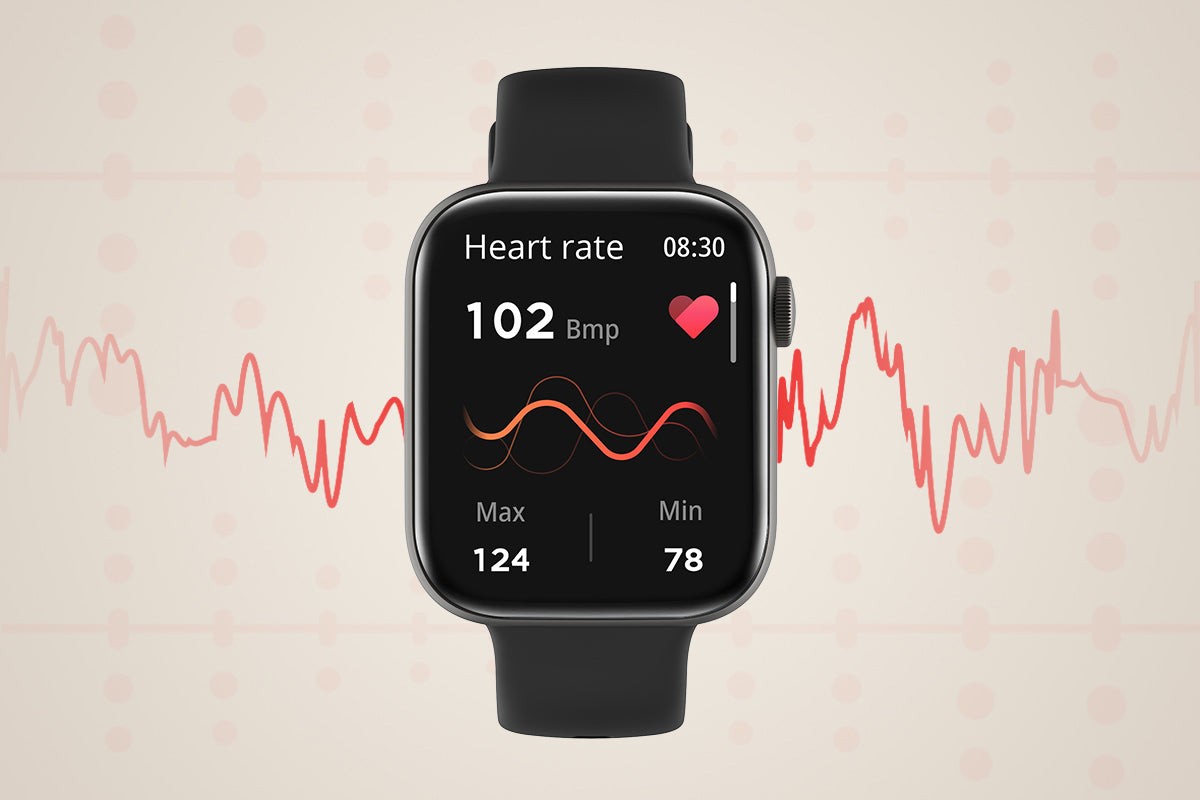 Heart rate monitor
COLMI P45 Smartwatch can display your minimum and maximum heart rate times during measurement, and also has a heart rate warning function. When it reaches the peak value, it will give an early warning reminder.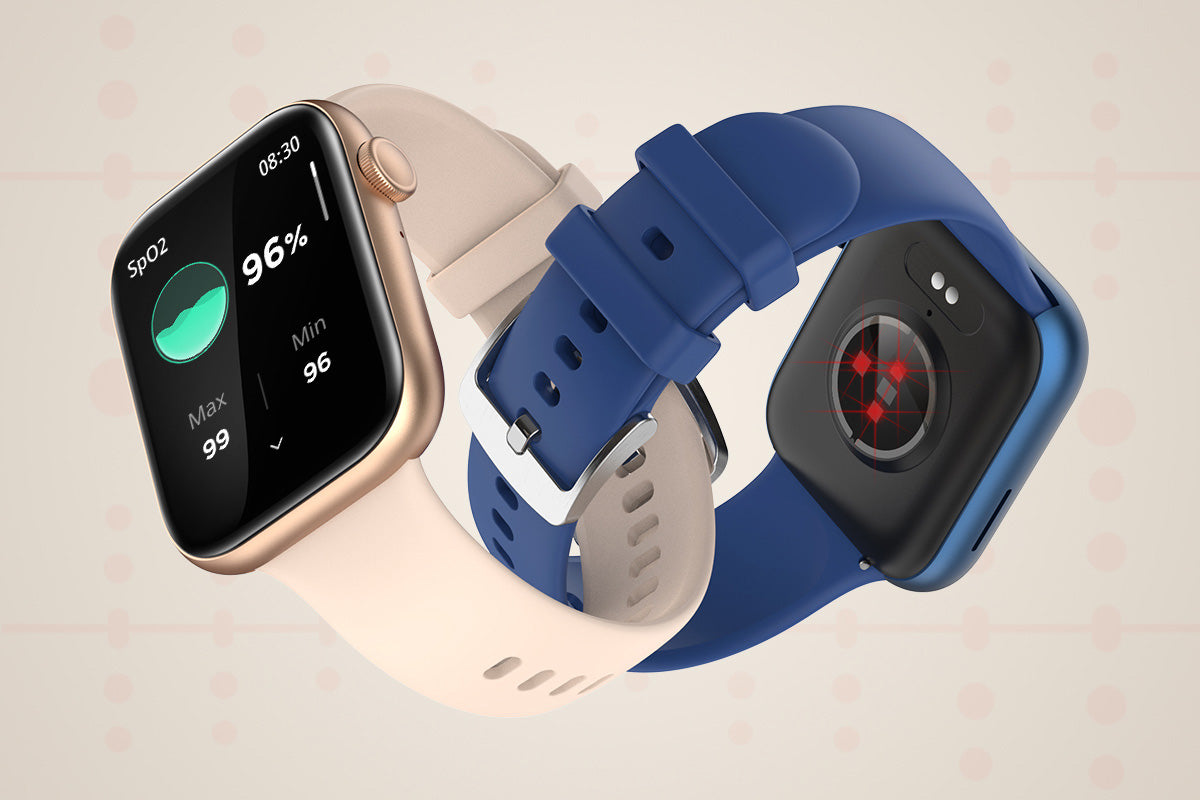 Blood oxygen
COLMI P45 shows a red light effect when measuring, which can more realistically measure your blood oxygen content, provide the minimum and maximum blood oxygen values, and refer to your physical condition.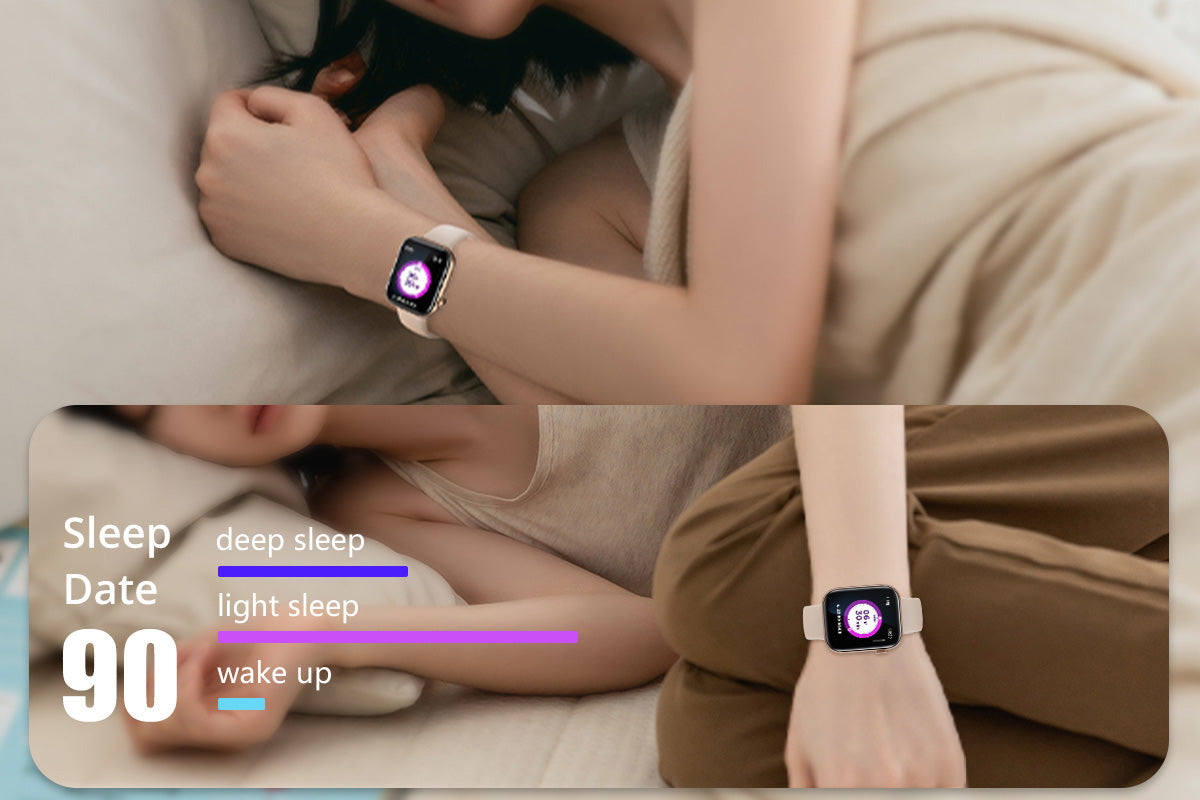 Sleep record
Take care of your sleep and let you fall asleep with peace of mind. COLMI P45 can measure your deep sleep, light sleep and waking time, and generate a sleep quality report.
View messages

COLMI P45 smartwatch can receive messages and remind them of their arrival, making it easier to view and read, allowing you to quickly know the content of each other's messages.

AI voice

COLMI P45 can talk with the voice function, understand the relevant knowledge you want to know, and realize the real intelligence to free your hands.

Call function

After COLMI P45 is connected to the bluetooth of the mobile phone, it can make and receive calls, so that you will not miss any incoming calls, and it will be your intimate call assistant.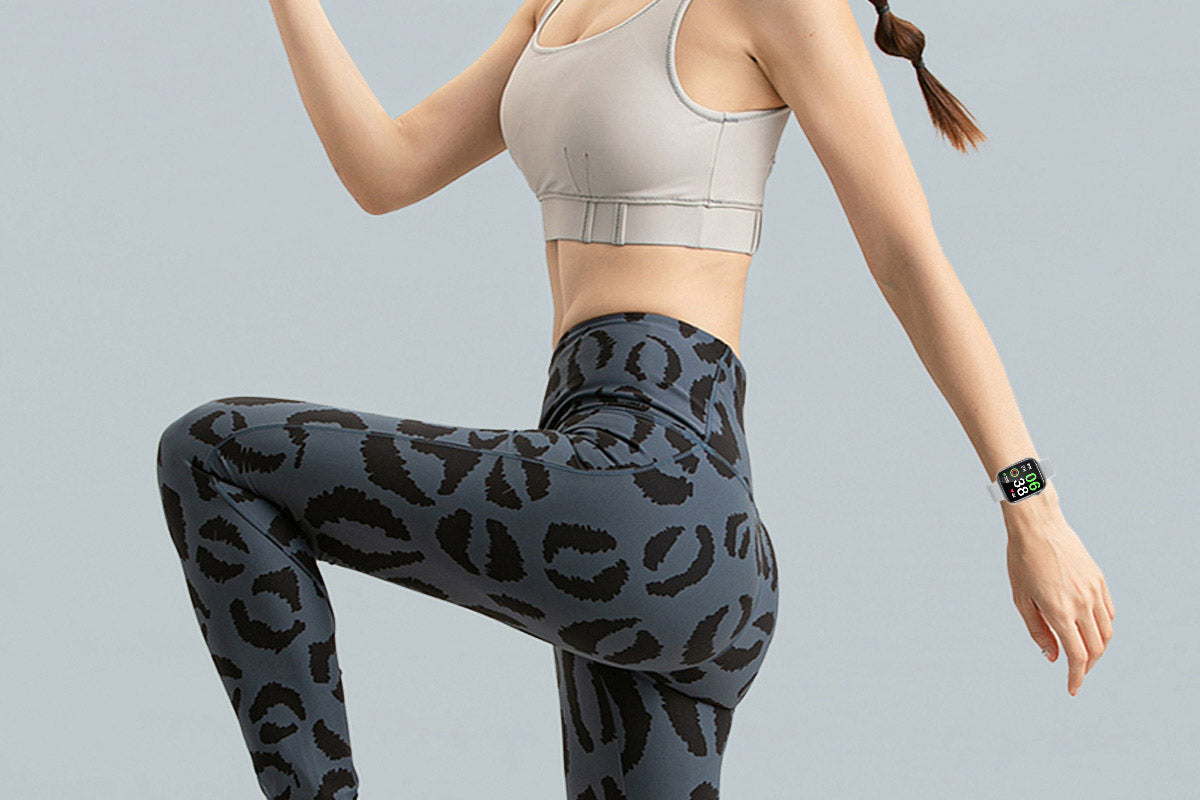 Multiple sports modes
COLMI P45 Smartwatch has 118 sports modes, and there are no repetitive sports every day. There is always one of your favorite sports, which will bring you sports happiness.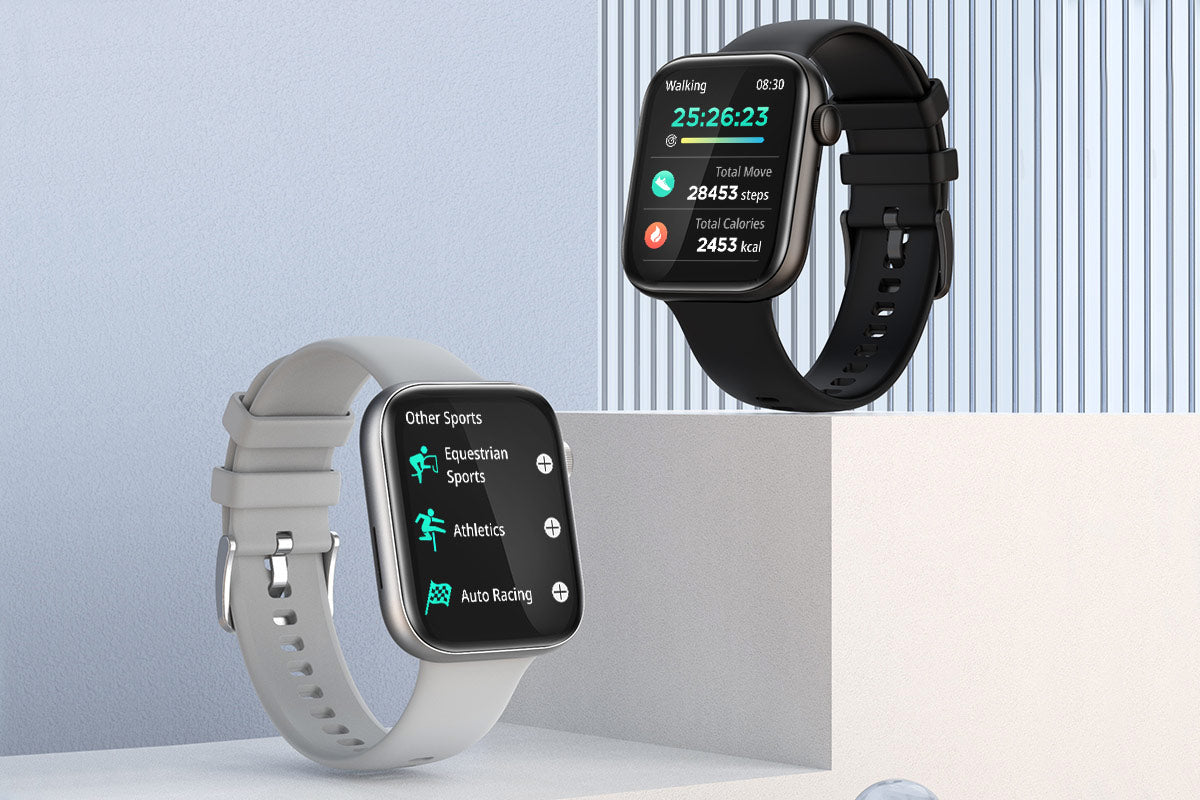 Sports record
COLMI P45 can provide exercise data records, let you know your exercise status, understand your exercise duration, and exercise regularly.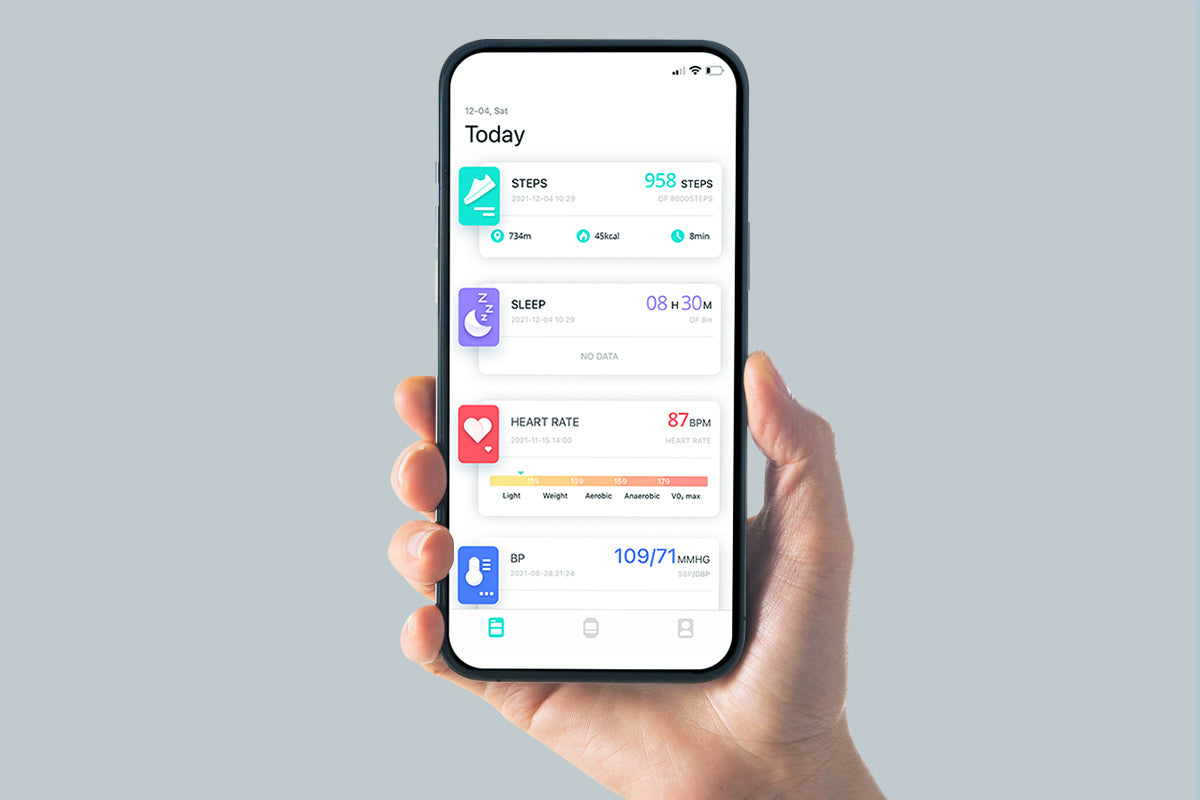 APP connection
Connecting to the APP can get more functions, record more data, help you generate exercise reports, and provide exercise references.
COLMI P45 Smartwatch Spec
Base parameters
---
Black, Silver, Gold, Blue
---
PREVIEW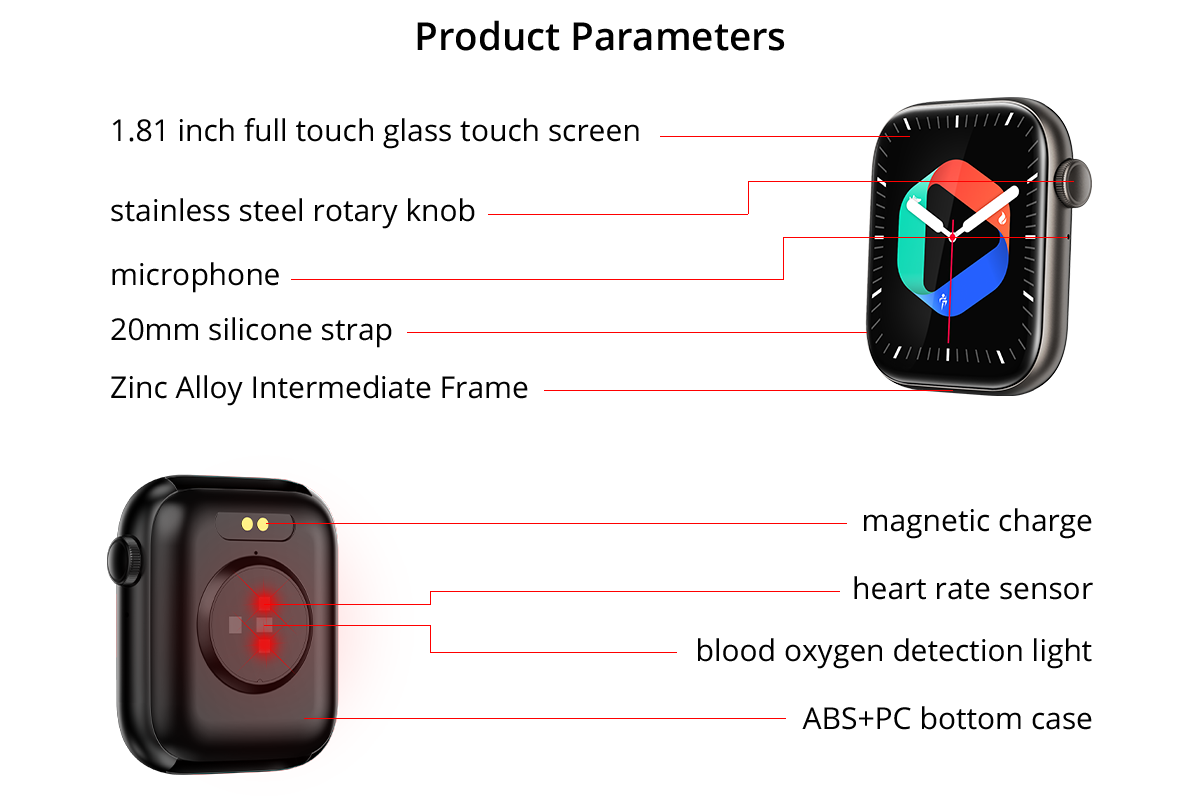 ---
Software
---
Android 4.4 or iOS 8.0 and above
---
English, Chinese, Japanese, Korean, German, French, Spanish, Arabic, Russian, traditional Chinese, Ukrainian, Italian, Portuguese
---
English, Simplified Chinese, Japanese, Korean, German, French, Spanish, Arabic, Russian, traditional Chinese, Ukrainian, Italian, Portuguese, Dutch, Polish, Swedish, Finnish, Denmark, Norway, Hungary, Czech, Bulgaria, Romania, Slovakia, Latvian, Indonesian, Thai, Turkish, Vietnamese, Hindi, Pashto, Lithuanian, Estonian Slovenian, Croatian, Greek
---
Activity, Phone Call, Heart Rate, Sleep, BloodPressure, SpO2, 118+ Exercise, Exercise Records, Weather, Messages, AI Voice, Shutter, Player, Alarm, Timer, Stopwatch, Flashlight, Find Phone, 4 Games, Calculator, Brightness, Auto Sleep, Watch Face, Menu View, Quick View, Vibration & Ring, DND Mode, Phone On/Off, Low Power Mode, Phone Reset, Restart, Power Off, Reset, Version, QRCode
---
Steps, Distance, Calories, Walking time, Last7 Days Steps, Steps compare with others, Sleep Monitor, Sleep Qudlity Score, Last7 Days Sleep Trends, Heart Rate, Last 7 Times HR Trends, Blood Pressure, Last 7 Times BP Trends, SpO2, Last 7 Times SpO2 Trends, Outdoor Running, More TrainingData, Watch Remaining Battery, Watch Face, Watch Face Market, Notifications, Alarms, Shutter, Favorite Contacts, Find Device, Time Format, Unit System, Do Not Disturb Mode Setting, Reminders To Move, 24-Hours Heart Rate On/Off, ControlPhone Music On/Off, Battery Saving Mode, Language, Screen Timeout, Reset, QuickView Setting, Drink Water Reminder Setting, Weather Setting, PhysiologicalCycle Reminder, Cycle Days, Menstrual Days, Last Mensrtual Start Date, Physiological Cycle Reminder Mode, Physiological Cycle Reminder Time, Physiological Cycle Calendar, Goal Setting
---
In The Box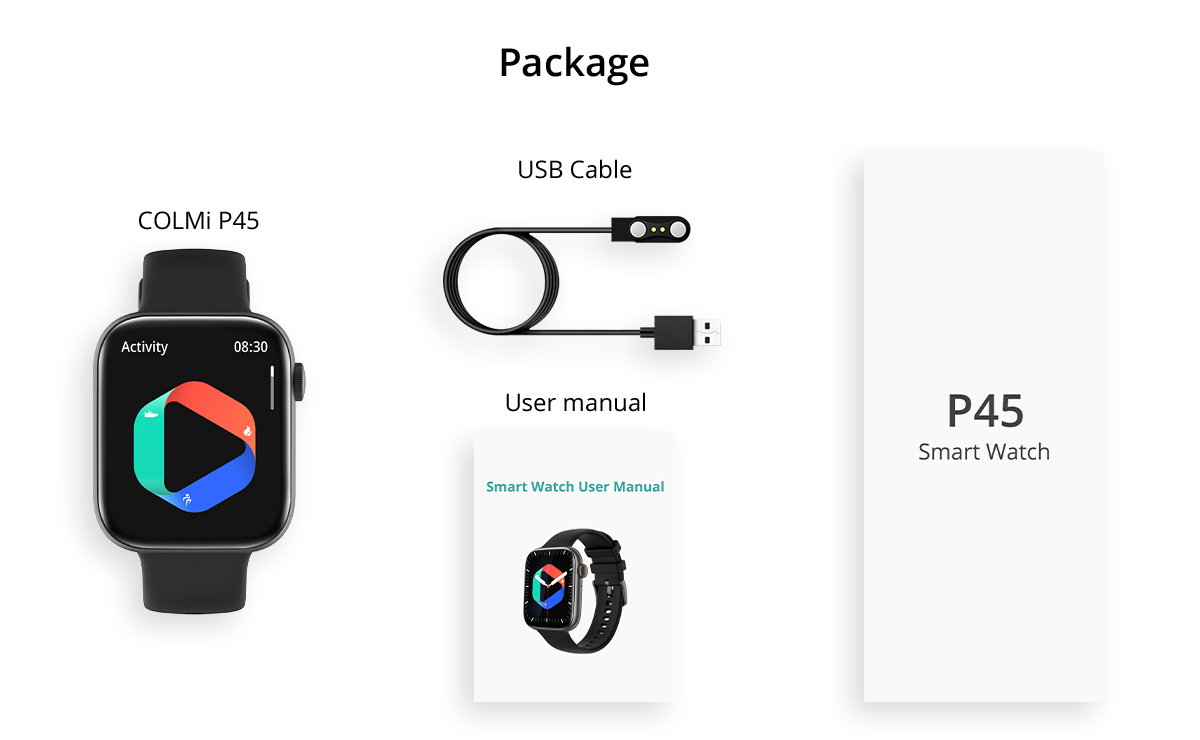 ---