Regular price
$39.95
Sale price
$22.98
Unit price
per
AMOLED screen: COLMI i31 uses 1.43 high-definition AMOLED screen, 466*466 pixels, AOD function with higher saturation and power saving, which makes the watch picture vivid.
Bluetooth calls: COLMI i31 has a built-in microphone and speaker. It can dial, answer and hang up calls just by connecting to the Bluetooth function. The sound quality is clear and reliable.
Super sports: COLMI i31 can push more than 100 sports modes through the APP, allowing you to find suitable sports and record your sports conditions conveniently.
View full details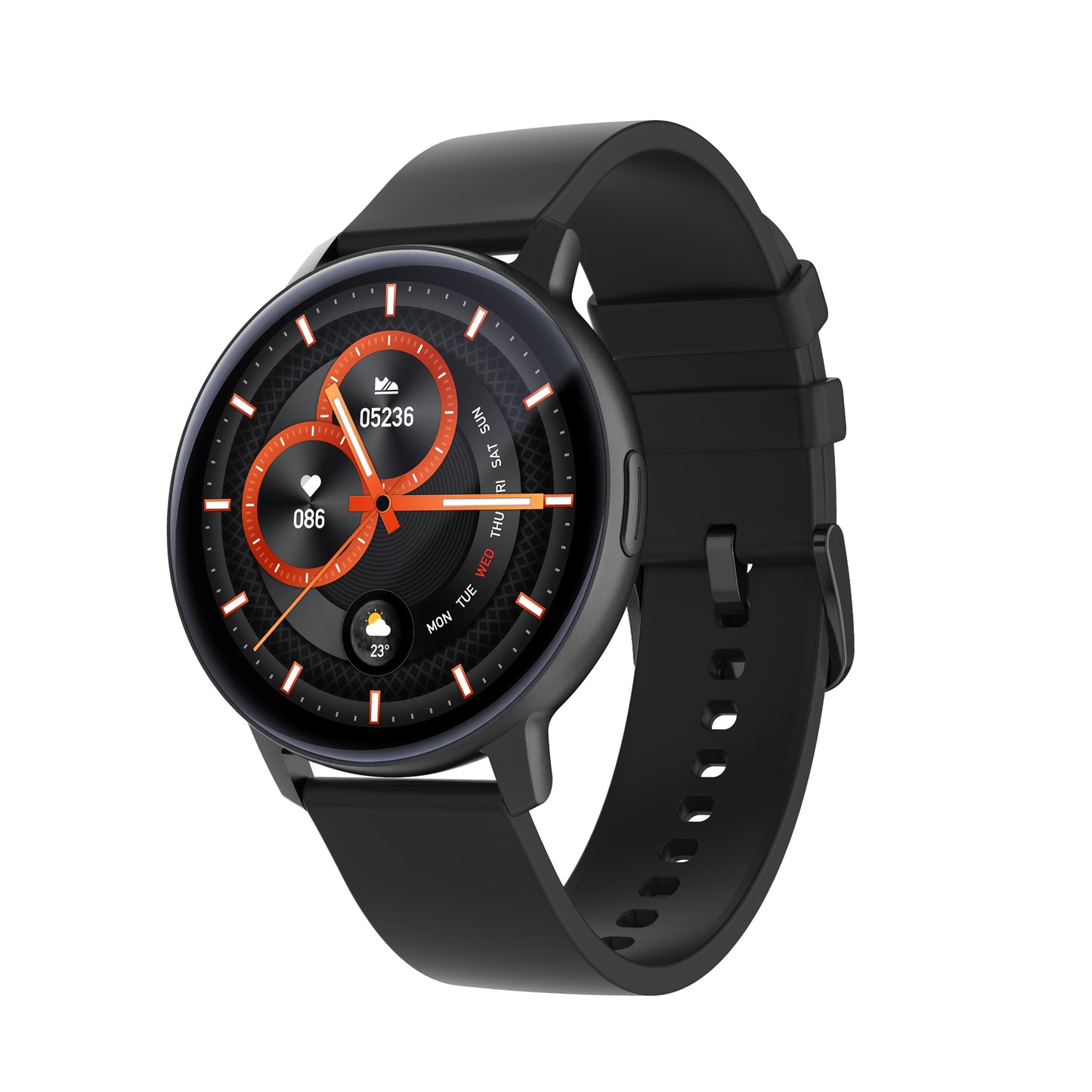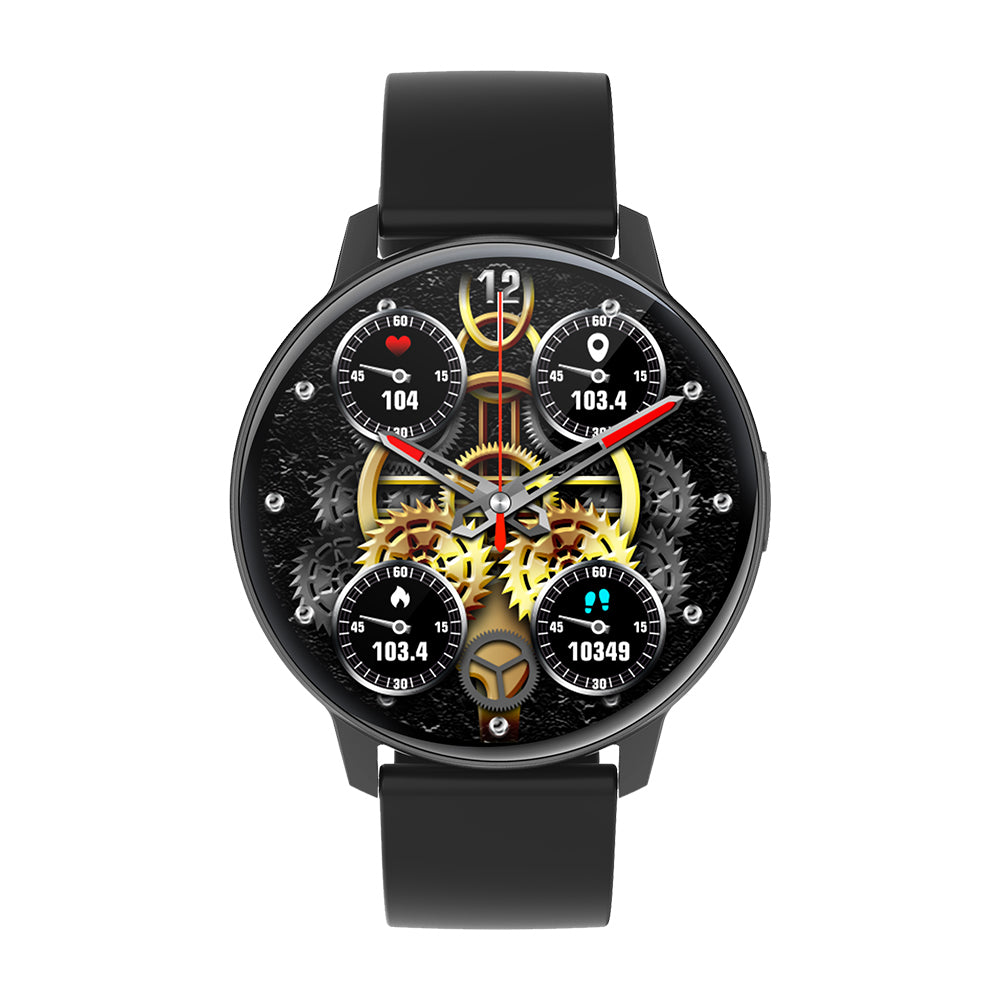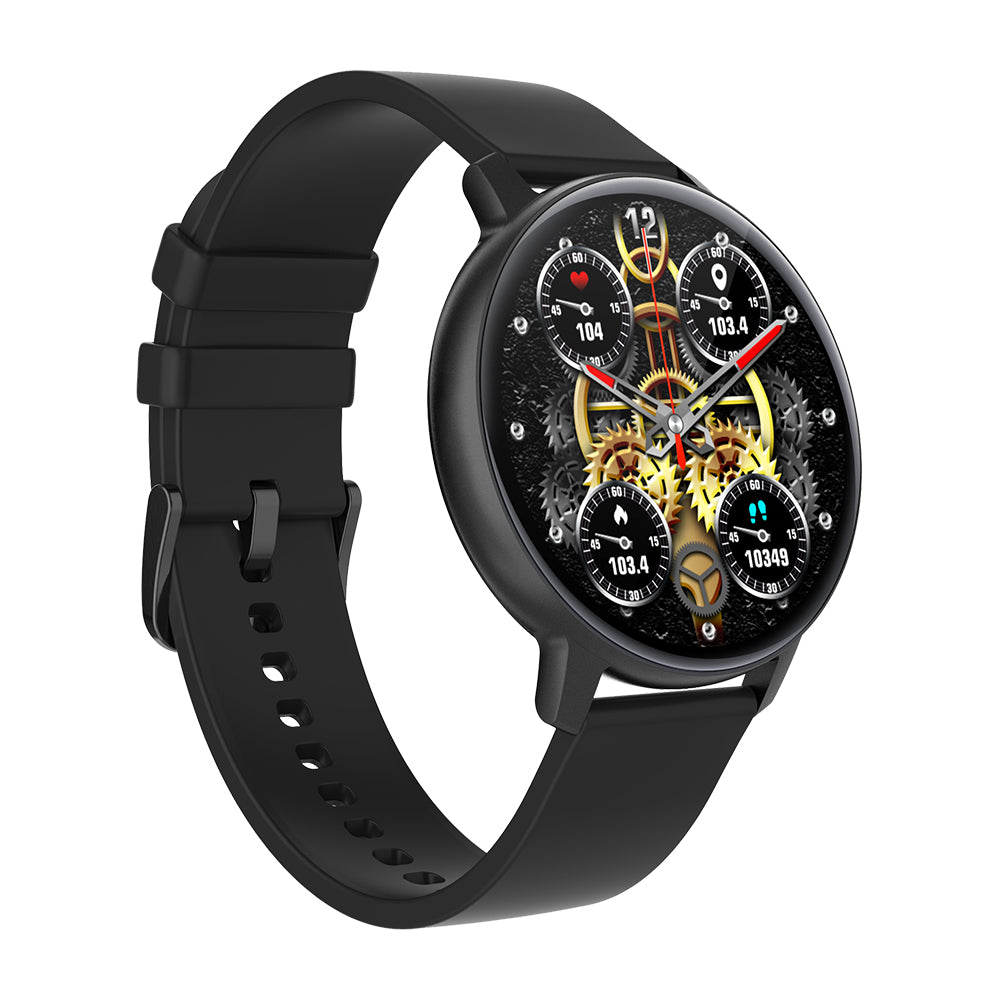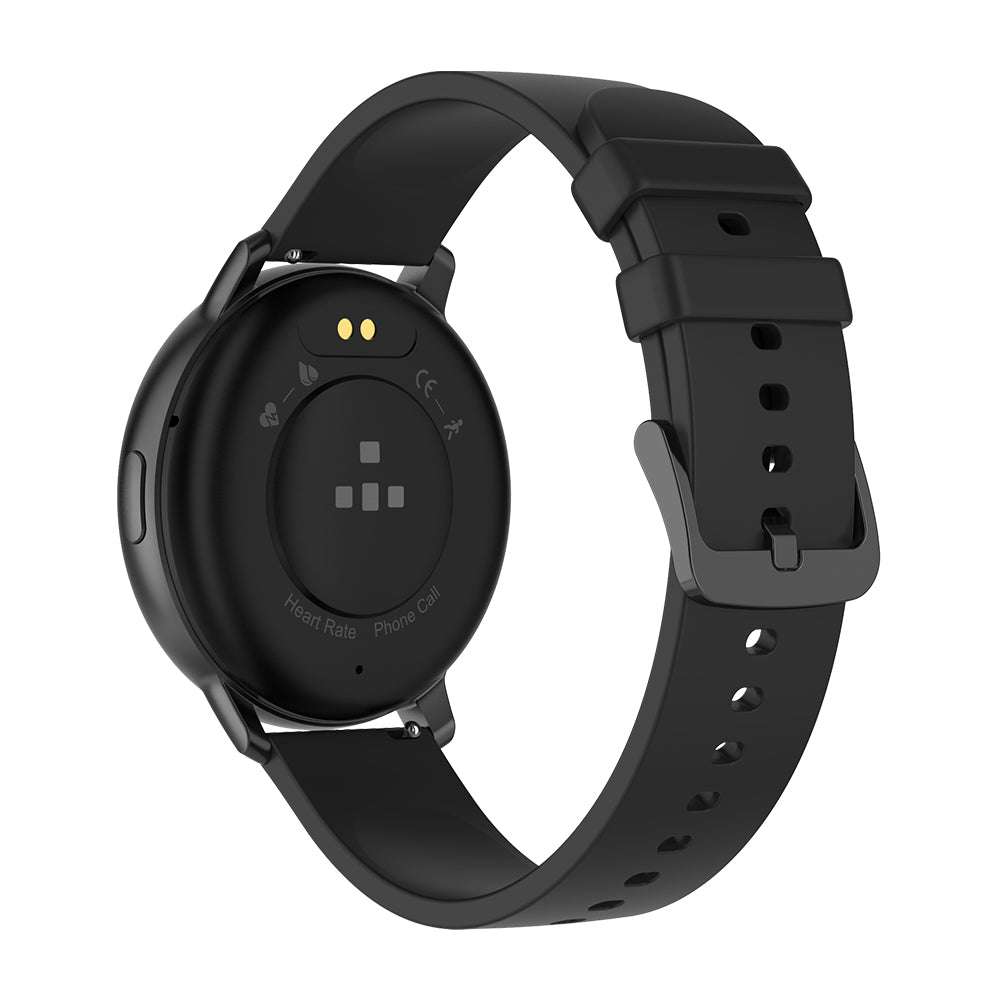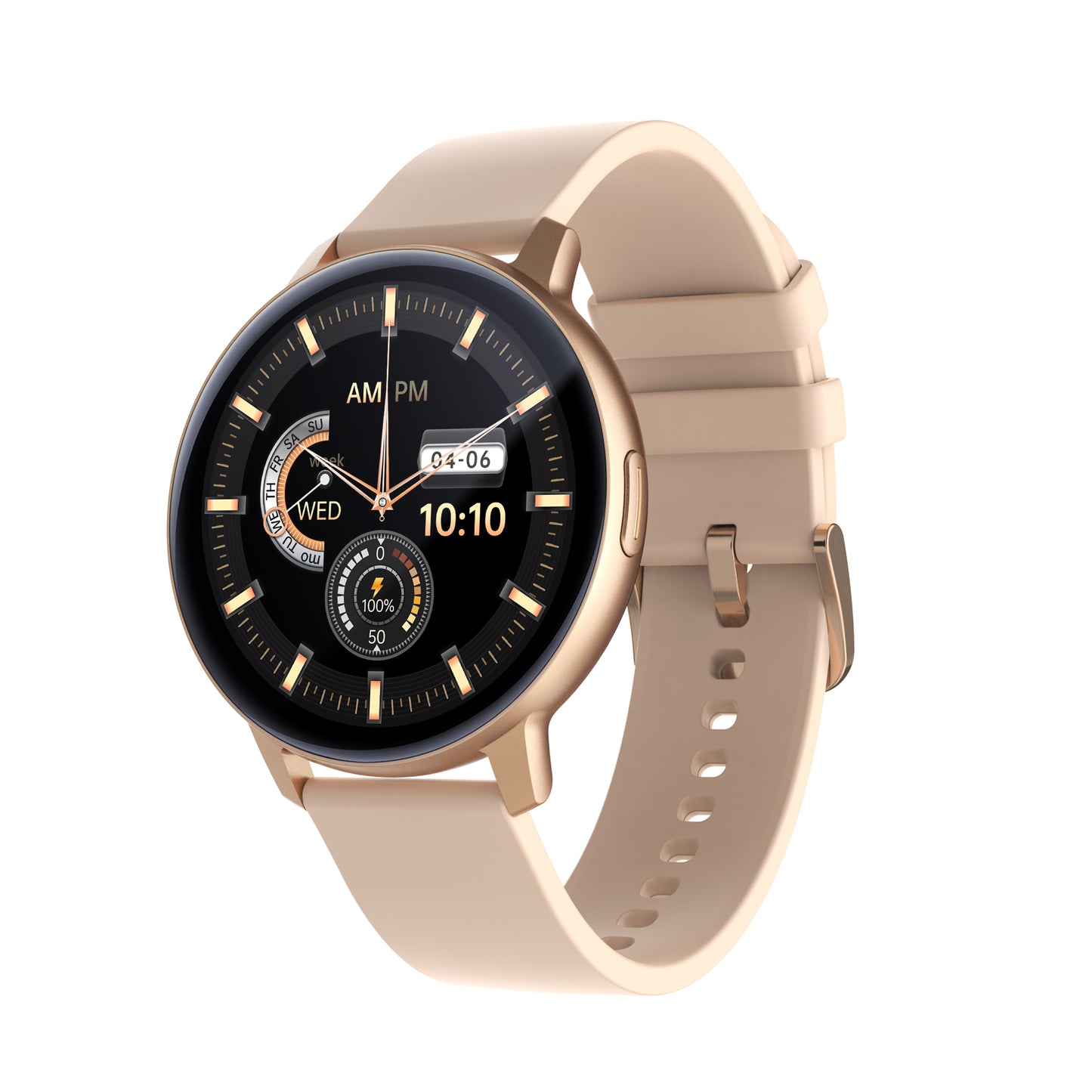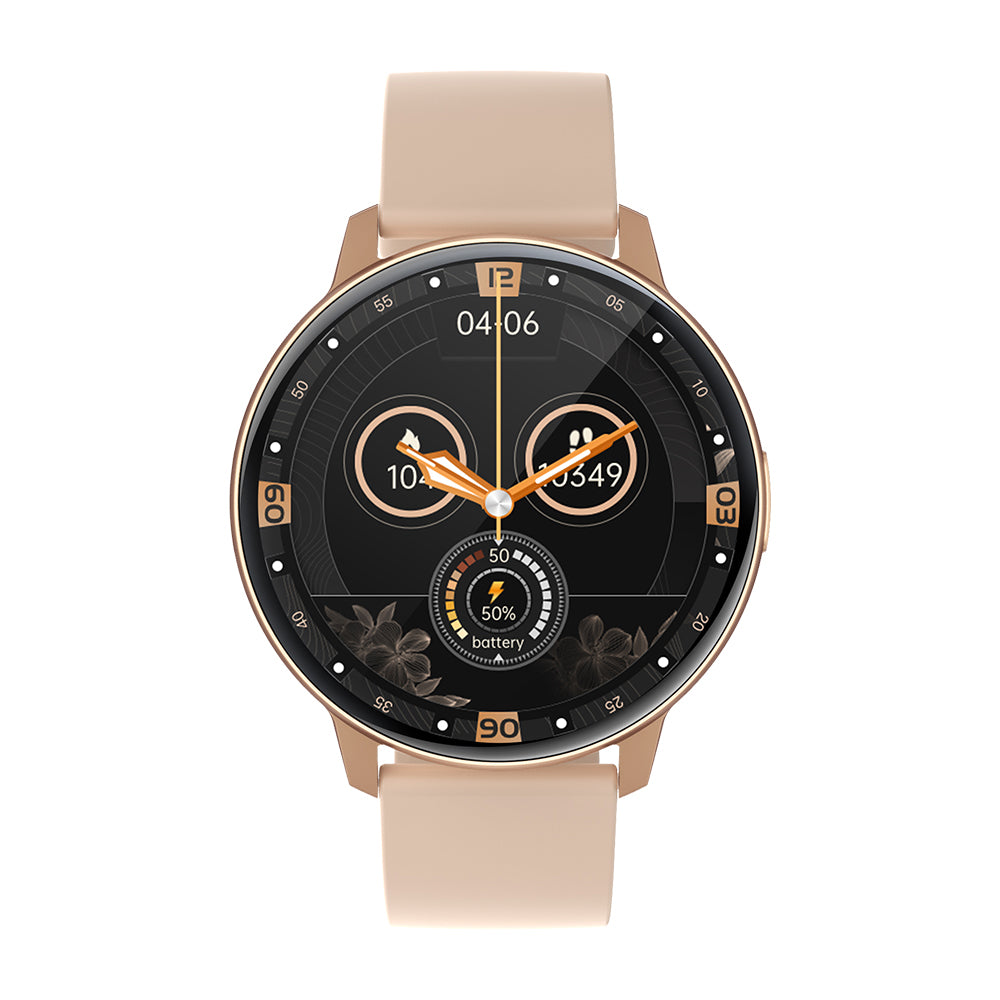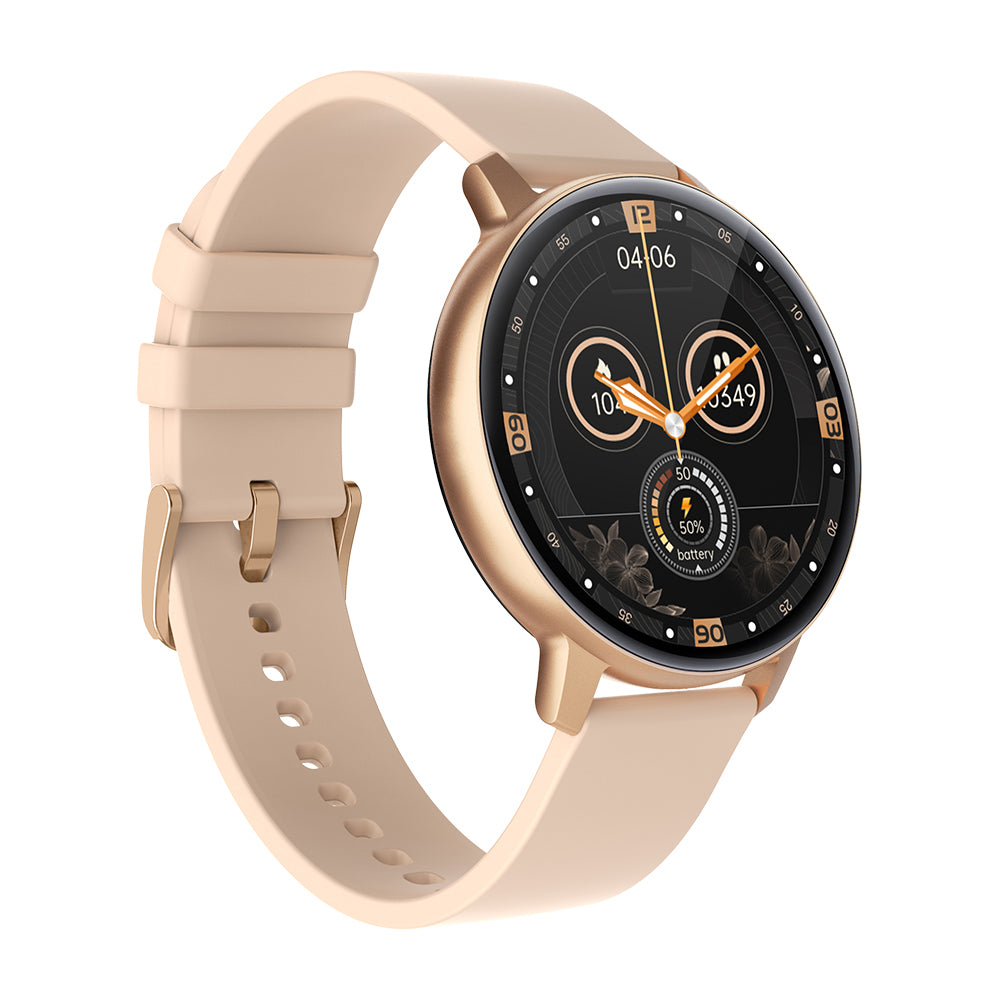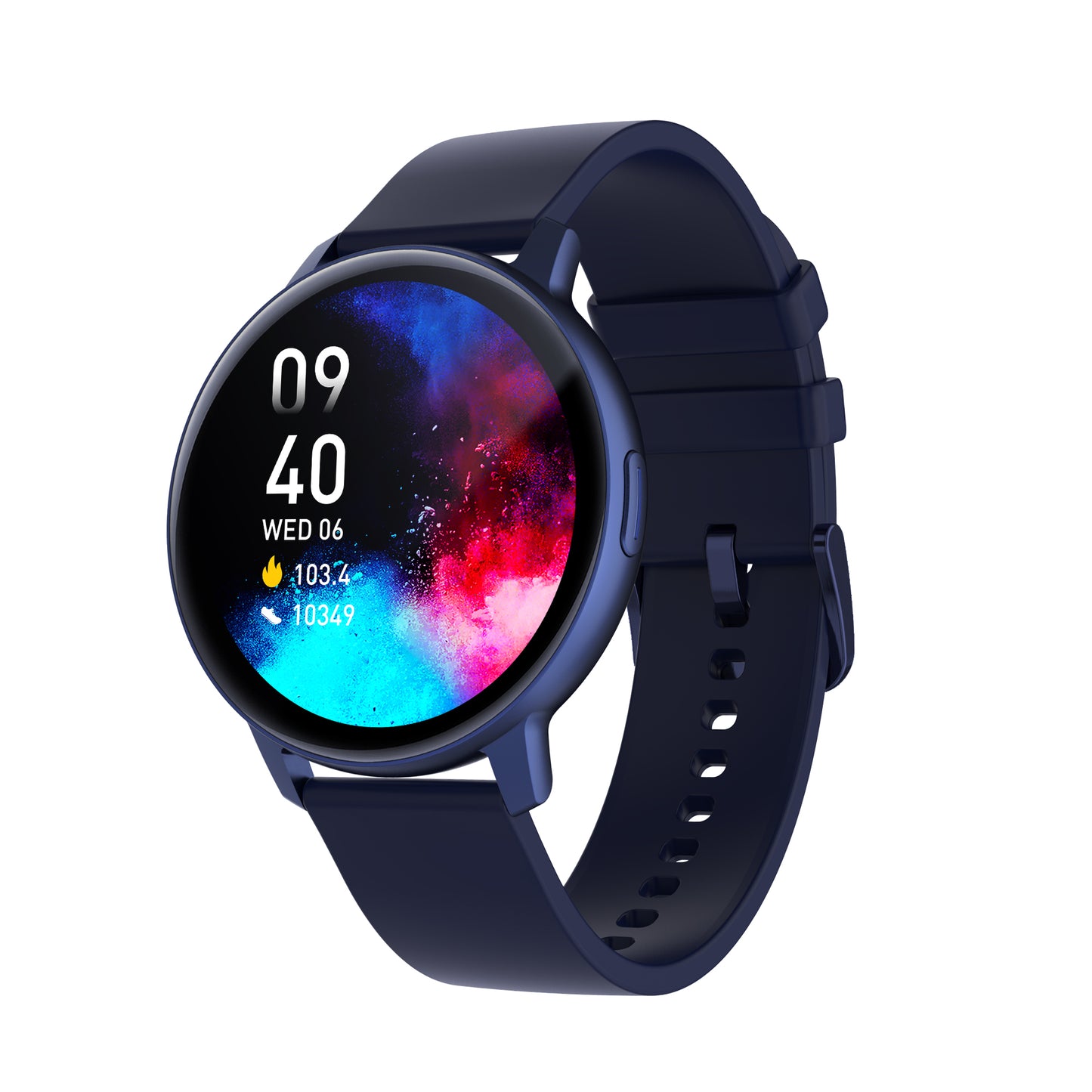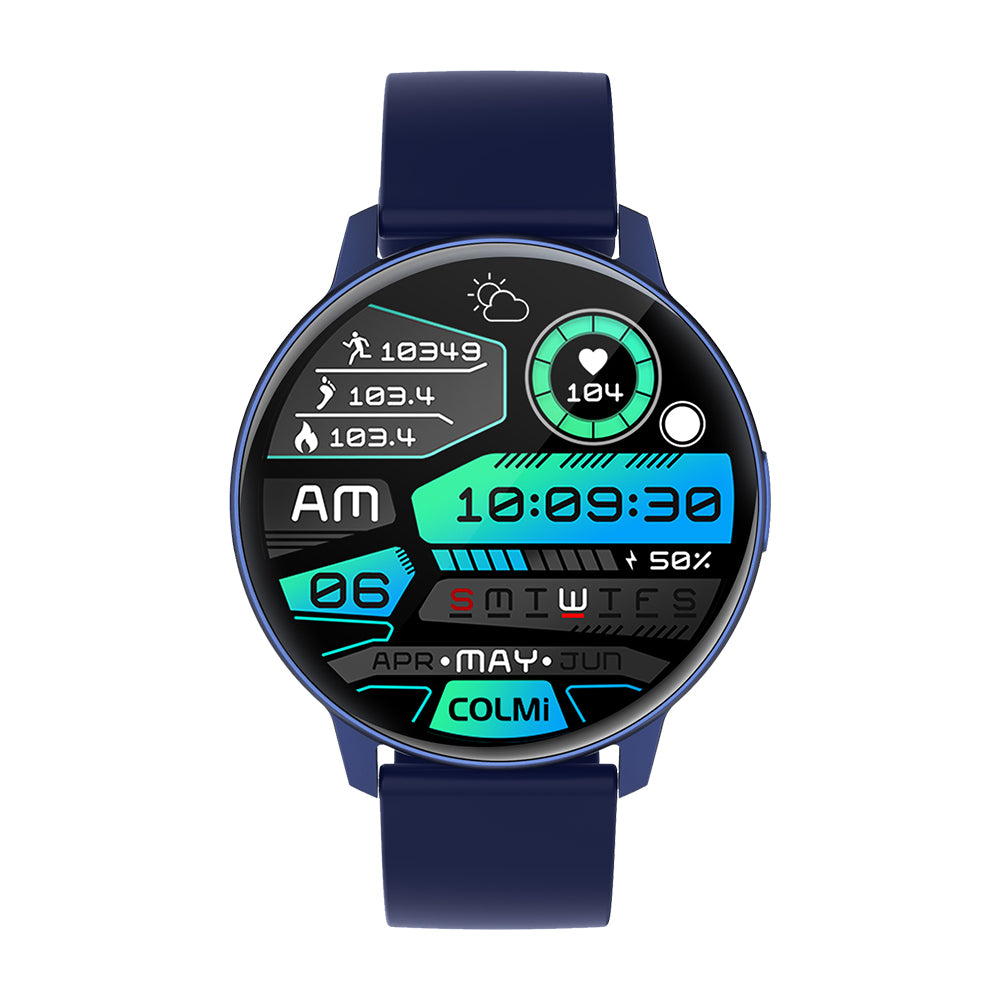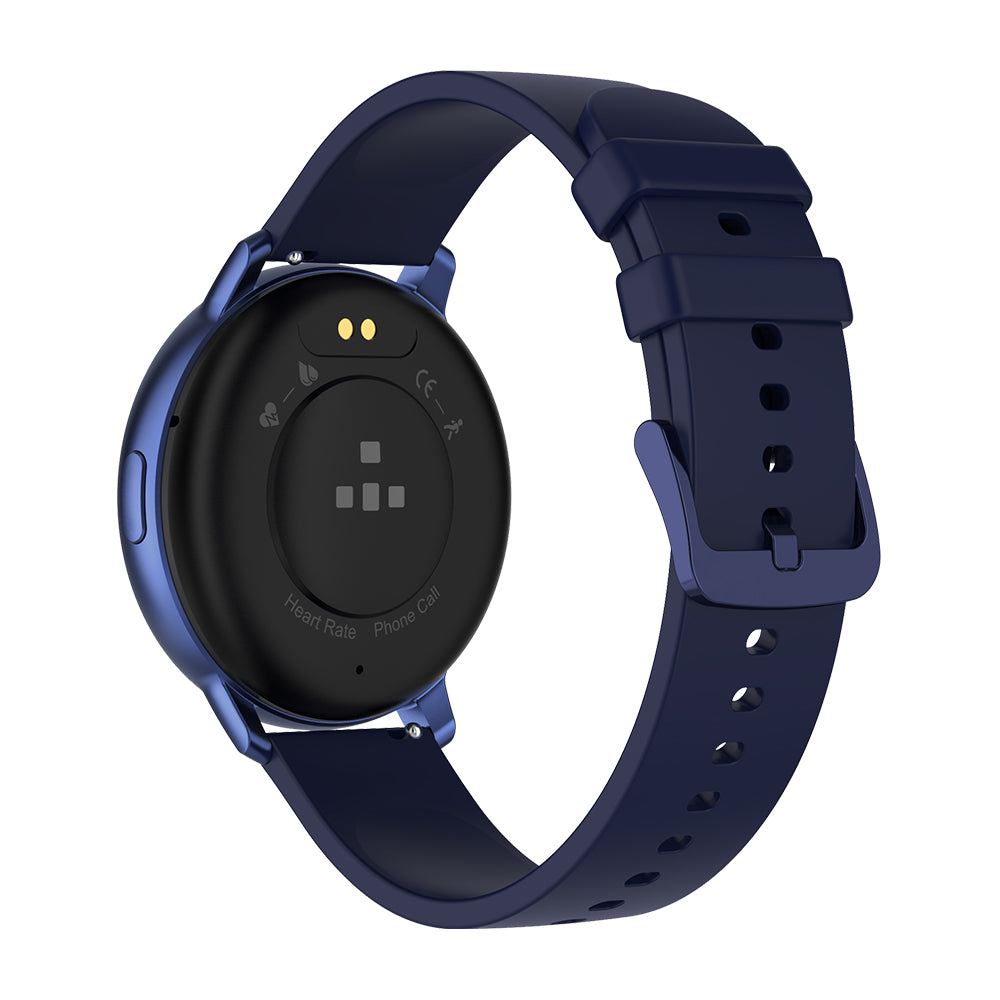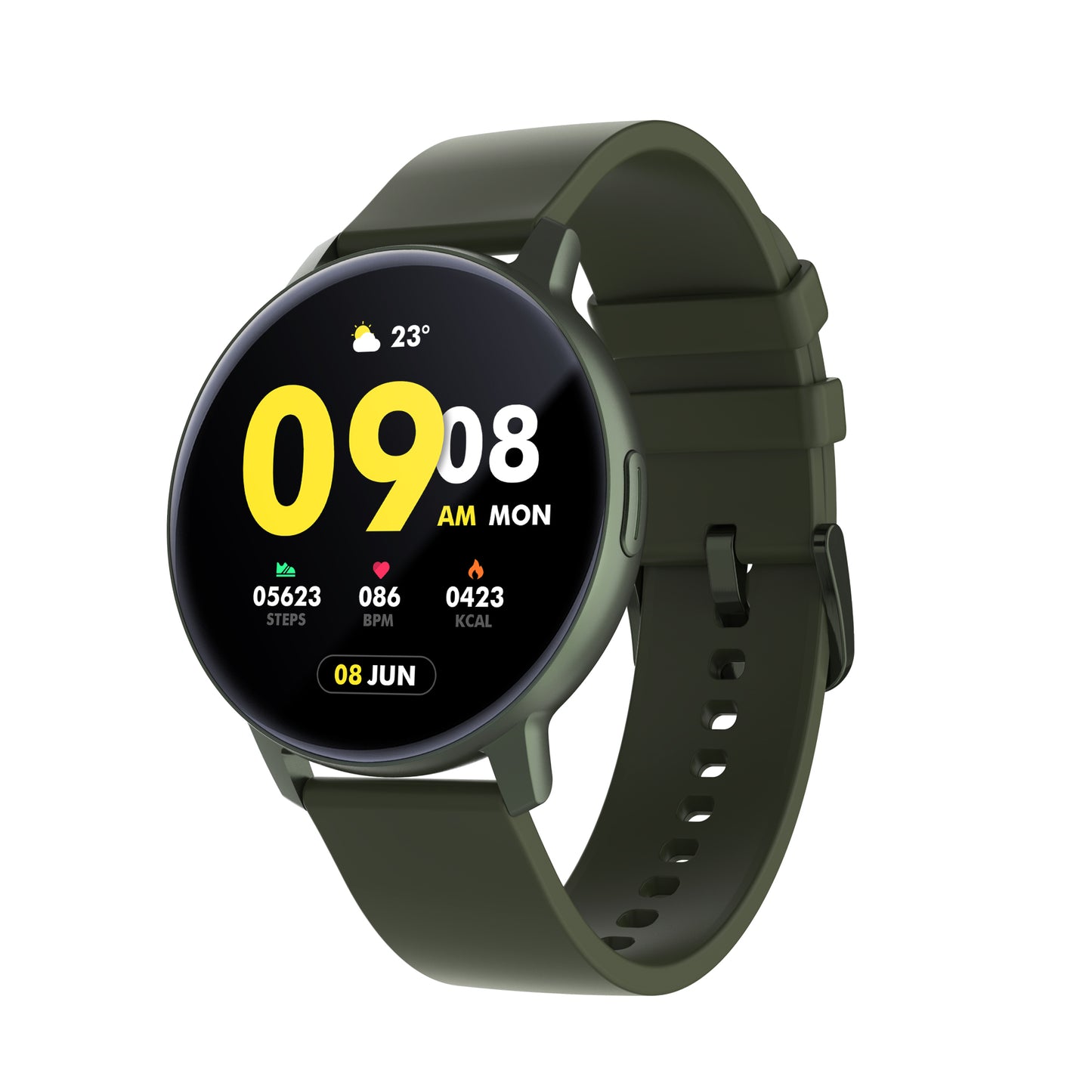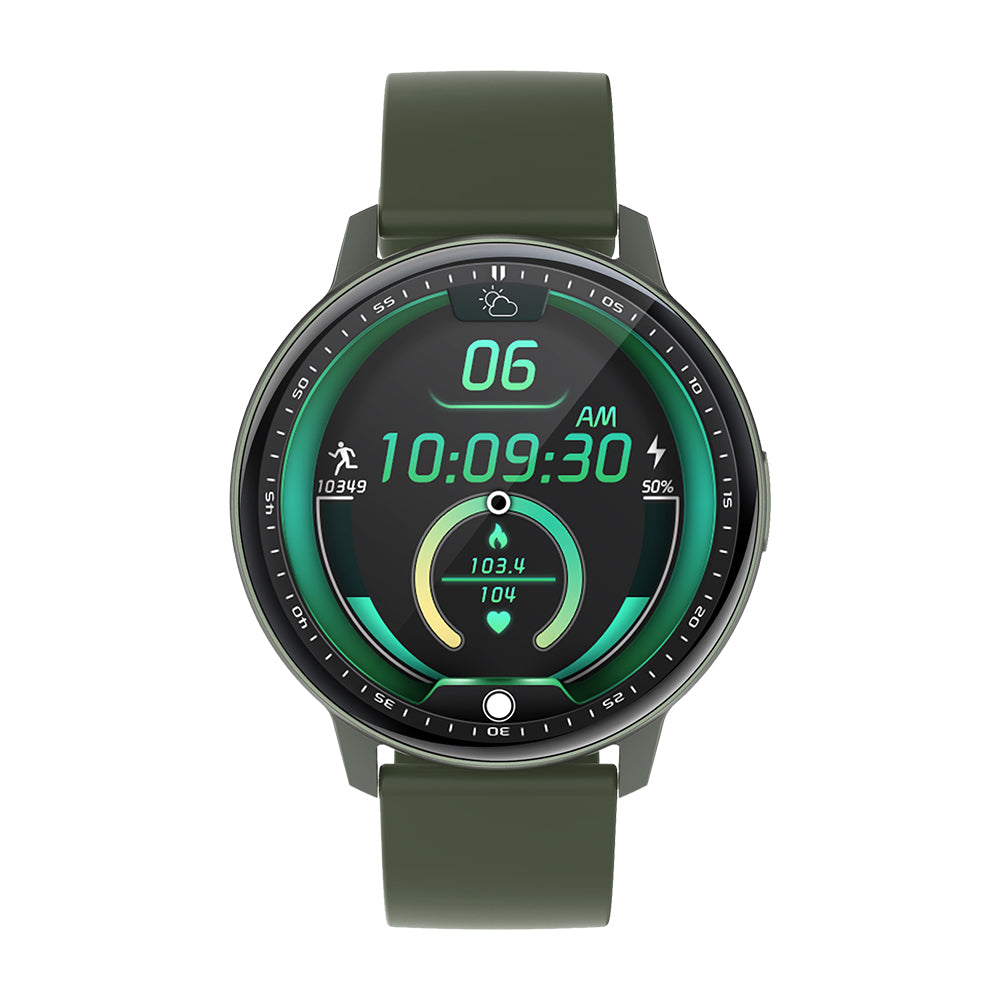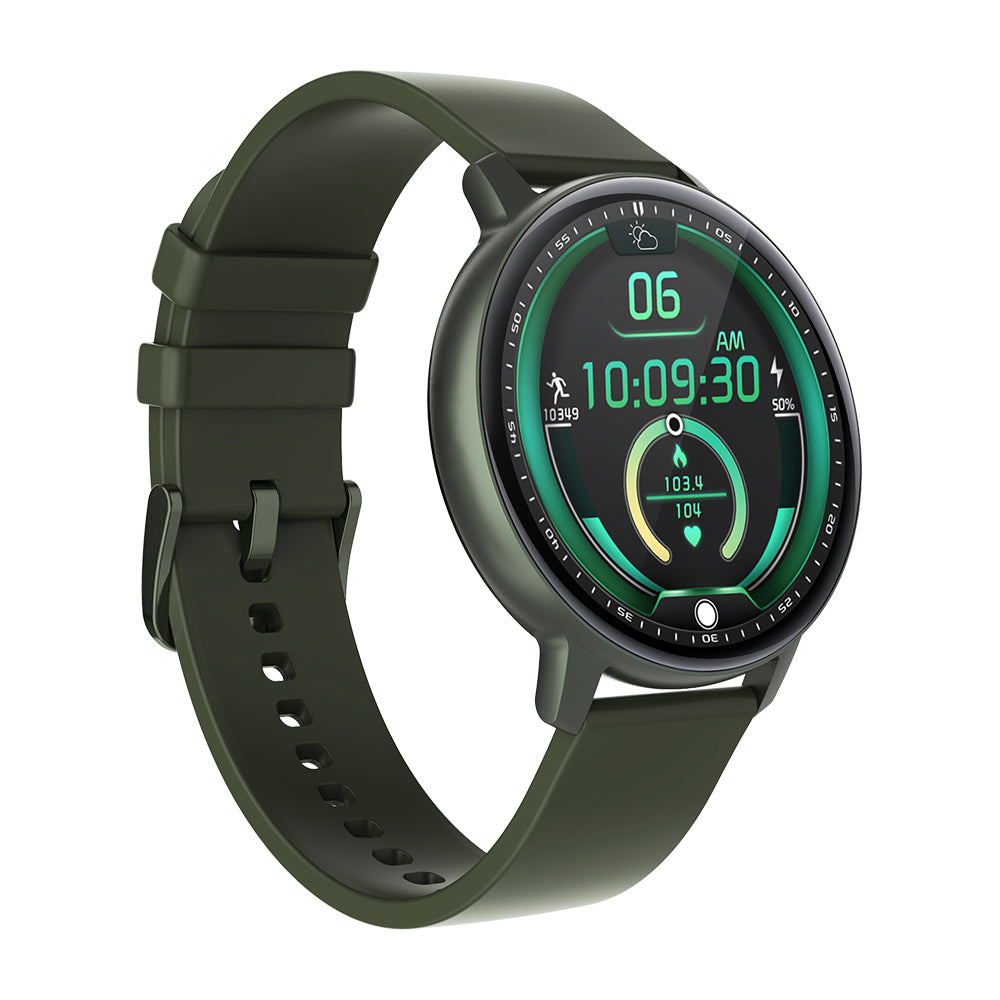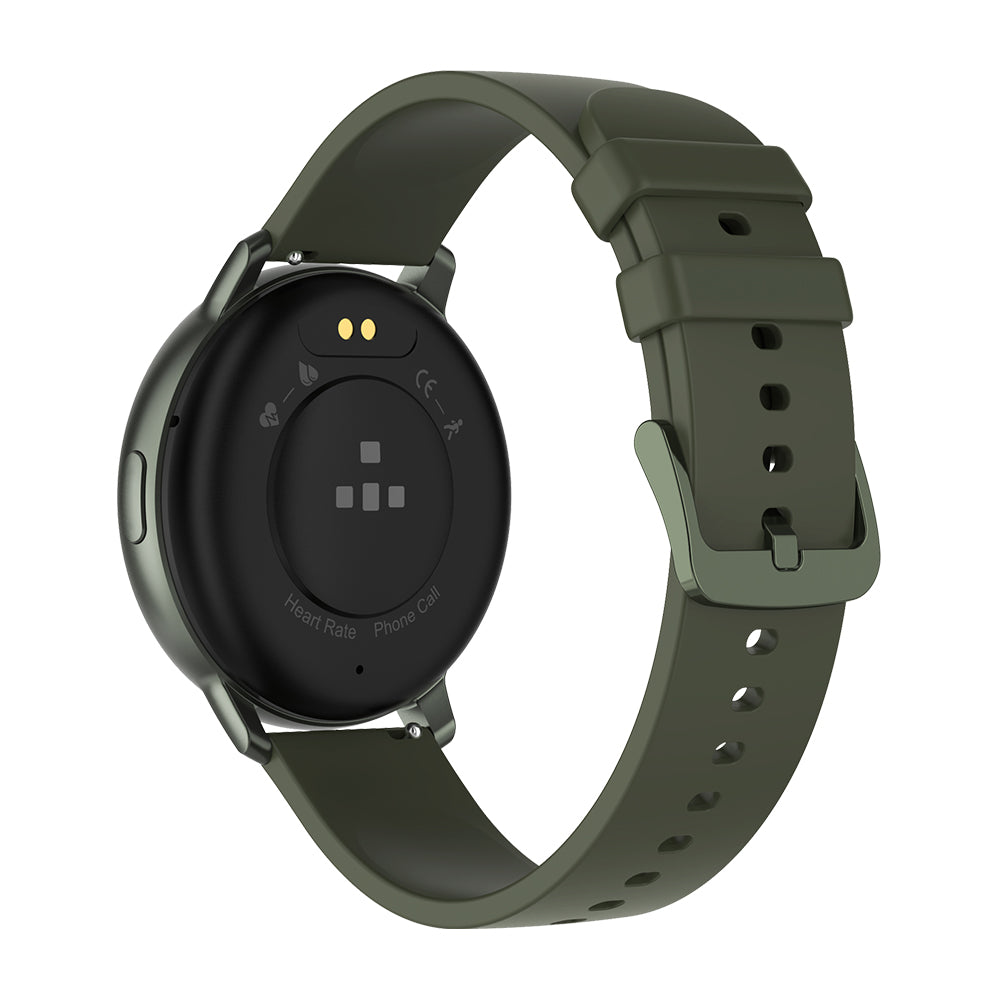 AMOLED Screen

It uses a 1.43-inch circular AMOLED screen, which is larger and clearer, making it more convenient for you to use.

2.5D Arc

COLMI i31 uses 2.5D arc technology, the appearance is silky and textured, and the technology is exquisite and beautiful.

Silicone Strap

COLMI i31 is made of silicone strap, which is dirt-resistant, comfortable to wear, and the length of the strap can be adjusted freely.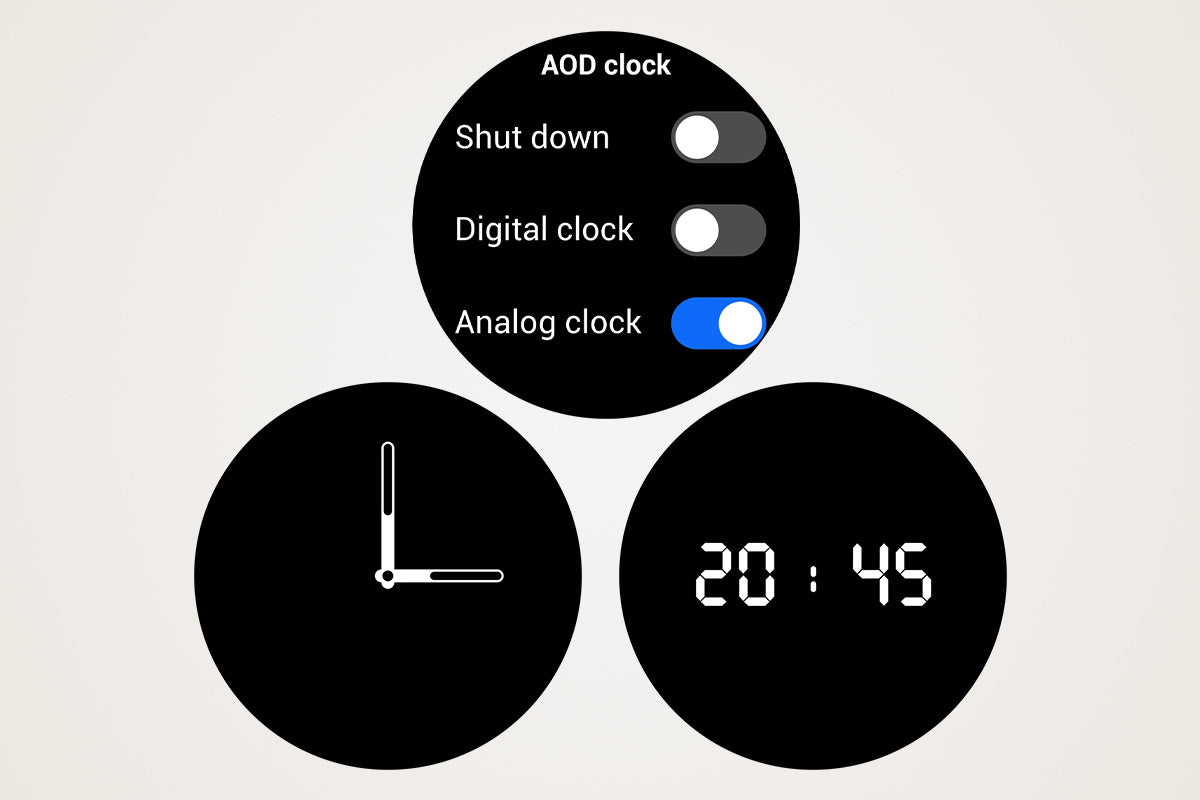 Always On Display
COLMI i31 supports AOD screen display function, which can check the time of the watch at any time, and saves more power than other watches.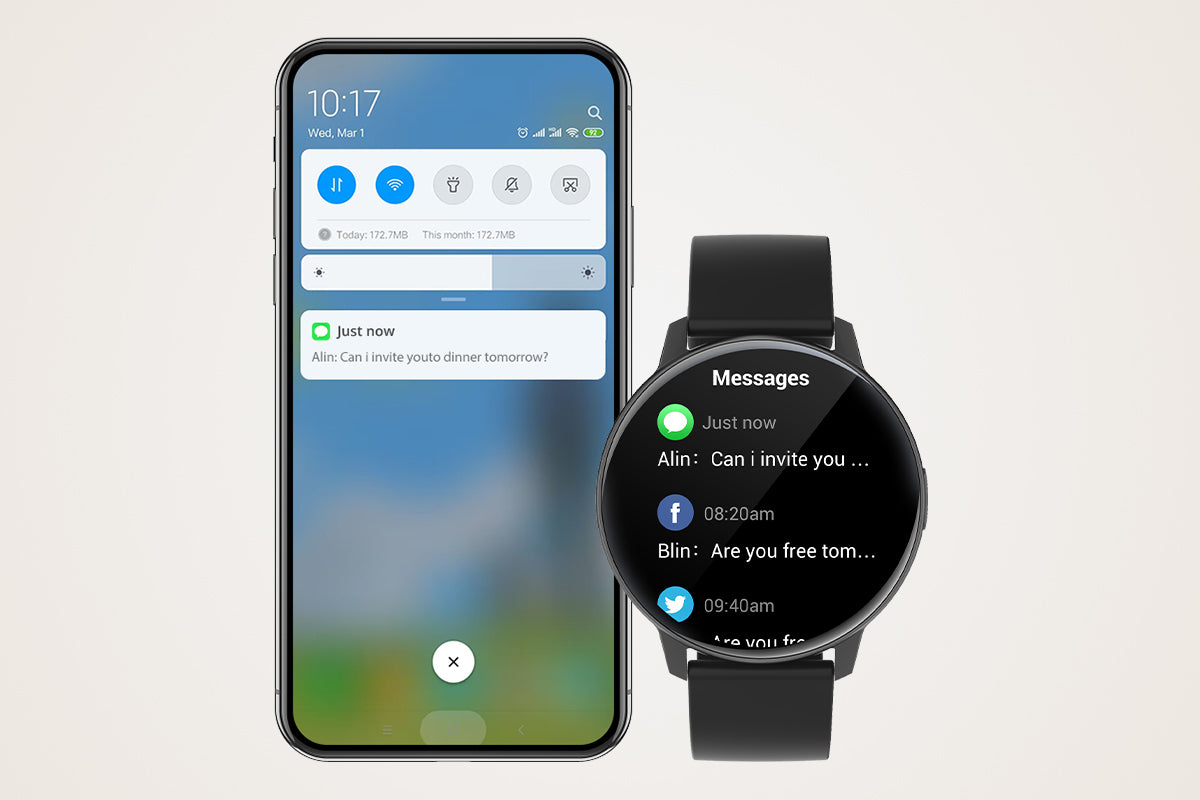 Synchronize information
COLMI i31 supports the synchronization of WhatsApp, email, text messages and other information on the mobile phone, which can effectively avoid missing important information.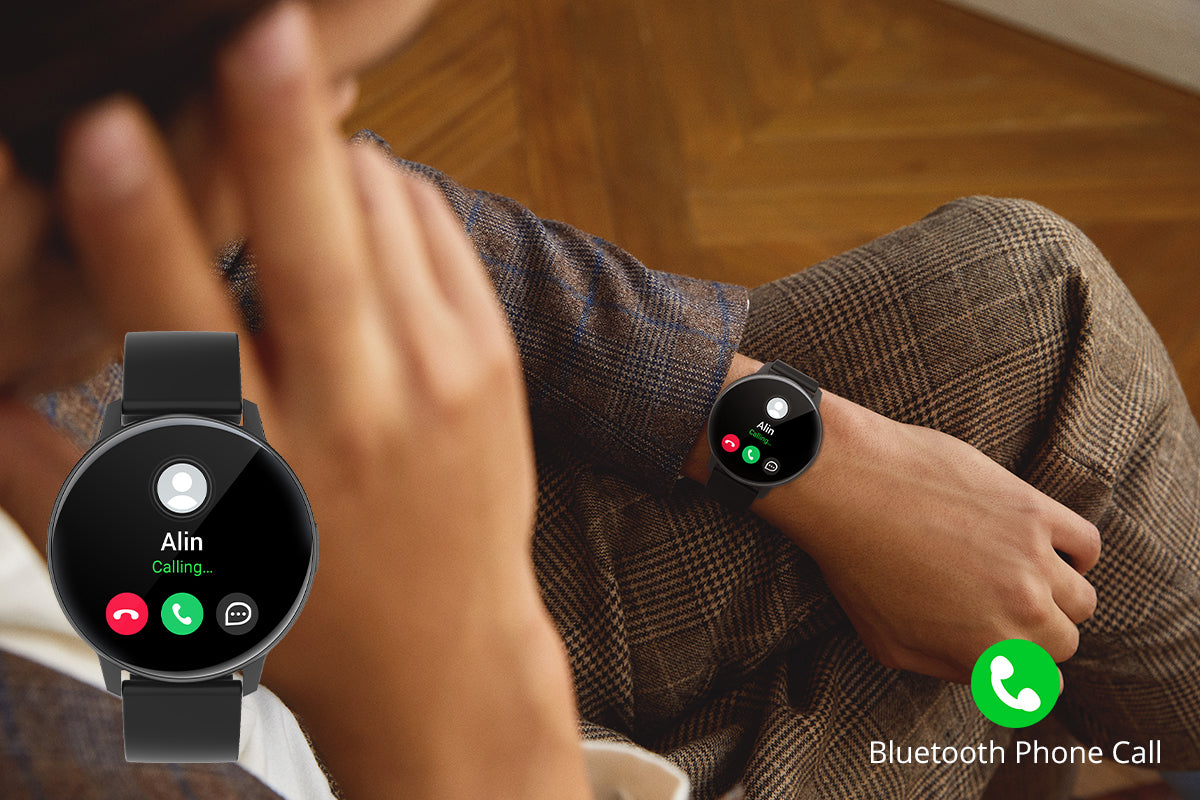 Bluetooth call
COLMI i31 has a call function. After connecting to the Bluetooth of the mobile phone, the watch can freely make, answer and hang up calls.
Blood oxygen measurement

COLMI i31 has a blood oxygen measurement function, which can monitor the body's maximum and minimum blood oxygen concentration, and keep an eye on your body's condition at all times.

Measuring sleep

COLMI i31 supports sleep measurement, which can record your deep sleep, light sleep and waking time to improve sleep quality.

Measure heart rate

COLMI i31 can support 24-hour heart rate monitoring, and when it reaches the highest value, it can give a heart rate warning to ensure health.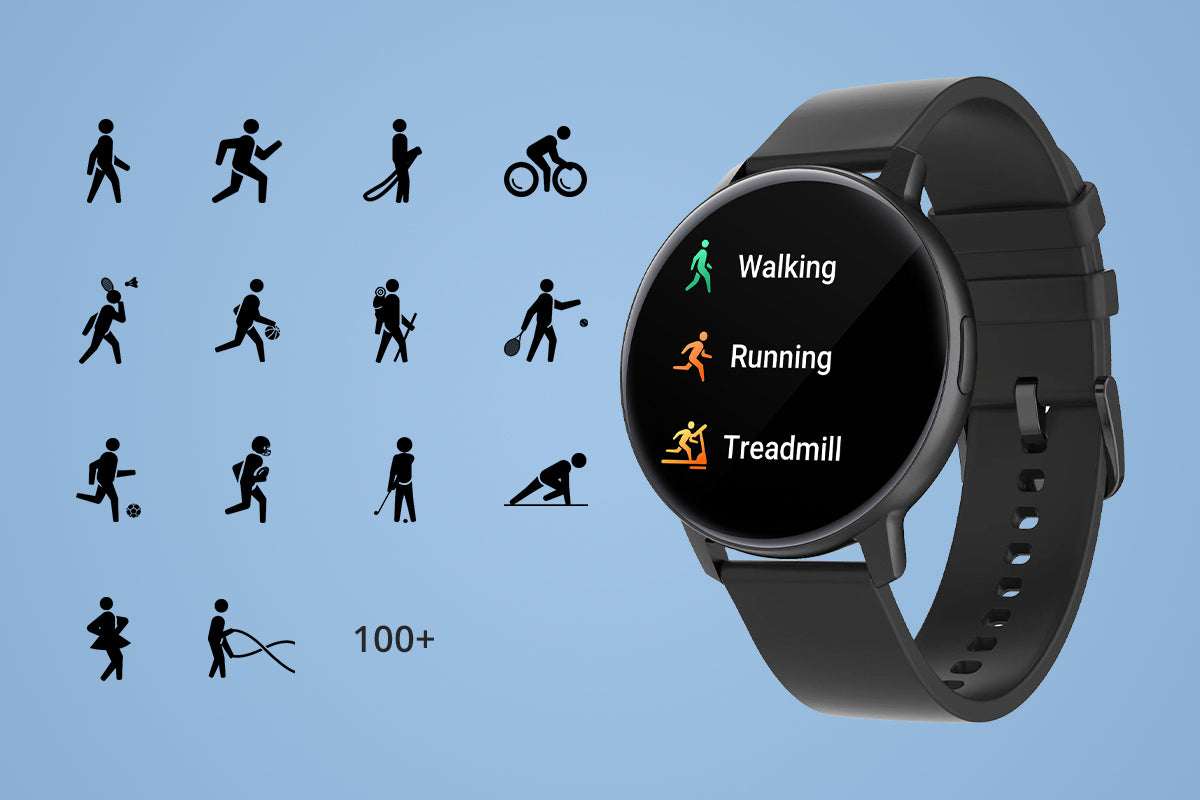 Sports mode
COLMI i31 can record sports data, be your personal trainer, and make your sports more professional.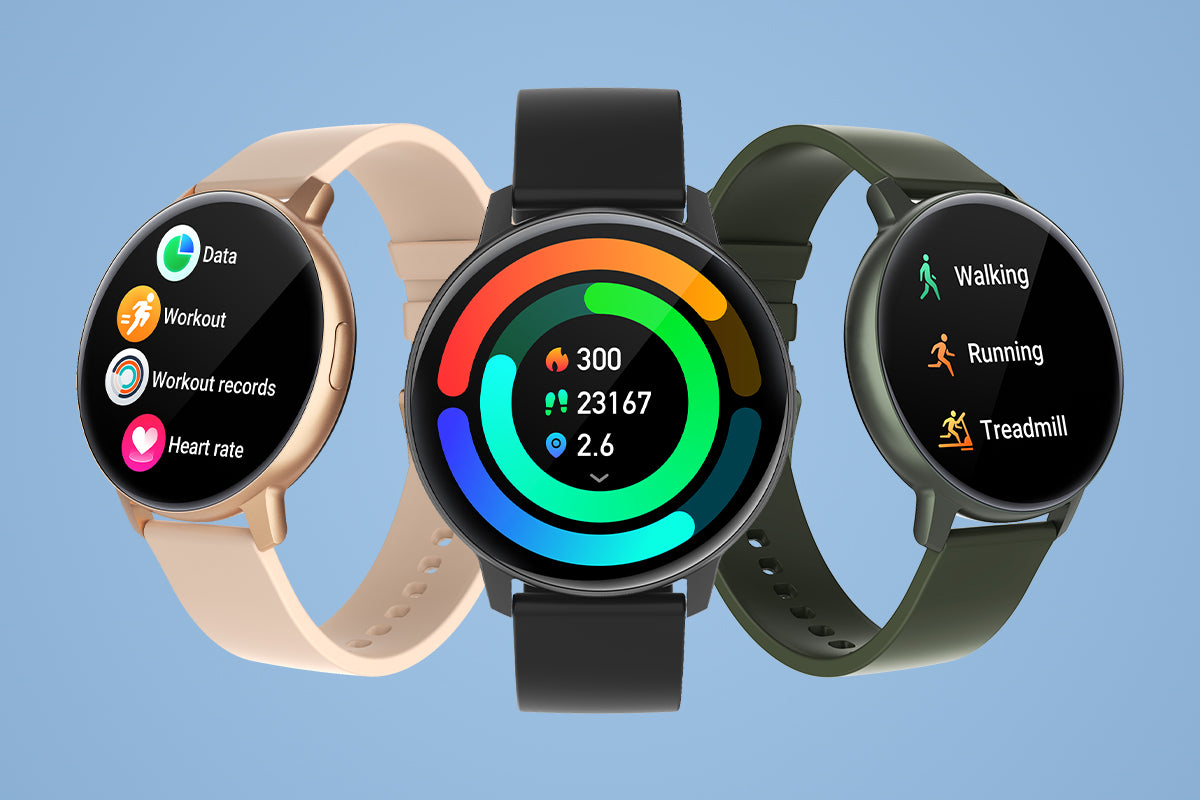 Record data
COLMI i31 can record sports data, be your personal trainer, and make your sports more professional.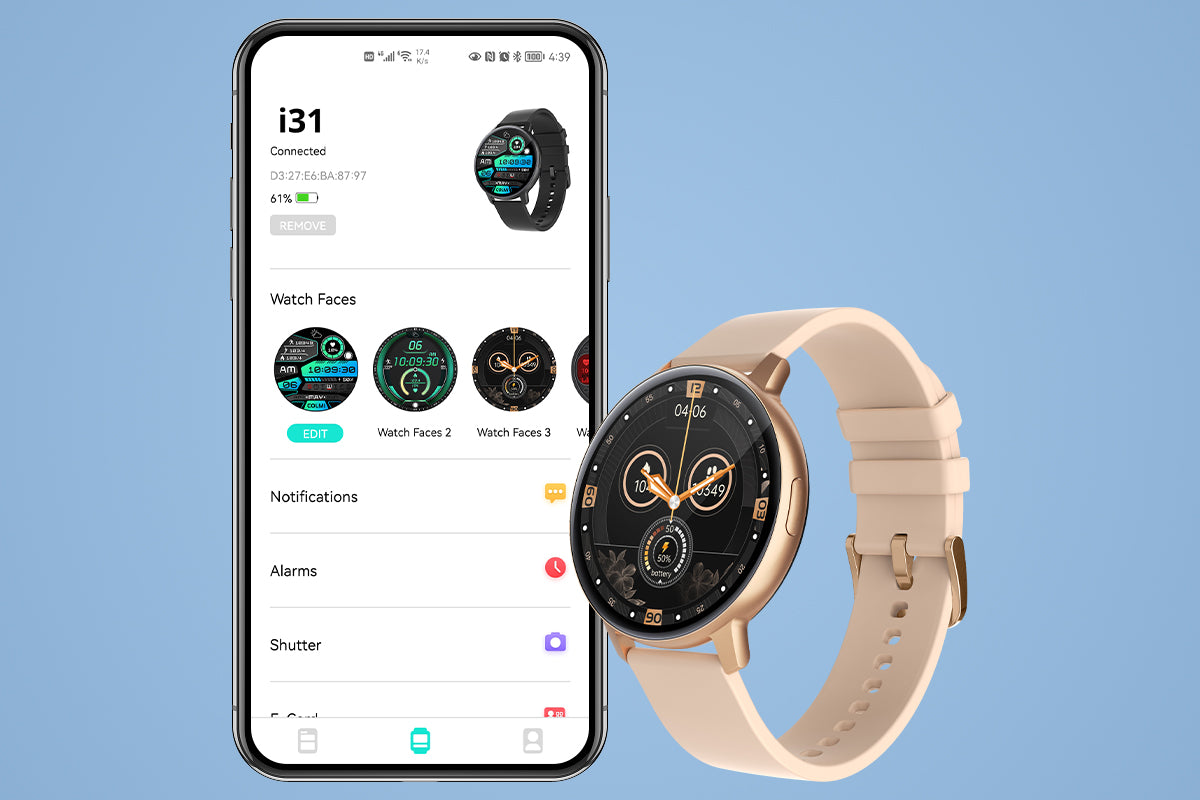 APP connection
After the COLMI i31 is connected to the APP, you can use a variety of functions, including recording sports data, changing the dial and so on.
COLMI i31 Smartwatch Spec
PREVIEW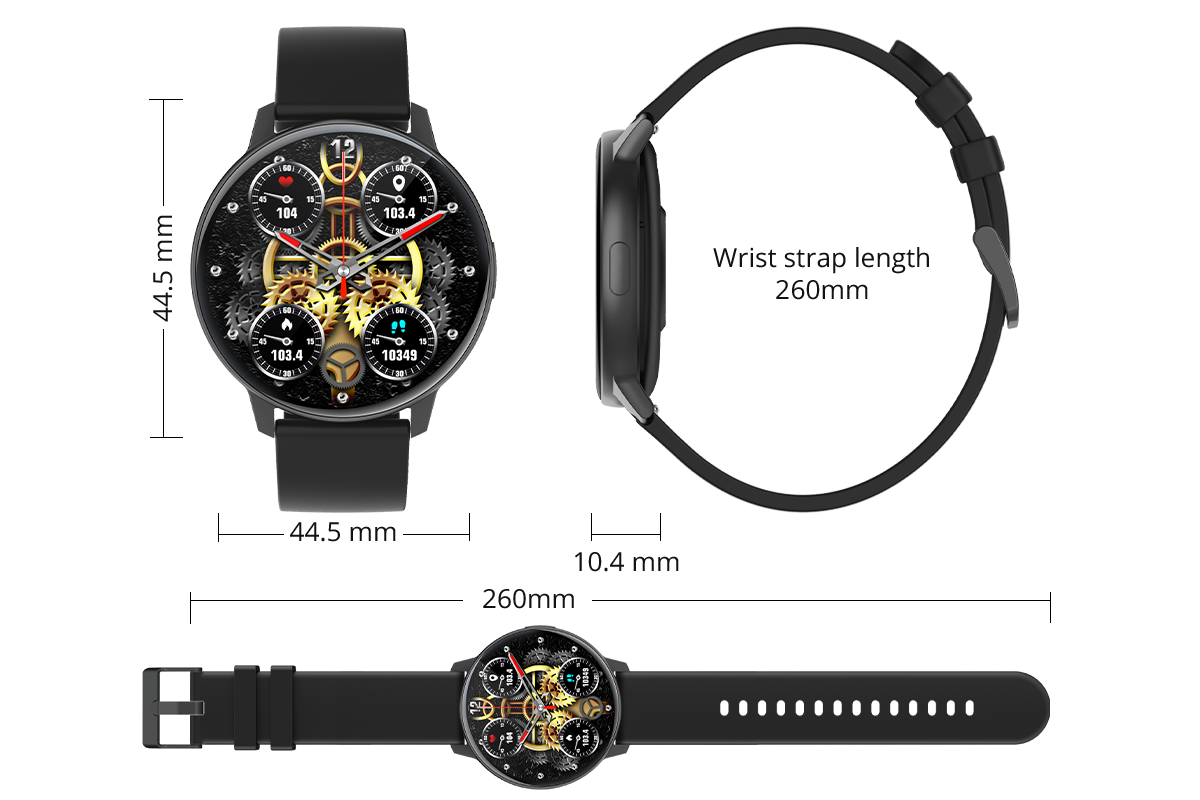 ---
Software
---
Android4.4 and above IOS8.0 and above HarmonyOS
---
Chinese, English, German, Russian, Spanish, Portuguese, French, Japanese, Arabic, Dutch, Italian, Czech, Egyptian, Indonesian, Polish, Vietnamese, Ukrainian
---
English, Chinese simplified, Chinese traditional, German, French, Arabic, Czech, Greek, Spanish, Japanese, Persian, Italian, Korean, Polish, Portuguese, Russian, Finland, Swedish language , Thai, Hungary, Slovakia, Croatian, Albanian, Turkish, Ukraine
---
User Interface,Call records,Contact,Telephone,Voice assistant,Step data,Workout *,Workout records,Heart rate,Sleep,Blood oxygen,Messages,Weather,Female,Music,Breath training,Stopwatch,Timer,Alarm clock,Game,Find phone,Calculator,Calendar,Camera,Menu style,Watch Face switch,Brightness,Screen time,Raise to wake,AOD clock,Current battery,Power saving mode,Vibration & Ring,Vibration intensity,Language,QR code,Set Time,Password,System info,Shutdown,Restart,Reset
---
Steps,Burned,Distance,Goal,Physiological cycle,Sleep,Heart rate,Blood oxygen,Notifications,Alarms,Activity reminder,Drink reminder,Dial library,Local dial,Weather,Sports Push **,Raise to wake,Elevated health monitor,Automatic health monitor,Find watch,Wrist preference,Hour style,Frequent contacts,Shake phonegraph,Device Version,Restore Factory Settings,Exercise goal,Units,FAQ,Women's health,Wechat sports(For Android and Hammoy),Apple health(For iOS),Settings,Suggestions
---
In The Box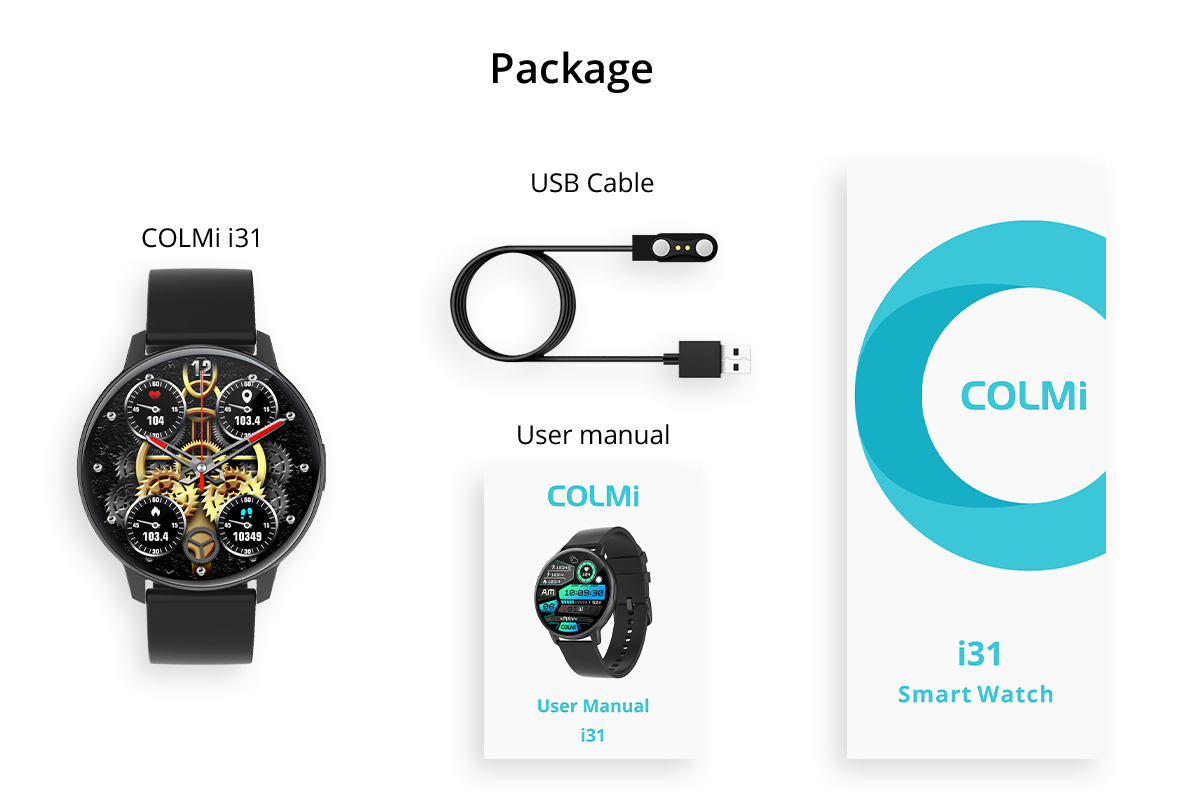 ---