Sale price
$29.95
Regular price
Unit price
per
Sports mode: COLMI i10 smart watch supports 29 sports modes, record sports status for seven days, you can practice the way you want, there is always one that suits your needs.
Language mode: The COLMI i10 smart watch supports more than 30 languages, and the language can be switched after connecting the APP.
Game Mode: COLMI i10 has 2 built-in games to relax the brain and decompress properly during leisure.
View full details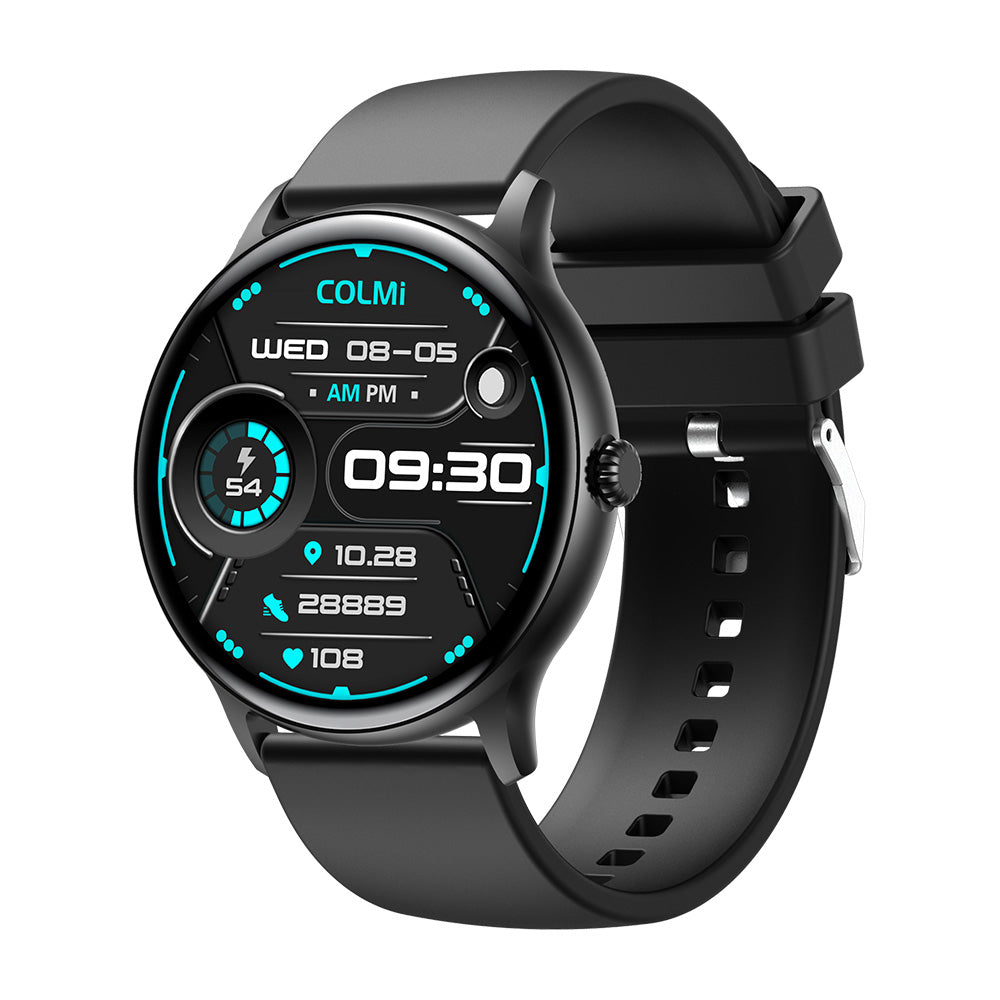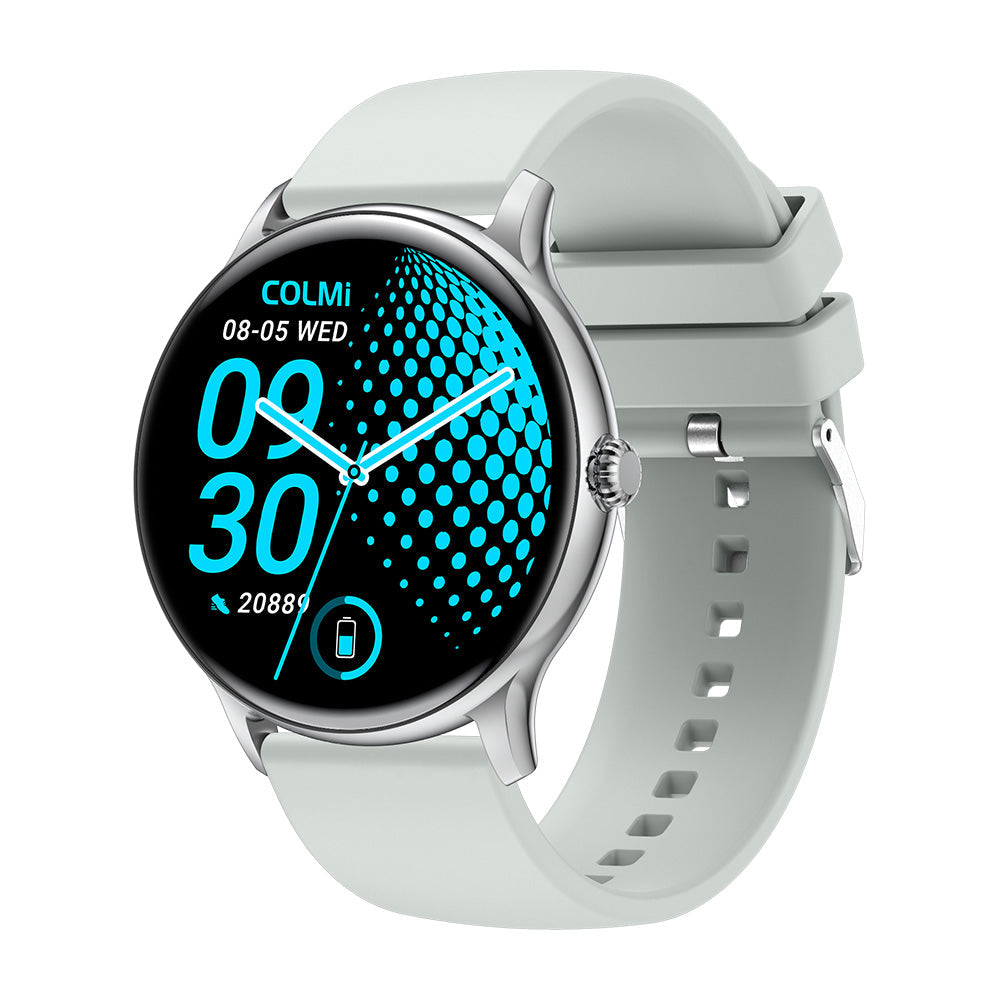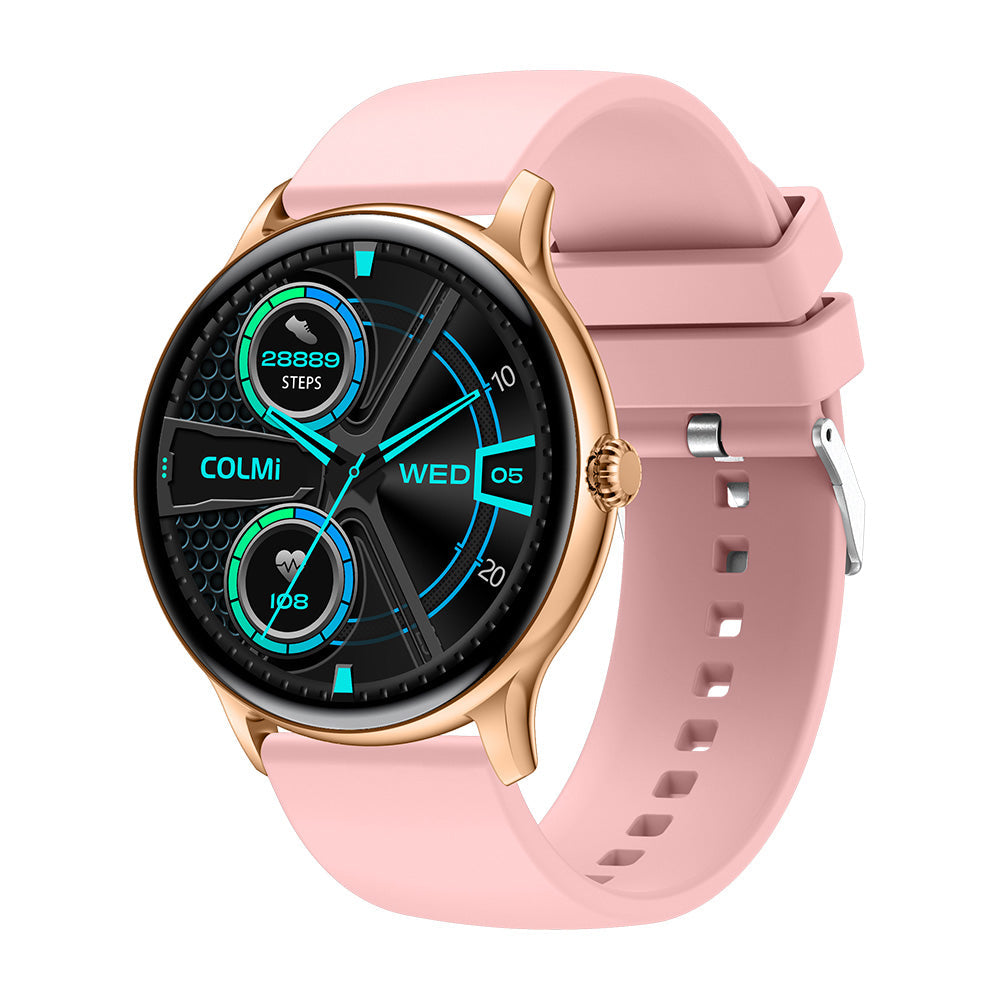 Round appearance

1.28-inch circular appearance, 240x280 clear pixels, a versatile smart watch, worth having.

Full screen touch

Rotating menu design, COLMI i10 can realize full-screen touch, easy to use, let the smart watch accompany you in your life.

Silicone strap

The strap made of silicone material is resistant to dirt and easy to clean, and can adjust the length of the watch to achieve comfortable wearing.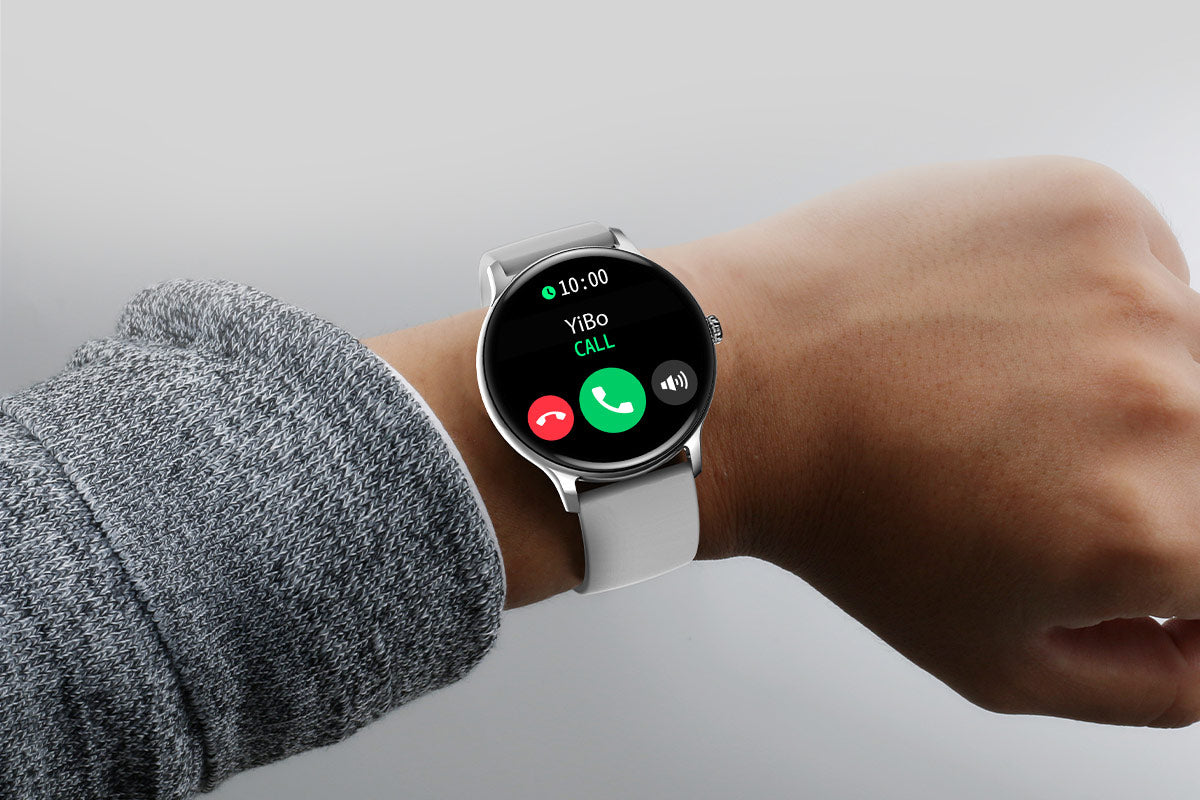 Call design
COLMI i10 has a dial pad, which can make, answer and hang up calls, know the relevant information of the caller, and be your contact assistant.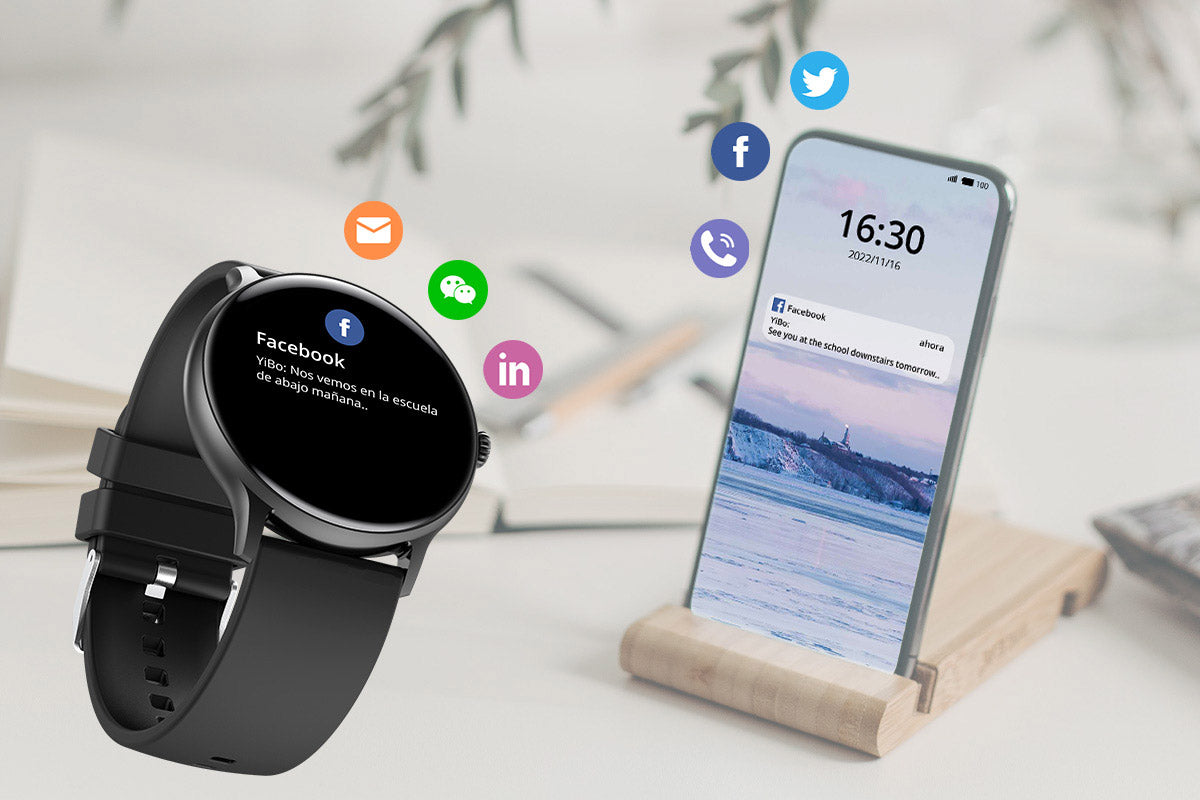 Information reading
You can read the information directly on the watch, understand the status of the information, and never miss the news in your life, which is convenient and trouble-saving.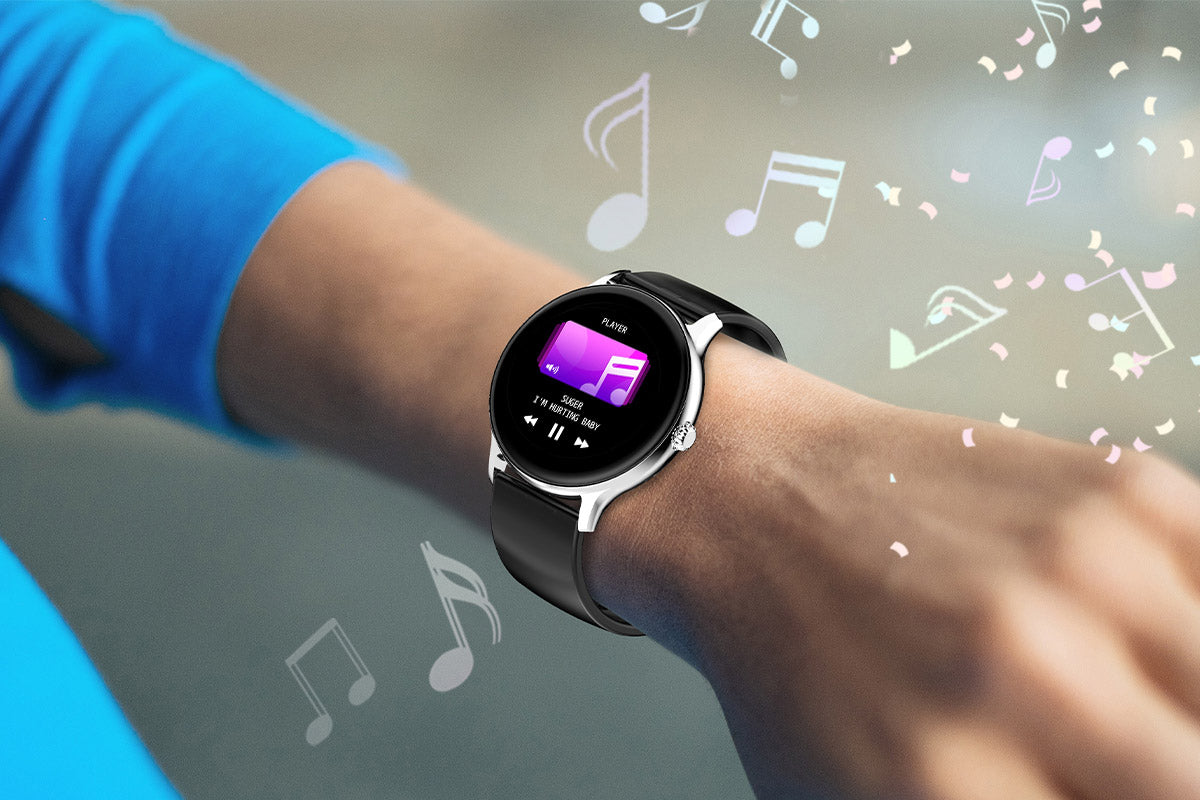 Music playback
It can control the playback of mobile phone music, realize the playback of the previous song and the next song, and play music outside, allowing you to enjoy a better music journey.
Sports mode

COLMI i10 has 29 sports modes, including running, walking, skipping rope, playing badminton, playing basketball, playing football, etc., you can choose your favorite sports.

Record data

It can record your exercise status, including heart rate, calories burned, etc., so that you can be more aware of your exercise status.

APP connection

Connect to the DaFit app to get more detailed sports data and use more watch functions, which is simple and convenient.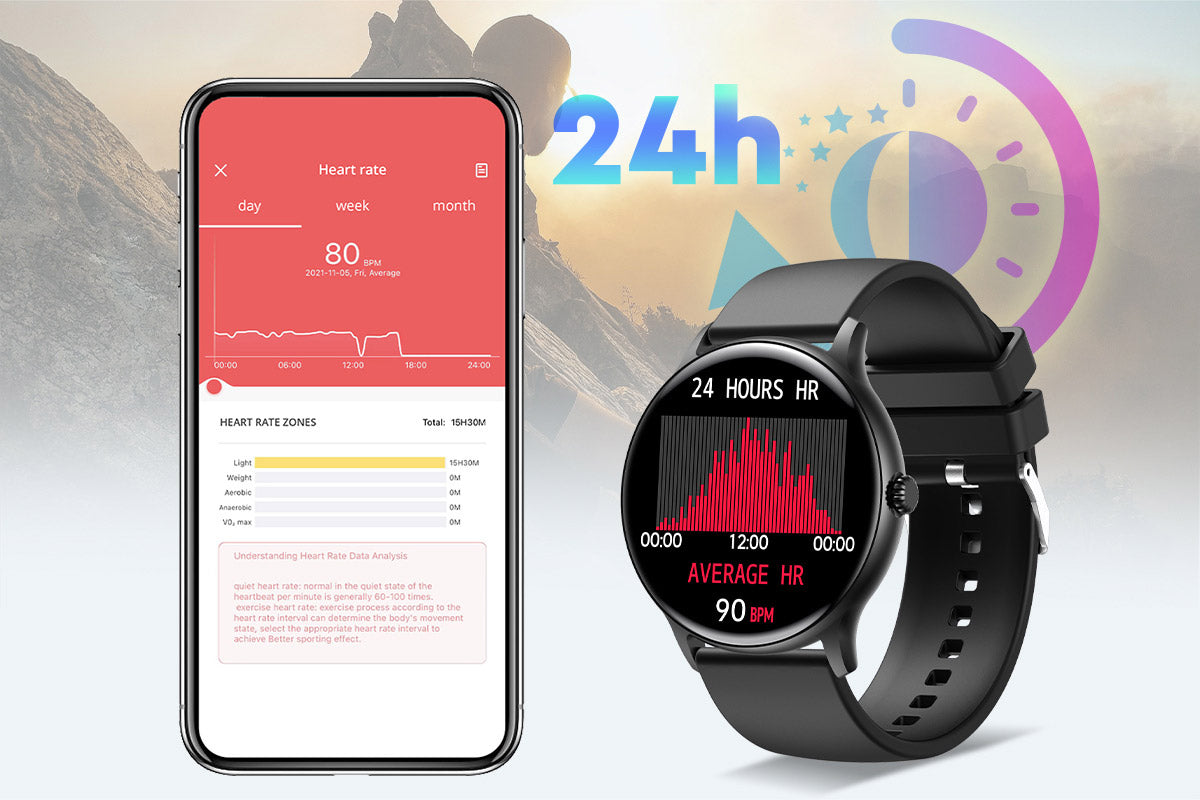 Heart rate
COLMI i10 supports 24-hour heart rate measurement, you can see the heart rate changes in the APP, and track and protect your health.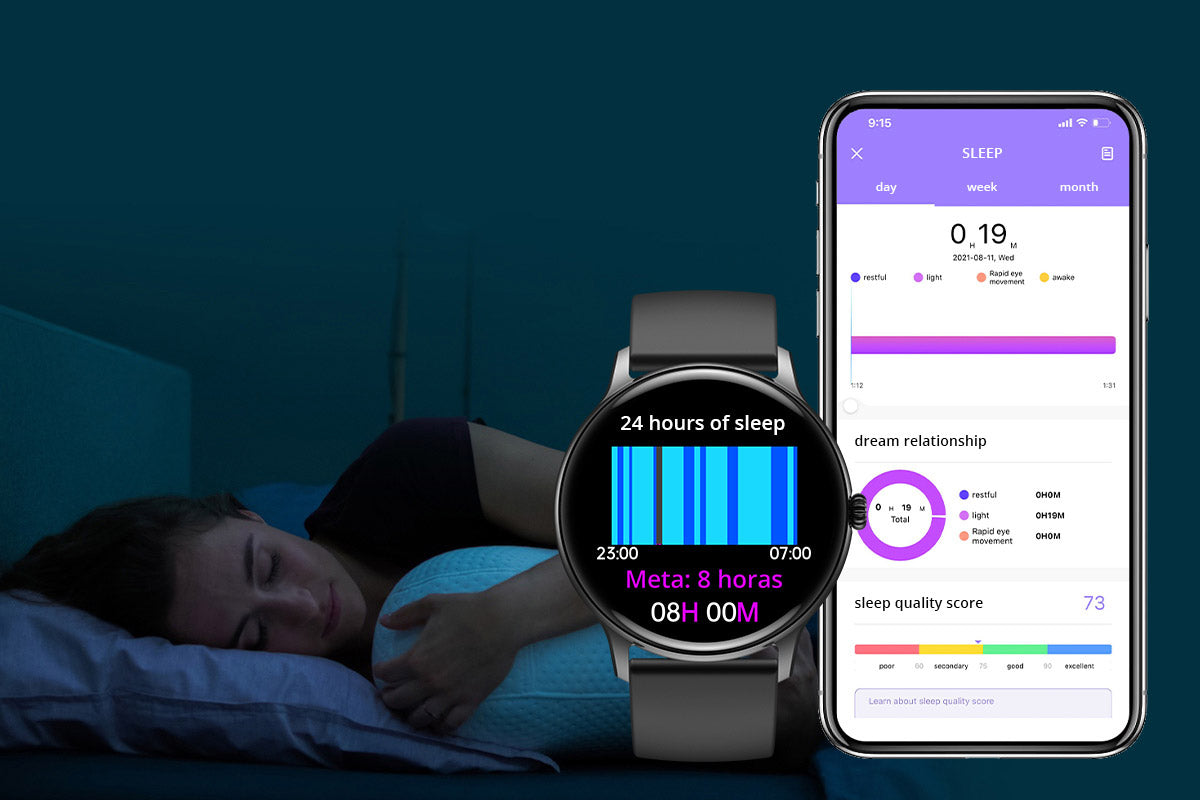 Sleep
COLMI i10 can record your sleep status, measure your deep sleep, light sleep, and awake time, and score your sleep quality.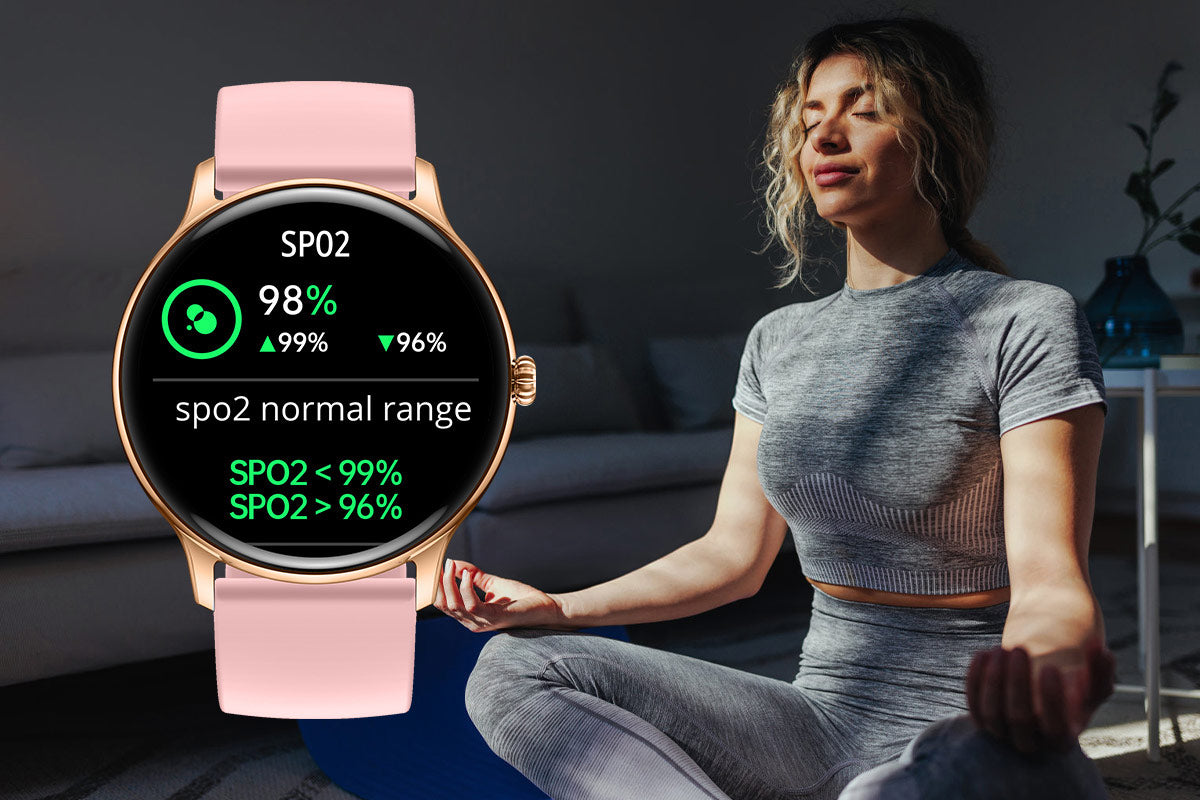 Blood oxygen
A smart watch that supports blood oxygen measurement, checks your blood oxygen status, provides blood oxygen value reference, and escorts your healthy life.
COLMI i10 Smartwatch Spec
PREVIEW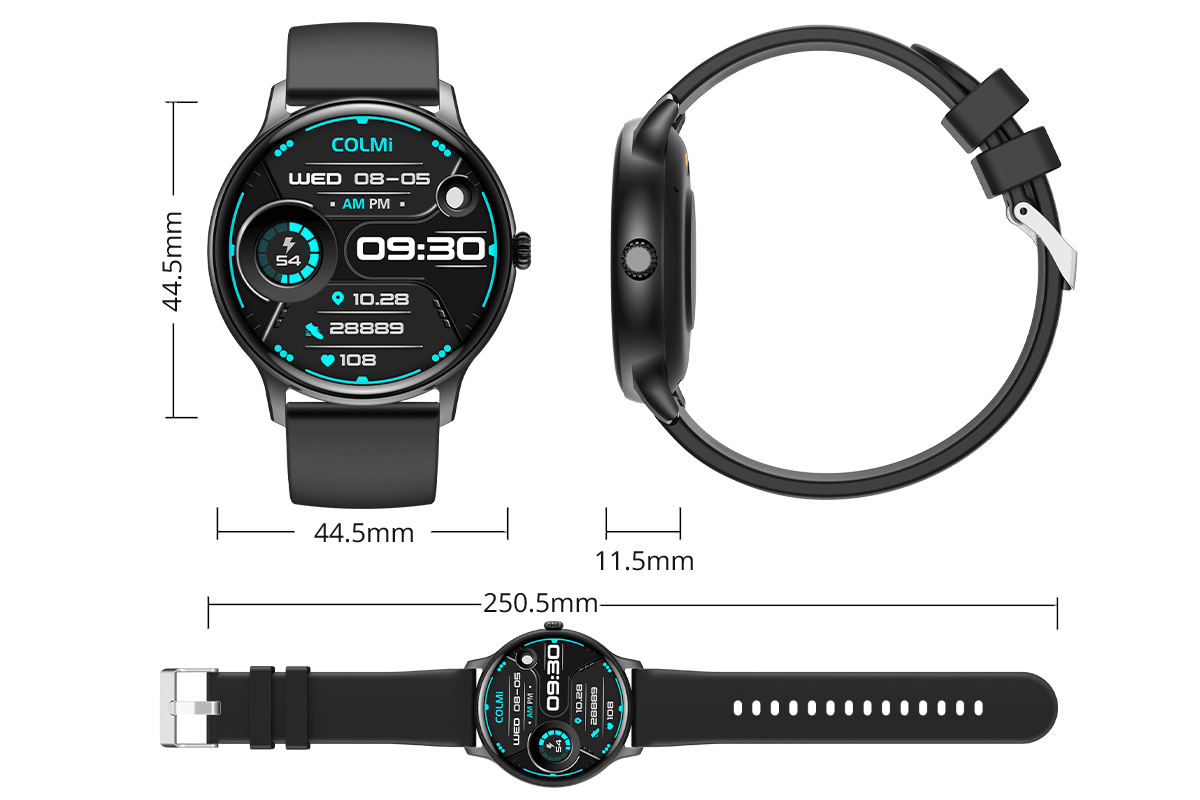 ---
Software
---
Android4.4 and above IOS8.0 and above HarmonyOS
---
English , Chinese , Japanese , Korean , German , French , Spanish , Arabic , Russian , traditional Chinese , Ukrainian , Italian , Portuguese
---
English , Simplified Chinese , Japanese , Korean , German , French , Spanish , Arabic , Russian , traditional Chinese , Ukrainian , Italian , Portuguese , Dutch , Polish , Swedish , Finnish , Denmark , Norway , Hungary , Czechia , Bulgak Latvian , Indonesian , Thai , Turkish , Vietnamese , Hindi , Pashto , Lithuanian , Estonian Slovenian , Croatian , Greek
---
Steps, Training mode, Sleep, AI Voice, Heart Rate, Training, Blood Pressure, SPO2, Weather, Shutter, Player, Breather, Phone Call, Game, StopWatch, Alarm, Timer, Menu View, Brightness, Vibration setting, Theater Mode, Reset, Power Off, About, QR Code
---
Steps, Outdoor running, HR monitor, HR record, BP monitor, BP record, Spo2 monitor, Spo2 record, Sleep monitor, Continuous HR detection, Heart rate warning, Drink water reminder, Physiological cycle reminder, Reminders to move, Favorite Contacts, Notifications , Do not disturb, Weather, Unit Setting, Find device, Time Format, Alarms, Language, Quick view setting, Watch faces, OTA
---
In The Box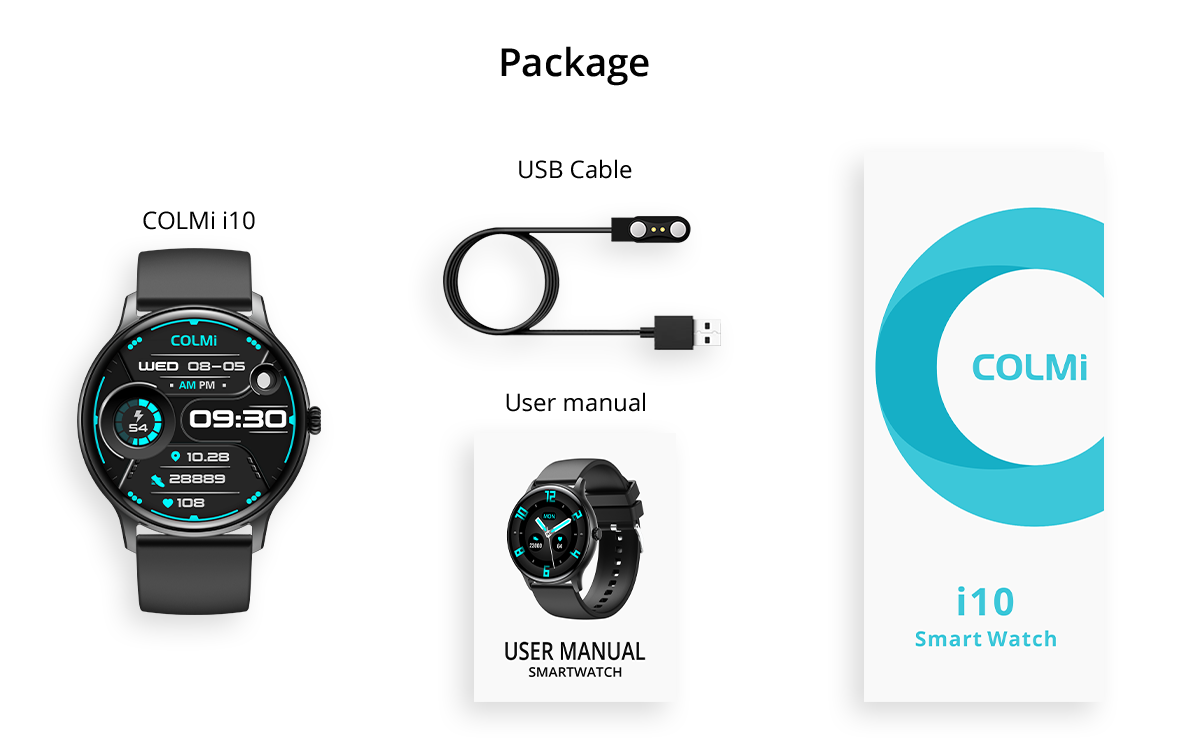 ---