Sale price
$29.98
Regular price
Unit price
per
ECG function: COLMI C63 supports ECG monitoring function, based on the principle of electrocardiogram measurement, it can evaluate heart health.
High-definition screen: COLMI C63 adopts a 2.0-inch high-definition screen, equipped with a 240*296-pixel high-definition visual experience, and the vision is more vivid and flexible.
Dial wallpaper: COLMI C63 has 100+ dial wallpapers, including a variety of dynamic dials, trendy and dynamic, different dials for you to choose, and supports custom dials.
View full details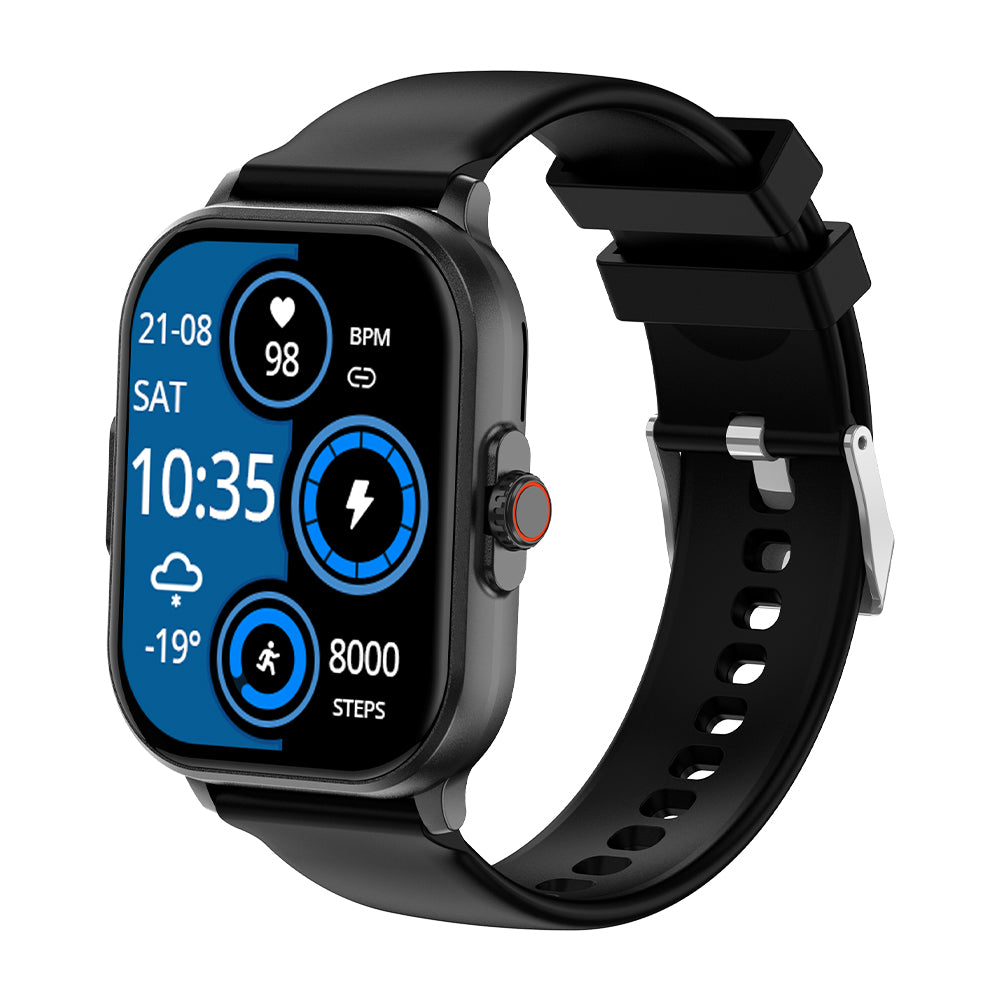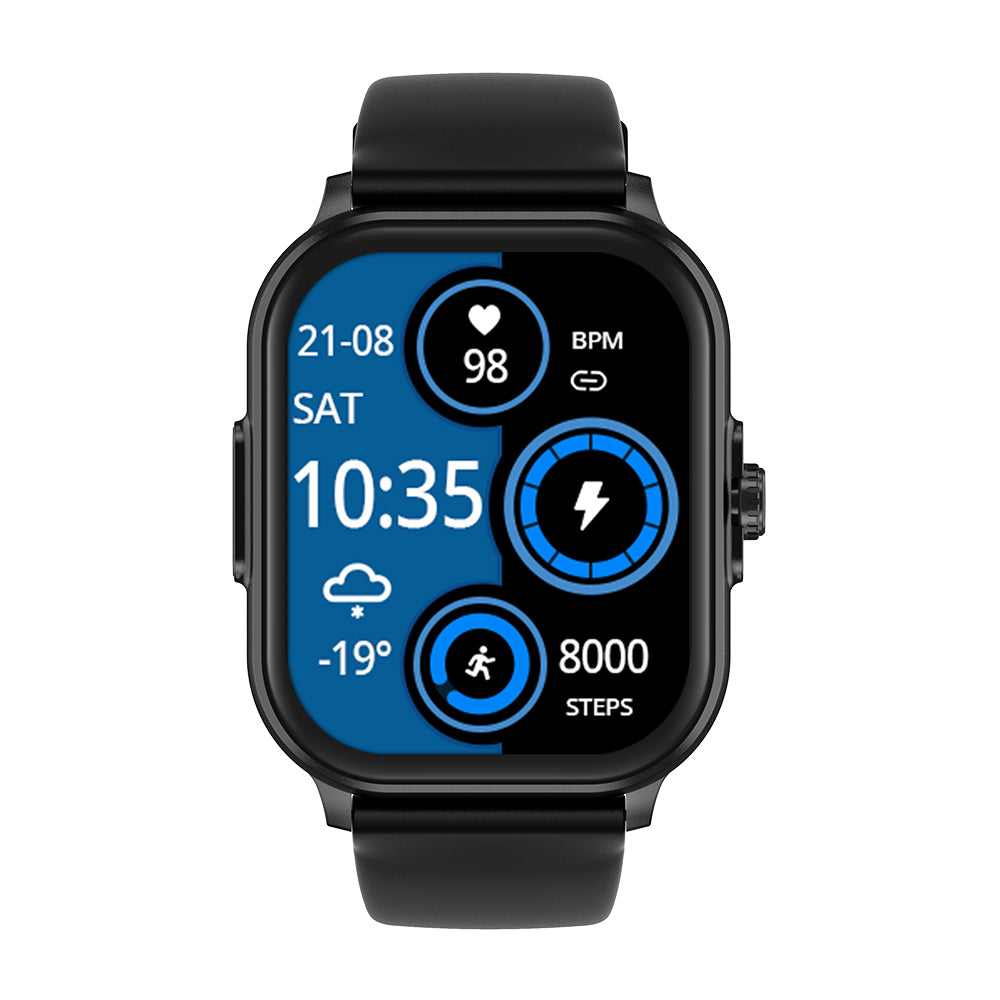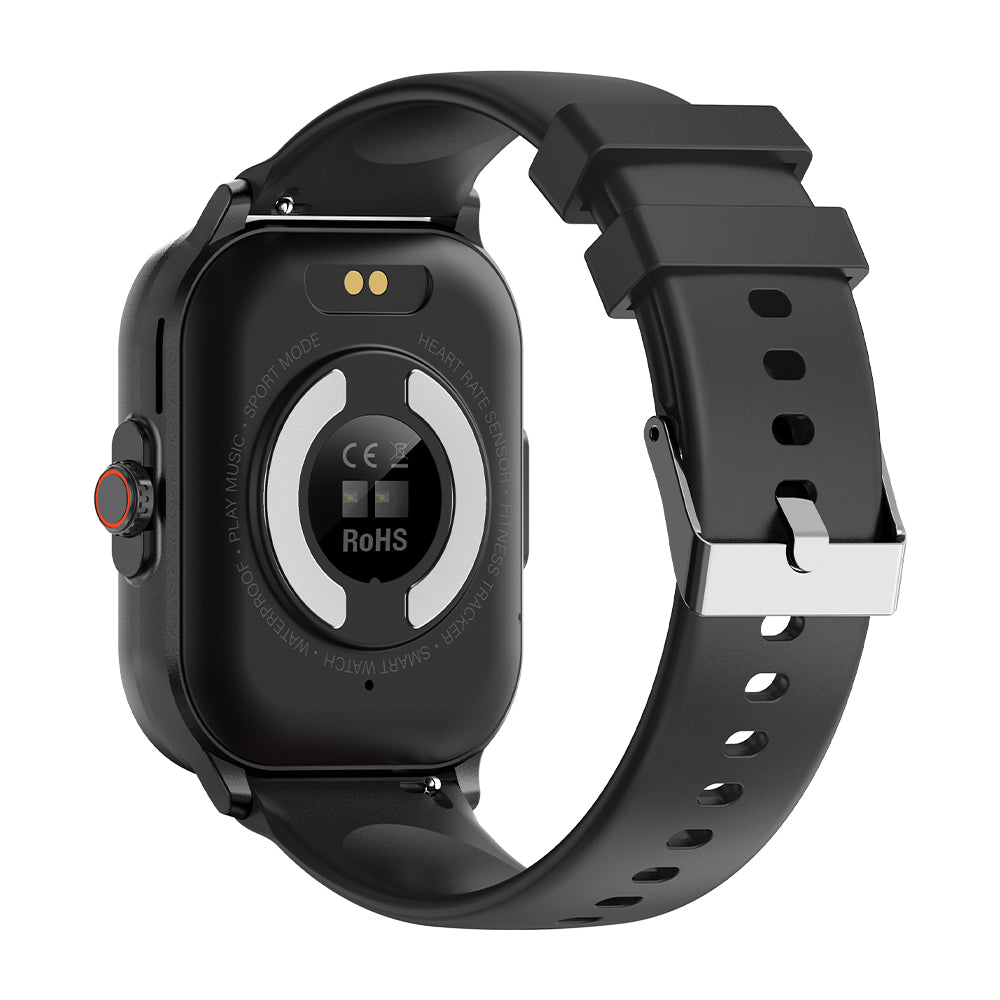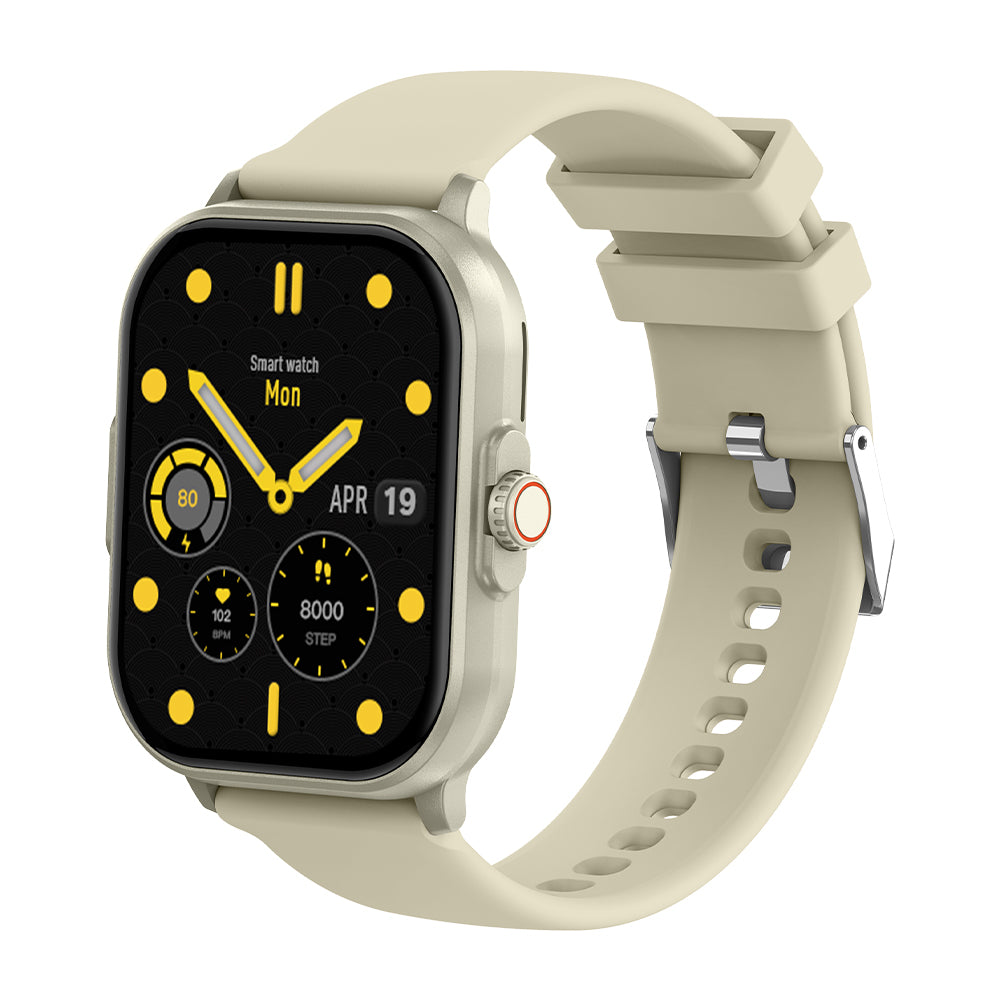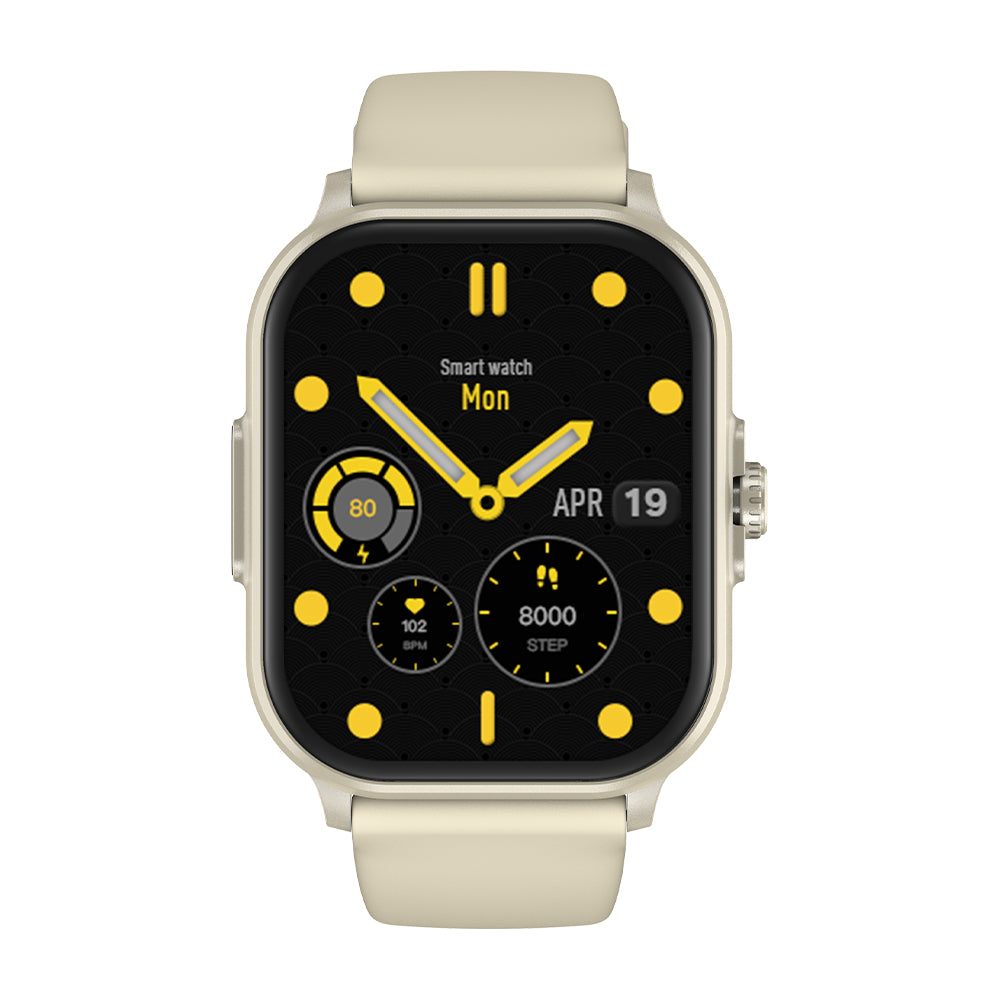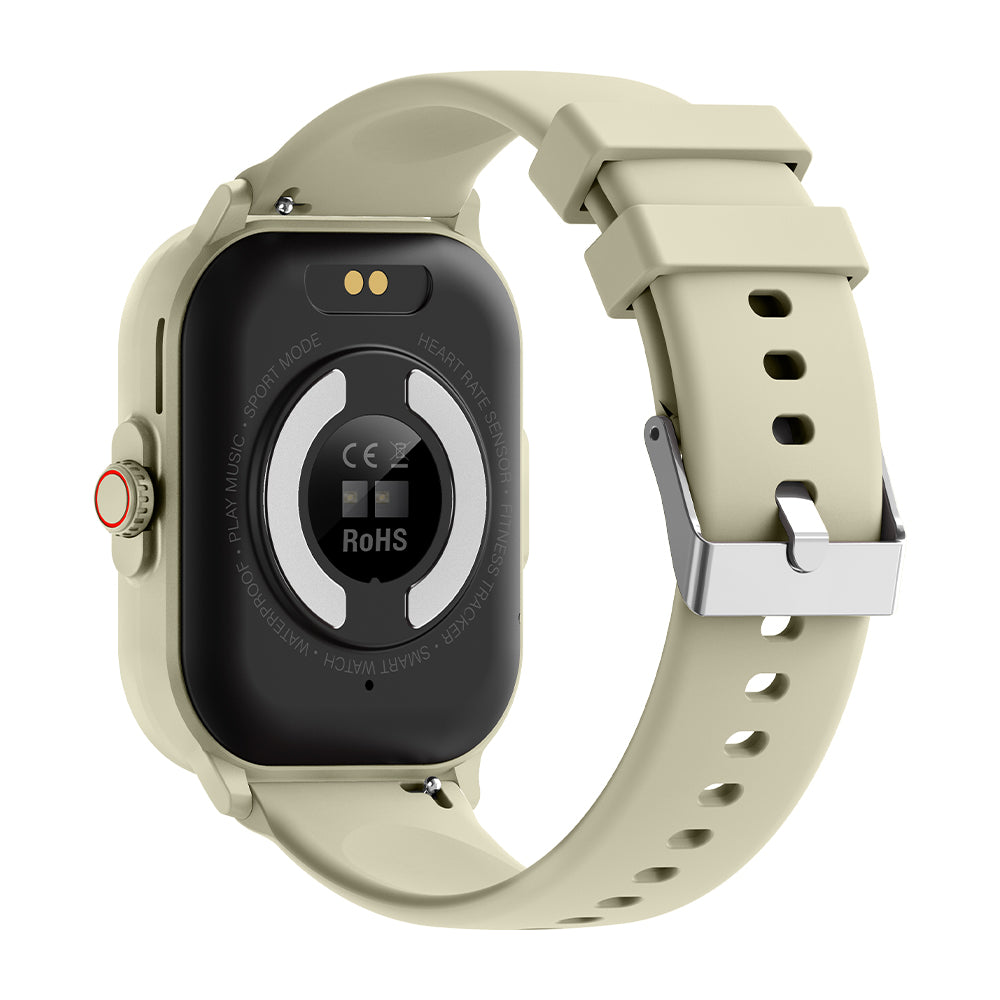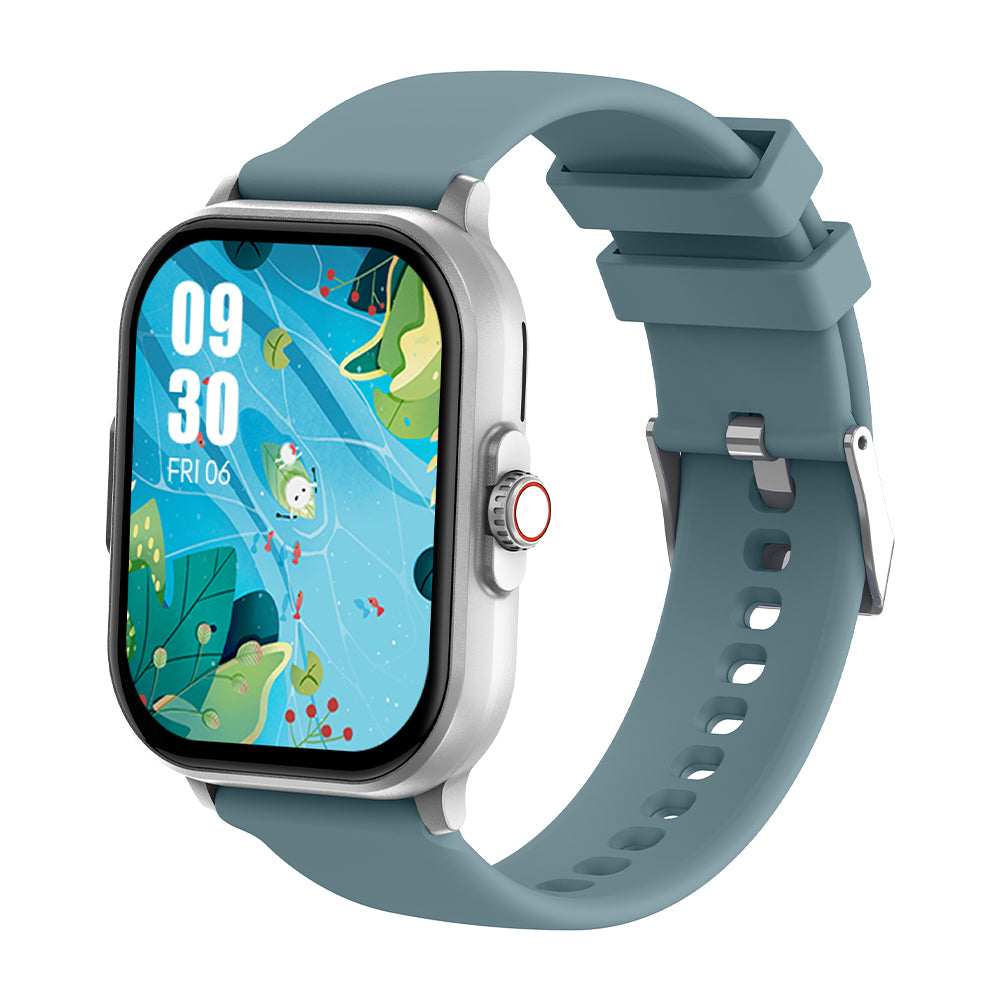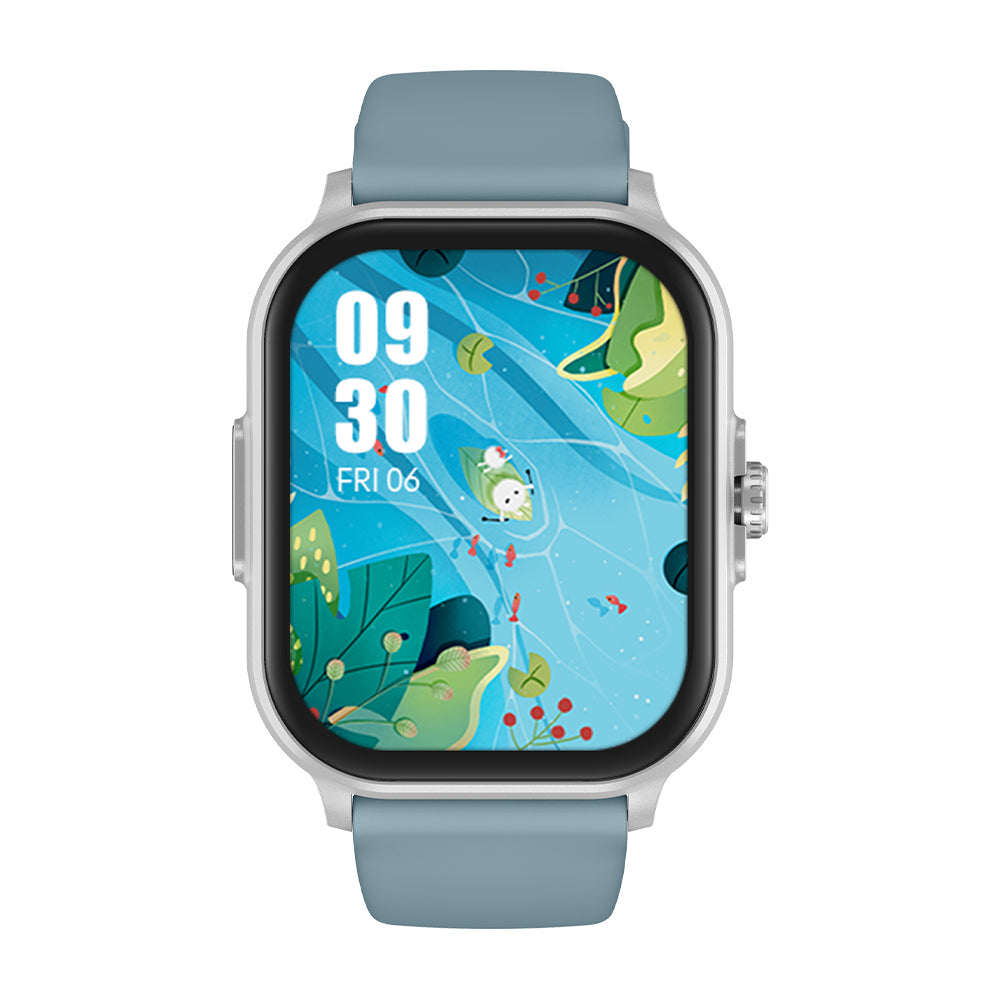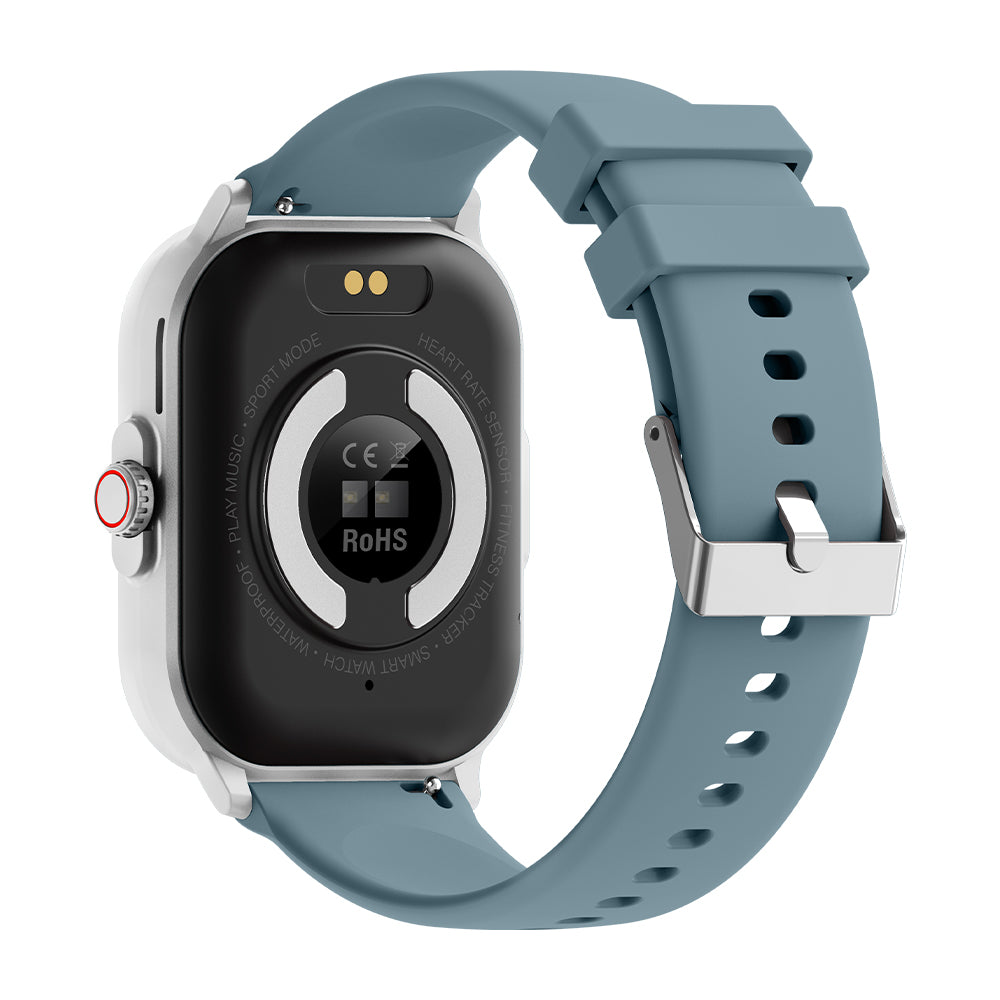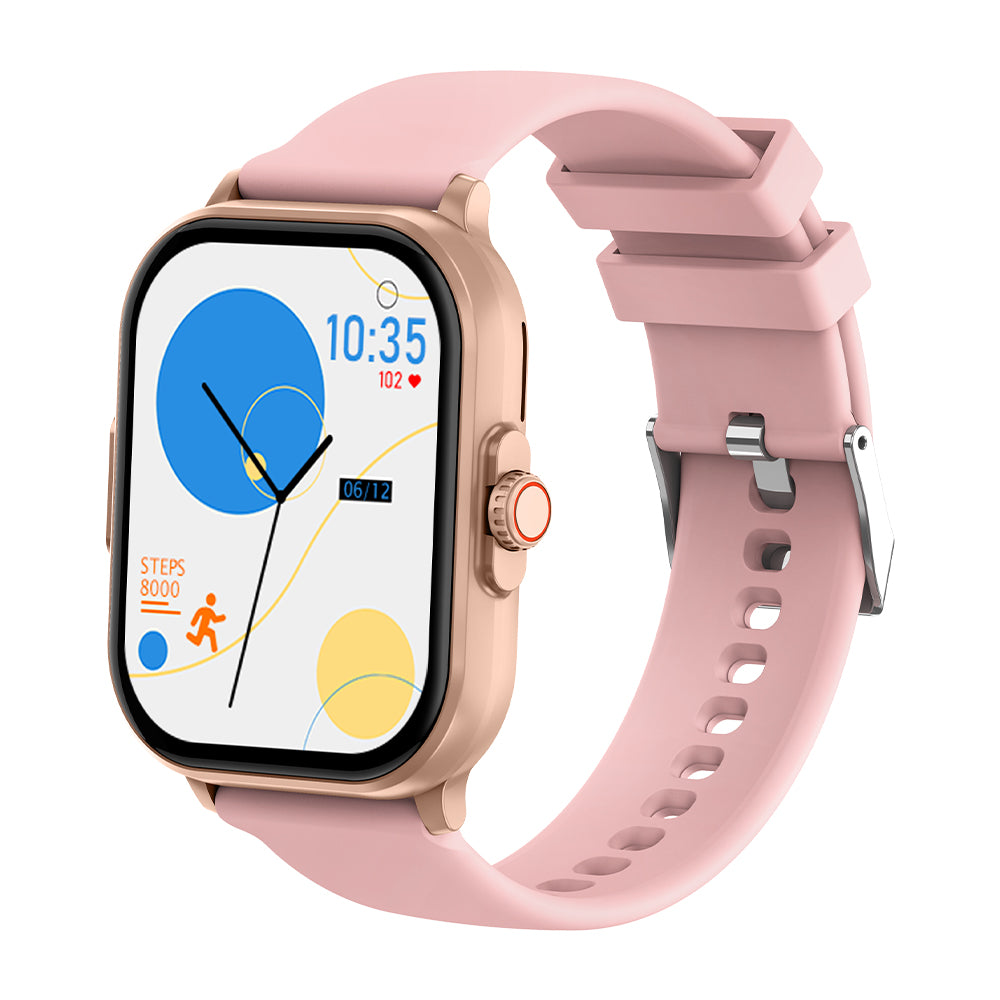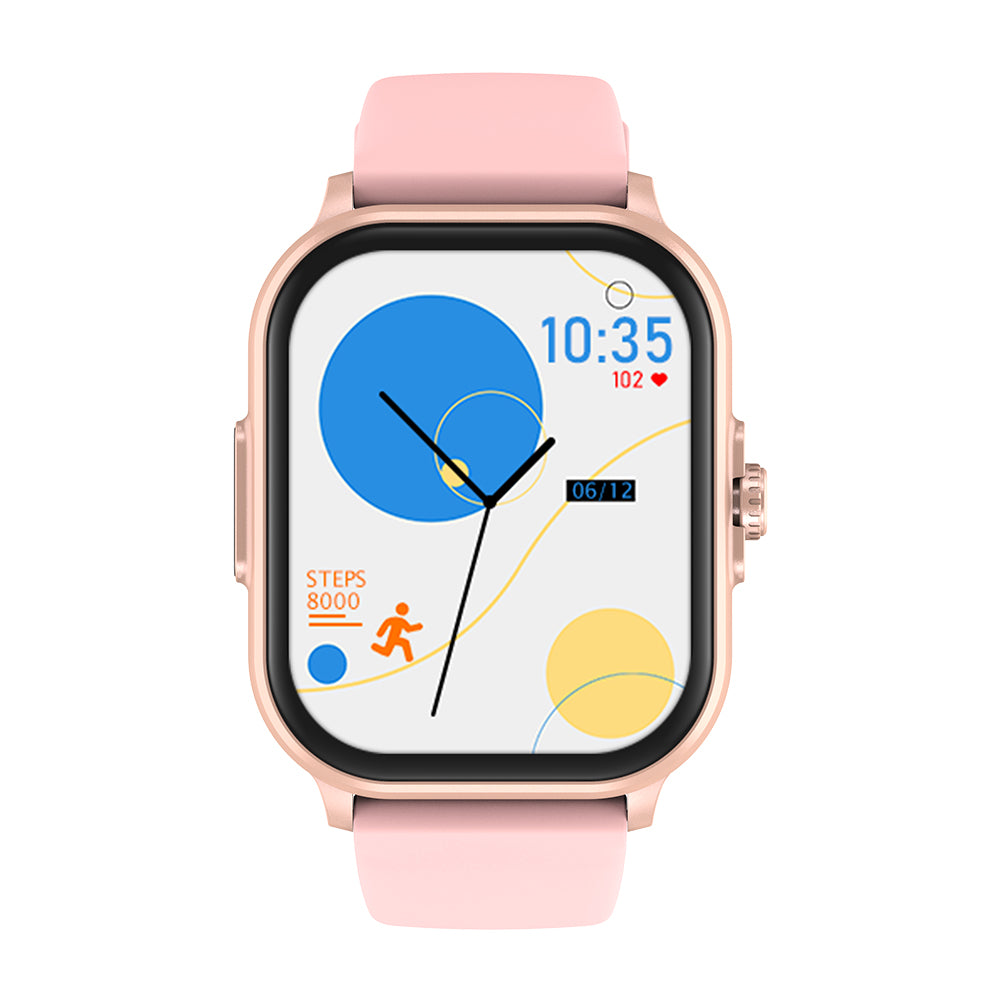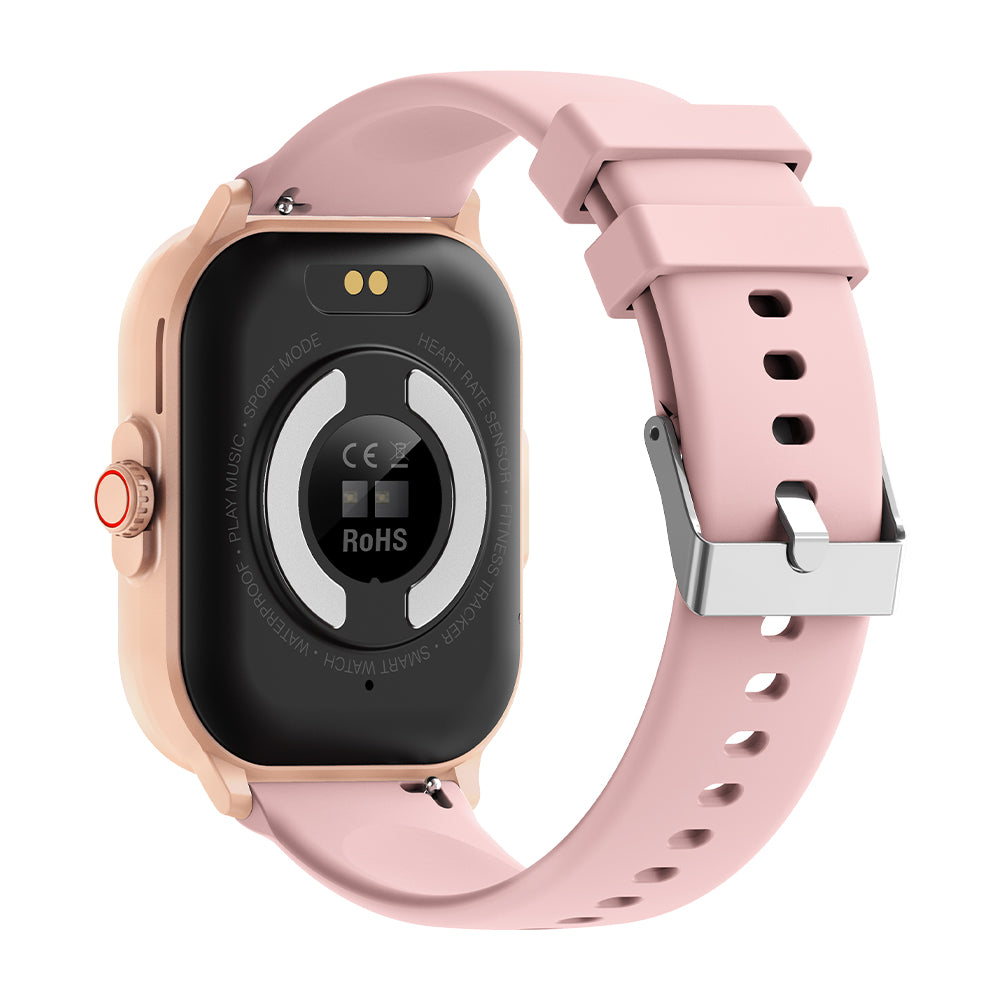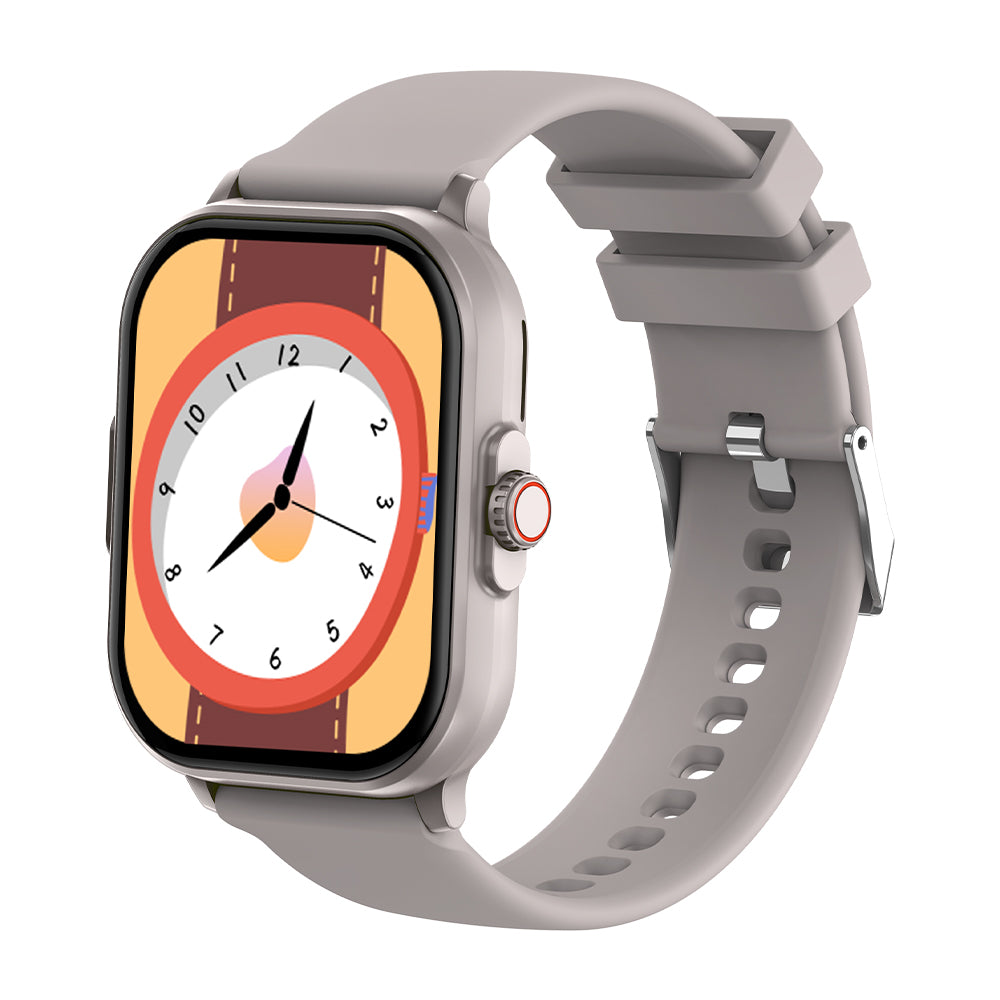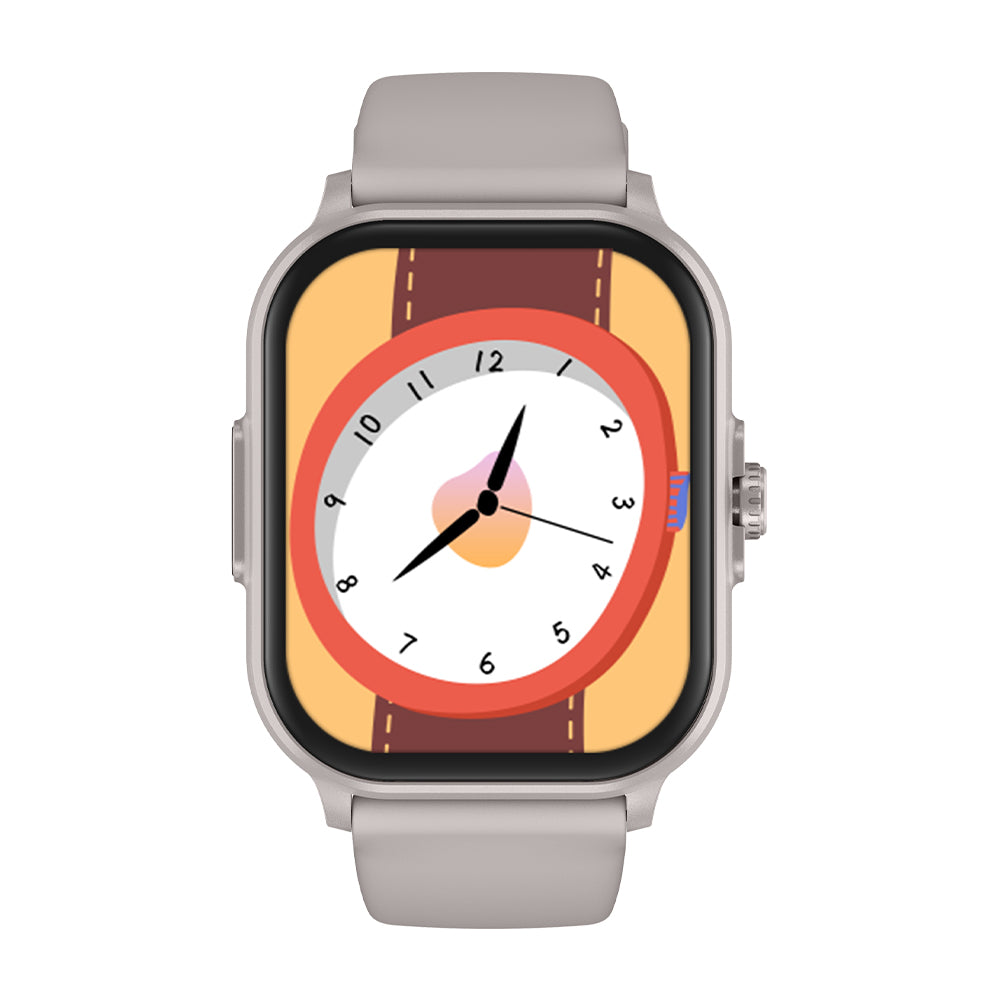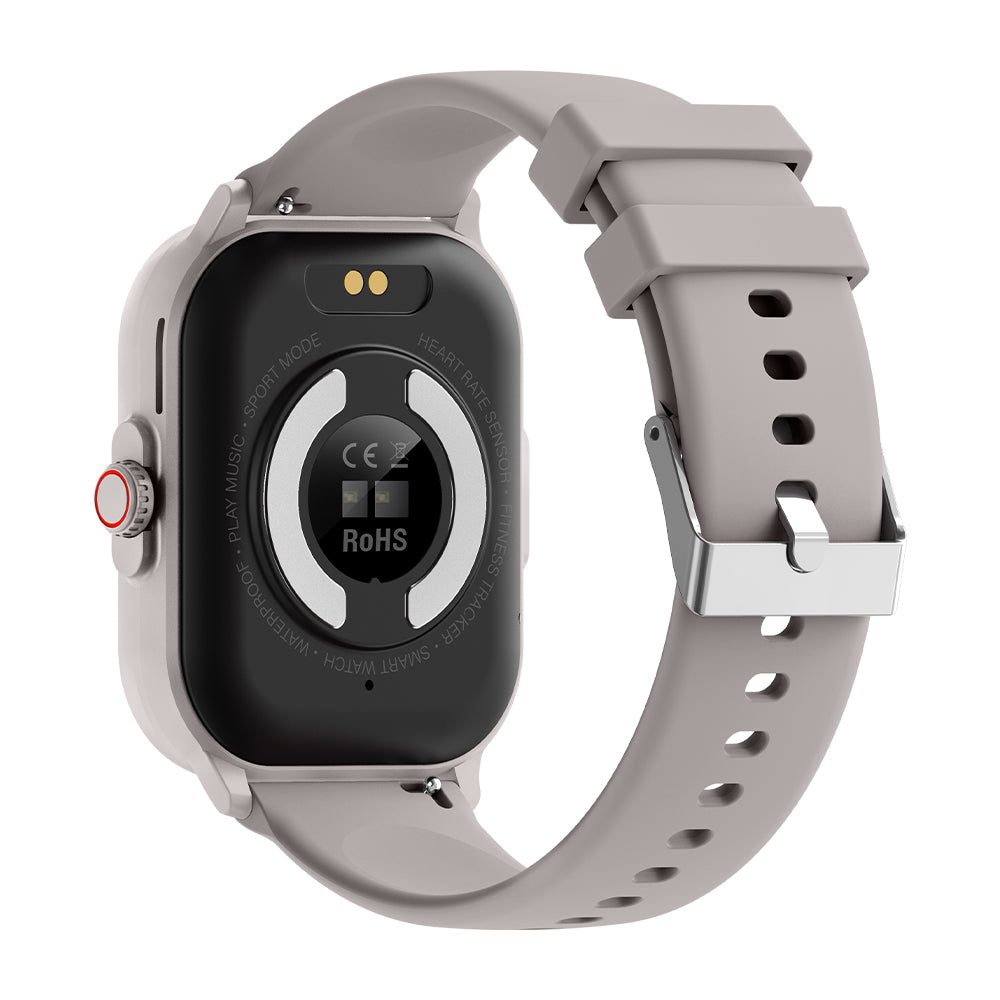 HD screen

COLMI C63 adopts high-definition 2.01-inch color screen, equipped with 240*296 pixel high-definition visual experience.

Arc design

It adopts 2.5D curved surface arc design technology and supports button function, making your wearing more comfortable and convenient.

Silicone strap

It uses a silicone strap, which is wear-resistant, dirt-resistant, easy to clean, and the length can be changed freely.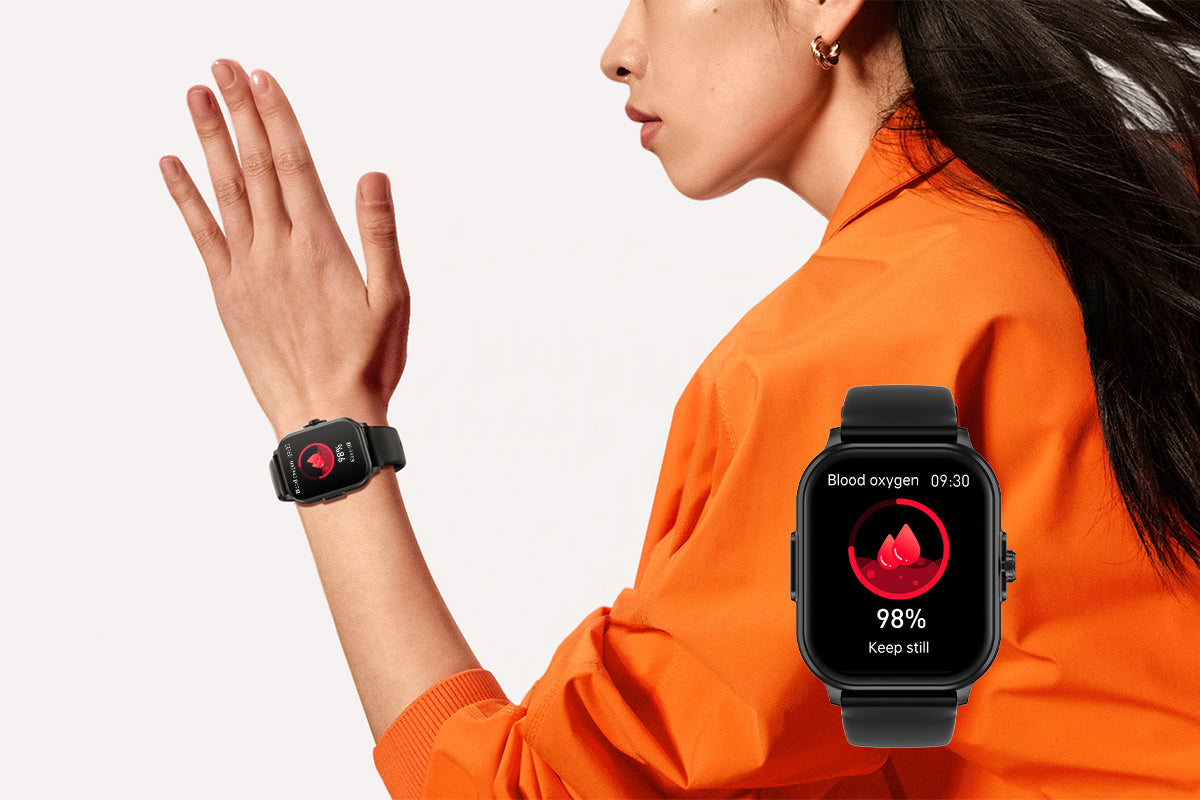 ECG function
COLMI C63 uses ECG high-precision electrocardiogram measurement, electrocardiogram monitoring and evaluation of heart health, based on the principle of electrocardiogram measurementCollect cardiac bioelectrical signals to understand the state of heart health.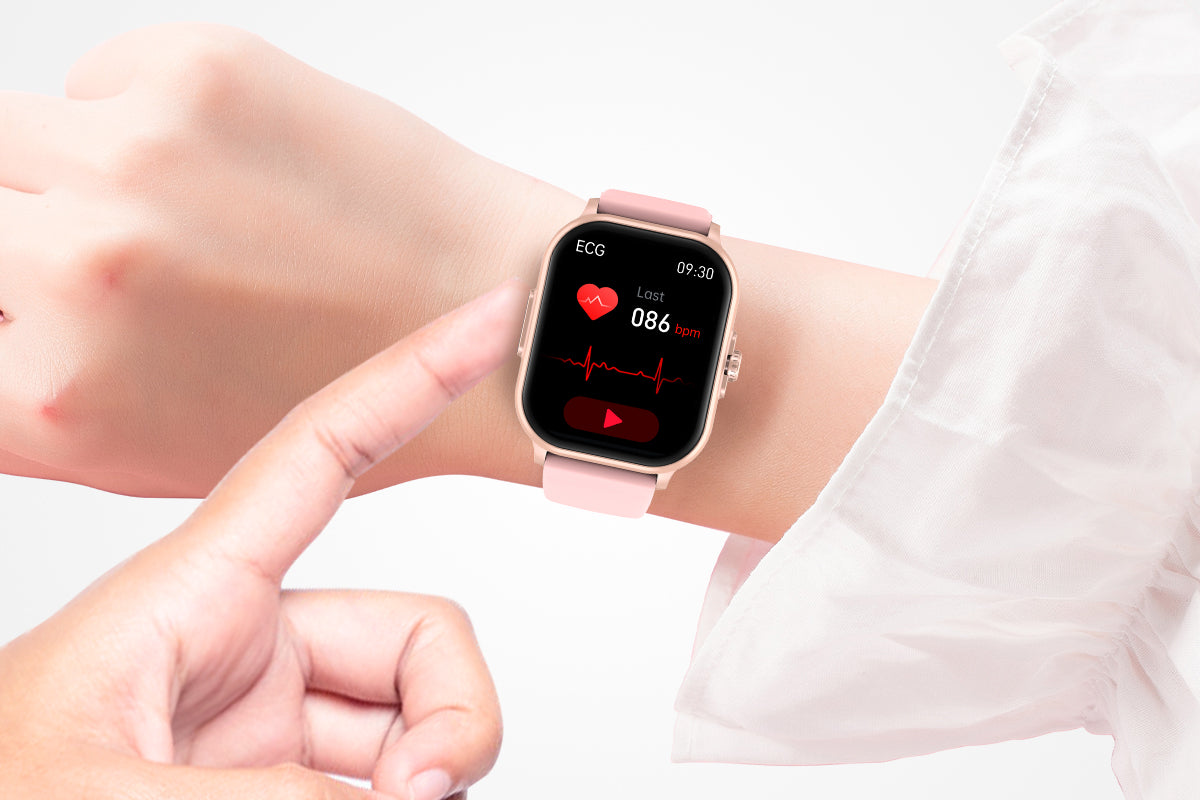 Blood oxygen monitoring
Support monitoring your blood oxygen health, you can choose the measurement interval independently, understand the oxygen concentration in your blood, and protect your blood oxygen health around the clock.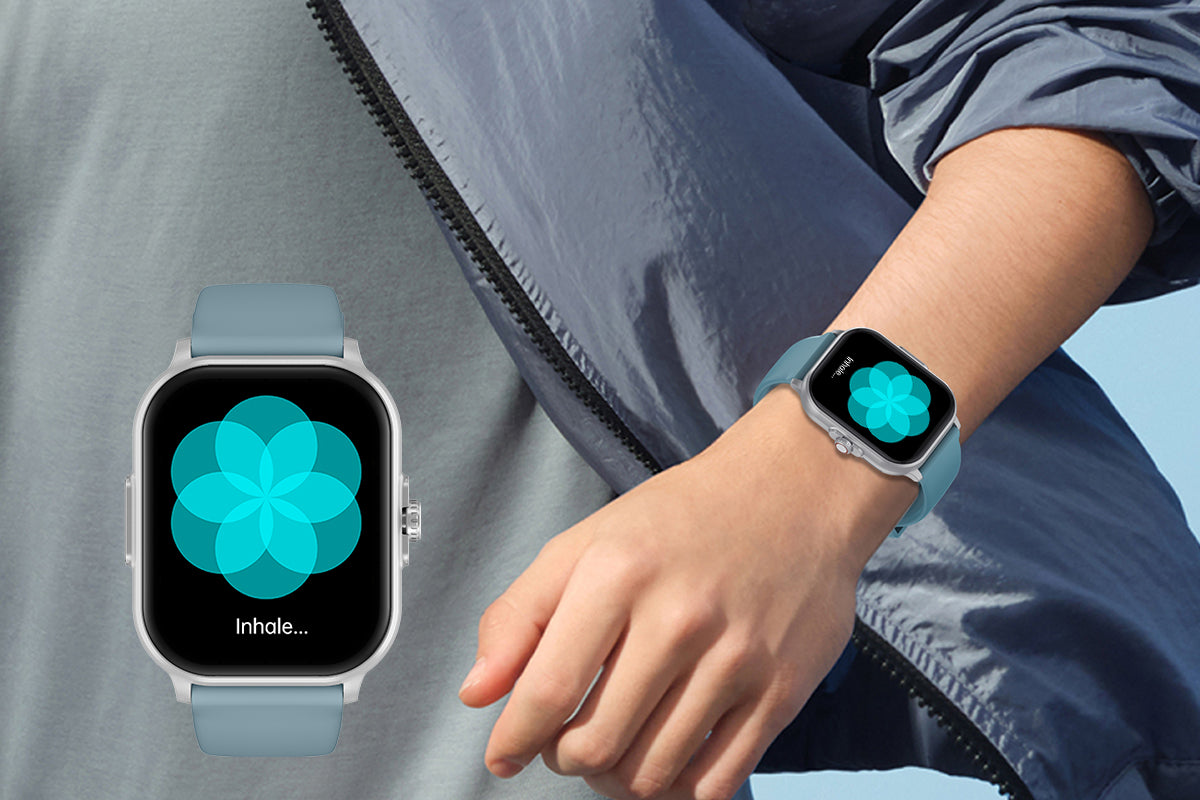 Breathing training
COLMI C63 has a breathing training function, which allows you to practice breathing function independently with the smart watch, and perform alternate breathing training, which can effectively help breathing problems.
Bluetooth call

COLMI C63 has a high-precision microphone and speaker, which can answer, make and hang up calls, with clear and smooth sound quality, and supports storage of about 10 contacts.

Control photo

It is a smart watch that supports the control of mobile phones to take pictures. It can be set in the APP, which is equivalent to a selfie stick, making it more convenient to take pictures and record beautiful moments easily.

Voice assistant

COLMI C63 can evoke the voice assistant. When your watch is connected to Bluetooth, you can realize voice control, such as making calls, playing music and so on.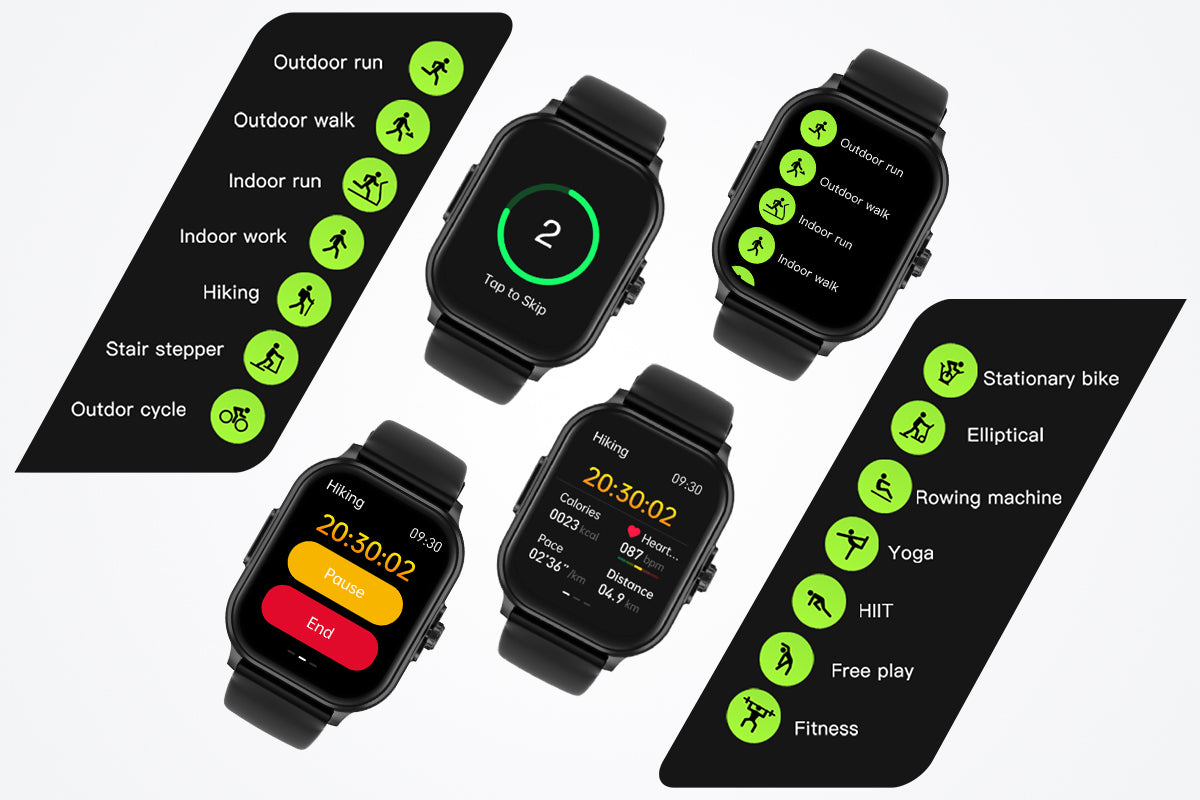 Super sports
COLMI C63 has a variety of sports modes, and there are more sports waiting for you to unlock, a variety of professional sports modes, respond to your love with records.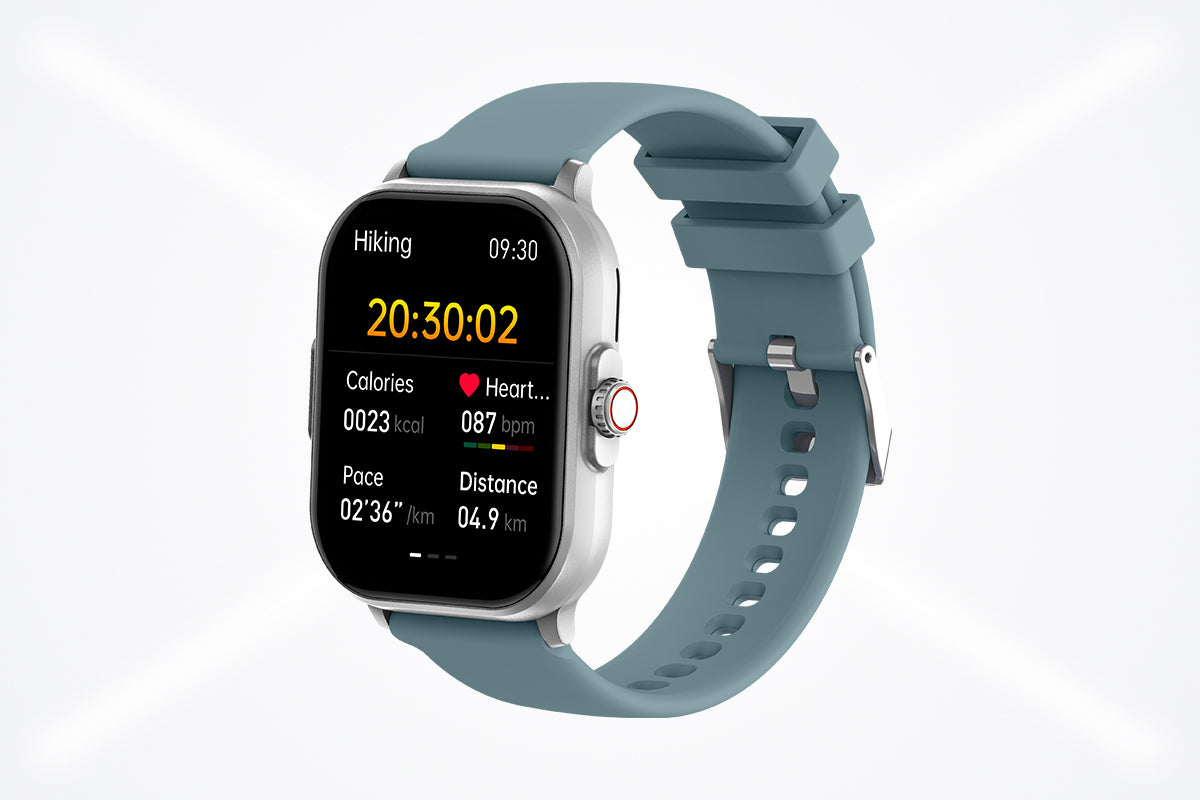 Record data
COLMI C63 can record your exercise status, such as exercise time, exercise steps, calories, etc., and can generate exercise reports in your APP.
APP connection
When you connect the smart watch with the APP, you can find your daily, weekly, and monthly exercise data in the APP, so that you can better understand your own exercise trajectory.
COLMI C63 Smartwatch Spec
Base parameters
---
Black, Gold, Blue, Pink, Grey
---
PREVIEW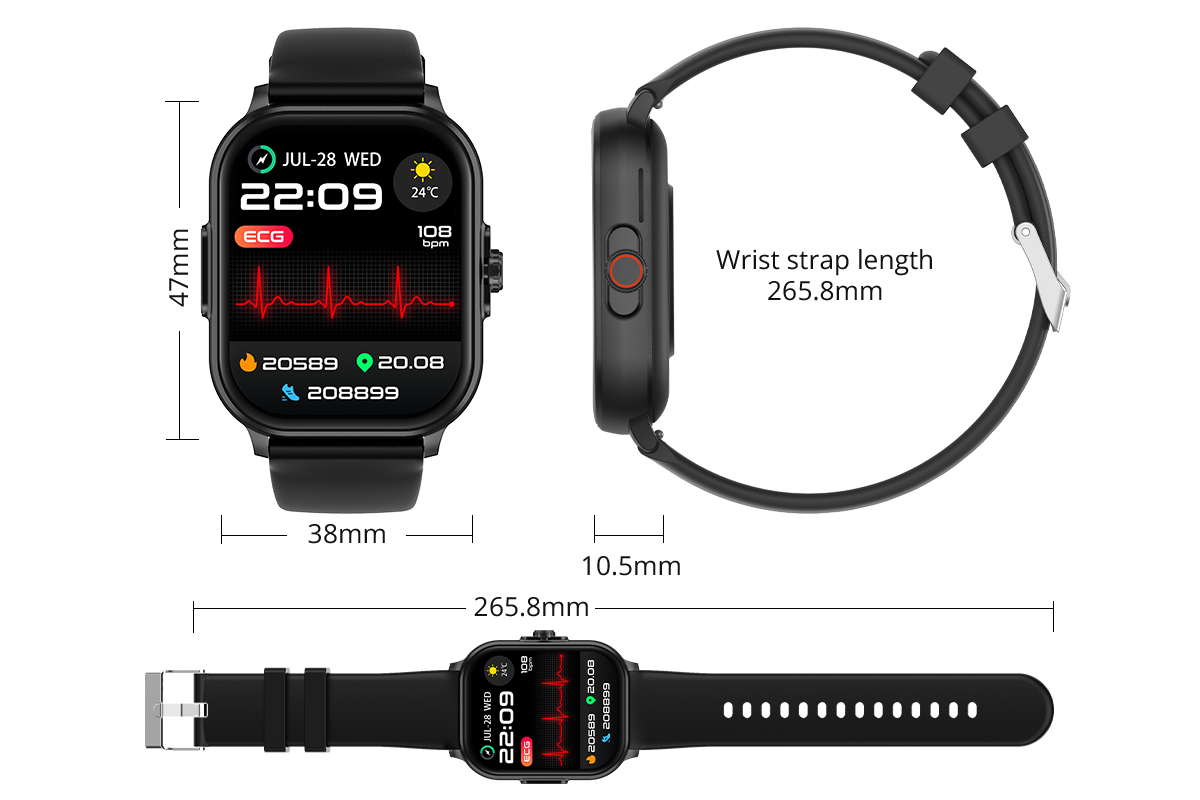 ---
Software
---
Android4.4 and above IOS8.0 and above HarmonyOS
---
English, Chinese, Japanese, Korean, German, French, Spanish, Arabic, Russian, Italian, Portuguese, Thai, Vietnamese, Dutch, Swedish, Czech, Polish
---
Arabia, Bulgaria, Czech Republic, Denmark, Germany, Spain, Finland, France, India, Croatia, Indonesia, Italy, Japanese, South Korea, Norway, Netherlands, Poland, Pashtun, Portugal, Russian, Sweden, Thailand, Ukraine, Vietnam, Simplified Chinese, English, Traditional Chinese
---
Workout,Heart Rate,Blood Oxygen,Activity,Sleep,ECG,Stress,Blood Pressure,Blood Glucose,MET,HRV,Breathe,Phone,Notification,Music,Cycle Tracking,Camera,Weather,Stopwatch,Timer,Alarms,Torth,Find,Voice Assistant,Calculator,Health Monitor settings,Screen Display,Message Switches,Notifications settings,Language,App QR Code,Power Off,Factory Reset,Device Info
---
Steps,Hours,Pedometer,Sleep,Heart Rate,Blood Pressure,ECG ,Blood Oxygen,HRV,Blood Glucose,Nofications,Alarm Settings,Sedentary Setting,Heart Rate Alert,Turn Wrist Detection,Pair Device,Bluetooth calls,Find device,Contacts,Personal BP Mode,Blood Glucose Private Mode,Screen-On Time,Weather Setting,Switch Setting,Take Photo,Dial Settings,Firmware Upgrade,Factory Reset,Reset,GPS Movement,Smartwatch Movement,Profile,My Device,Help,Permission management,Steps Goal,Sleep Goal,Unit Settings,APP Style,About Us,Log out
---
In The Box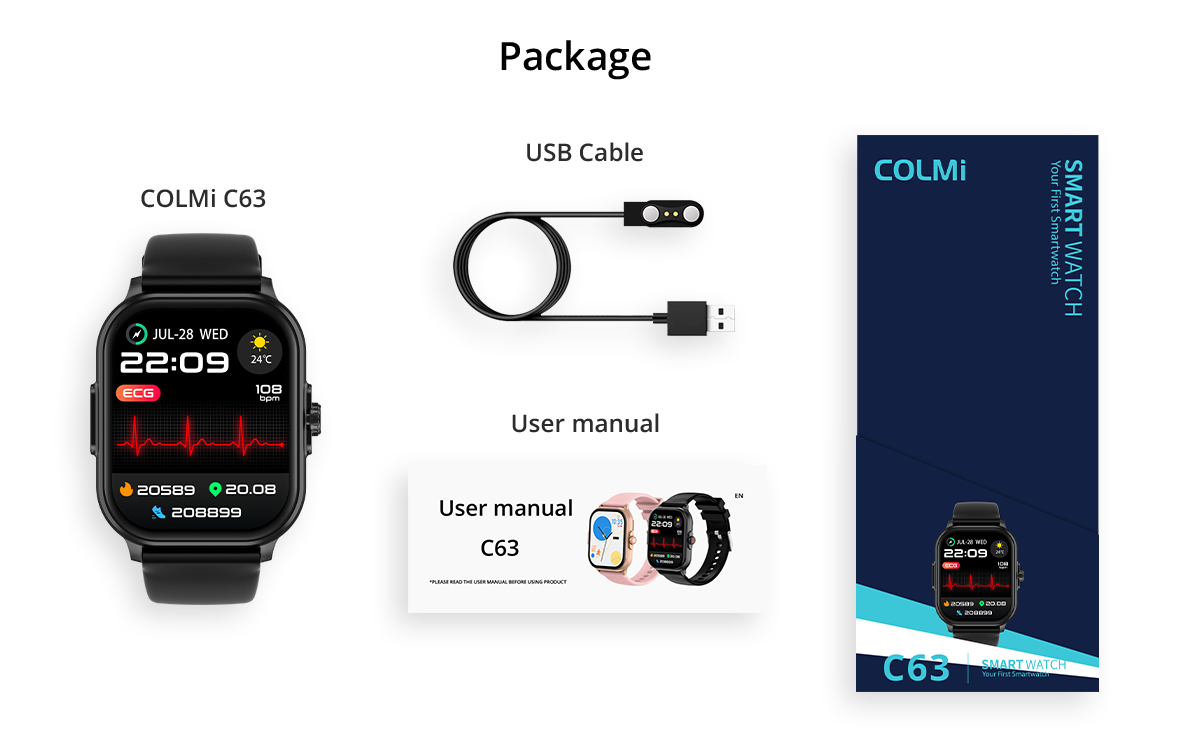 ---